Nippon Paint's Colour of the Year 2023 Promotes Sense of Tranquility in Homes
Interior Design & Decor
1456 views
1456 views
Nippon Paint has recently announced their 2023 Colour of the Year, Dark Green.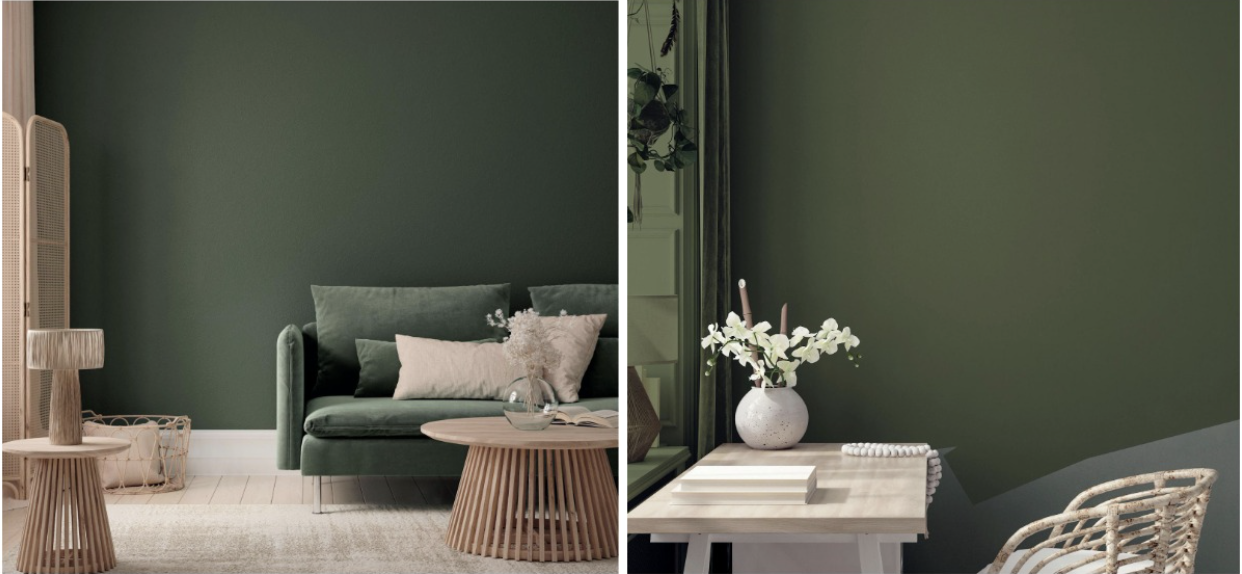 Drawing inspiration from nature, Dark Green adds richness and vibrancy to the home while complementing earthy, woody tones and neutral shades. Predicted as the new neutral as homeowners opt for warmer colours in place of greys and whites, the colour easily elevates furniture and decor, yet pairs well with practically everything. Nippon Paint's 2023 Colour of the Year is the colour of a post-pandemic planet, the colour of healing. Create a 
cozy and welcoming environment with a touch of luxe in 2023.
Request for quotes and we'll match you with a selection of Interior Designers!
Previous
PICKET & RAIL LAUNCHES THE BABY COT COMPANION CONVERTIBLE CABINET
Next
5 Worst Kids Bedroom Design That You Should Never Make