One Shade To Paint Them All: Monochrome
Interior Design & Decor
2243 views
2243 views
Monochrome interiors are definitely one of the hottest trends in interior design today, with people flocking to have their homes designed in a "no-frills","non-fussy", and "clutter-free" manner. Definitely an offshoot of the minimalistic style, monochrome interiors involve singular colour schemes and clean, solid geometric lines. With the emergence of revolutionary minimalist movements such as the Konmari method of decluttering, its no wonder that anything and everything related to minimalism is so sought-after.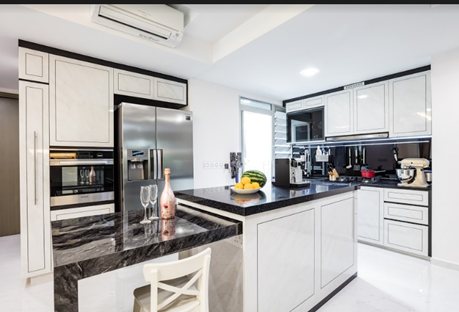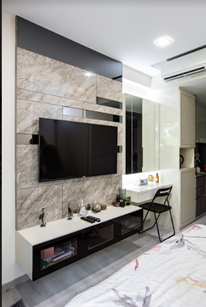 One shade to paint them all
Much like the meaning of the word itself, monochrome usually means a single colour, or various hues of a single colour. Monochrome is also mostly synonymous with grayscale, or black and white colours. Having a colour range means that you have a very dark colour and a very light colour in the same palette; more opportunity for striking contrasts. 
Image: Pinterest
Absolutely floored
Monochrome floors means that you can experiment with stone and tile surfaces which are in various shades of grayscale. Black granite can be used for flooring, while you paint your walls in lighter shades. Alternately, you can also opt for lighter shades of tiles, while having walls in darker shades. If you're feeling adventurous, you can even opt for patterned monochrome tiles, which would provide a stark visual contrast against your bare walls.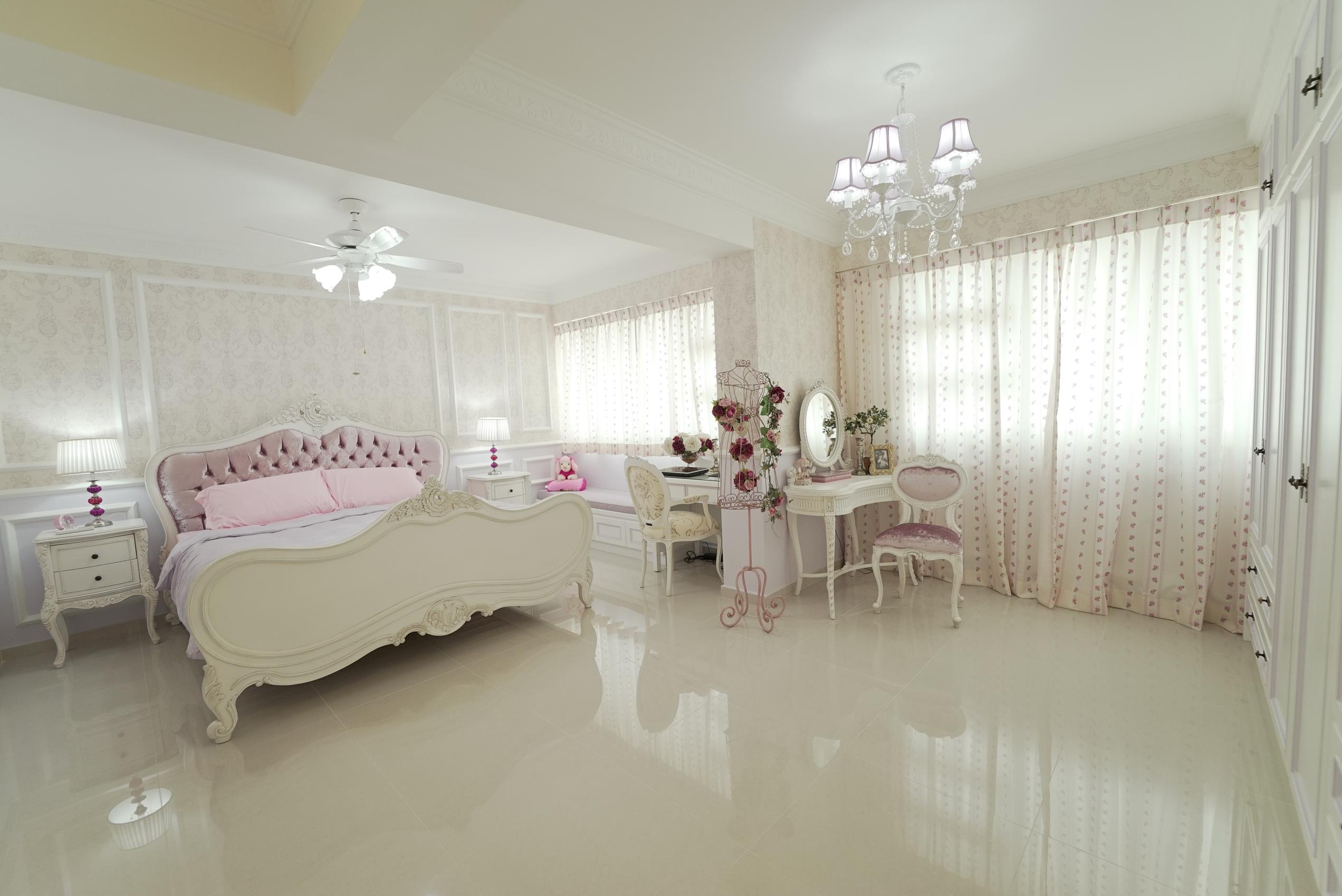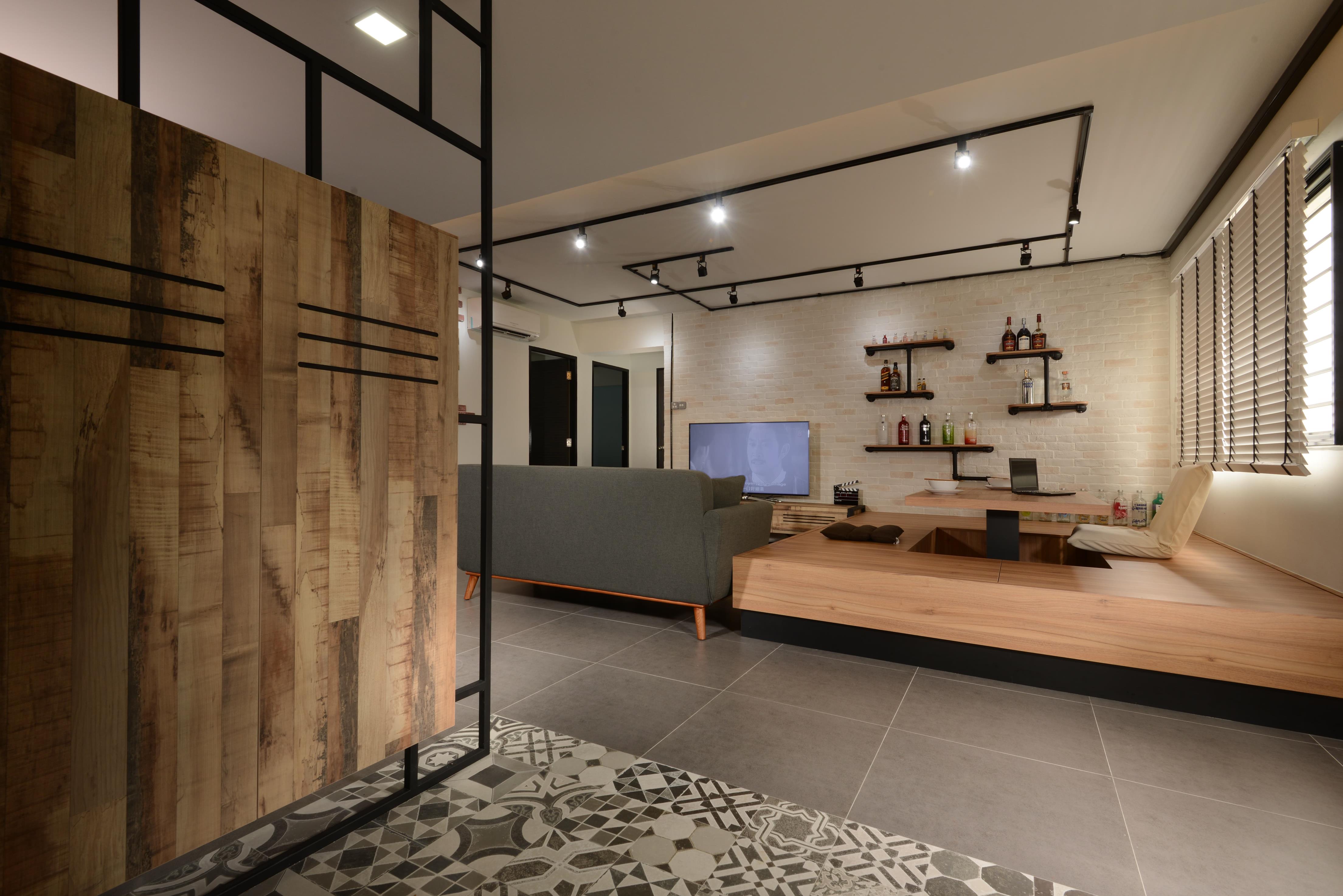 From the window, to the wall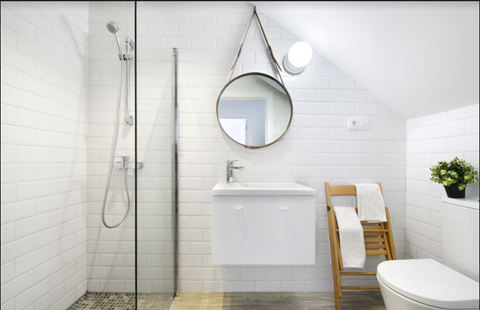 If the whole spectrum of black and white colours does not seem particularly appealing to you, there are other shades and hues you can play with. Keep in mind that you cannot mix two colours; that is to say that you cannot paint your walls in blue and red. But you can definitely work with red and maroon, or red and wine. As long as the two shades in question are related, you would have achieved your goal of a monochrome interior. 
Light it up, up, up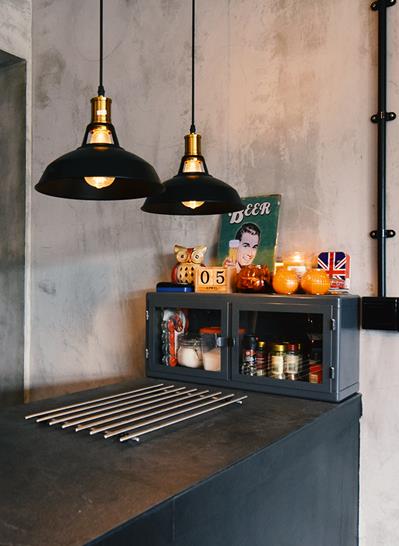 Go wild! There is absolutely no restrictrictions with regards to the type of lighting you can illuminate your house with! As long as the lighting is sleek, stylish and contemporary, you experiment with a variety of lighting styles: read more at Lights Will Guide You(r) Home: Strategic Lighting. 
 Monochrome Magic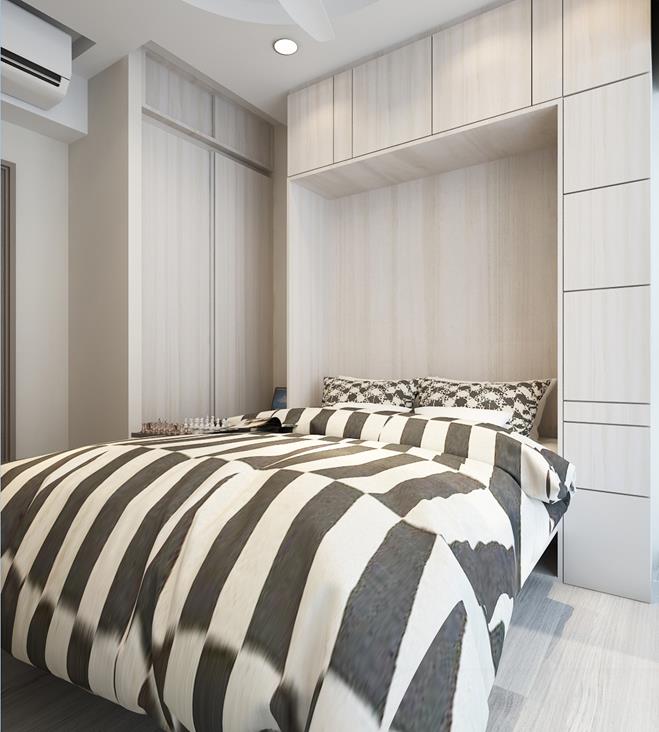 The combination of black and white is indeed a beautiful one to behold. Spruce up your interior by adding funky graphic art, text posters, cool figurines and monochrome upholstery. 
Want more painting tips? Watch this video below where our RenoExpert Melvin from Mplus Hardware shares with you useful and cost-saving DIY painting tips & tricks!  
Request for quotes and we'll match you with a selection of Interior Designers!
Previous
Shopping Guide: 8 Adorable Items For The Quirky Homeowner
Next
RenoTalk Discover with Harvey Norman