Partnerships app BEAMSTART lets renovation industry connect with business owners
Interior Design & Decor
1116 views
1116 views
A business partnerships app, BEAMSTART lets renovation industry players such as architects, engineers, interior designers, material and furniture suppliers connect with business owners around Asia online.
The company first launched the platform in 2016 to allow business owners to network and form partnerships online. In 2020, the company formed a partnership with Renotalk, the largest renovation forum in Southeast Asia to connect the users between both platforms.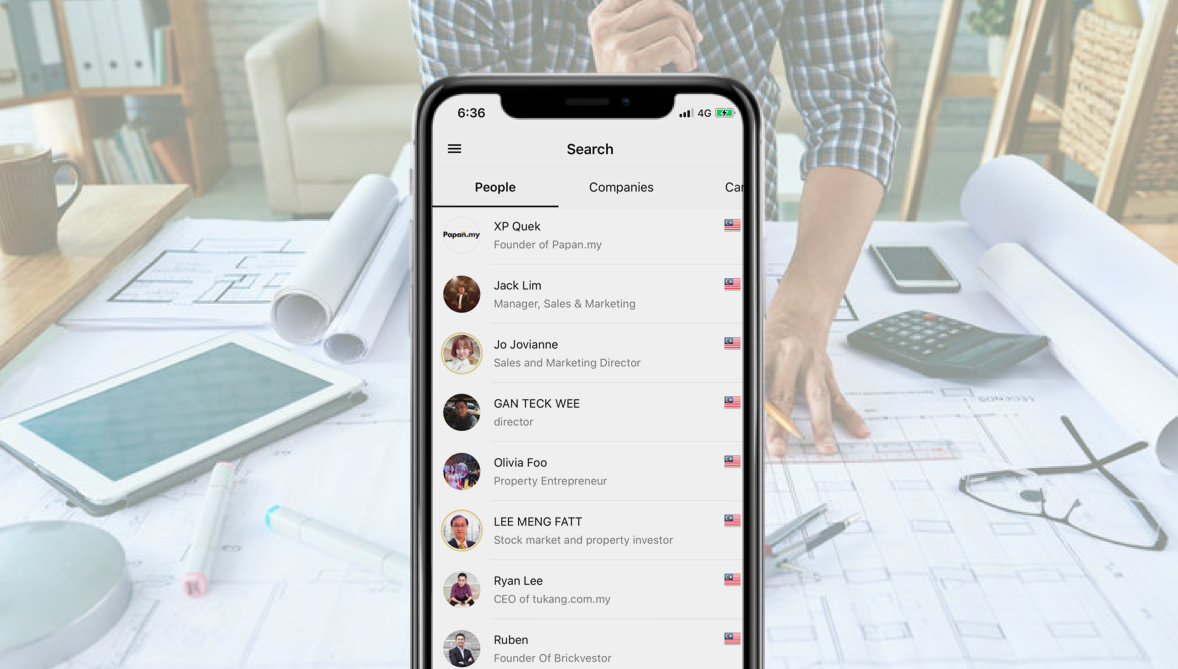 Many players from the renovation industry especially architects, interior designers and contractors already onboarded to BEAMSTART and formed partnerships with business owners on the platform.
Users are able to form partnerships quickly and openly in a safe environment to source for clients, business services, investors, and talents via chatting, searching, and posting up requests.
All users go through a strict verification process to activate their accounts on the platform. Once the verification process is passed, users can form partnerships openly with other users.
With the current worldwide lockdowns resulting in difficulties in offline interactions, BEAMSTART & Renotalk are working together closely to delegate more partnerships being formed between 2 platforms online.
Request for quotes and we'll match you with a selection of Interior Designers!
Previous
Start Up Your Smart Home With Domo7!
Next
The 5 Best Indoor Plants for Decorating