Picking Out The Best Accent Chairs
Interior Design & Decor
54115 views
54115 views
There are many small things that make up a wholesome interior design, and furniture is only one of them. Aside from the walls, it is an important aspect of the overall design, and has a direct impact on the ambiance. Not only is it functionally pragmatic, it also has an important aesthetic value.
So what does this all have to do with picking accent chairs?
Well, accent chairs are an important part of the furniture layout, placement, and selection. An accent chair stands out amongst its accompanying furniture and adds a nice, complementary contrast within the space. Here are 5 ways you can go about picking out the best accent chairs.
Read also: Choosing the perfect countertop
Read also: Turn your room into a cinema
1) Depending on the style
While picking out an accent chair, you always, always have to keep the overall design style in mind. If your running theme is 'industrial' then you can't exactly have the boho chic typology of furniture in the space. Similarly, you cannot have a modernistic masterpiece in an eclectic-style interior design.
Take a look at this stylish accent chair in this image. Designed by HKOO Furniture, it fits extremely well within the eclectic formation of the design. It's playful, provocative, functional, and compact enough to complement the rest of the design.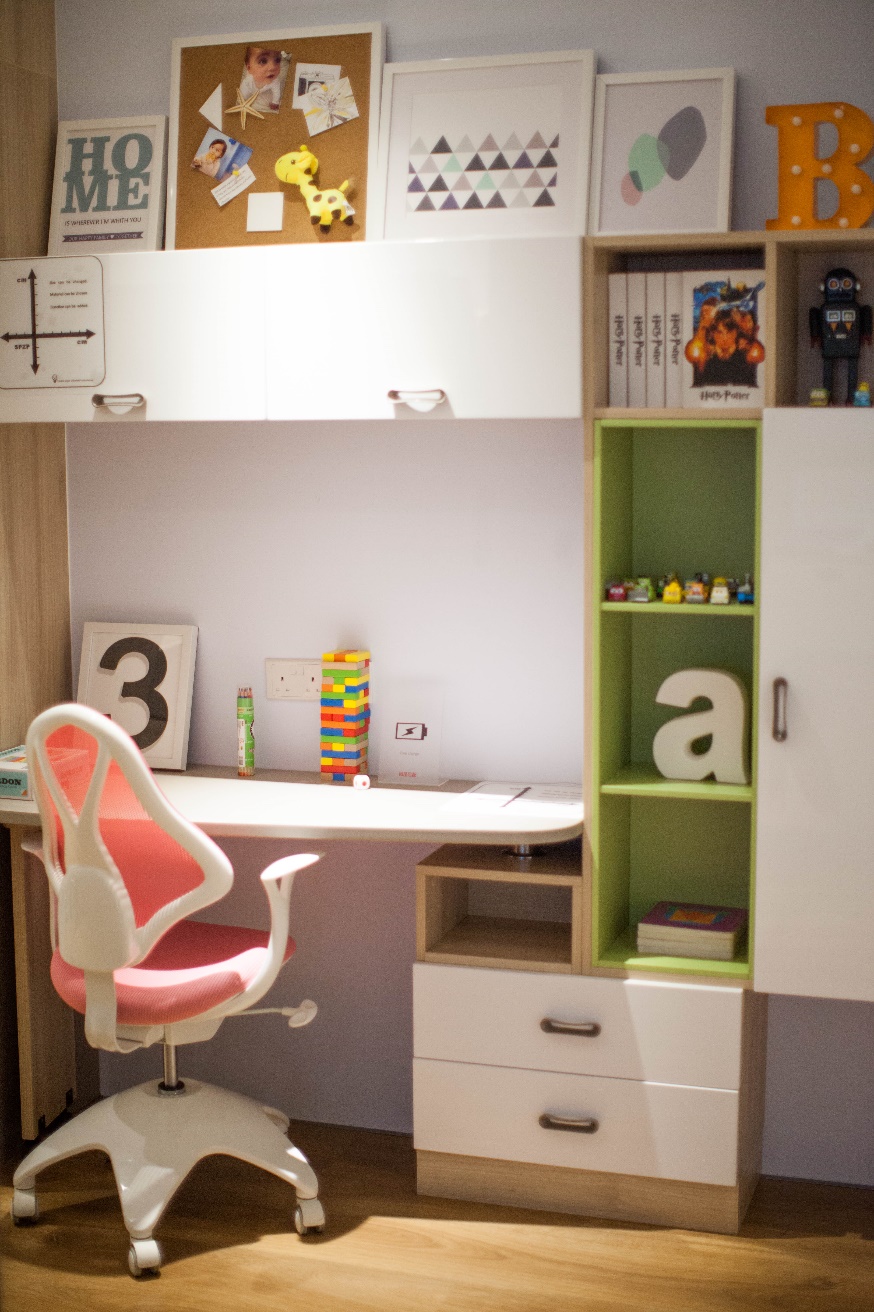 2) Adding contrast
The second most important thing to consider while picking out an accent chair is that you have to keep the contrast in mind. This includes both colours as well as styling. You cannot deviate a lot from the theme, but if you pick something that variates only slightly, then it's all set.
Here's the perfect example; this living room designed by Designer House features an excellent accent chair. It deviates slightly from the conventional blue colour scheme, but it is close enough in stylistic value that it still provides adequate contrast.
3) More than one
You can definitely pick more than one accent chair for your interior designs. However, picking more than one can be challenging. You should only do that if your space is large enough to accommodate the styles and personalities of two chairs at a time.
This image shows a living room designed by In Interior. The apple-green and yellow accent chairs framed in front of the window add a huge dose of personality to the space while making it feel full at the same time.
4) Linear contrast
Colours and styles are not the only kinds of contrast that you should be looking for in the perfect accent chair. You also have to consider the linear contrast – more specifically, you have to consider the 'geometry' of the contrast.
Take a look at this study room designed by Ken Homes. The accent chair used in its design features a geometric make-up that is completely in contrast with the straight-laced linear geometry that makes up the rest of the space. This adds a nice stylistic configuration to the entire scheme.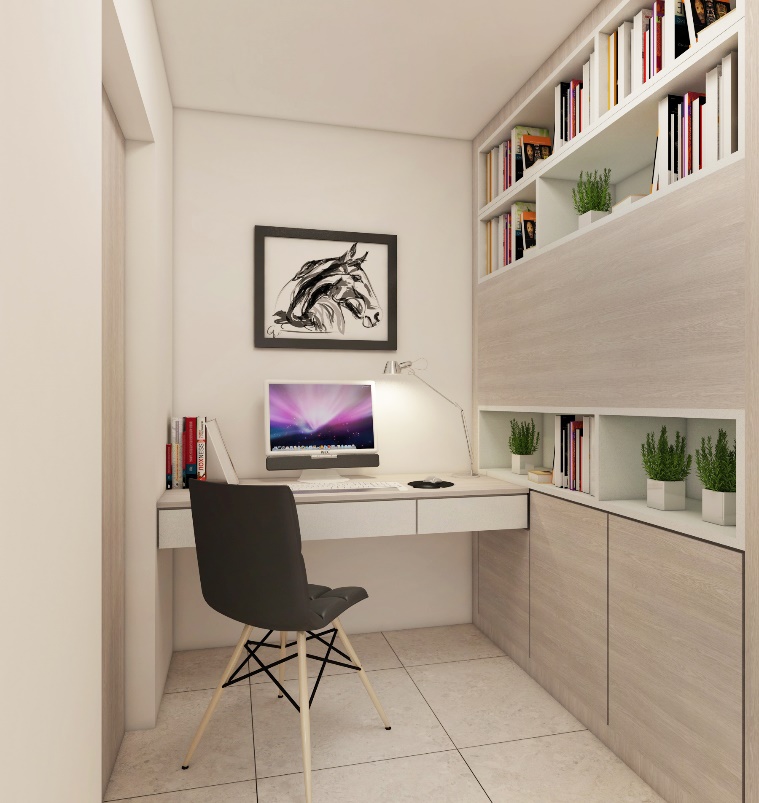 5) The bigger, the better
In a space that consists of already avant-garde furniture, you can make your accent chair stand out by making it bigger and better than the rest of the furnishings. If you take a look at this living room designed by Northwest Interiors, you'll immediately notice how the large, orange chair has become a literal eye-catching centrepiece even if it's been placed along the periphery of the room. This is how you pick an accent chair for an eccentric space.
~
Got any tips for picking accent chairs? Share them in the comments below!
Request for quotes and we'll match you with a selection of Interior Designers!
Previous
Selecting The Right Tiles For Your Bathroom
Next
Beware: The Popping Tile Phenomenon In Singapore