POD Structures Launches MOVIT Homes and Vacation Dwellings Worldwide
Home Appliances & Tech
1872 views
1872 views
On November 28, POD Structures Pte Ltd announced the launch of MOVIT Homes, an intelligent prefabricated dwelling that can be repurposed for various uses apart from residential and resort living.
A key highlight of a MOVIT home is that it not only allows you to design and furnish it according to your needs and budget, you can also dismantle the prefabricated parts easily and rebuild it at a new location.
Image via POD Structures
Lightweight and easily transportable for rapid assembly, the parts can be reconfigured, repurposed and relocated for adaptive re-use to reduce wastage.
Apart from energy and water supplies as well as sanitation, a MOVIT home also comes with smart home technology developed by POD Structures.
It uses smart solutions for quicker, simpler and cleaner construction as well as for home energy and security management using IoT (Internet of Things).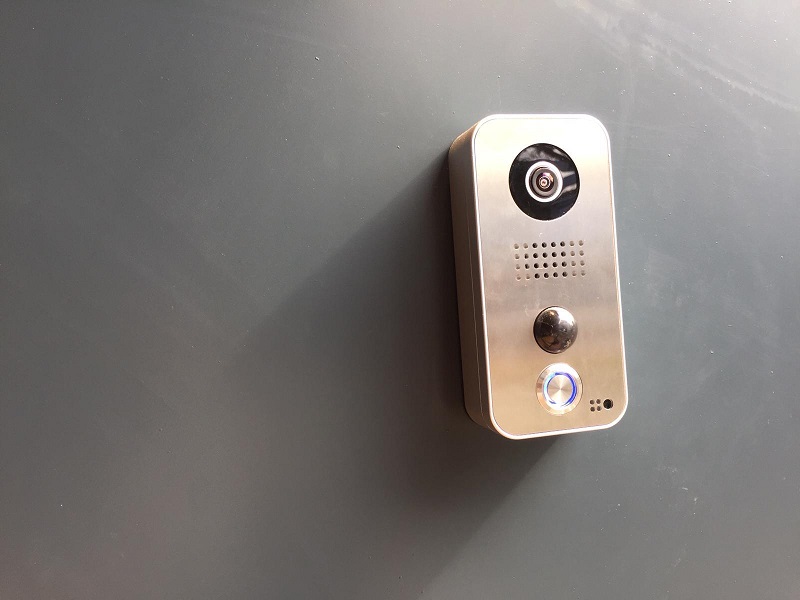 Image via POD Structures
Its universal IntelTech system emcompasses all essential elements of home security and management such as door access, power supply, lighting and safety alarm that can be controlled remotely on an app.
A unique hallmark of MOVIT homes is the use of the highly durable and flexible Tubelar Modular System, a patented and fully accredited prefabricated building technology.
POD Structures Chief Executive Officer, Mr Samuel Vedanaigam, said: "Living in a modest low-maintenance residence need not be a drab existence. A simple living space can allow owners to focus on their life priorities better, encourages family intimacy and gives them ample time for leisure as testified by those already enjoying this new revolutionizing experience in urban centres in the West."
Image via POD Structures
"Often, new occupants are surprised to discover how functional, liveable and comfortable small homes can be. MOVIT homes make all these things possible by our ingenious space-saving solutions and use of technology to create intelligent dwellings for work and living.

"With our intelligent home system, our MOVIT homes can transform into truly futuristic dwellings as it allows owners to use data analysis, connectivity and sensors to manage resource efficiency and security effectively. The system also makes it easy for them to incorporate other intelligent capabilities." he added.

The founders of POD Structures come from a multi-disciplinary building background with expertise in design, architecture and engineering in Singapore and overseas.

Responding to a growing international demand, the company has begun offering pre-made high-tech intelligent dwellings crafted using prefabrication technology.
Committed to safety and functionality using cutting-edge technology and sustainable practices, POD Structures experts express their creative vision and exciting ideas for smart, durable and innovative dwellings of the future.
For more information about MOVIT Homes, check out POD Structures Facebook.
Request for quotes and we'll match you with a selection of Interior Designers!
Previous
Megahome Electrical & Home Fair 2018
Next
How To Add A Secret Room To Your House WITHOUT "Blowing Your Budget"