7 Tips To Prepare Your Home For Heavy Rain!
Interior Design & Decor
1185 views
1185 views
We all know that Singapore weather is unpredictable. Heading into the end of the year, the rainy season is upon us. Although we like the cold weather, there are some things we need to prepare beforehand! Many people underestimate the potential damage to your home because figuring out rain and moisture can be quite tricky.
Well, we are ready to give you some tips and advice on how to take care of your home during this rainy season!

1.
Look Out for Your Walls
Walls are often overlooked. Some people ignore the cracks on their walls until they leak, and that's when they start to panic. Well, better late than never, but you should check your exterior plaster and wall regularly because once rainwater gets inside those cracks, the dampness will cause a number of headaches. So watch your walls, and make sure to get it fixed over time.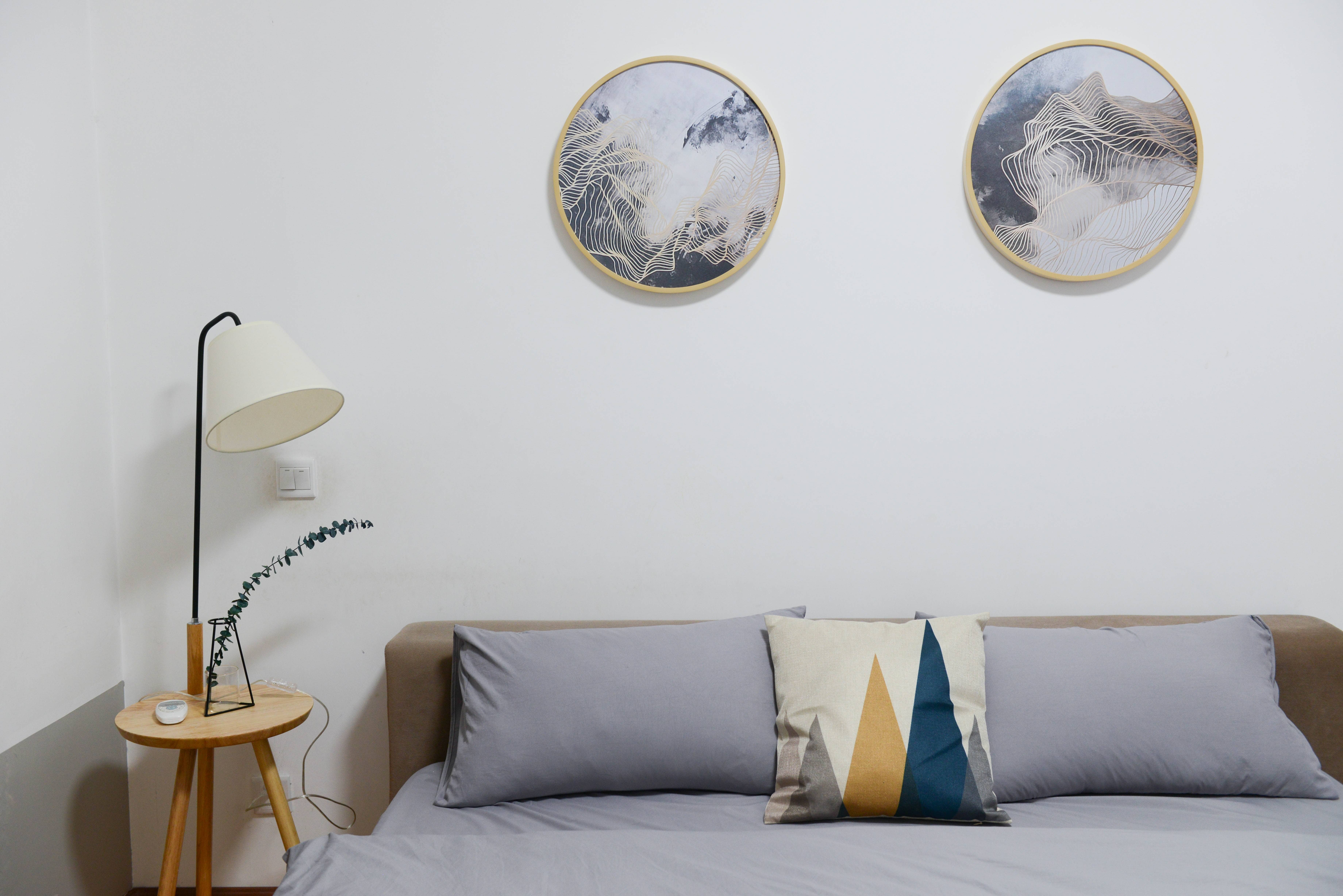 2.
Don't Shut Your Windows At All Times
Conventional wisdom indicates you keep your house warm from the cold weather outside. While it's right to shut your windows when it's raining, you need to open it again when the rain stops. The reason being, letting fresh air in to go through the whole house. It's not recommended to stop those air ventilation. You also might want to bring your indoor plants outside. It definitely helps to reduce dampness in your house during these rainy months.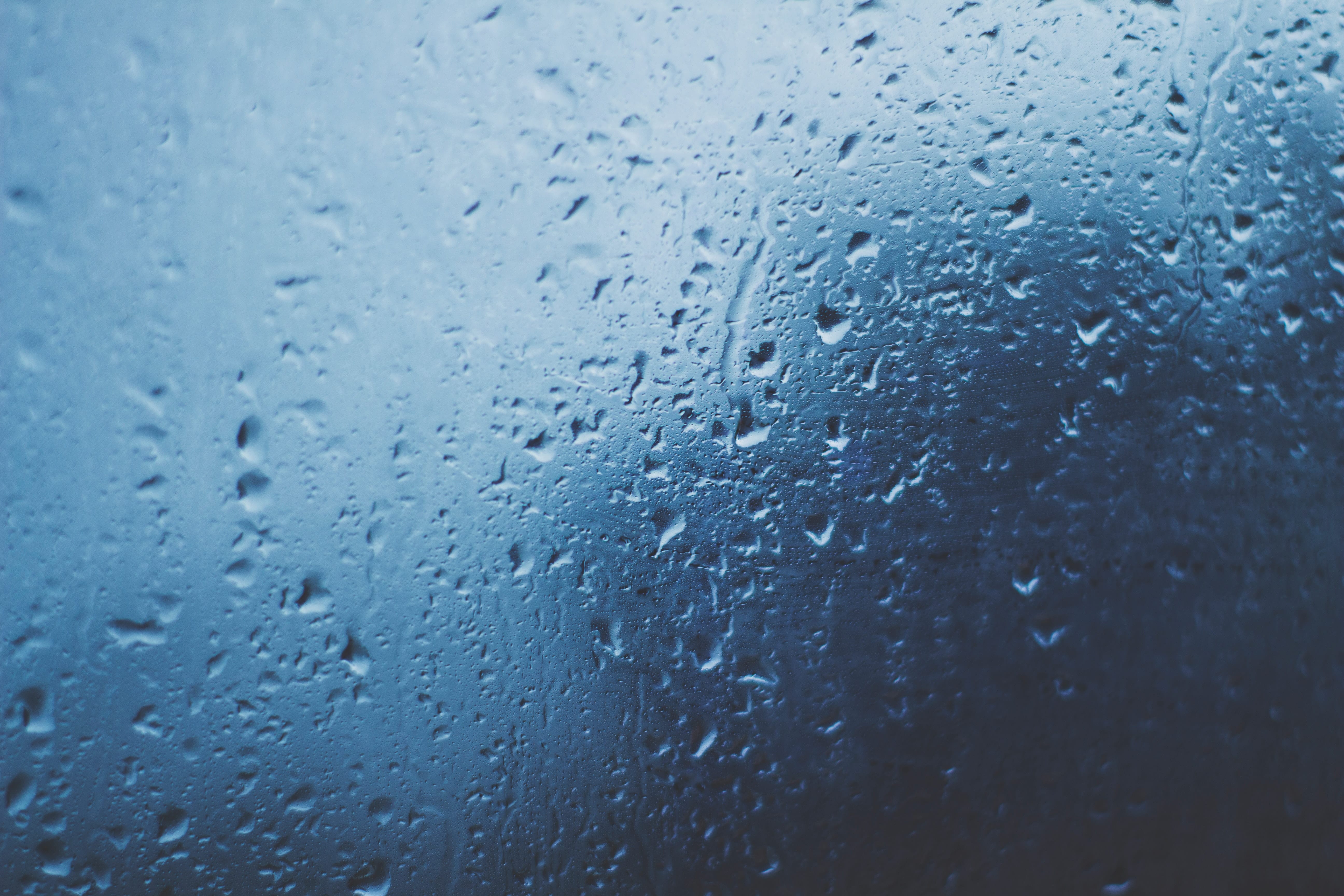 3.
Create A Dirt Corner
Muddy shoes and wet umbrellas are unavoidable during this time of the year. Rather than wait for your kids to make a mess with their muddy sneakers, create a designated dirt corner near your entrance door. You can put a doormat from rubber and of course an umbrella stand. Moreover, you can design this area to make it looks adaptable with the decoration of your entrance.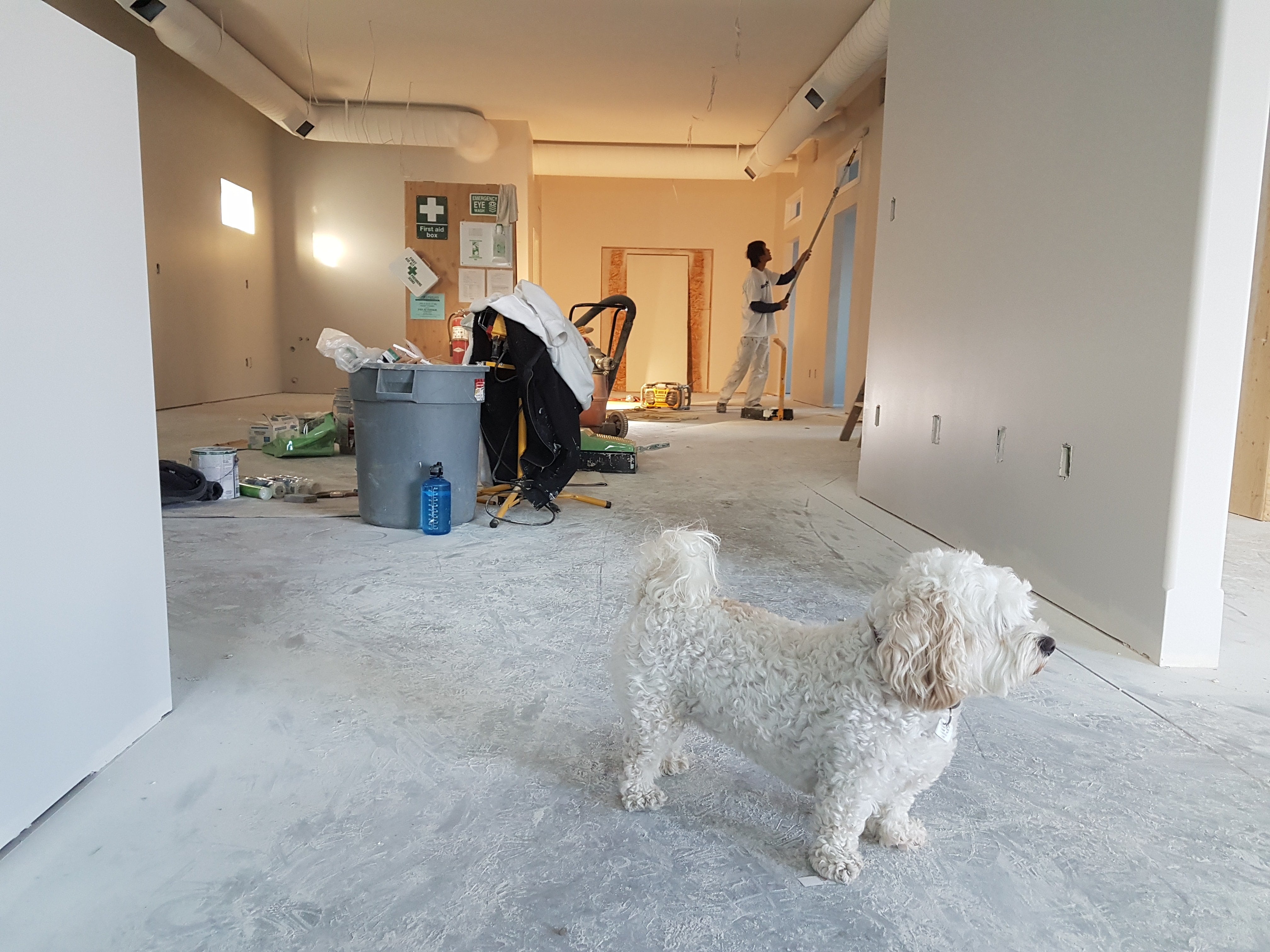 4.
Watch Out for Water Puddles
It's very important for you to keep a lookout for water puddle surroundings your house as these will be the perfect place for insects breeding like a mosquito. Clean inside and outside areas of your house regularly to prevent these, especially after heavy rain. Trust me, prevention is better than too late.


5.
Use Brighter Colours
Most people like these rainy months as it's a change of pace from "the usual hot Singapore". However, you cannot deny that it brings a glum environment into your house. Well, there are some things you can try out to change the overall feeling of your house like adding more bright colours to your decorations. For example, a bright colour cover for your sofa or maybe bright coloured chairs.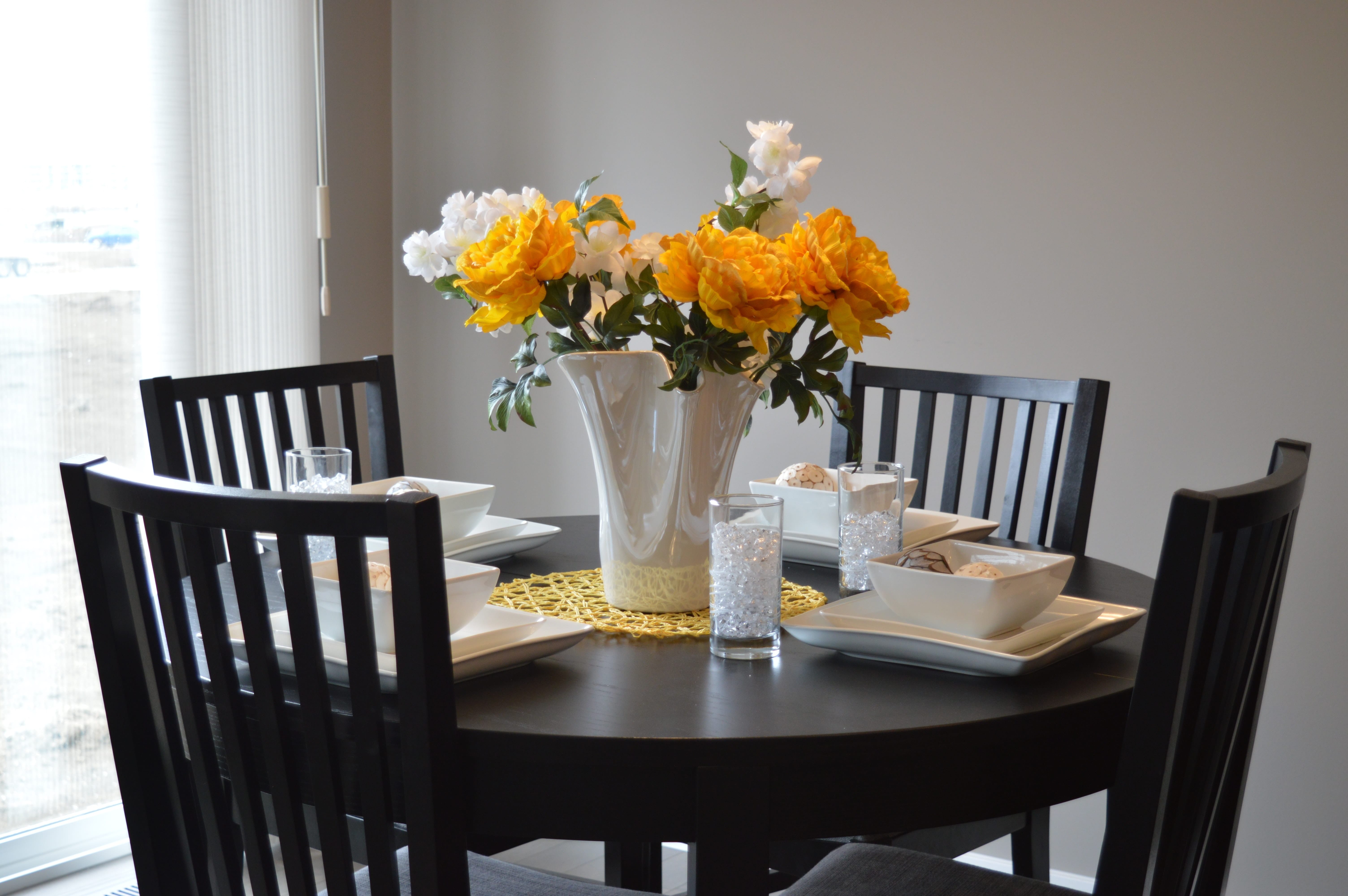 6.
Take Out Your Indoor Plants
You also might want to bring your indoor plants outside, as it definitely helps to reduce dampness in your house during these rainy months. The rainwater will also help your plants to get soaked and washed at the same time. Save your water and let the rains do the job. You will thank me later.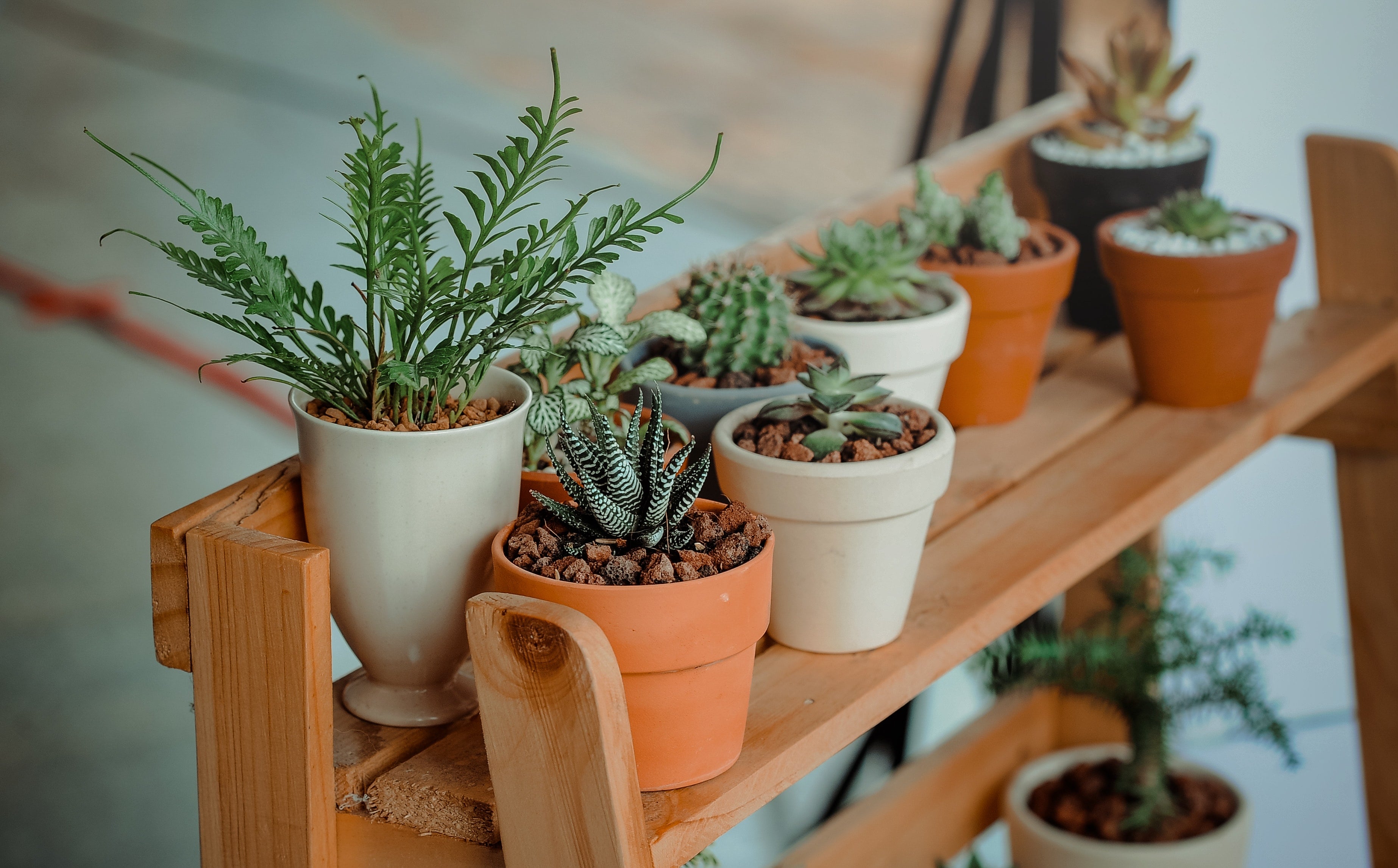 7.
Umbrellas Are Your Best Friend
Yes, this or raincoats is essential during these rainy months. You can't simply predict the weather, even though your weather broadcast says that it won't be rain, trust me sometimes it's not 100% accurate. Rather than play a guessing game, there is no harm in carrying umbrella or packable coat in your bag in case of raining. Better prepared than sorry.
There you go, some simple tips to help you prepare for these rainy months. We hope these 7 tips will help you to get started for the preparation. Stay safe for these monsoon months!
Request for quotes and we'll match you with a selection of Interior Designers!
Previous
Taobao, Lazada and Qoo10 DIY-ers: The New Threats to Interior Designers. Or Are They?
Next
Sofa Buying Guide: 5 Key Considerations in Choosing The Best Sofa