Romantic Homes: How To Get That Fairytale Look You've Always Wanted
Interior Design & Decor
2207 views
2207 views
As a child, you were all about Disney movies and non-hardcore things such as Hello Kitty. As an adult, you enjoy the occasional weepy love story, adore fairy lights, lace, stuffed animals and pastel shades. Does this sound like you? Then you'll probably be a fan of the romantic style of interior décor.
Source: Darwin Interior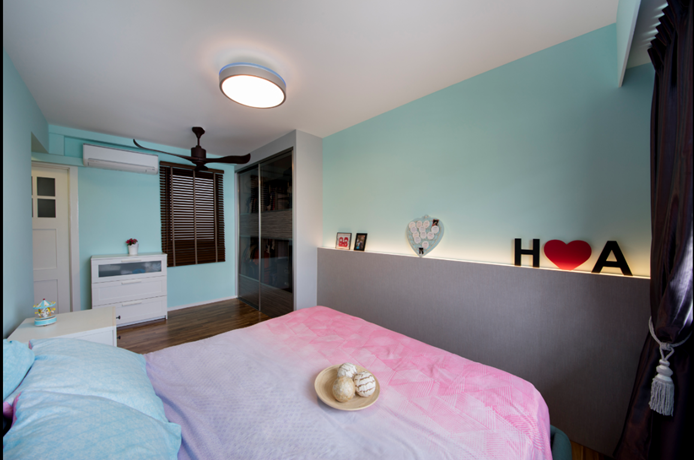 Source: Starry Homestead
If one word could be used to describe the romantic theme, it would be 'soft'. Soft lights, colours, accents and shades. Plush furniture. A dreamy, cosy vibe. Flowing, silky fabrics and silhouettes. These are some of the images which are conjured in the minds of people whenever the word 'romantic is uttered.' Read on if these things sound appealing.
Lighting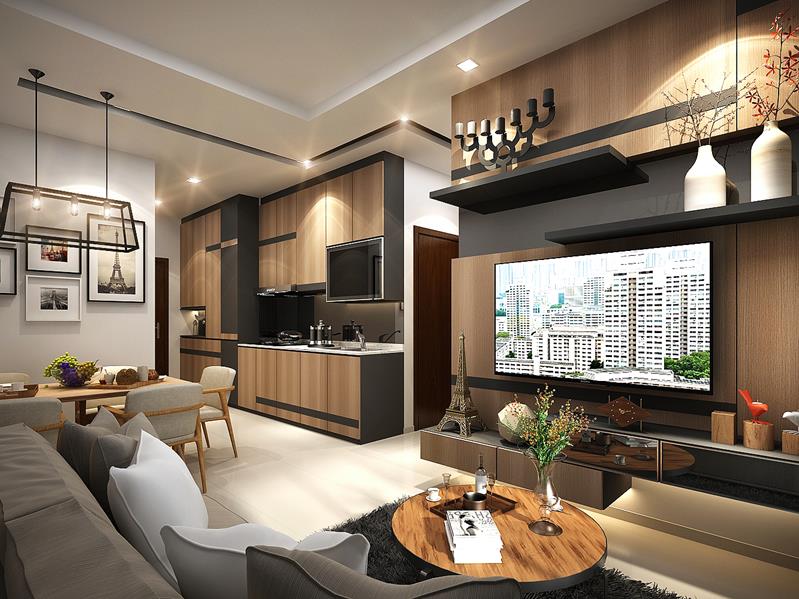 Source: B-Two Interior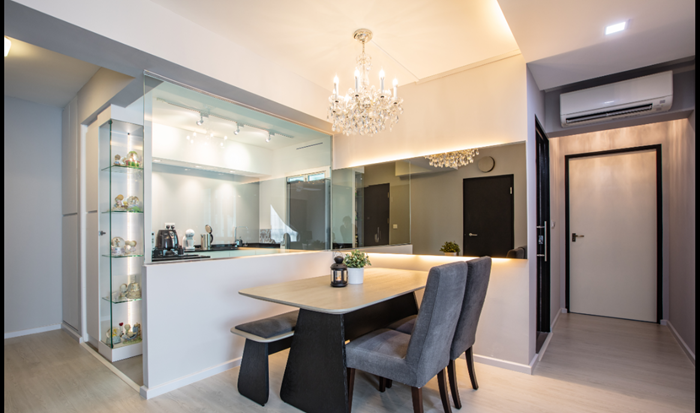 Source: Sky Creation
A romantic theme and mood lighting go almost hand in hand. Mood lights can be used to influence the environment by altering the intensity of the lights. Use mood lights to create a relaxed and inviting environment. When you choose lights, make sure that you go for statement lightpieces such as chandeliers (for a grander look), fairy lights (for a youthful vibe) or lava lamps (for aesthetic purposes)
Fabrics
Source: Pinterest
For a stronger visual impression and a more lavish feel, you can opt for materials with flowing textures such as silk and satin. If you are aiming towards the cozier aspect of romantic décor, you can opt for more plush looking fabrics such as linen and velvet. For a dreamy, fairytale-like vibe, you can use pristine white lace.
Colour
Source: Weiken
Source: Darwin Interior
The romantic theme melds well with a monochrome colour palette. Otherwise pastel shades of pink, blue, and green make for a stunning, tranquil atmosphere. Furniture in the warm, earthy shades of honey, cream and beige can be used to complement the aforementioned colours, to completely transform your abode into an inviting, enticing hub of beauty.
Wall Paper
Retro-chic wallpapers with intricate motifs infuse an quirky, yet old-world charm into any decor. Floral designs scream romantic, and gives off a great summery vibe.
Cover credit: Cottage Crafts
Request for quotes and we'll match you with a selection of Interior Designers!
Previous
Sheet Smart:5 Bedsheet Types To Know About
Next
5 Magical Monochrome Designs That Will Make You Jealous