Singapore's Top 3 Property Trends in 2018
Interior Design & Decor
1698 views
1698 views
Ever wondered the trends that influence the property industry in 2018? They are namely integrated properties, sustainability and innovation which play an essential role in redefining our living spaces today.

In this article, we give you a brief outlook at how property developers in Singapore put these three design-thinking concepts into application to create iconic and award-winning developments.
Integrated Properties
Urban Park at Tanjong Pagar Centre (Image via Edgeprop.sg)
Tanjong Pagar Centre, the winner of the inaugural Integrated Development Excellence Award recognized at the recent EdgeProp Singapore Excellence Awards 2018.
As people move forward and improve their way of life, the seamlessness while travelling across a development has gained increasing momentum.


Through effective space planning, integrated properties are able to serve the community better, offering various lifestyle options as well as direct connectivity to commuter hubs.

One perfect example of such development is Tanjong Pagar Centre. It combines premium office space with hotel, retail, urban park and luxury residences in a vertical city, establishing a new landmark for Singapore.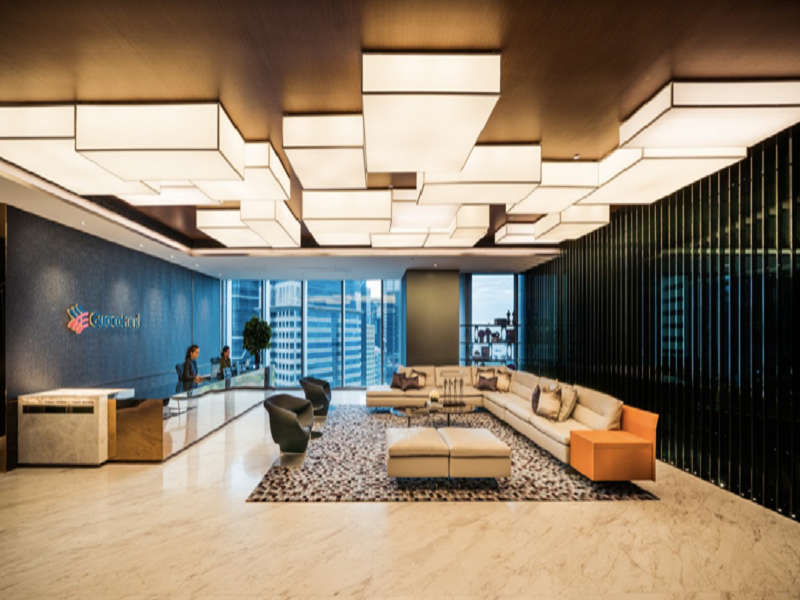 Guoco Tower Office in Tanjong Pagar Centre (Image via Edgeprop.sg)

As the tallest integrated development in Singapore, it merges 890,000 sq ft of premium Grade A office space at Guoco Tower, a 100,000 sq ft lifestyle and F&B component, 223 rooms of 5-star business accommodation at Sofitel Singapore City Centre.

On top of that, it also offers 181 units of prestigious homes at Wallich Residence and a unique two-layered landscaped Urban Park in the CBD. The development also features seamless and direct connectivity to one of the city's busiest commuter hubs, Tanjong Pagar MRT station.
Sustainability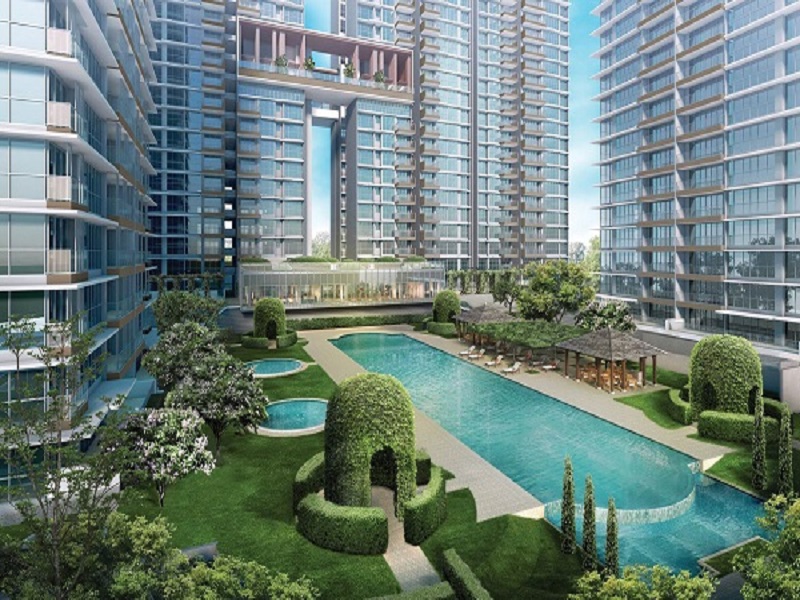 Green Living Apartments (Image via discoversg.com)


As residents become more discerning and environmentally conscious, there is a demand on developments that revolve around recreational services, community health initiatives, energy efficiency and green initiatives.

eCO and The Venue Residences and Shoppes are two exemplary developments where sustainability is the core value of their design principles.

Developed as a community in the garden, eCO introduces green strategies to optimize design sensitivities and harvest natural resources to conserve energy and water consumption.
The Angsana Plaza of The Venue Residences (Image via Edgeprop.sg)

Its adoption of biophilia is not only aesthetically pleasing, but performing multiple functionalities. In fact, the design and construction of eCO take into account the health of the heritage rain trees.

On the other hand, The Venue Residences and Shoppes combines sustainable construction materials and technologies to reduce energy consumption. For instance, its kitchens, bathrooms and toilets are proven to achieve ample natural ventilation and daylighting.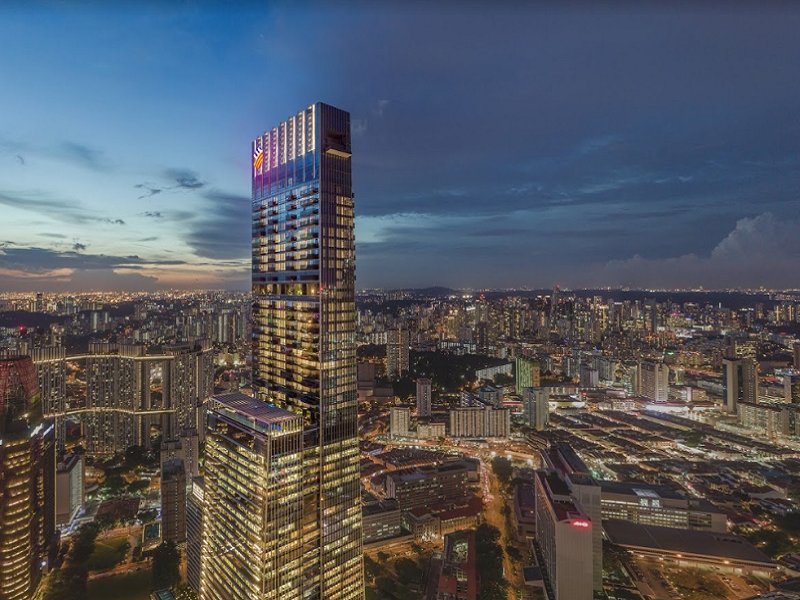 Bird's-eye View of Wallich Residence (Image via Edgeprop.sg)

The application of innovation has enabled Wallich Residence and Westwood Residences to cater to the unique needs of their communities.

Designed with nature and sustainability in mind, Wallich Residence adopts technologies to maximize energy efficiency of the building. For example, the provision of highly efficient refrigerators with variable speed drives, dual speed escalators and regenerative elevators are part of its effort to reduce total energy consumption.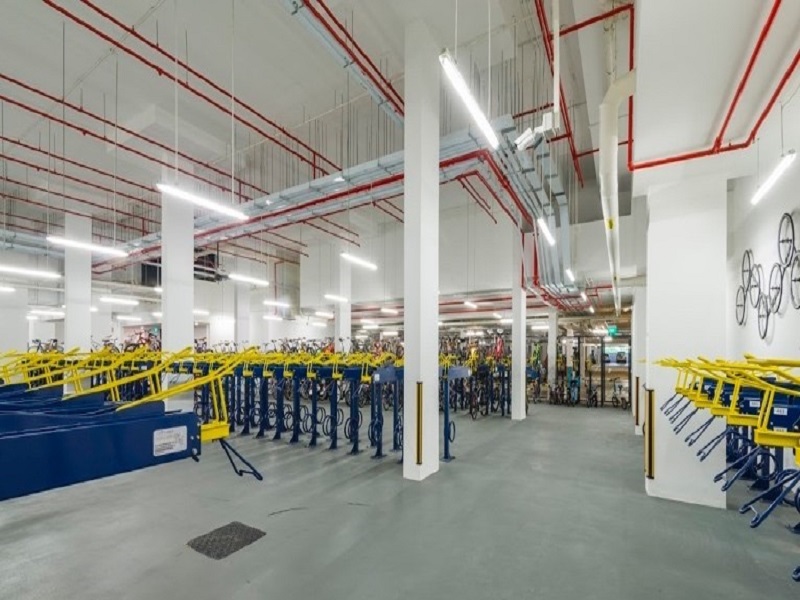 Sheltered Bike Garage at Westwood Residences (Image via Edgeprop.sg)

Another remarkable development is Westwood Residences. As the first development that centers around bicycles in Singapore, it boasts a series of initiatives to encourage bicycle ownership and cycling. Every unit has access to proper bicycle storage and cycling enthusiasts are privileged to rent a full-size bicycle locker to secure their belongings.

In a nutshell, integrated properties, sustainability and innovation will be the state-of-the-art and future trends that are likely to make a significant difference in up and coming developments in Singapore. 
This article is provided by Edgeprop.sg, a leading property portal which helps users make better decisions on all things property.
Request for quotes and we'll match you with a selection of Interior Designers!
Previous
4 Design Tips to Build a Yoga-Friendly Home
Next
Renovation Scam: How to Avoid Getting Scammed