Take A Peek Into This Retired Musician's Loft
Interior Design & Decor
2660 views
2660 views
A job may temporarily help you earn your keep, but a passion lasts an entire lifetime. The homeowner of this cosy abode managed to have the best of both worlds, having turned his passion into a full-time job. He's so in love with music that even after retiring as a musician he's decided to build his home around his passion. Despite having a mere 25sqm to work with, he's made the most out of it.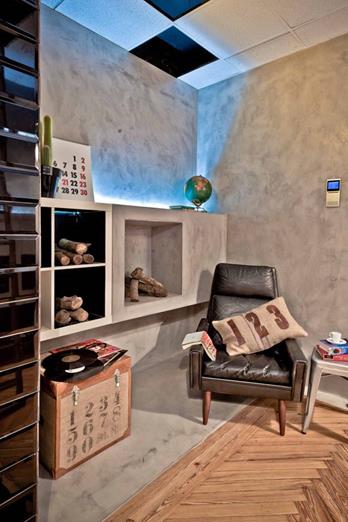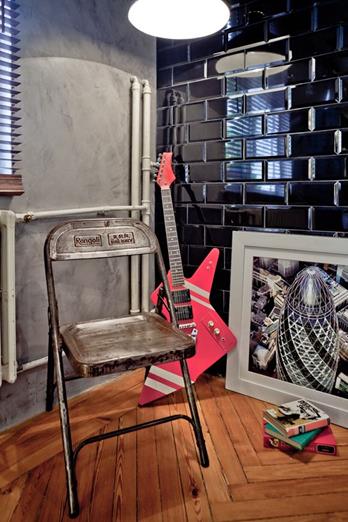 It's all about the attitude. The industrial vibes and monochromatic colour scheme expresses the homeowner's personality as a rocker. The sleek brick wall also provides a refreshing break from its grey surroundings.


Wall-mounted storage was added in order to maximise space. To make the place look larger, a staircase was added, creating an illusion that it leads to a vast abyss beyond.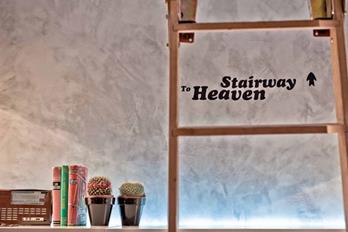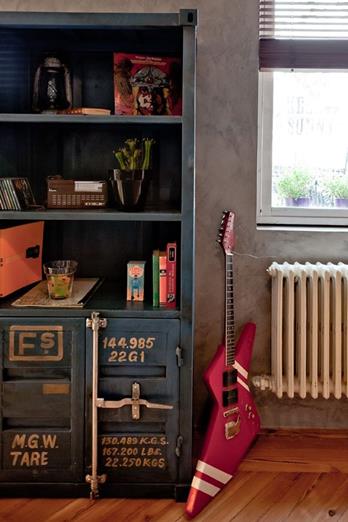 Music references are a must in a musician's home. The 'Home Sweet Home' wall decoration and 'Stairway To Heaven' decal are creative references to hit songs back in the 70's and 80's. Adding a musical instrument also supports the theme in a literal sense.
These days, many young Singaporeans are oozing with passion, choosing unconventional career paths that they're highly passionate about. If you happen to be one of these people and would like to showcase the amount of love you have for what you do, be unafraid to express it with the way you decorate your home.
If you feel inspired by this home project, check out the video below for more insight on this gorgeous abode:
Request for quotes and we'll match you with a selection of Interior Designers!
Previous
Can You Believe That Almost Everything In This Room Is Ink-printed?
Next
3 Oddest Bathrooms In The World You've Never Seen Before