The Wall Luxury from Samsung - More Than Just A Display!
Interior Design & Decor
1698 views
1698 views
Samsung has just launched The Wall Luxury, a super-sized display screen to bring entertainment immersion to the the next level.
The launch took place via a light media luncheon with speeches at AV Intelligence, the sole retailer in Singapore for the Wall Luxury.

- Guy Basil de Souza, Head of Regional Display Solutions, Samsung Electronics Co.
- Michael Tang, Senior Tech Consultant, Samsung Electronics Co.
- Andy Kennard, CEO, AV Intelligence Pte Ltd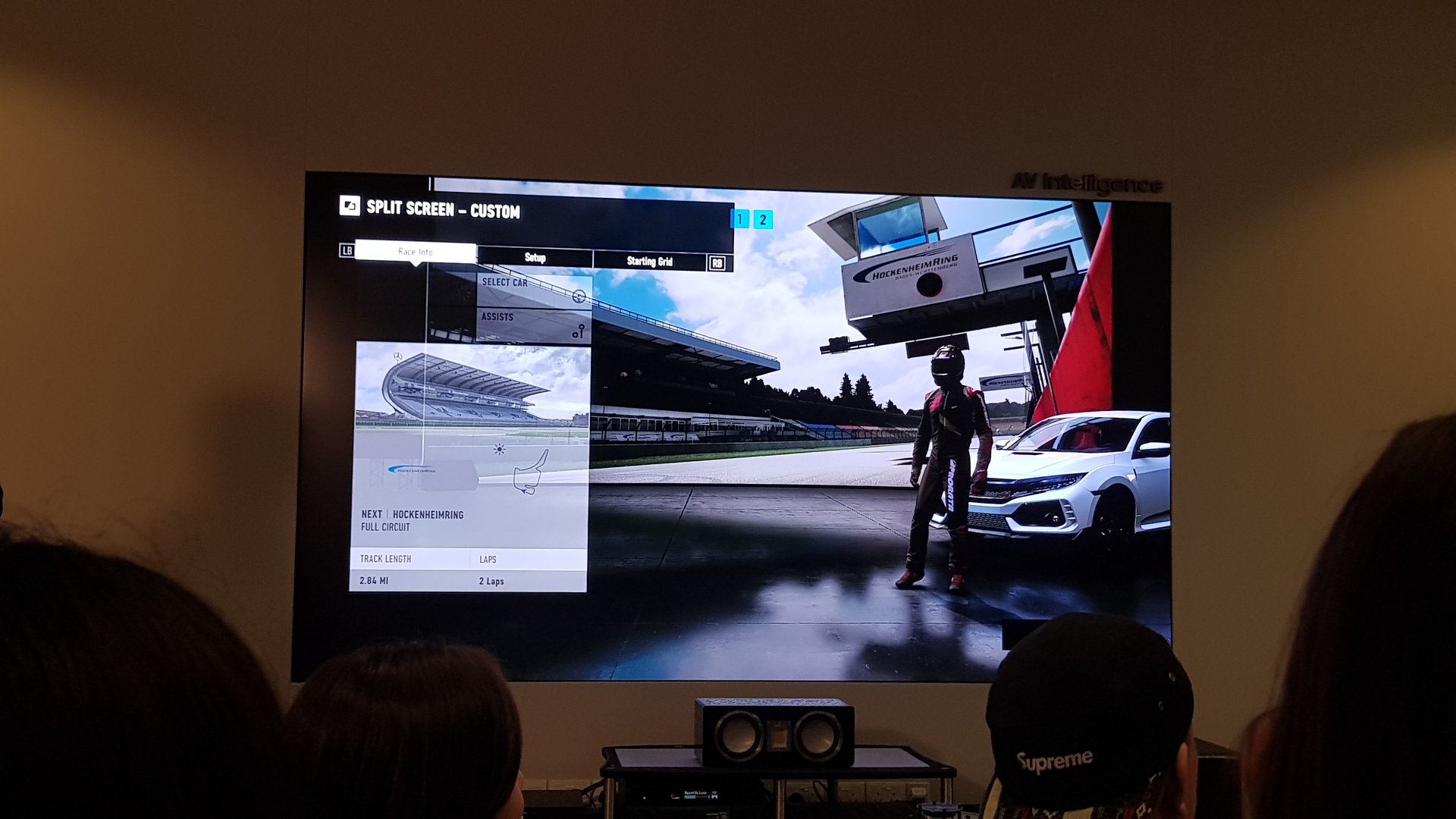 Each speaker spoke about what the Wall Luxury could do for home entertainment, and how its partnership with AV Intelligence can help propel it further into the local market.
Created for luxury residences and high-end commercial spaces, the Wall Luxury comes in three sizes:

- 4K (3.2m x 1.8m)
- 6K (4.8m x 2.7m)
- 8K (6.5m x 3.6m)

It can be flushed right into the wall during installation, so that it blends easily with the rest of the interior.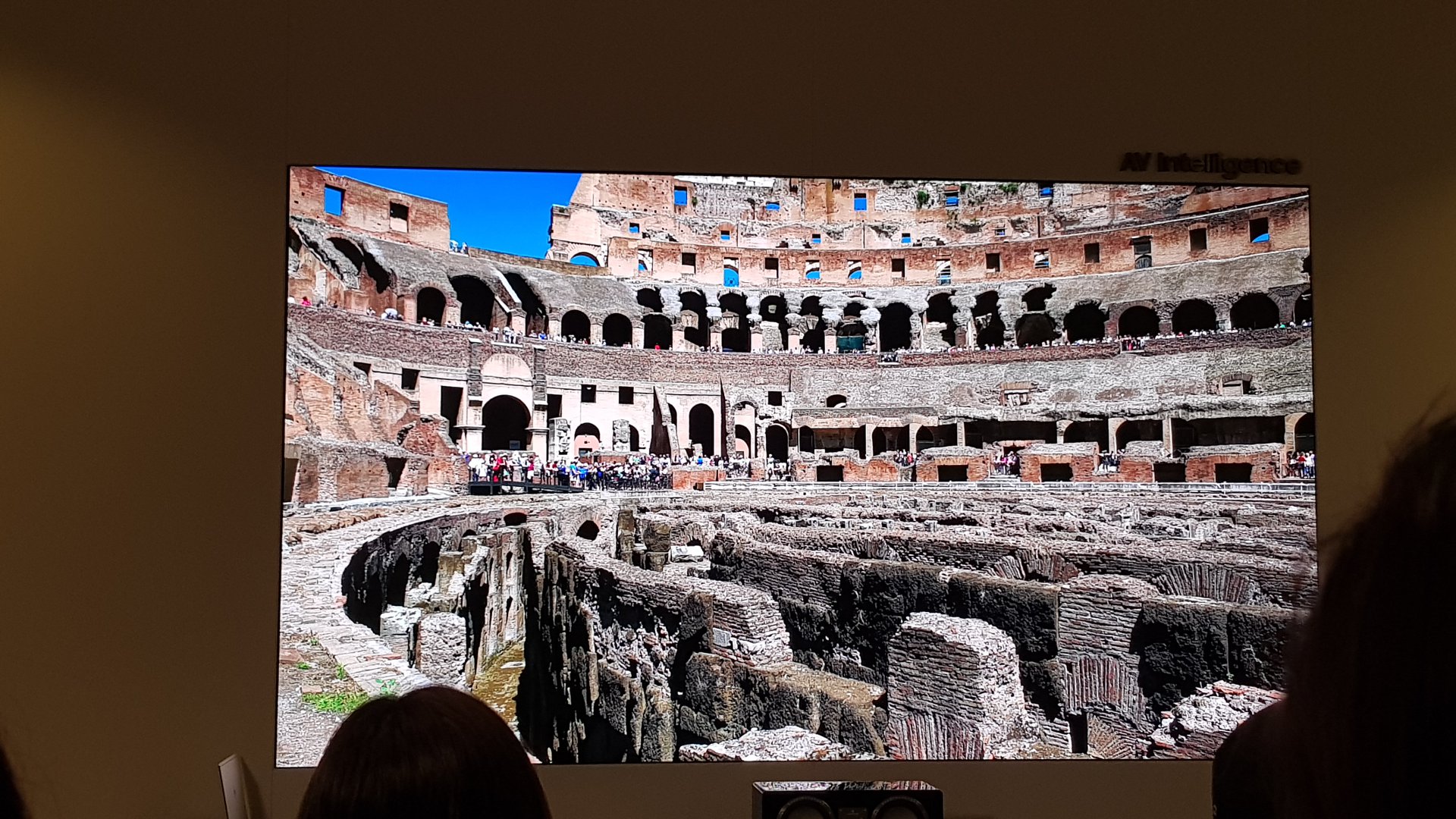 A modular panel that can be installed easily in pieces, the Wall Luxury uses millions of small, self-emitting LED pixels to create sharp, vibrant images based on MicroLED technology.
This screen also comes with the in-built Quantum Processor Flex, an AI upscaling technology that automatically adjusts the display to the optimum resolution according to screen size and ratio.
That means whether you are watching YouTube, Netflix, a sports match, or playing a video game, expect a rich visual experience powered by the Wall Luxury's advanced display nodes.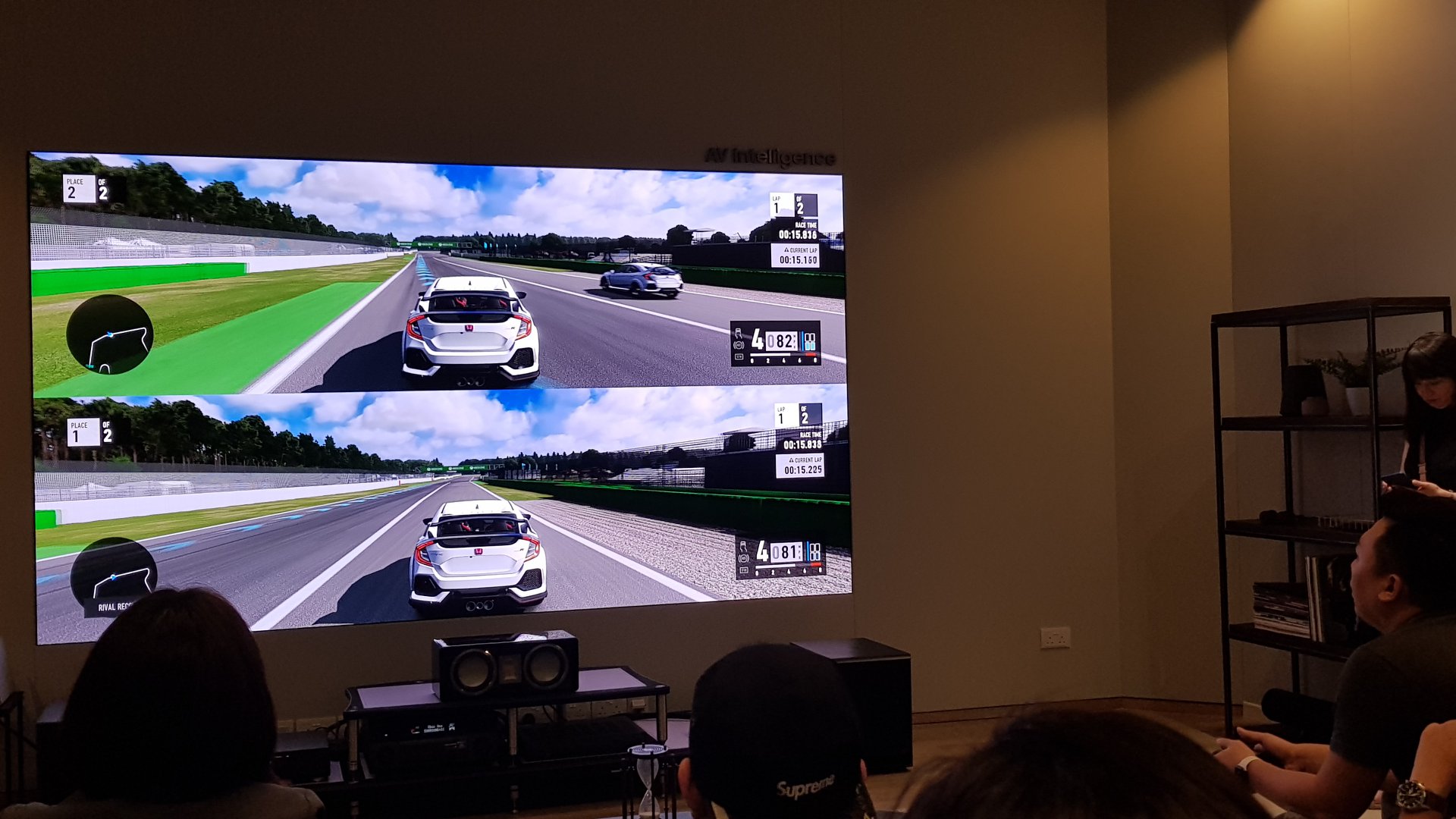 Plus, the Wall Luxury has no need for an 'off' mode. When not in use, it turns into a digital canvas to display paintings, photographs, or any visual art you fancy.
Just be warned; the price tags for the Wall Luxury is not for the faint-hearted.
The Wall Luxury will be exclusively available at AV Intelligence at Millenia Walk (nearest MRT station: Promenade).
Free private viewings are available upon reservation from 1 November 2019.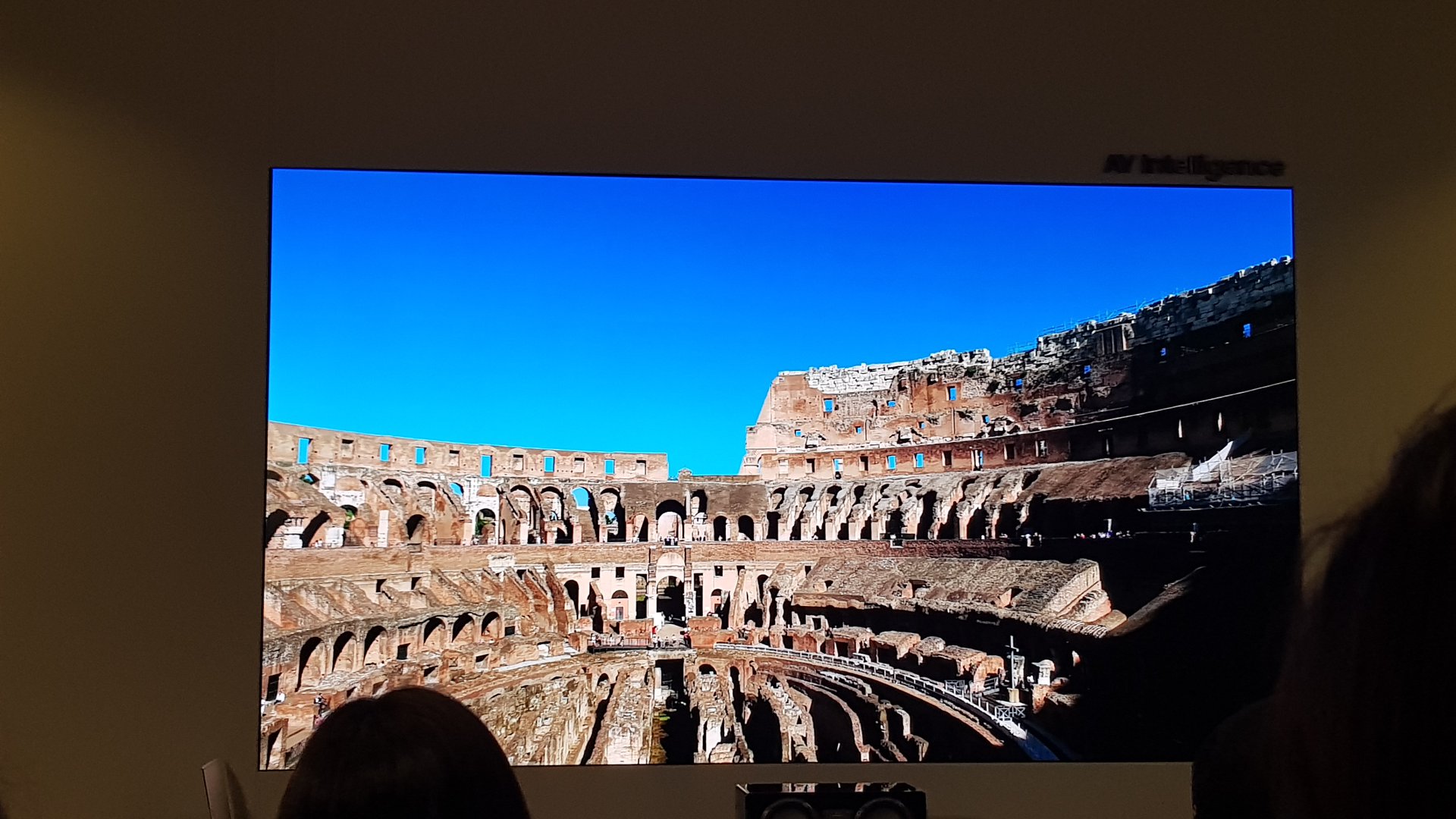 Request for quotes and we'll match you with a selection of Interior Designers!
Previous
Home Decor Ideas and Tips
Next
Keep Calm and Shop at Sony's New Store at Westgate!