Tips for Creating a Scandinavian Interior

Interior Design & Decor
29414 views
29414 views
If you've seen photos of Scandinavian inspired home decor, you've probably been drawn to how simple but absolutely perfect everything is. Clean and simple, minimalist, Scandivanian interior design is renowned for simplicity, utility and beauty. In this article, we highlight the key elements of Scandinavian theme. Read on and be surprised by how simple touches can work wonders!
1) Lighten up your interior
Scandinavian designs take the light and airy approach, and you'll notice that designers usually veer towards using light tones like white and light earthy colours for walls and floors.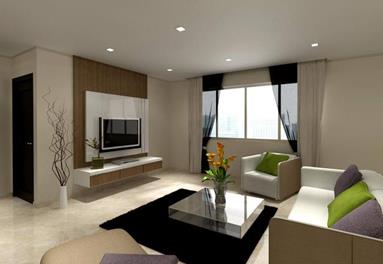 2) A pop of colour works wonders
You can also place a few splashes of colour throughout your home. For example, rugs, pillows or lampshades (not too much, of course – minimalist concept, remember?) can introduce texture and colour to a room. A pop of blue here, a few pretty paintings on the wall, you'll be surprised at how these careful combination of simple colours come together to make up an incredible decor concept.
3) Declutter, declutter, declutter
If you haven't already realised, Scandinavians decor places a lot of focus minimalism. This means clever storage systems – the idea is to create a clean, neat, and peaceful space. You can opt for built-in furniture that can help you organise your space and keep everything out of sight while still being accessible.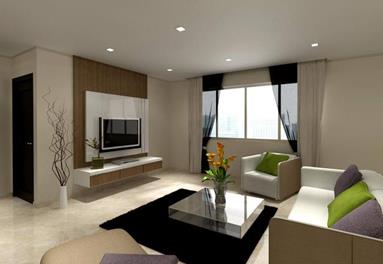 4) Woodsy materials are the way to go
Another significant element of Scandinavian design is the use of natural materials – namely wood. Wooden features work amazingly well with minimalist concepts, and also complements the light, clean vibes Scandinavians love.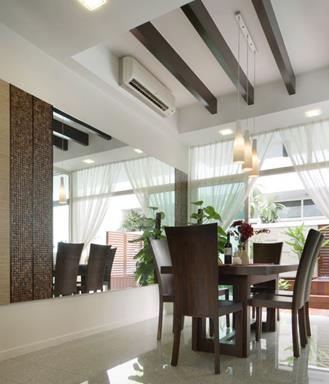 5) Clean lines
Clean lines are the heart and soul of typical Scandinavian decor. Observe the furniture, flooring, to architecture and notice how clean, geometric lines stand out in every pretty picture you see.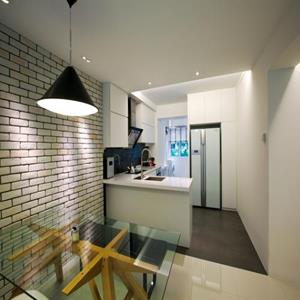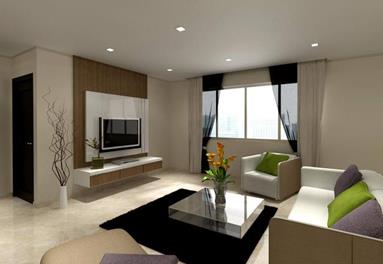 6) A refreshing blend of old and new
Scandinavian design usually involves mixing modern and vintage furniture. This perfect balance of old and new will enhance the soothing vibes that come along with the trademark clean and woodsy themes.
Request for quotes and we'll match you with a selection of Interior Designers!
Previous
Inspiring Interior Design Theme Cafes and Restaurants in Taiwan
Next
Choosing Between Air Conditioner or Fan? The pros and cons ...