Tips to Make House Ceiling Looks Fabulous
Interior Design & Decor
1256 views
1256 views
As we fill our homes with lovely decorations and comfortable furniture, we also see that other parts of the house are well-designed. Doing this is going to give your home a welcoming look.
Pay attention to your ceiling as well. The ceiling is the upper inner part of the room. Some rooms may have plain ceilings, but there are others with intricate ceiling designs. The design usually varies depending on the type of space. A modern interior usually includes a ceiling that is made up of sleek lines and curves meanwhile the traditional ones consist of sophisticated moldings.
Here some tips to have a fabulous home ceiling:
CONSIDER THE SPACE YOU WANT TO WORK
Make sure you know the type of room you are working on at the ceiling. Manufacturers offer different designs for each room, suiting them to different concepts and purposes. Most of the time, the ceilings of the living room, the family room and the bedroom are more intricate than those of the bathroom. However, everything depends on your taste and style in decorating your house.
KNOW WHICH INTERIOR DESIGN SUIT YOUR HOUSE
As mentioned above, you need to consider your space when designing the ceiling. Apart from that, you also need to make sure that the design of your ceiling fits the interior design that you want to achieve. You can add drop ceilings with recessed lights for a modern look. It could be either in the center of the room or on the sides of the room. You can also add some textures to the ceiling to make it more interesting.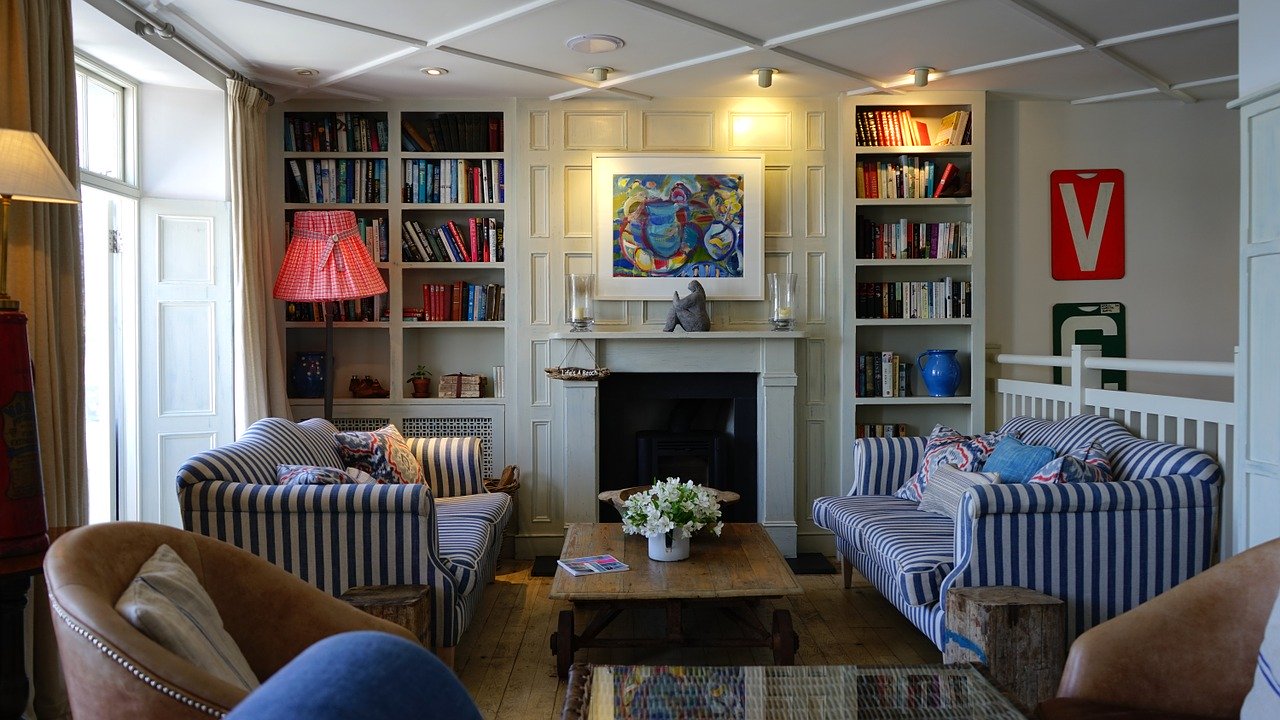 KNOW THE BEST LIGHTING POSITION
Lights for the ceiling should be taken into consideration. You may gain a better idea of how to design your ceiling once the lighting is fixed. You can also get your ceiling design fixed and locate the lights later. Be sure that your lights and ceilings complement each other so you can get a stunning ceiling design.
KNOW THE HEIGHT OF YOUR CEILING
Some of the ceilings are high, while others are low. If your ceiling is already low, you should not add any more drop ceilings. Instead, you can paint it with lighter colors. You can add some texture to it as well, but not too much as it could go wrong. For high ceilings, you can check for more tips on how to treat them.
CHOOSE THE BEST COLOUR FOR YOUR CEILING
Like other parts of your home, the color of the ceiling could cause an impact on the entire interior. Use darker colors for large rooms to create a cozier feel. For smaller rooms, use lighter colors to make it appear larger.
The finishing of the paint also plays a role in painting your ceiling. If your room has a low ceiling, the use of a semi-gloss paint would make it appear larger, and the ceiling would appear higher than it seems. Try experimenting with different shades of paint, too, so that you can get the kind of atmosphere you want in a room.
When designing a ceiling, it's not just about architecture but it is also about lighting. In fact, a well-designed ceiling will still look boring without proper lighting on it. That's why you have to work on both of them to get a great ceiling design. You can also take a look at some of the living room ceiling treatments for ideas about this.
Request for quotes and we'll match you with a selection of Interior Designers!
Previous
O2O Home Expo + Carnival
Next
[MAINTENANCE TIPS] STEPS AND PRECAUTIONS FOR WAXING WOODEN FLOORS (UPDATE IN 2020)