Transform Your Home Into A ZENith of Calm With These Zen Tips
Interior Design & Decor
3325 views
3325 views
The stresses of our lives leave us searching for repose from the hustle and bustle of deadlines, meetings, projects and other soul-draining commitments. We are in need of rejuvenation of our minds, bodies and souls, so why not transform our homes into abodes of peace, calm and tranquility? Let's think about it from a logical standpoint: our homes are where we return to, in search of refuge after a long day's labour. Our homes should provide a relaxing, inviting atmosphere. And if this does not sound like your home, it's time to start making some modifications to it.
While the Zen style of interior décor isn't really a formal design per se, it preaches minimalism, cleanliness and calmness. Zen is actually a school of Buddhism that originated in ancient China, whose influences spread to the rest of Asia. In modern times, Zen has evolved into a distinct lifestyle, going as far as to influence home décor.
Earthy Colours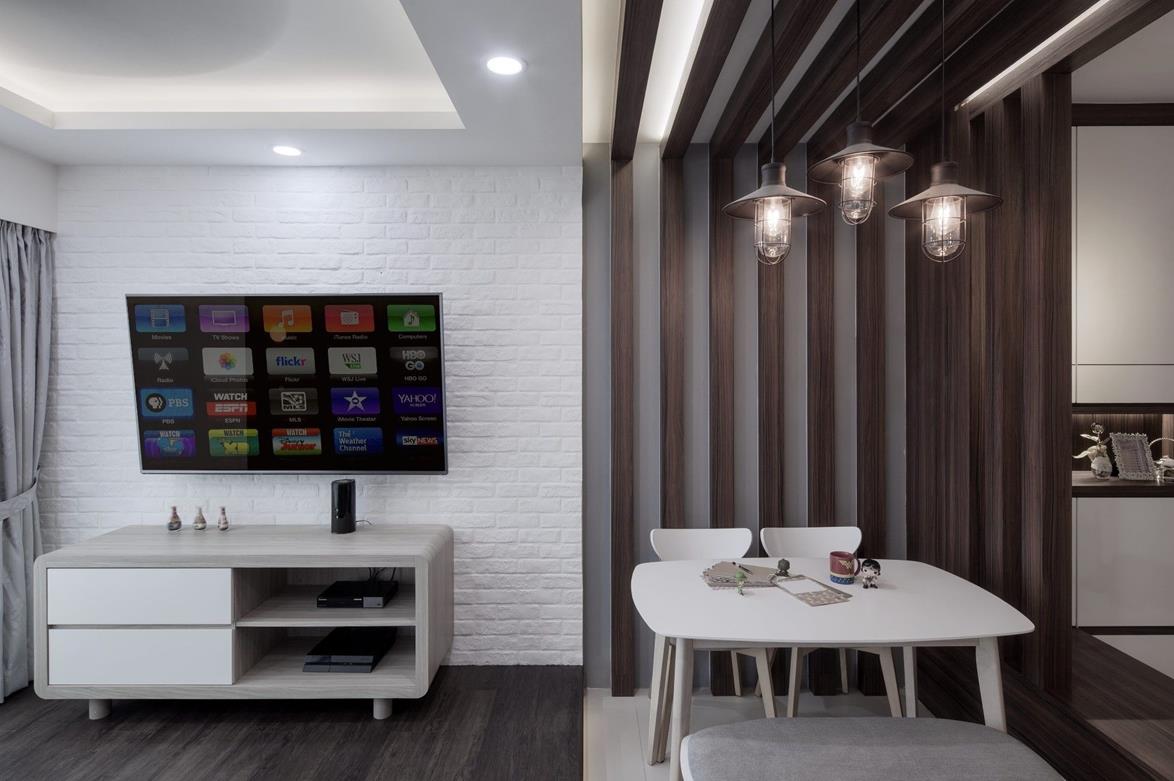 Credits: Weiken
Since Zen is rooted in spirituality, opt for earthy colours such as beige, olive and cream. You can also use pastel shades, as these colours provide a soothing effect. Natural colours such as olive and beige will be visually calming, while pastel colours will instantly lighten up the atmosphere with their soft hues.
Keeping It Natural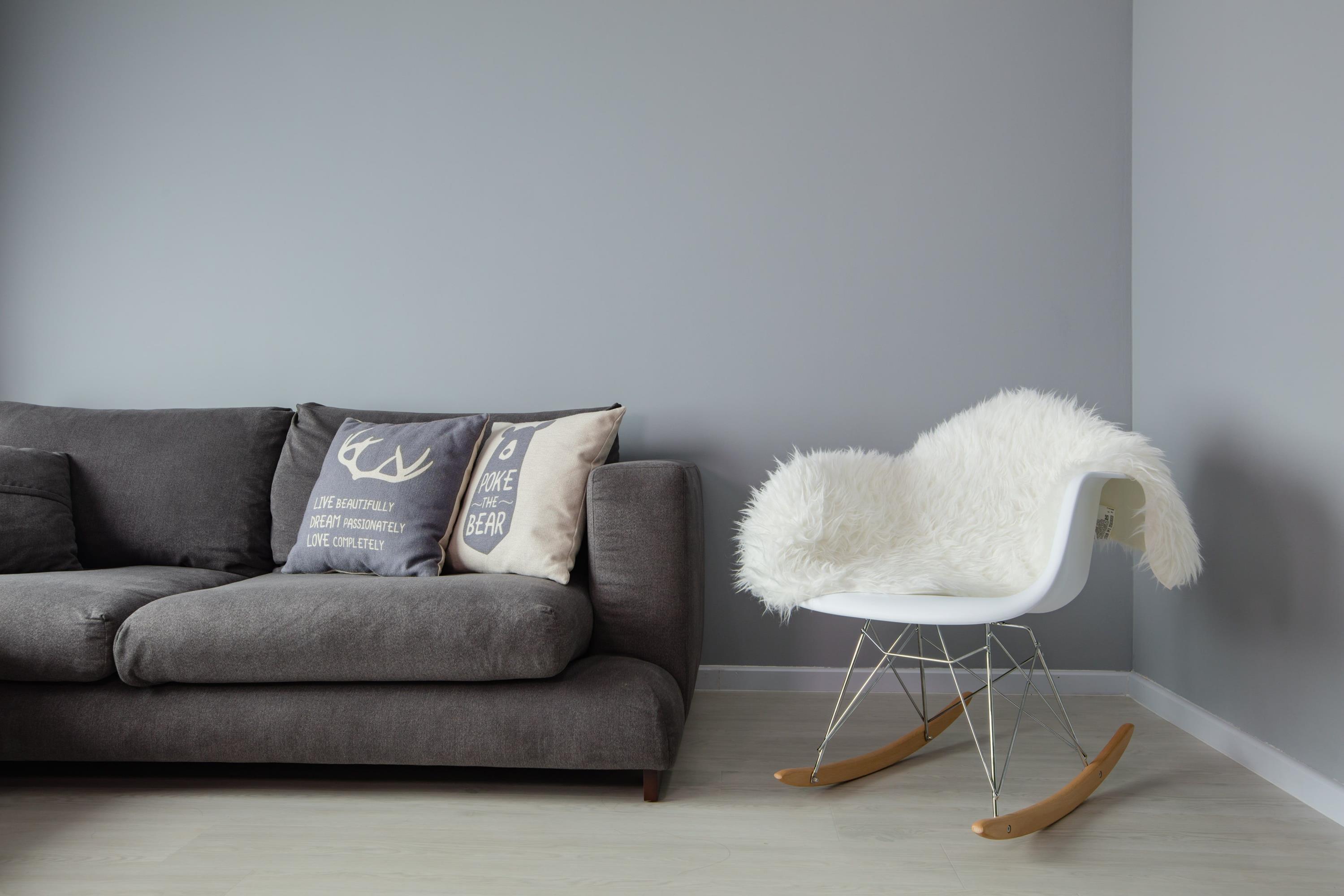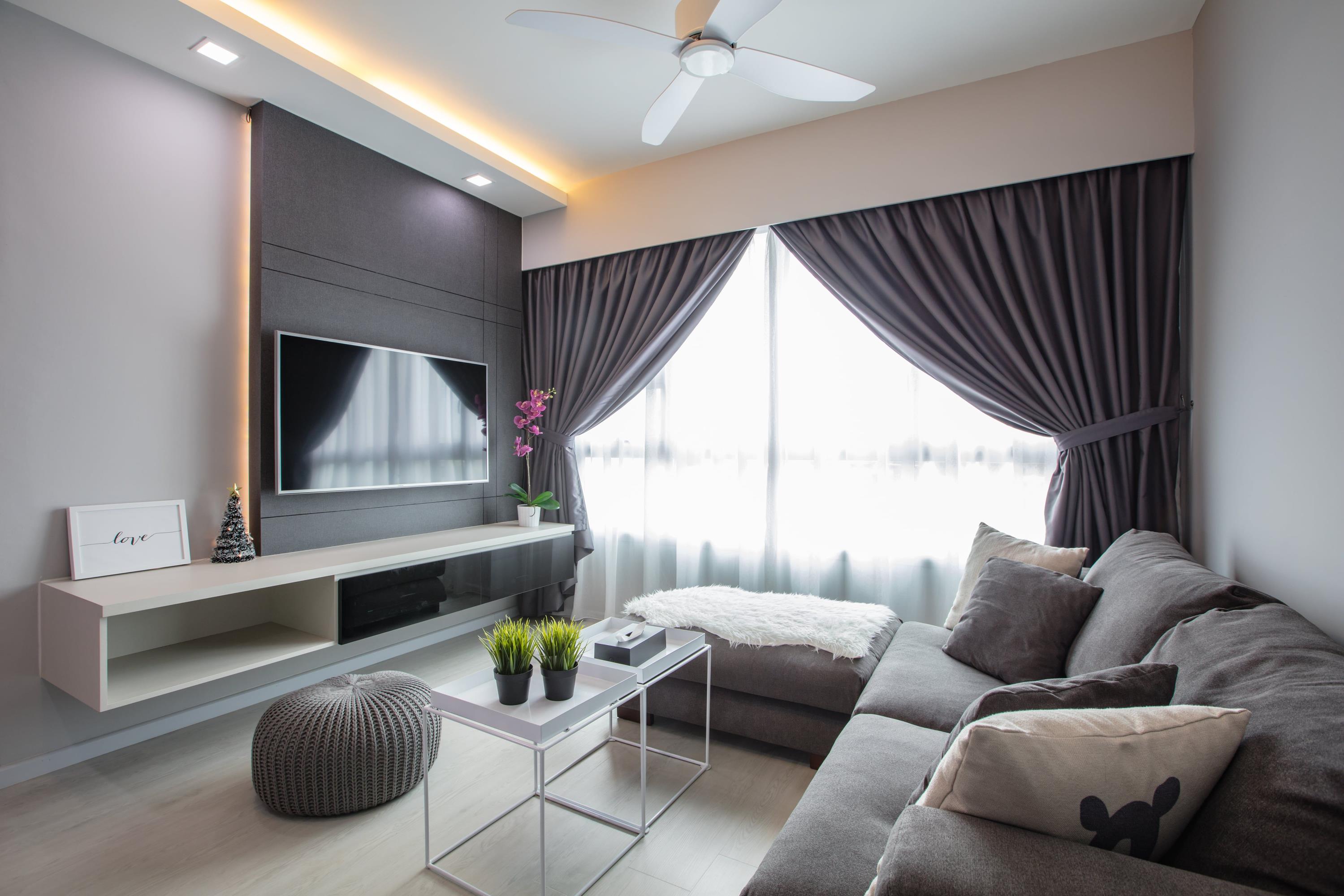 Credits: Sky Creation
When going for a Zen feel, choose materials that feel soft to the touch. Wooden, laminate or parquet flooring make for immensely comfortable flooring. Couple with natural materials such as woollen, linen or moleskin for maximum effect.
Light Of Your Life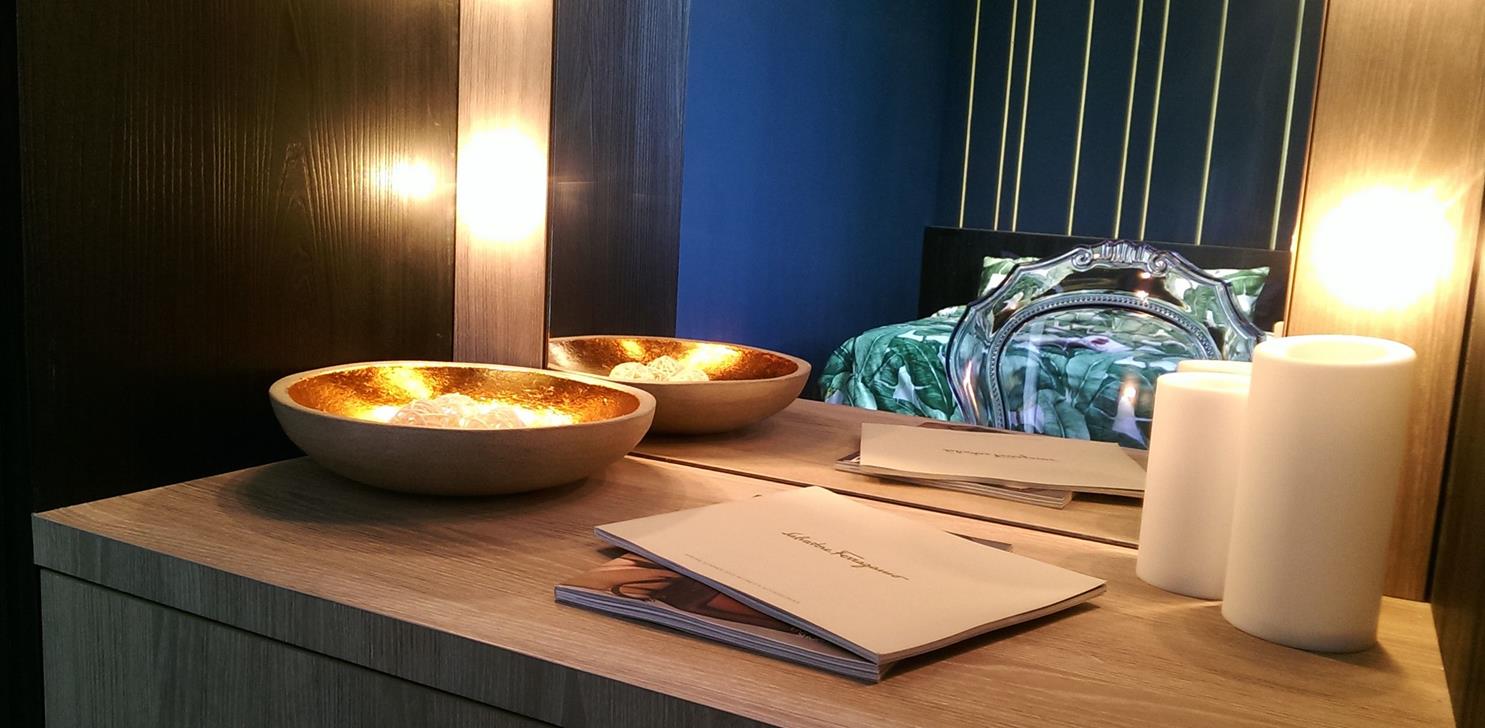 Credits: Urban Habitat
Harsh, unflattering lights have no place in Zen decor. Swap out these power-draining lights for warm, natural lights such as backlights and sconces, which can be used to alter the mood and environment of a space. For more information on various kind of lights, check out this article.
Uncluttered
Credits: H20 Interior
A Zen decor and materialism don't exactly go hand in hand, which is why it is necessary to inventorize the items you truly need, and to do away with the ones you don't. The old adage of "a cluttered space represents a cluttered mind" does have an ounce of truth to, as you will be able to see for yourself the remarkeable difference in your space after treating it to some spring cleaning.
A Fragrance Paradise
Credits: Urban Habit
Fragrant items such as scented candles, potpourri, and essential oils can go a long way in positively enhancing your environment by emitting pleasant, soothing scents.
Foliage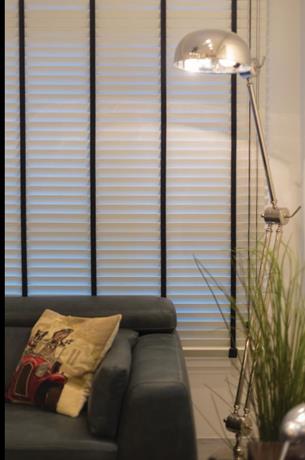 Credits: Urban Habitat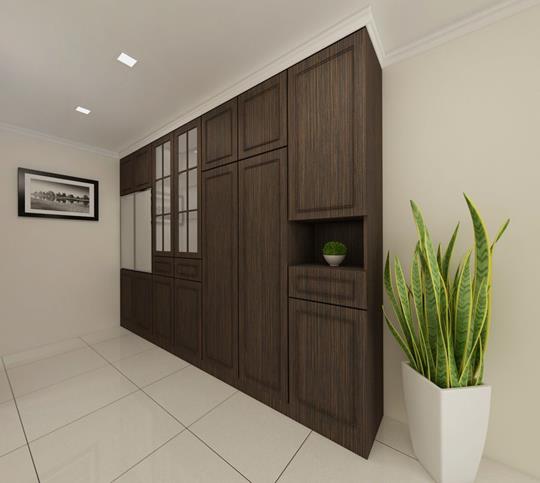 Credits: Ken Home
Varieties of potted plants such as money plant, bonsai and English Ivy to name a few, can greatly enhance your décor with their soothing colours and cleansing properties. Ditch the pricey artificial air purifier for nature's very own atmosphere cleanser.
Get up to 5 special renovation packages with Renotalk from our list of curated interior designers.
Request for quotes and we'll match you with a selection of Interior Designers!
Previous
6 Ways To Turn Your Bedroom Into A Personal Sanctuary
Next
6 Home Decor Items Every Self-Respecting Bibliophile Should Possess