Turn Your Room Into a Home Cinema with the latest technology you won't want to miss.
Home Appliances & Tech
1968 views
1968 views
Have you ever though of sitting in a private cinema at the comfort of your own home? Sony has done it again for the home entertainment department; as part of IFA 2017, the audiovisual-tech giant launched three new projector models that will bring the ultimate cinematic experience into your home. Making their debut in the Asian-Pacific market, Singapore is one of the first countries to witness the wonders of this series.
Enhancing their True 4K home projector technology started in 2012, Sony's new range of VPL models includes immersive HDR viewing, Reality Creation for a better image resolution, a laser light high-lumen count for smart contrast and brightness, TRILUMINOSTM for an extensive colour range for vibrancy, and Motionflow technology to capture quick movement for a sharper view.
What does this mean for you homeowners if you decide to take one of these projectors home?
In short, you will be getting your own widescreen cinema in your home – and it does not have to be in your living room. Just as long as you have a projector screen (retractable or standing) and one of these VPL models, you can watch your favourite movies or play video games (with the projectors' low latency mode) in High Definition right from your bed! Also, these projectors are portable so they can be carried around and installed anywhere in your home, be it on a shelf or from the ceiling.
On top of that, colours are brighter, motion is clearer, and images are sharper – if you are watching your favourite nature documentary, you can see the linear crevices on those stunning mountains in the background and that adorable tarsier's fur will look a brilliant brown-orange instead of a dull ashen-yellow. Laser beams and fire effects in Hollywood action movies will be sharp sparkling bolts of energy instead of mere beaming light pillars, and that dreaded motion blur is nearly non-existent. It is literally a cinema in your own home...just better and more personalised.
Now, say hello to the three new 4K HDR (High-Dynamic Range) home theatre projectors – the VPL-VW760ES, VPL-VW360ES, and the VPL-VW260ES models. All three projectors have their distinct competitive traits, so choose your model wisely – only the VPL-VW760ES can last up to 20,000 hours of viewing, so there is minimal to no need to replace parts. It is also the only model out of the three with 4K Motionflow, infinite dynamic contrast, and a laser light source for the best cinematic viewing possible.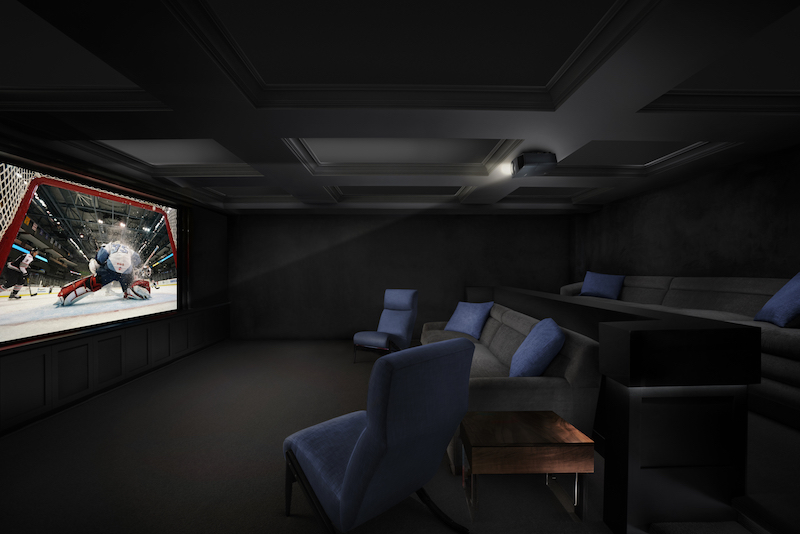 (The VPL-VW260ES model, in use and on display. Photos courtesy of Sony Asia Pacific)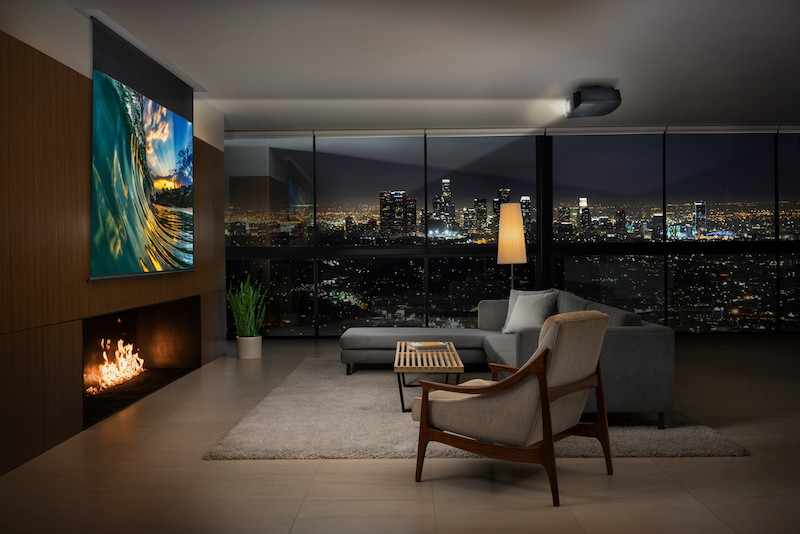 (The VPL-VW360ES model, in use and on display. Photos courtesy of Sony Asia Pacific)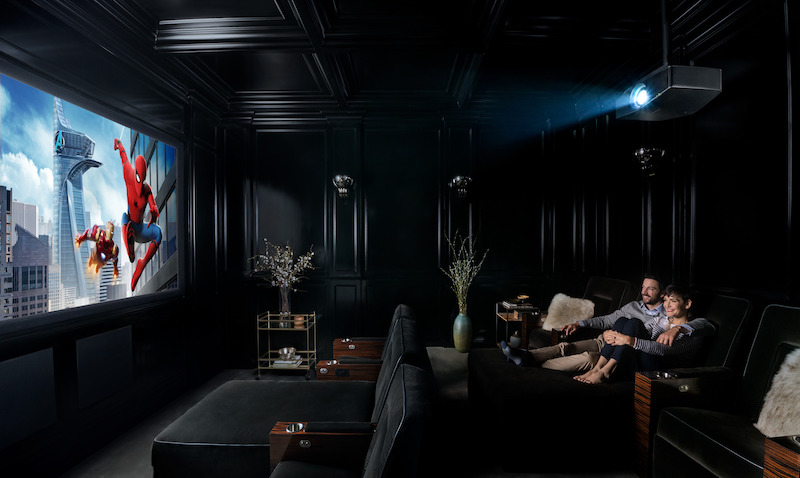 (Spider-Man™: Homecoming now available on 4K Ultra HD™. © & TM 2017 MARVEL. ©2017 CPII and LSC Film Corporation. All Rights Reserved.)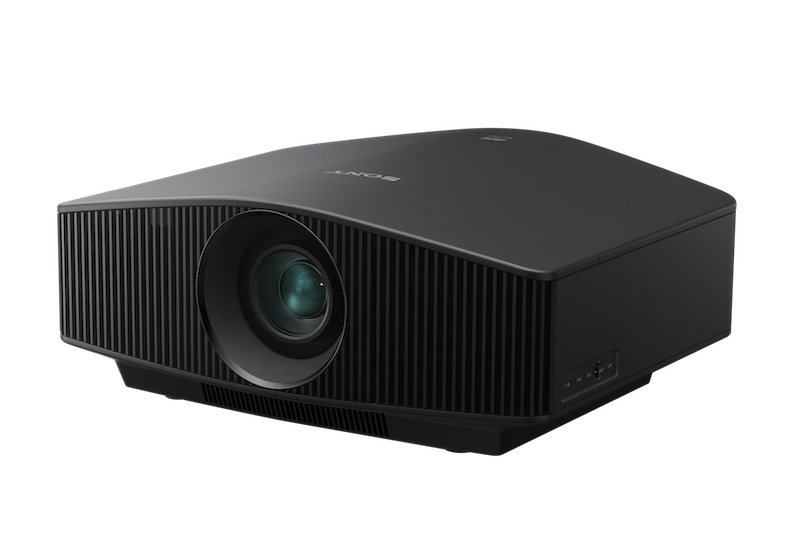 (The VPL-VW760ES model, in use and on display. Photos courtesy of Sony Asia Pacific)
Price-wise, be prepared to fork out up to a five-digit sum for these beauties:

- The VPL-VW760ES is priced at S$23,799.
- The VPL-VW360ES is priced at S$9,999.
- The VPL-VW260ES is priced at S$6,999.
However, these projectors are compatible with any visual medium, whether you watch your shows from a projector screen, a television set, or a laptop; just plug in a connective cable of your choice to start watching! Because the VPL series works just like any projector, it can be easily installed and used with its simple 'click-and-play' function. Also, these models support HLG for broadcasting online content, so you can binge-watch your favourite shows online!
Other than these new models, you can also go for the VPL-VZ1000ES Ultra Short Throw (UST) 4K HDR model if you are willing to splurge for a more vibrant experience. This model works well without the typical projector long-range distance, so you can place it just several inches from your screen to save space instead of at the back of the room. Its brilliant compact and non-discreet design also allows it to camouflage as part of your interior, so it does not stand out too much. Not only that, its UST function can turn any small space into the ultimate viewing room, so any corner of your home can become a cinema. It is currently priced at S$28,000.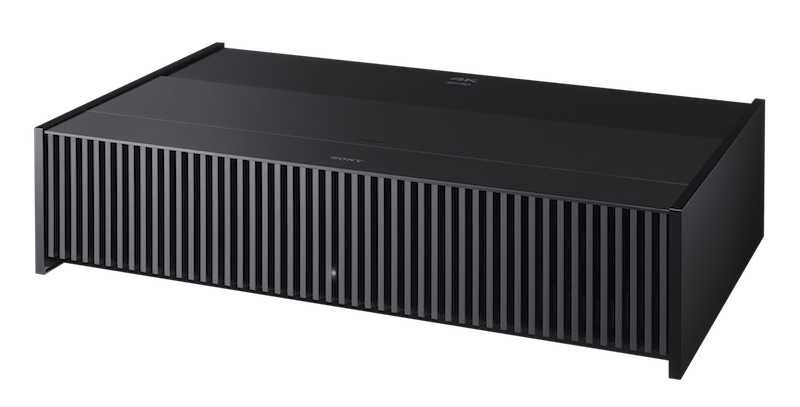 (The VPL-VZ1000ES Ultra Short Throw (UST) 4K HDR model, in use and on display. Photos courtesy of Sony Asia Pacific)
The new Sony 4K HDR home cinema projector series is now available in Singapore. Are you ready to make your home your personal cinema with some renovation? You can also read on smart locks here. 
Start now with Renotalk.com.
Request for quotes and we'll match you with a selection of Interior Designers!
Previous
Interior Design Tips: Making The Most Out Of Your BTOs And Increasing Its Estate Value
Next
RenoTalk Discover Dec 2017