Wallpaper adds another layer to home decorating
Furnishings
6474 views
6474 views
If the thought of repainting makes you cringe, we've got the perfect solution – wallpaper. Like the name suggests, wallpaper is a material used to decorate walls. Generally, they are vertical strips pasted that create decorative surfaces on walls, and can come in pre-pasted or un-pasted forms. This guide tells you why you should consider wallpapering as an alternative to the conventional paint job.
Infinite choices await you.
With wallpaper, you have plenty of choices. Rainbows? Polka Dots? Floral prints? Or even something exotic like a rainforest? No problem. The best thing is, you don't have to painstakingly paint it on, stroke by stroke. Simply apply some glue on your wall (you don't even have to do this if you get pre-pasted wallpaper), paste on your wallpaper, and you're good to go!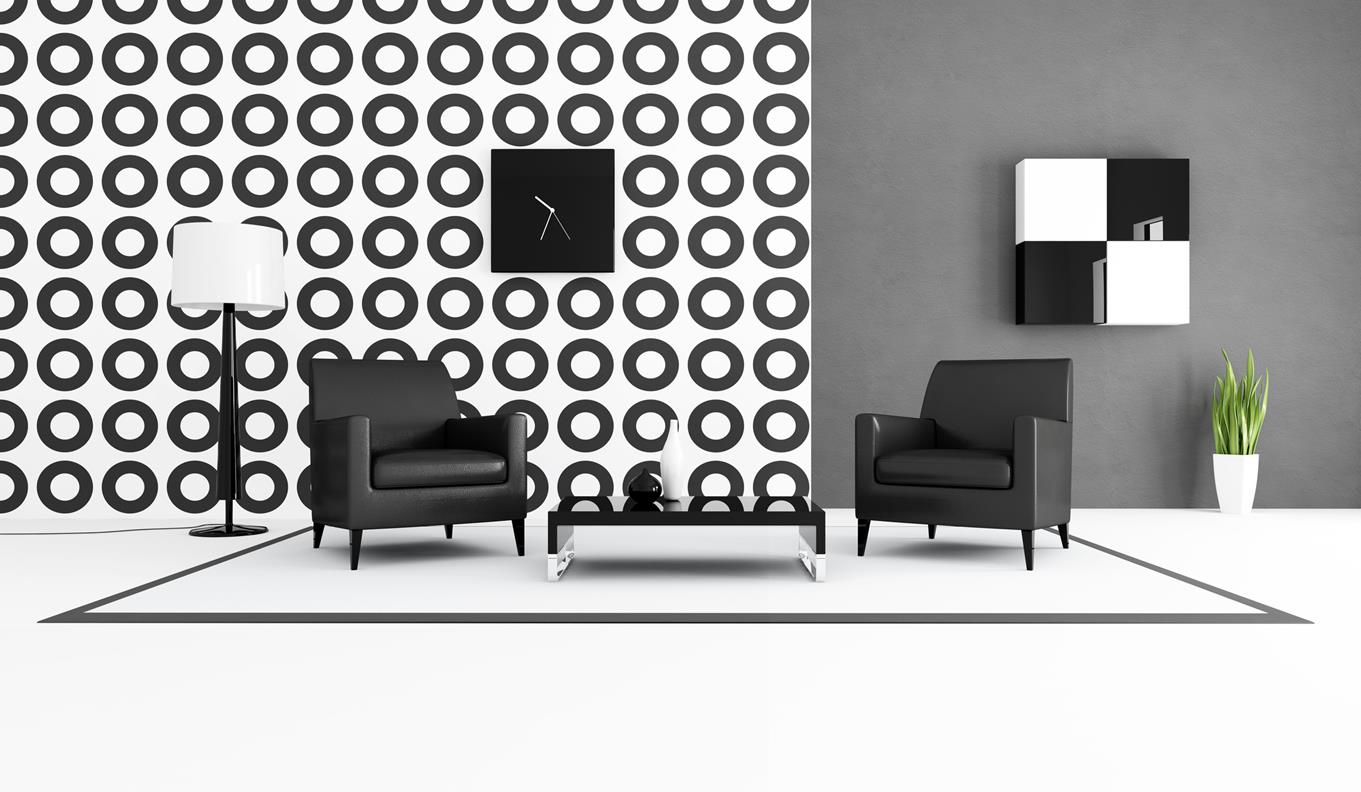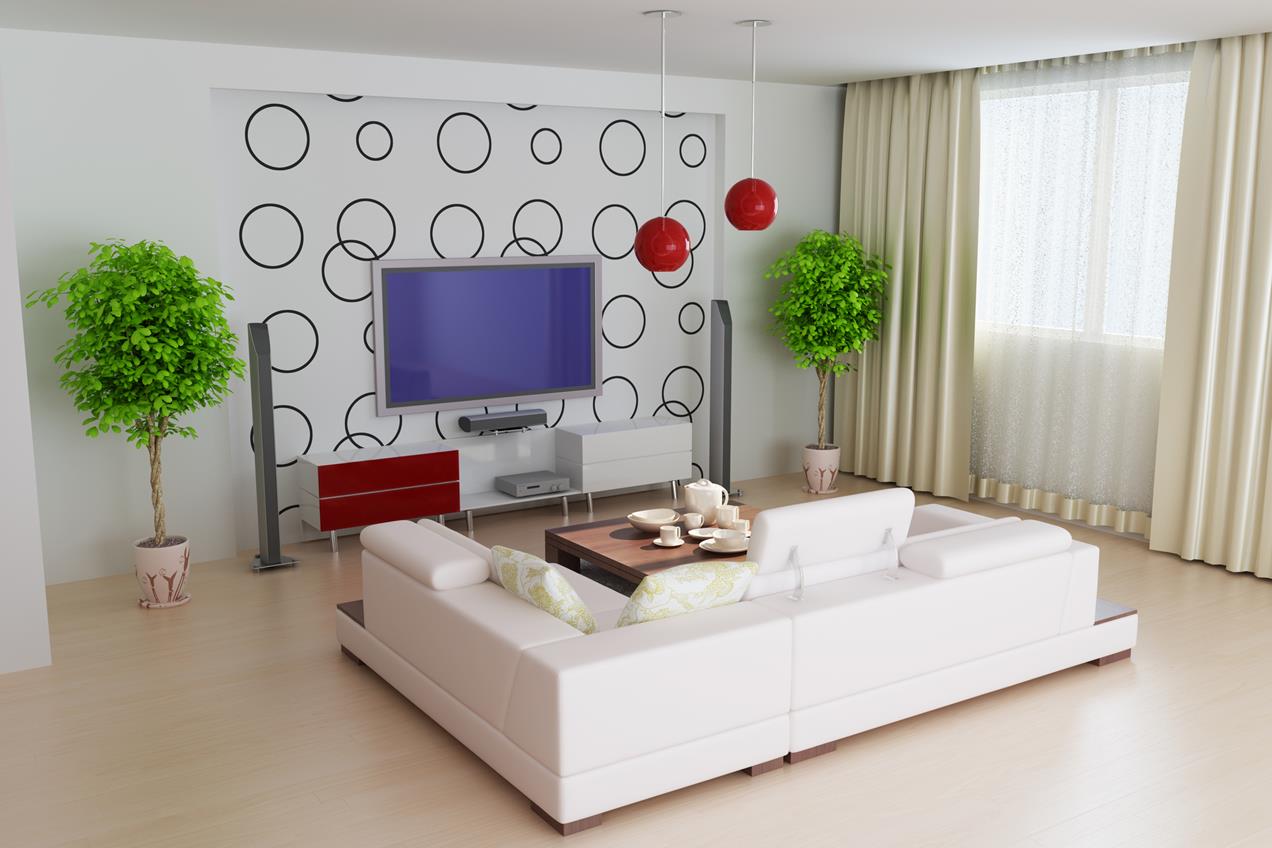 Wallpapers can be cleaned easily.
If you're worried about staining your wallpaper, worry no more. Forget about the fragile wallpapers of yesterday. These days, wallpapers are coated to facilitate ease of cleaning. Just like conventional paint, any dirt or stains can be removed with ease.
Wallpapers are easy to remove and install.
Unlike paint, you don't have to go through the agony of scraping off the old coat of paint bit by bit, then mixing the paint, and making sure that the paint goes on evenly. Updating your wallpaper is relatively easy. All you have to do is to peel off the old layer and paste on a new one – voila, new look!

Wallpapers can hide flaws.

Firstly, if you're getting a wallpaper, it's probably textured or patterned, and this will distract the human eye from any surface flaws, for example scratches. Wallpapers are also useful for covering architectural eyesores. If you've got say, a hole or uneven concrete on your wall, your wallpaper will make sure that these imperfections stay out of sight.


That said, wallpapers don't last as long as common paint jobs, and if not done properly, may peel after a while. If you're going to wallpaper your room, we suggest that you keep a few spare rolls just in case your wallpaper needs replacing!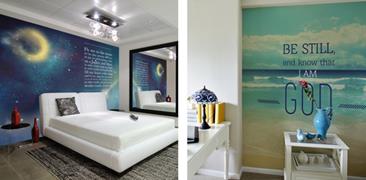 SHOP AT:

Request for quotes and we'll match you with a selection of Interior Designers!
Previous
How to Choose a Good Office Chair
Next
Advance 3D Panel: Truly Customise Your Walls And Furniture