What to Buy: Induction or Gas Kitchen Stove?
Home Appliances & Tech
10444 views
10444 views
Over the years we've been around, this is one question we've seen many people asking in the forum:
"What stove should I get?"
Different people have different considerations – ranging from prices of the stove, to energy efficiency, design, and much more. Today, we break it down for you.
Introducing the first in our What to Buy series, deciding on the perfect purchase will be as easy as A, B, C!
What is available?
What are my needs?
What is my budget?
First, check out the stoves that are available.
People tend to choose between gas and induction cookers for a variety of reasons: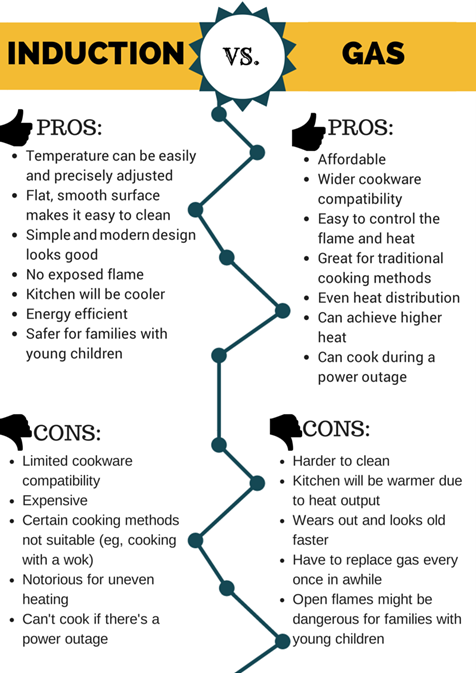 Next, understand what YOU require.
An energy efficient stove? A child-friendly stove? Perhaps a beautifully sleek stove to go with your modern contemporary theme? List your requirements and compare the pros and cons to see which best fits your family and lifestyle.
Lastly, decide on your budget, and make your choice!
Photo Credits: Dreamvision Designer
Request for quotes and we'll match you with a selection of Interior Designers!
Previous
Lighting Types to Transform Your Home
Next
What to Do with Your Bay Windows