What To Look For In Your Interior Designer
Interior Design & Decor
8157 views
8157 views
Once you have decided to engage an interior designer, you are then faced with the daunting task of choosing the right designer. This is especially important as making a wrong choice could lead to a long list of issues that will make the renovation journey to your new abode unpleasant.
Accreditations such as the HDB Registered Contractor, BCA accreditation, CaseTrust certification and RADAC certification can offer the reassurance you need that you are working with a reliable firm. However, in addition to that, it is crucial to look for the right interior designer for you. Here are key attributes to look for in an interior designer.
Experience and Expertise
So you've looked at plenty of interior design projects to define what you like and don't like. You are also clearer on the style preferences you prefer. It could be the minimalist home or maybe the industrial style. No matter the concept, a great interior designer can lift and improve upon the ideas you already have to turn your home into something unique. Interior designers also have access to knowledge of the latest materials and trends to hit Singapore. So, ask your interior designer for alternative ideas. This, of course, requires openness to new ideas on your part.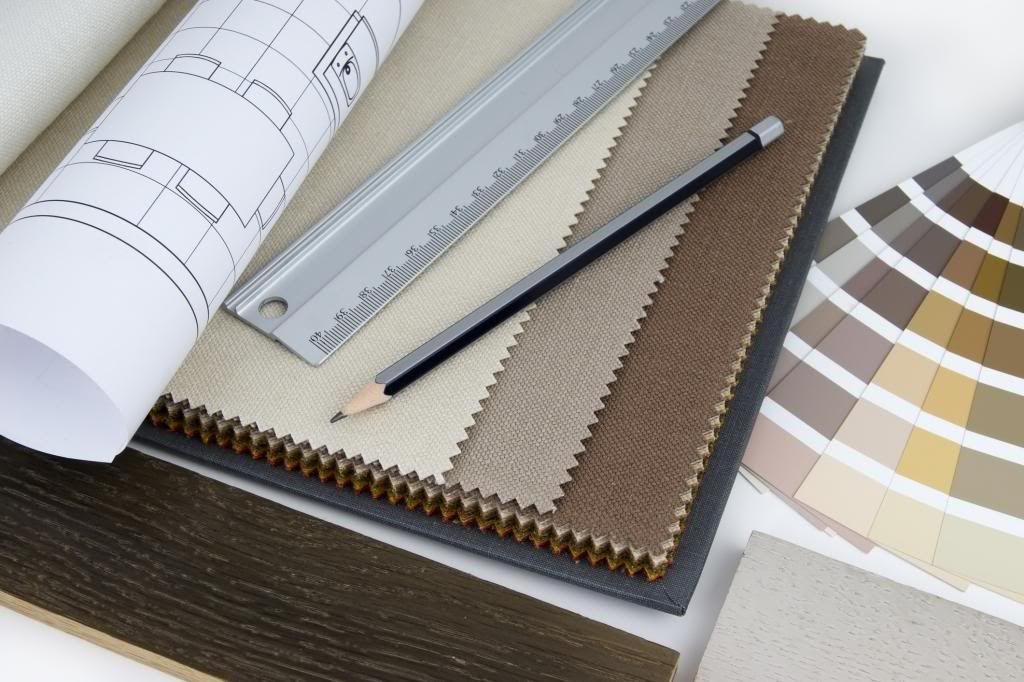 A Fresh Perspective
You might have gathered a collection of your favourite interiors for reference. Be aware that these interiors were completed according to time, budget and space constraints. Based on these variables, two identical spaces can look markedly different upon completion even if they adopt the same style. So your interior designer must be able to give you a fresh perspective on space planning, as well as fresh ideas to meet your constraints.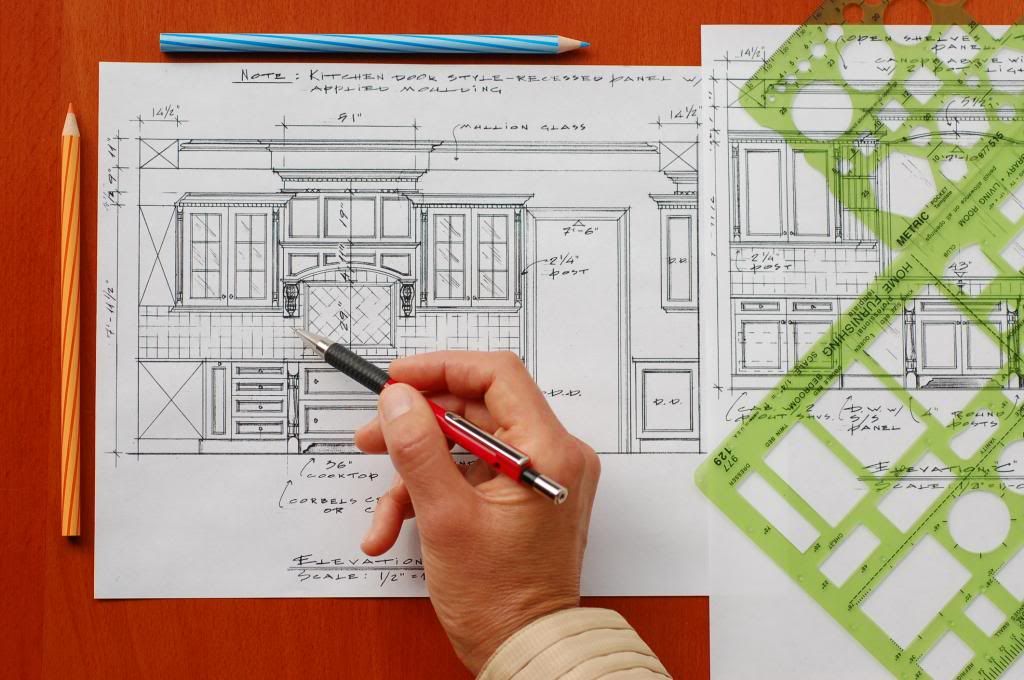 Mindful of Your Budget
There's hardly any home that's renovated without a budget in mind. It's only right that your interior designer is mindful of your budget. Beware of those who propose way beyond your budget and those who don't take the time to understand what you want. Make sure you are clear on what's necessary and what's nice to have. That said, keep your budget realistic. It also helps to compare a few quotes before deciding on your interior designer.
Good Chemistry
Many interior design firms have a pool of interior designers. When sourcing for an interior designer, ask about the projects that were personally designed by them. It's natural that interior designers have a certain style preference, and most likely that's where they excel. Ask yourself; can the interior designer do the style you love well? Also, what you really want is to get along with your interior designer. Look for signs of reliability, and use both intuition and logic to ascertain genuine interest and utmost care for you and your home.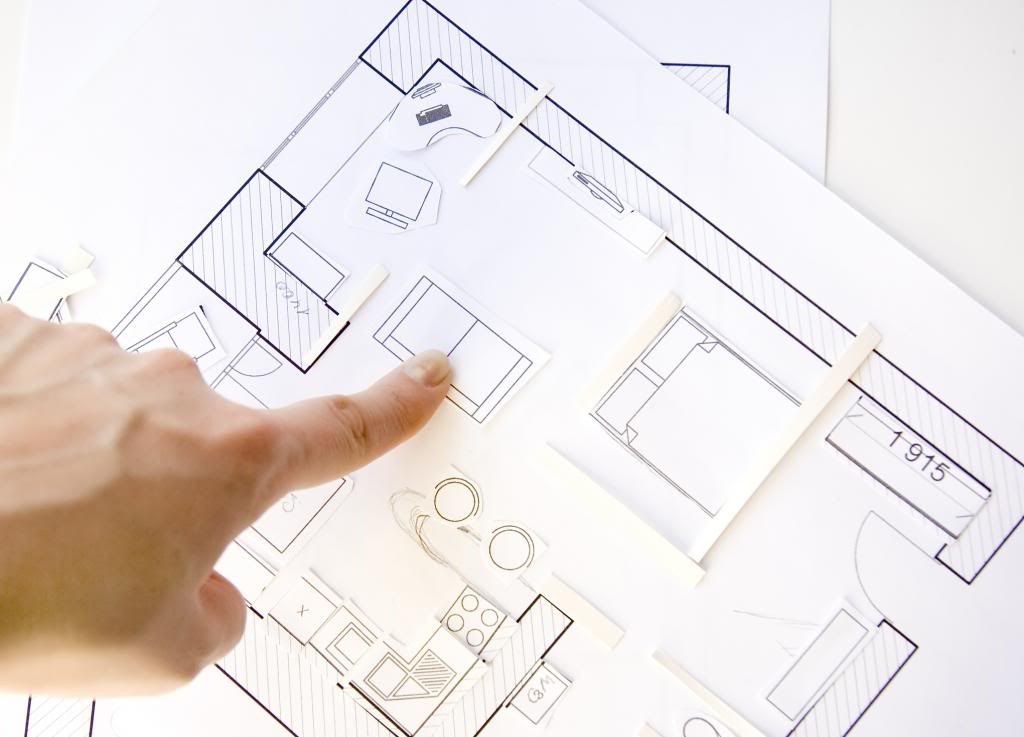 Long-Term View
An experienced interior designer who has seen many projects to completion would be clear on the do's and don'ts of interior design, and able to advise you accordingly. For example, the space planning solutions and the furnishings should be able to carry you through the life stages you foresee. For instance, teenagers will outgrow colours and furnishings that they loved when they were five. Therefore, their bedrooms must be able to accommodate changes when they grow up. A great interior designer can take a long-term view of your home and propose ideas that offer the flexibility you need to adjust your space.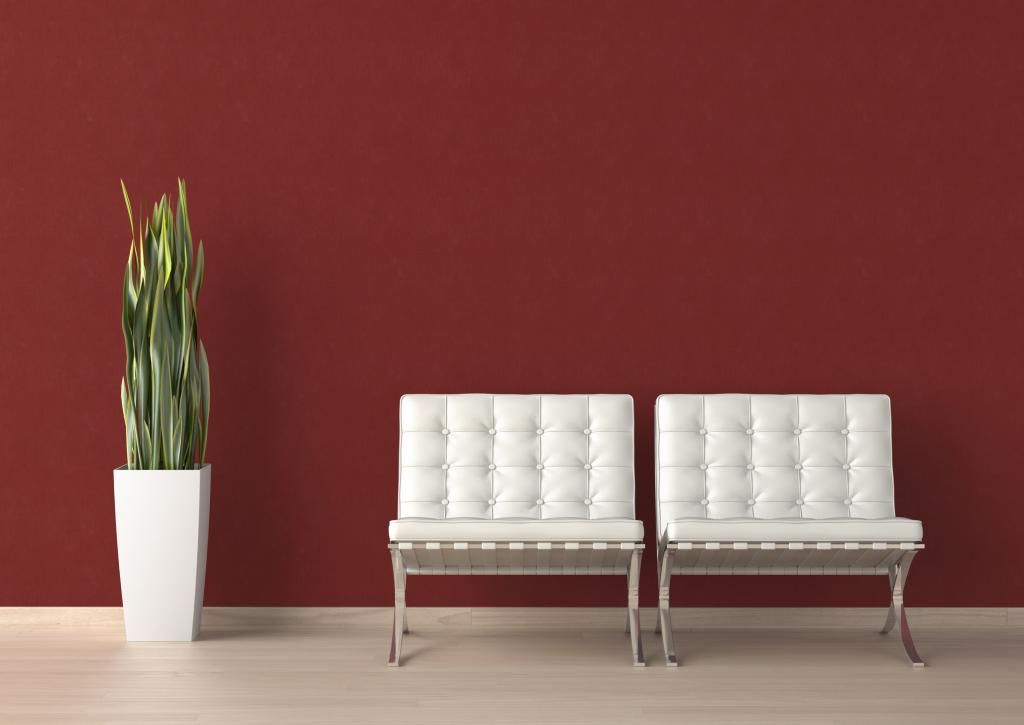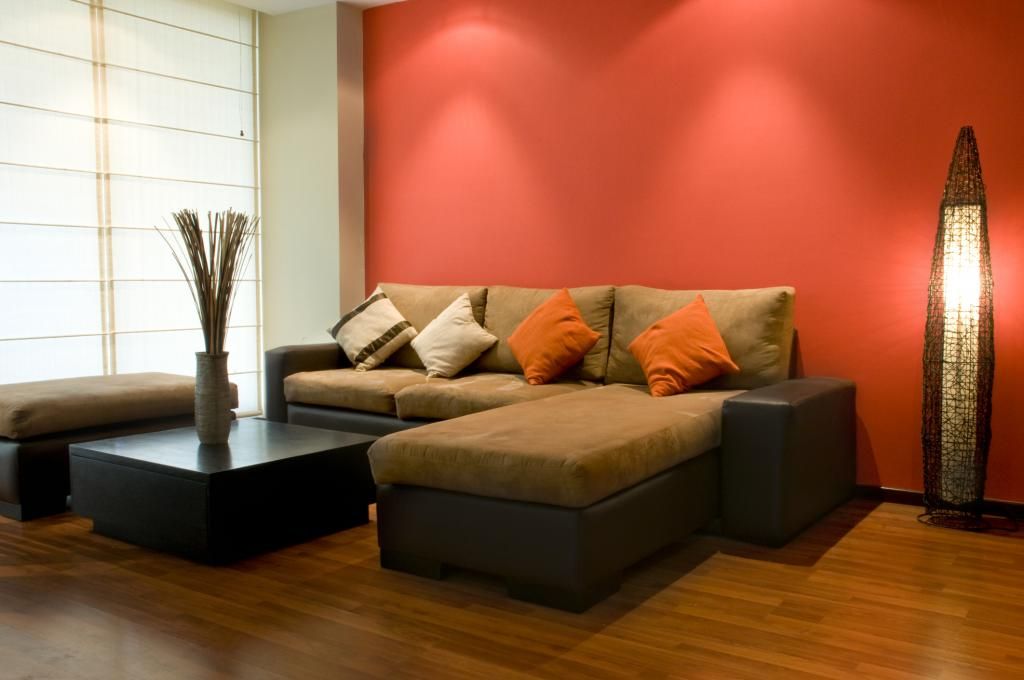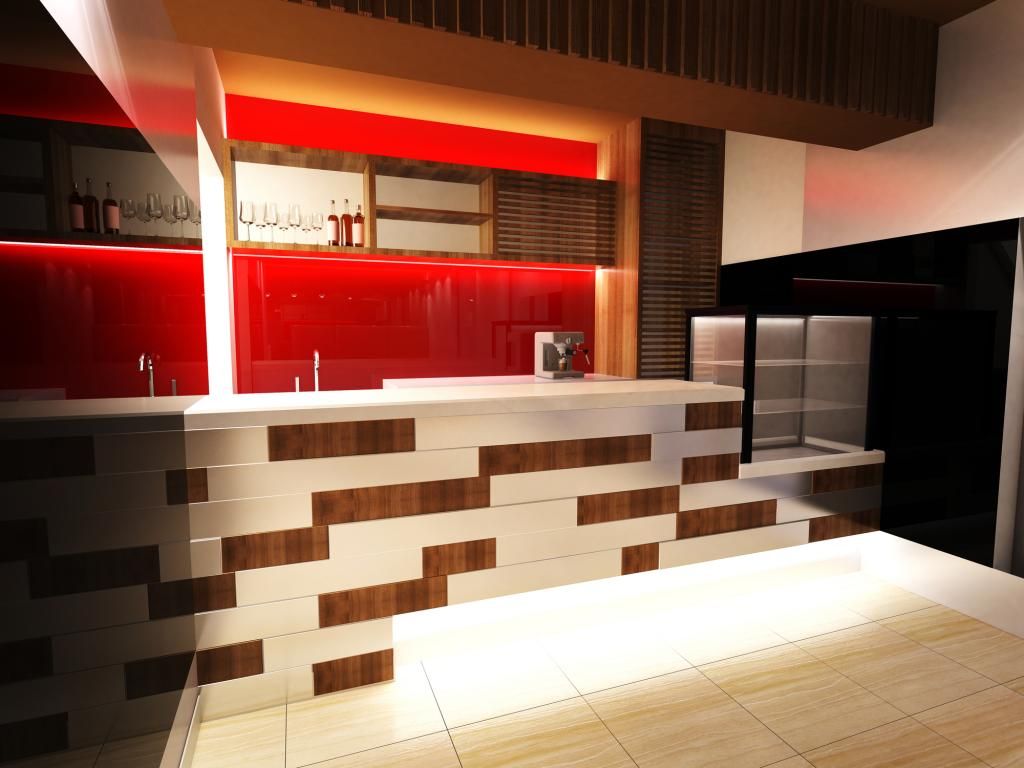 Request for quotes and we'll match you with a selection of Interior Designers!
Previous
Whimsical Wonderland – Homes Abroad
Next
Elements of a Good Home Office