What Your Bedroom Says About You
Living & Lifestyle
4128 views
4128 views
Unlike in the olden days where bedroom is simply a place where you rest and sleep for the night, bedroom takes on many hats today due to the changing nature of society.

A bedroom may be purely just a bedroom, a bedroom may take on the dual role of also being your study corner, or a bedroom may even be right in the middle of your apartment as in the case of a studio apartment. Depending on your bedroom type, you may go about designing your bedroom in different ways. Of course, to each his own, but here's our little interpretation of what your choice might say about you.
1. Colour
The colour of your bedroom may be a reflection of your personal style and taste, or may simply be a matter of convenience or necessity to you. Colour sets out the ambience and mood of the bedroom. If your bedroom is coloured in warm colours (yellow, orange, sunshine, etc.), it makes the room more intimate and welcoming. While if your room is coloured in cool colours (blue, green, violet, etc.), it emanates a soothing feeling which allows the user to feel relaxed and be calmed. There is of course the set of basic colours (granite, beige, ivory, white, cream), which is simple, yet gives of a classy look.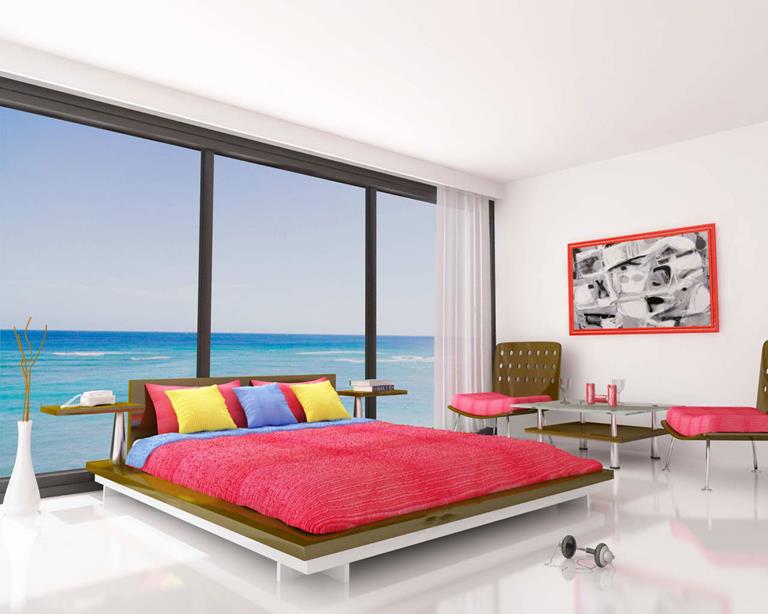 2. Details (fixtures and chattels)
Bedroom should not be plain with just a bed and a cabinet. Little details that you may bring into your bedroom, e.g., wall decors, lightings, curtains, show your creativeness and the pursuit of perfection. In addition, details help to enhance the overall look of your bedroom and may even provide practical uses – like blocking away the morning sun for you. However, do avoid bringing in too many details that may end up clustering your bedroom.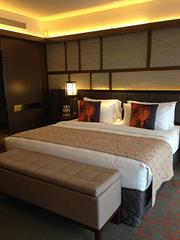 3. Storage spaces
Storage spaces are often overlooked but are essential to bedroom. The provision of adequate storage spaces in your bedroom shows that you are someone who is neat and attentive to details. You definitely would not wish for your personal grooming items to be scattered all over the place and having to dig for them early in the morning while getting ready for work.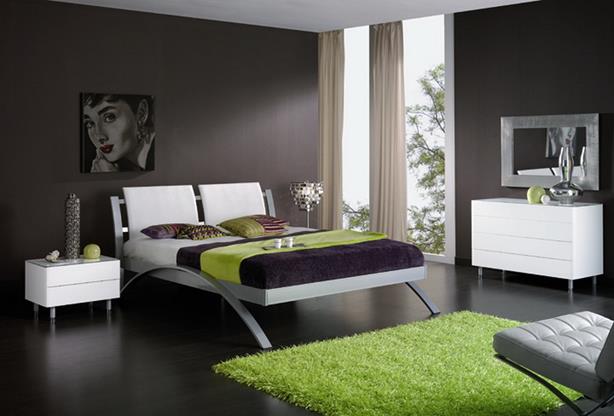 Request for quotes and we'll match you with a selection of Interior Designers!
Previous
Renovation Loans
Next
8 HDB Renovation rules