7 Creative Ways To Create Space For Your Shoebox Apartment
Furnishings
19440 views
19440 views
Shoebox apartments, affectionately known as Mickey Mouse units, are typically defined by a house that's under 500 square feet in size. Tight space is a constant challenge for families living in it, here's 7 creative ways to conjure precious space out of thin air.
1. Hang Your Bulky Stuffs
Is your bike taking up precious space in the storeroom? Try hanging it. Simply purchase quality brackets from hardware stores to secure your ride firmly from the ceiling. Go a step further, and use your bike's frame as a clothes rack. Now you have a place to hang your apparels without forking out cash and wasting space. Plus, this innovative 'clothes rack' looks mighty fine in a bachelor's pad against a raw brick wall.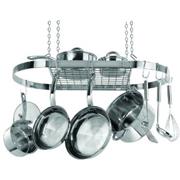 Another way is to fix ceiling mounted pot racks on that unused space above you. Or you could make use of your kitchen's backsplash and adorn it with your cooking tools. This way, you can simply reach out and grab your tools to whip up a meal without having to rummage through your kitchen cabinet.
2. Get An Undercounter Refrigerator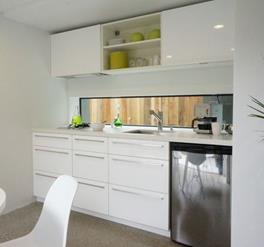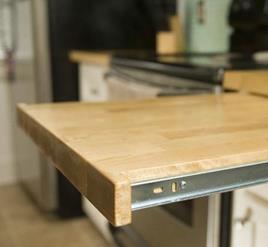 Do you really need an oversized fridge for your family of three? Consider downsizing, and stashing a smaller fridge either under the kitchen counter or under a dining table. This maximises storage and introduces extra countertop space for cutting, chopping and mixing! Be sure to get a reliable contractor so it fits seamlessly under your counter.
Nifty Idea! Instead of under, go over. Extra working space is magically added to this countertop by simply covering the sink with a board.
3. Choose A Round Dining Table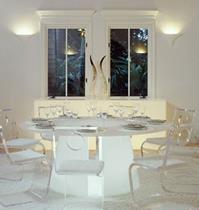 A round dining table allows you to accomodate more guests for a get-together. Bring clear acrylic chairs into the mix as not only are they sturdy and stylish, these pieces take up lesser visual space and introduce a minimalist feel to the space.
4. Make Use Of Window Space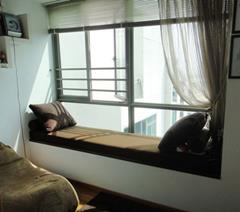 source: renotalk.com
A smart way to optically open up a tiny room is to utilise window space. Whether it functions as a study or a bay window, this sunlit area is perfect for catching up on your reads, or for lounging with your family and enjoying a view of the outdoors.
5. Go Higher With Furniture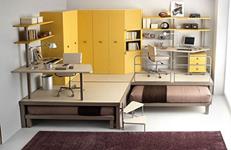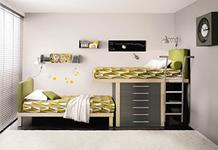 Source: TUMIDEI tiramolla
Not enough floor space? Utilise vertical space by going against convention and building your furniture higher. Beds can be concealed under platforms that serve as a study area, while multiple drawers can be fitted under a bunk bed. Put on your creative cap and find ways to accomodate multiple purposes within a room, or talk to a professional for ideas if you're unsure.
6. Utilise Unused Space Under The Shelves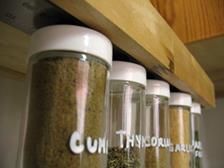 Even the space underneath shelves can be put to good use. It's easy: just grab a hammer and some screws. Then, secure bottle caps firmly on the underside of shelves; and what you get is additional compartments to store either your herbs and spices in the kitchen, or jewellery and accessories in your master suite.
7. Doors As Storage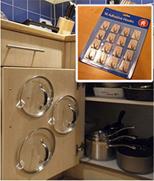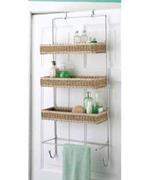 Homeowners would typically overlook doors as a potential storage spot, but this nifty idea gets our approval for being really easy on your pockets. You could either install shoe racks at the back of your main door, hang pots and pans by means of adhesive hooks, or simply hang a toiletries rack over your shower glass door. Extra space is now added; no magic tricks needed!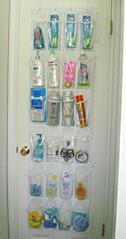 Request for quotes and we'll match you with a selection of Interior Designers!
Previous
7 Items You Thought Were Trash - Moving Into A New House
Next
8 Ways To Make Your Home Look Like A Vacation!