Affordable European Furniture That Will Change The Way You Live!
Interior Design & Decor
3137 views
3137 views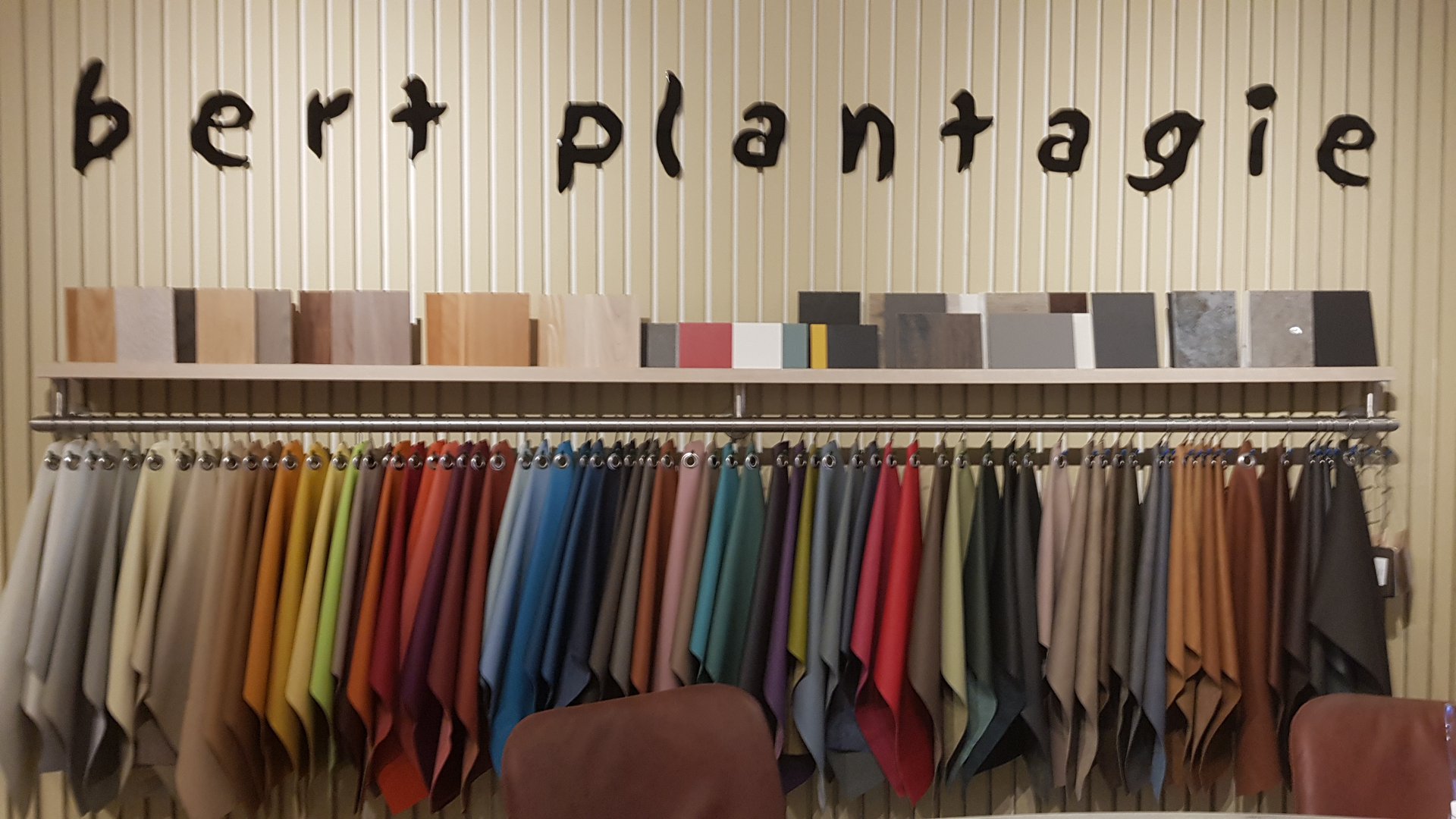 On October 17, German-Singaporean joint retail partnership IBC Asia (working with SFIC) launched flagship stores featuring 3 well-known high-end European furniture brands - Bert Plantagie, Koinor and Musterring.
Hailing from the Netherlands and Germany, these three brands each have their unique furniture novels, while opening up collaborative opportunities with companies, designers and learning institutions in product development.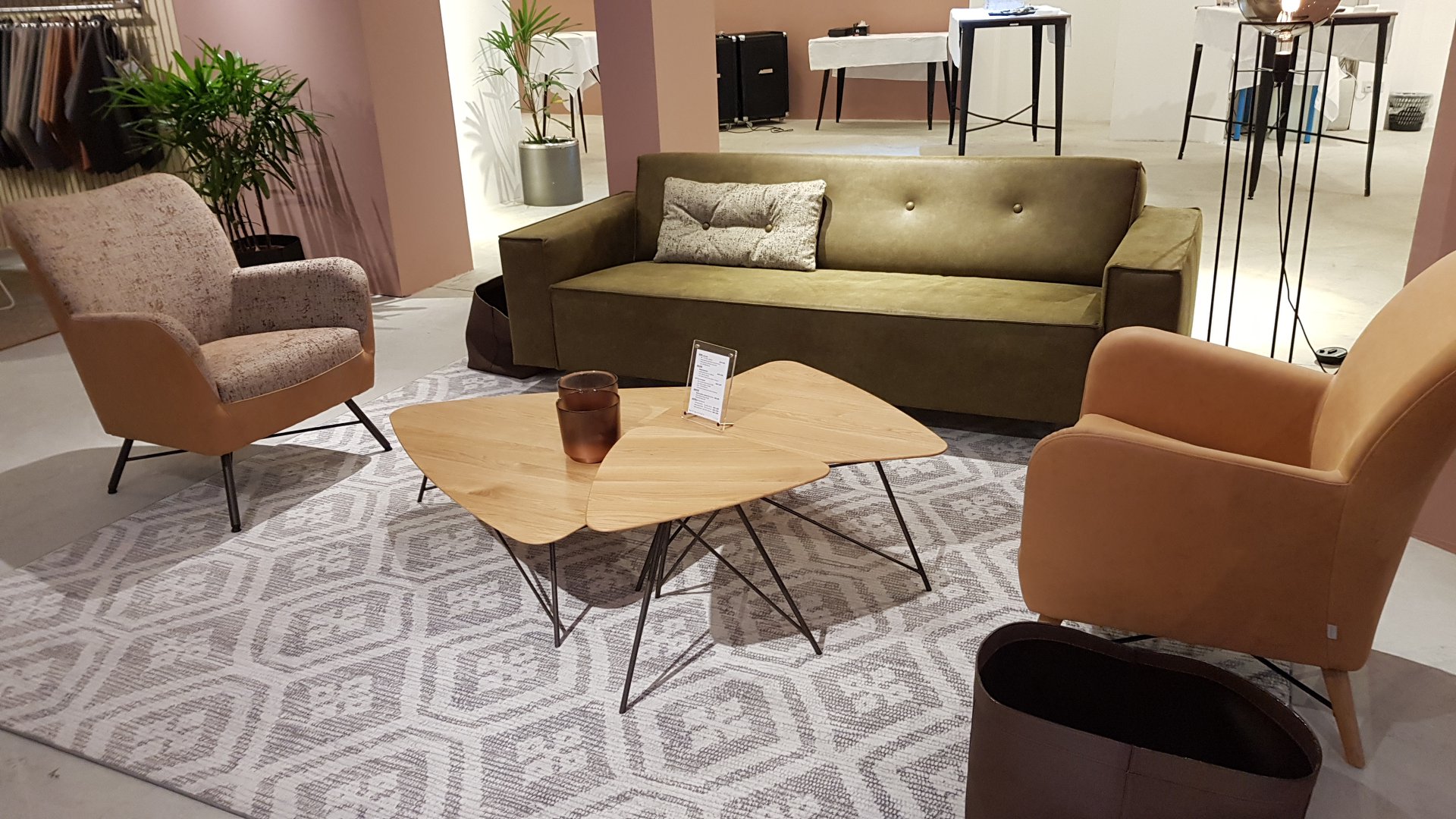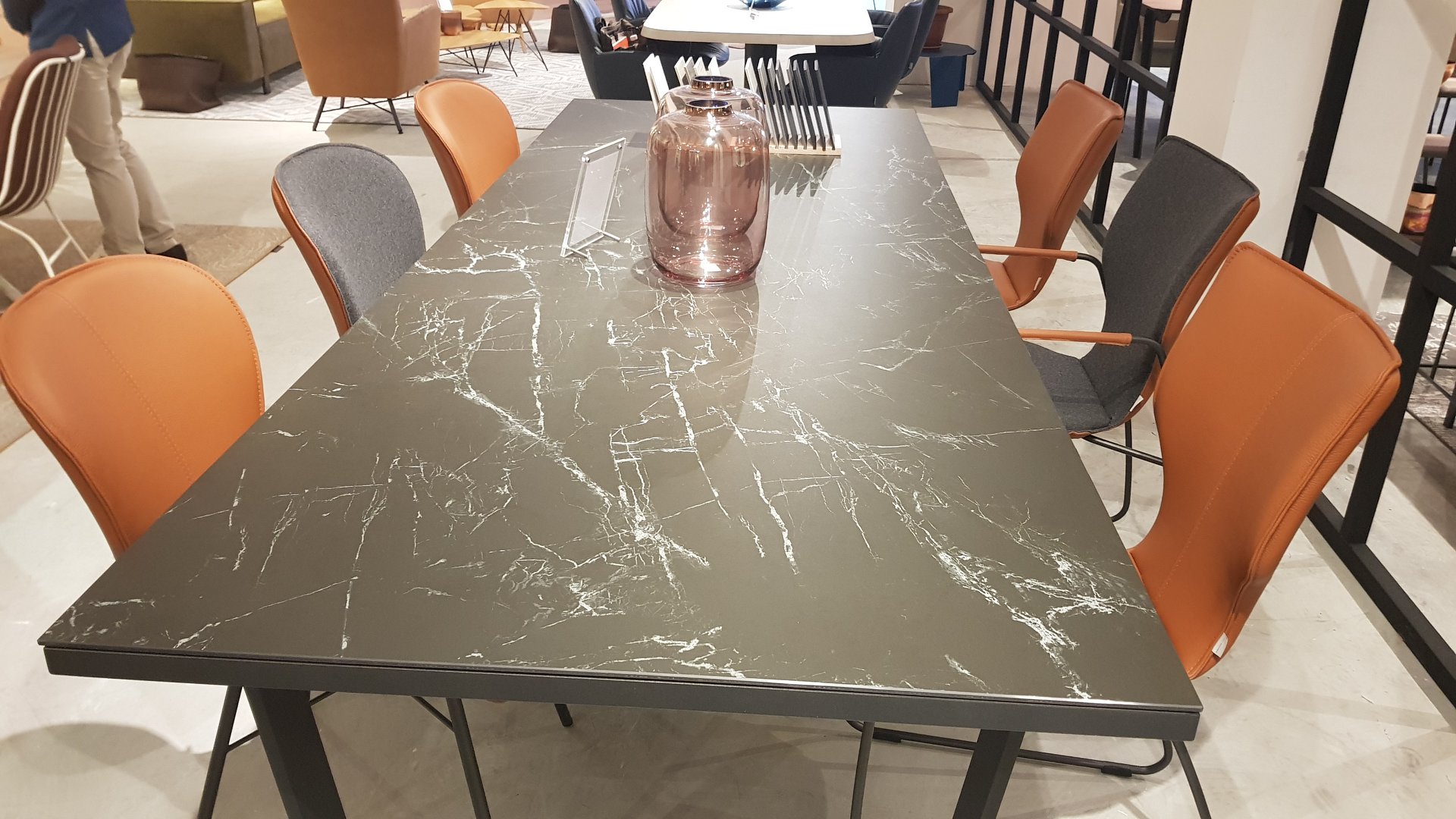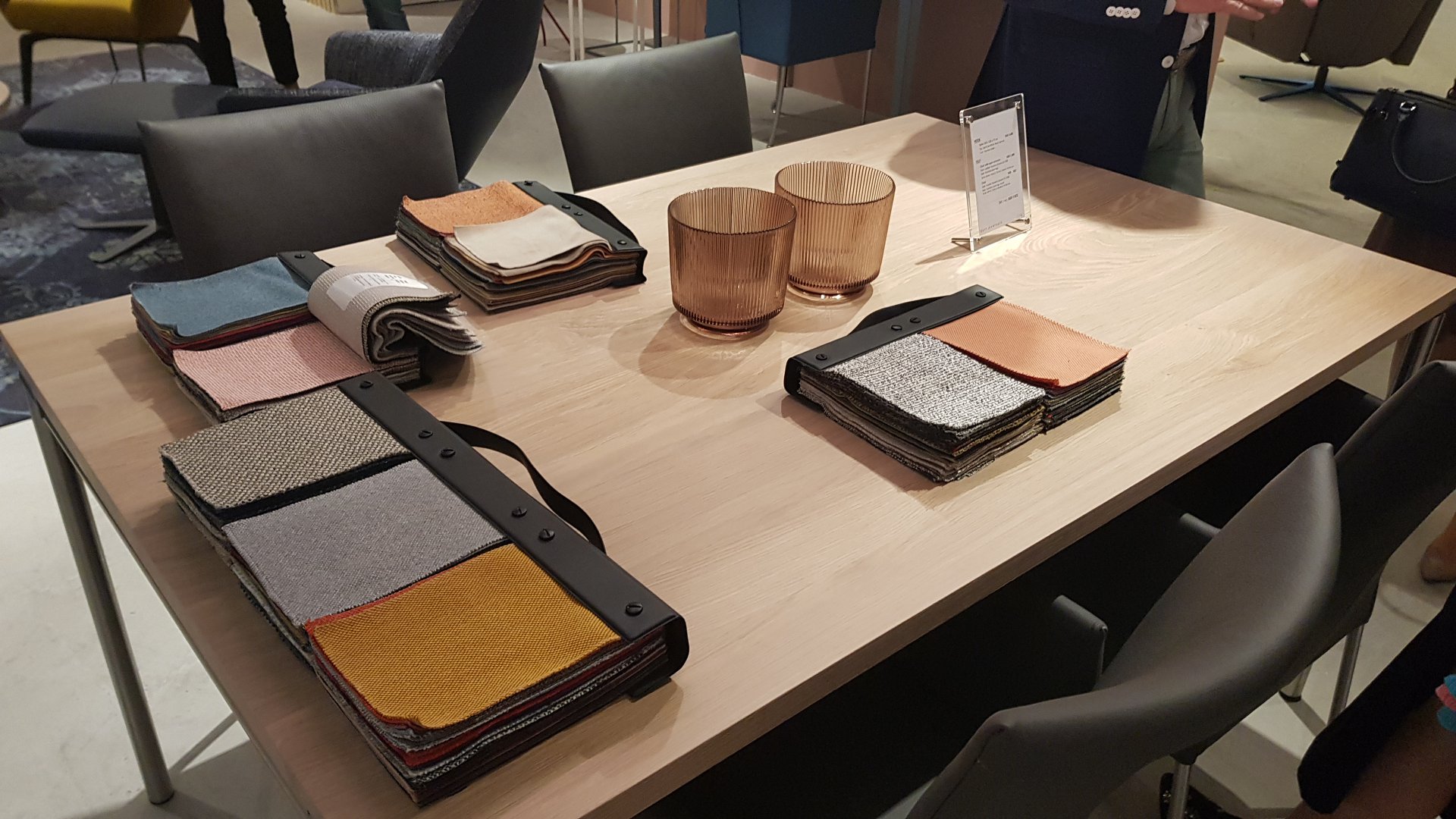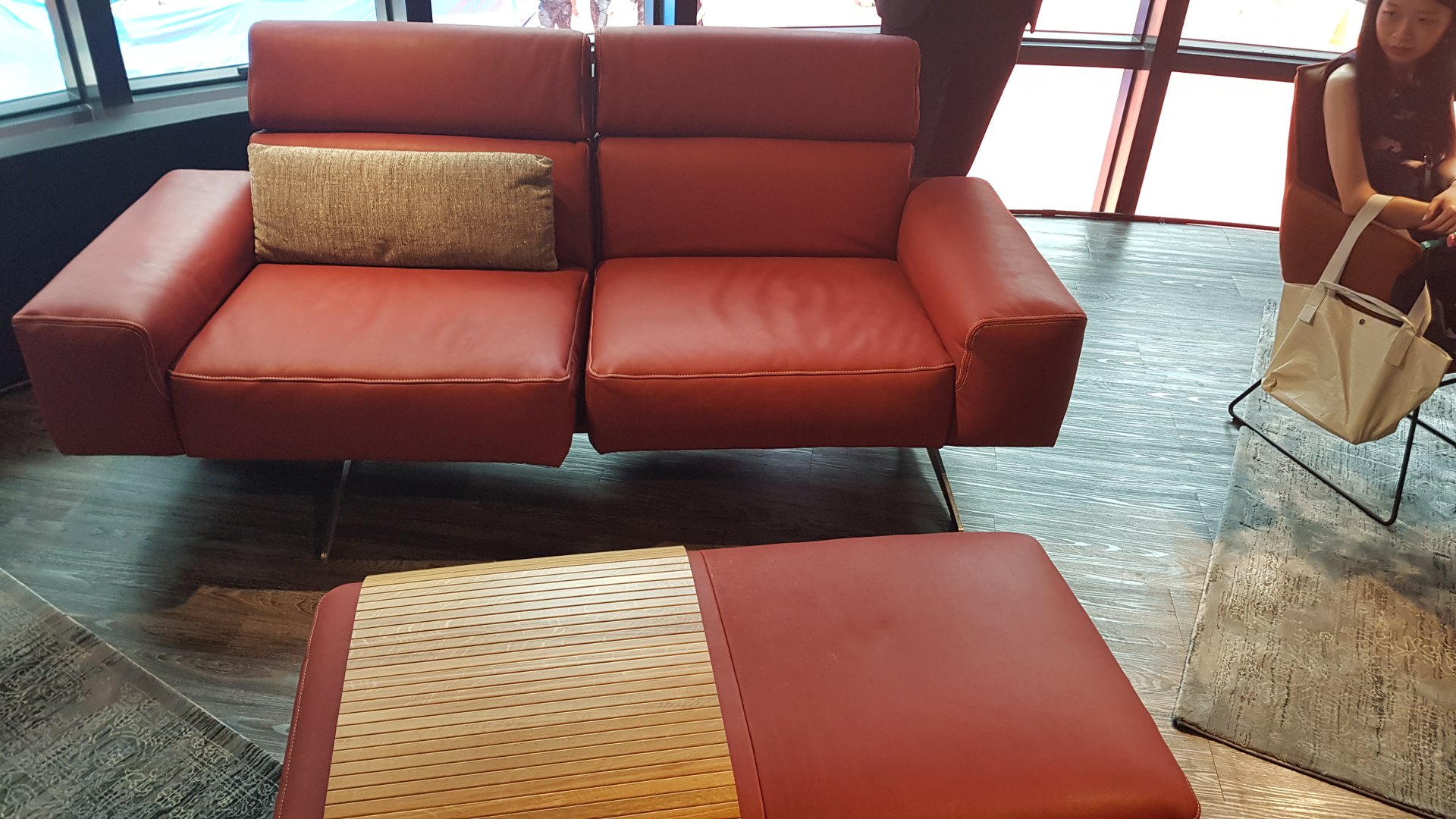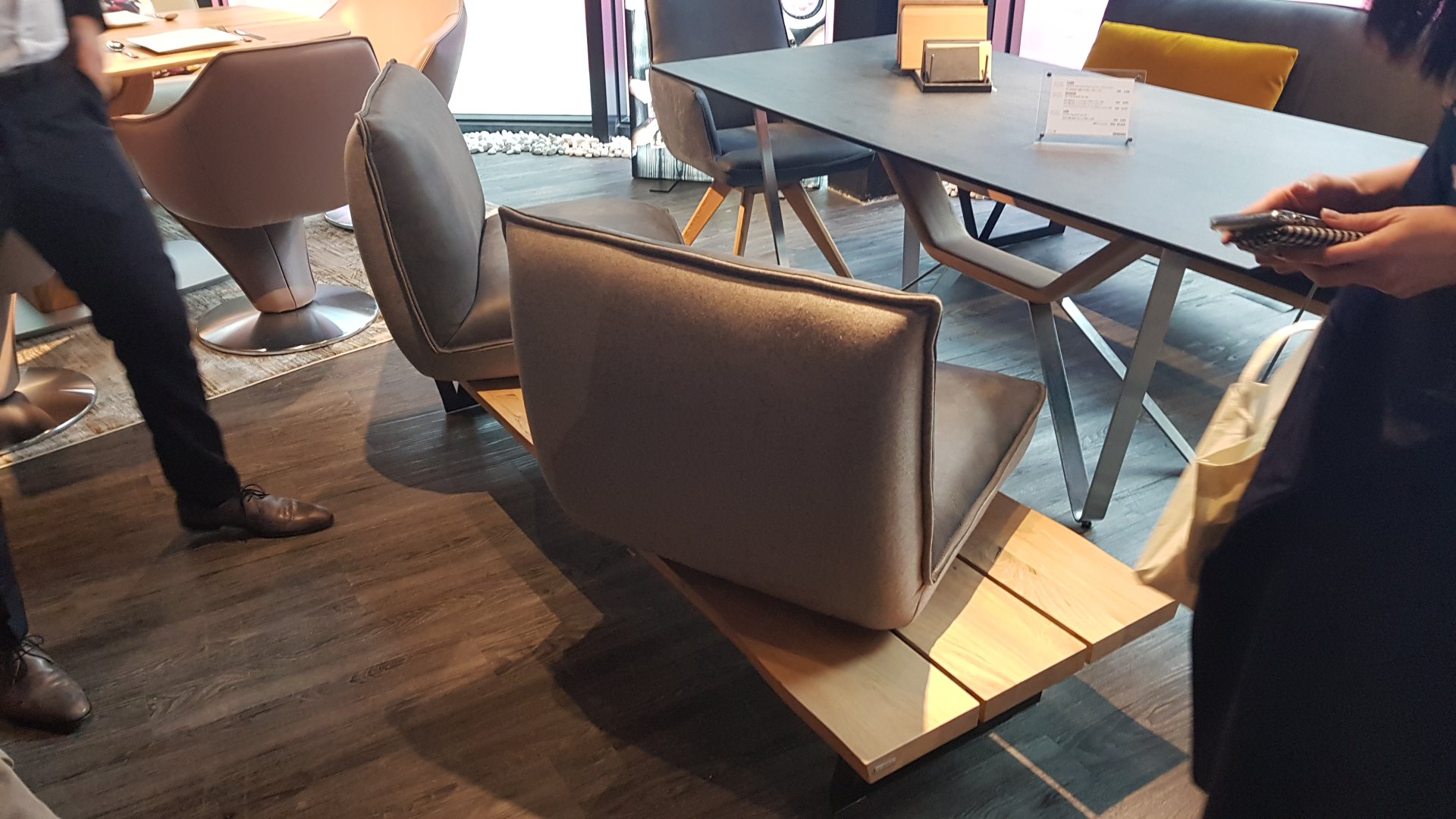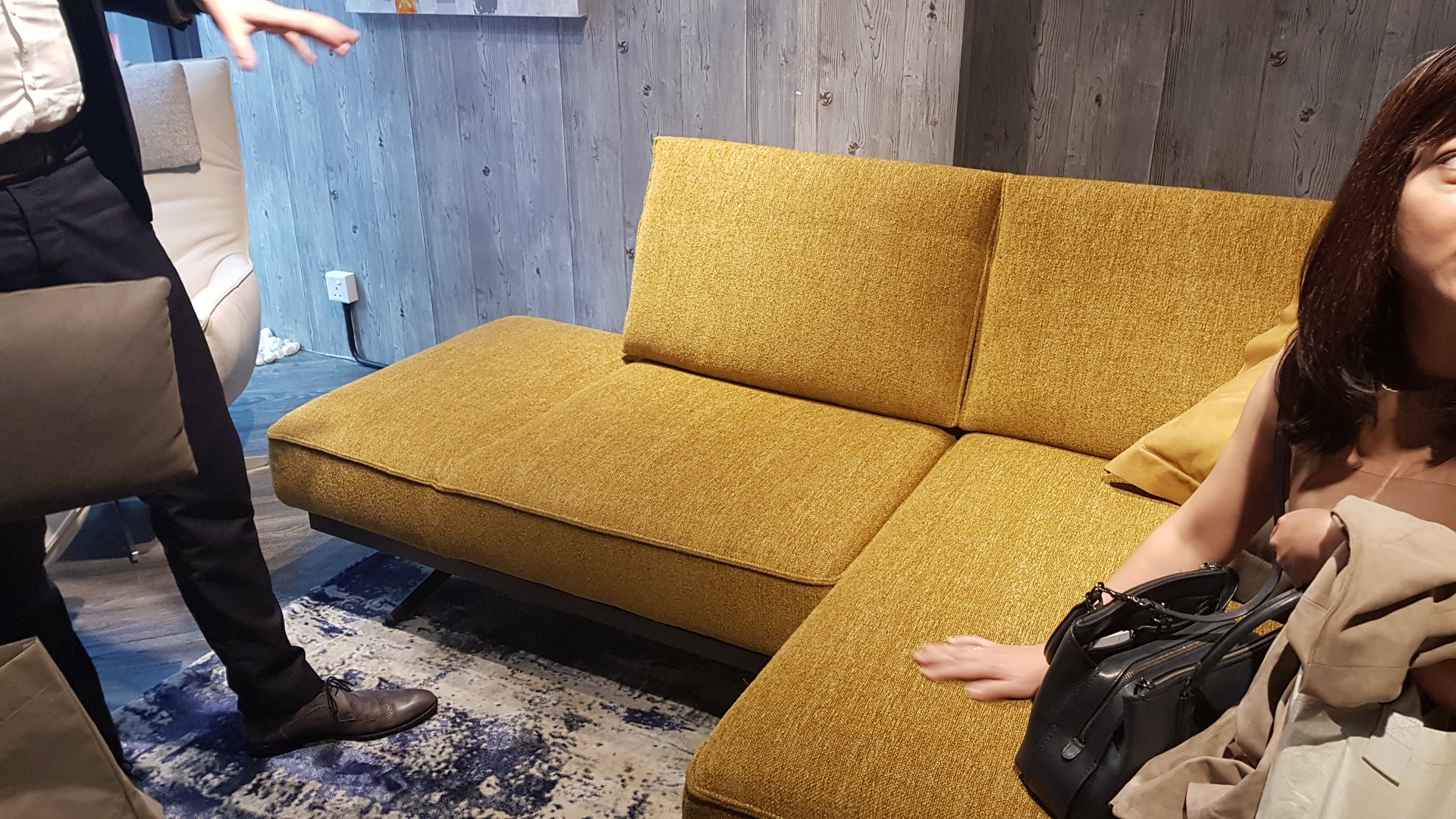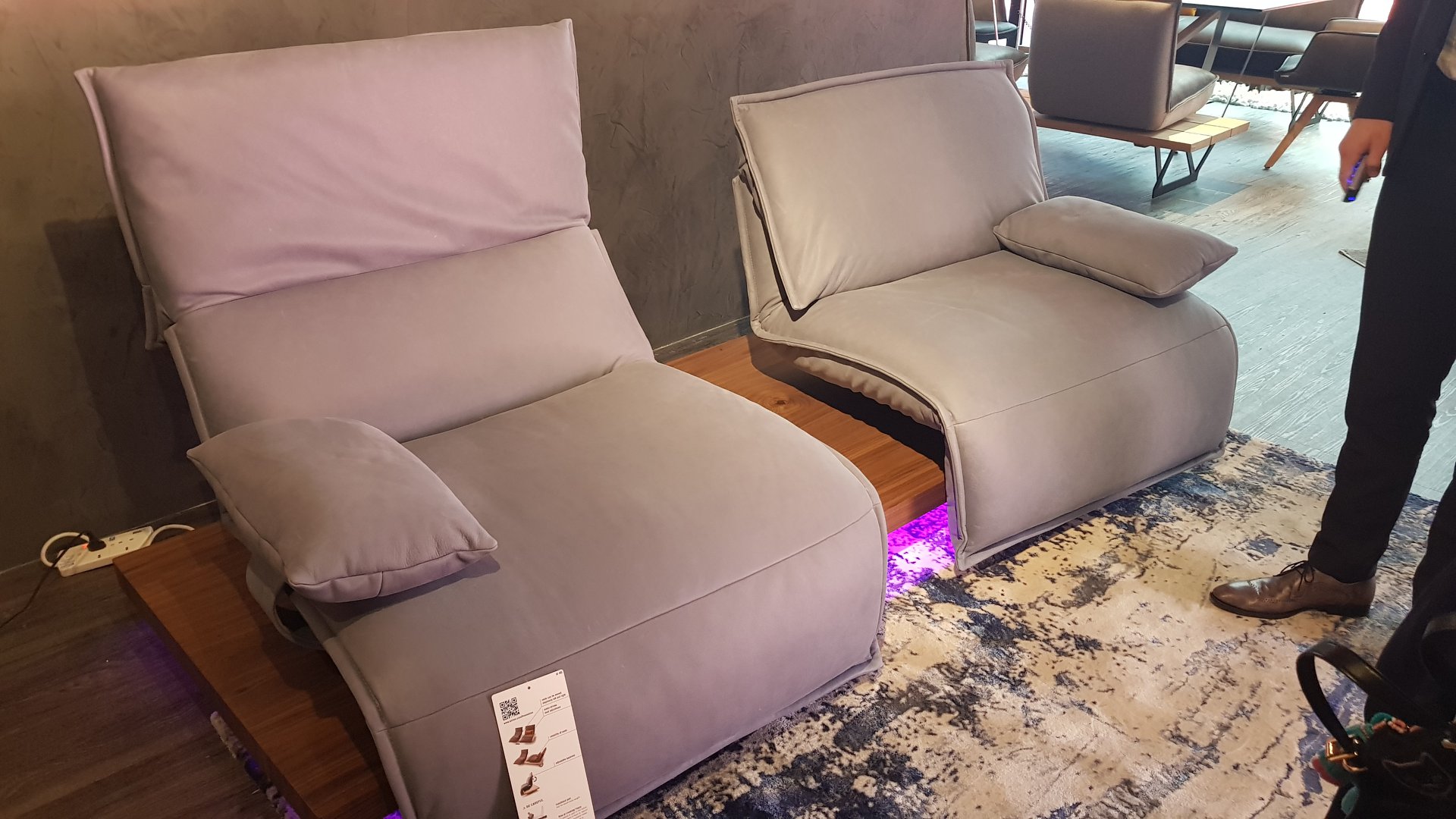 Visit these three flagship stores, and see what they've got:

Bert Plantagie (their brand name is stylised in only lower-cases) started off as a camping-garden furniture brand, and now specialised in furniture encompassing 3 Cs - Contemporary, Colourful, and Customisable. Seek this brand out for sparks of colour in your home!
Musterring is more than just a furniture brand; it is also a marketing and branding enterprise for fellow furniture brands. It actively works with these other retailers to bring their furniture to the market. Are you a furniture retailer seeking advertising tips to sell your wares? Consult Musterring!
Koinor is a fancy, fun juxtaposition of movement and relaxation, where the furniture shifts and moves to fit your comfort level. With seats that swivel and headrests that bend, Koinor's offerings make you feel at home minus the muscle strain of moving back and forth.
The best part? IBC Asia worked hard to ensure that prices remain fixed and affordable for local homeowners, to the extent these prices can compare with those offered by local major retailers.
Bert Plantagie, Koinor, and Musterring are available at Oxley Bizhub, 61 Ubi Road1, at the respective unit numbers:
Bert Plantagie: #01-34/35/38
Musterring: #01-39/40/41
Koinor: #01-46
Request for quotes and we'll match you with a selection of Interior Designers!
Previous
Discover The All-New Karcher SC 3 Upright Easyfix Steam Mop
Next
Launch of Cosentino's 2 New Colours - Exclusive Tour