Commune: In Motion - Enter the Future of Furniture Shopping With AR!
Interior Design & Decor
2086 views
2086 views
In recent years, brick-and-mortar stores have taken a backseat due to the rise of e-commerce. As consumer demand changes with technological advancements, retailers are finding ways to keep up with the times, turning to automation to improve their services and serve their customers better.

Commune is one such retailer, having observed that brick-and-mortar stores are still essential today, with only a small percentage of transactions performed online and many online retailers like Amazon opening physical outlets this year.
Thus, with the combination of concrete and cyberspace, the Commune team is honing their service and retail systems through the engagement of their customers' five senses (touch, sight, hearing, smell, and taste).
This includes onsite 3D draft planning and virtual reality tours through proposed interior designs in Commune's physical store at Millenia Walk. Visiting homeowners can even download the 3D drafts immediately and discuss with their loved ones in their Whatsapp groups before deciding on the final design or the need for changes.
Image © RenoTalk Media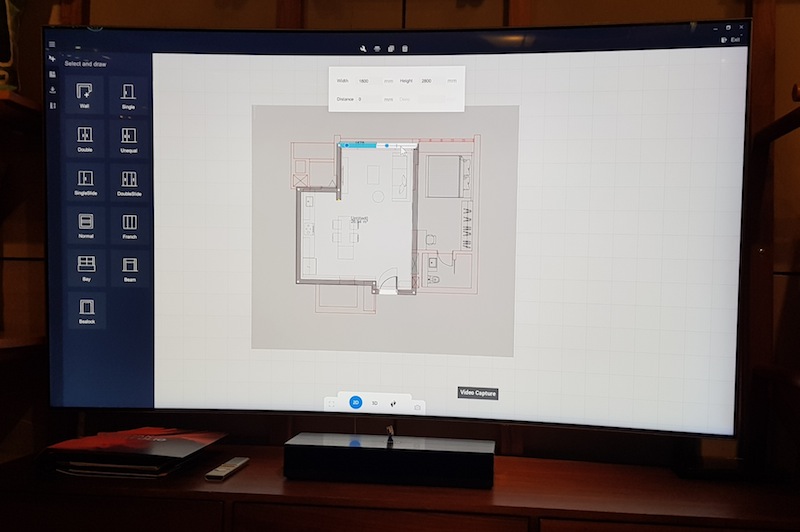 Image © RenoTalk Media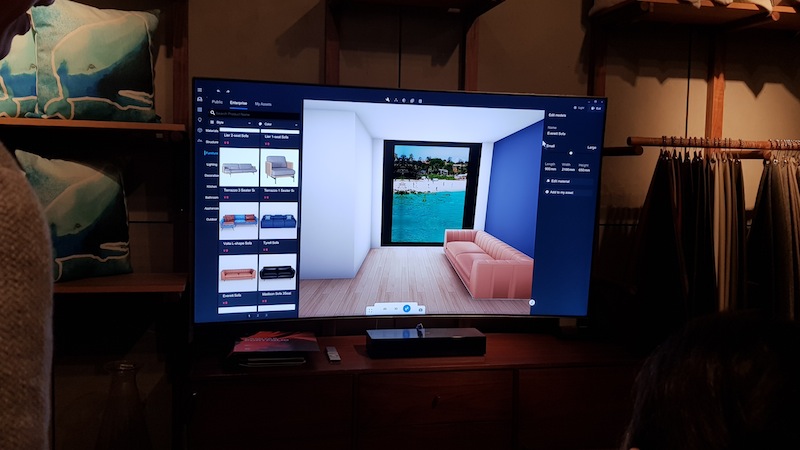 Image © RenoTalk Media
Image © RenoTalk Media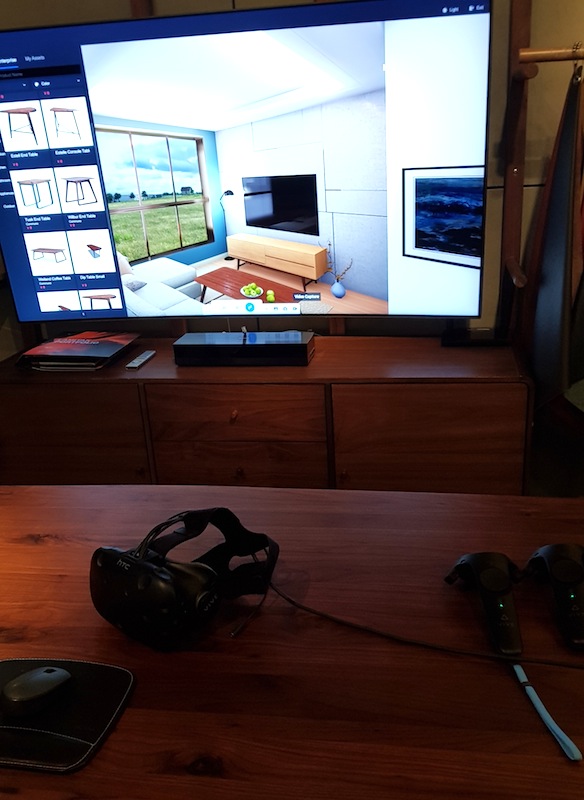 Image © RenoTalk Media


This development is also being executed through the recent launch of
Commune: In Motion
, described by the Commune team as a '
cloud-based, omni-channel furniture retail solution
' which would
'reduce the time taken to serve customers by
about 70%
'.
This customer service automation was introduced alongside Commune's Augmented Reality (AR) app, which homeowners can use to preview furniture off Commune's online catalogue in their home in real-time without leaving it.
What can Commune: In Motion Do For Homeowners?
Commune: In Motion is an enhanced cloud-based customer relationship management (CRM) system, where salespeople from Commune will accompany you through your shopping journey, from pre-purchase to purchase to post-purchase and delivery.
It utilises both offline and online data gathered from your shopping and browsing behaviour either at Commune's retail store or on its website. This enables efficient, real-time handling of purchases and delivery orders to improve your shopping experience.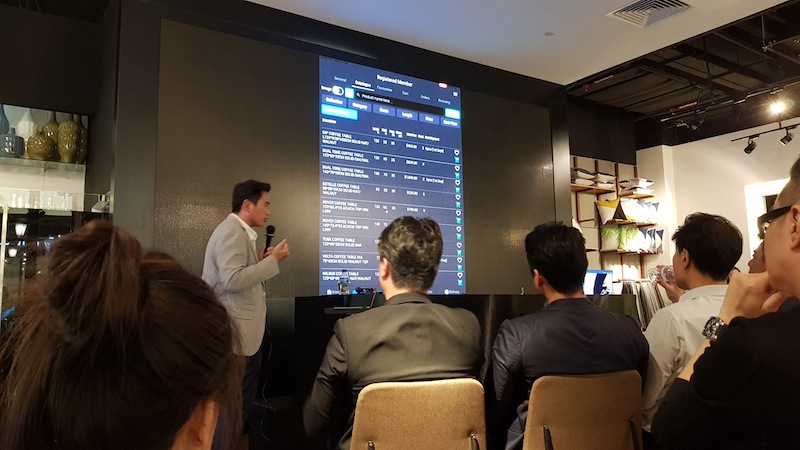 Image © RenoTalk Media 
This improved system also comprises the installation of sensors to track your movements while you are at the Commune store, from how much time spent to where you are standing in the store to which items you are looking at. This helps the Commune team to serve you better, as they would be able to predict what you want and thus attend to your needs and purchases efficiently.
Here is an example of Commune: In Motion, in motion: You are looking to buy a coffee table from Commune. You can either visit Commune's store, where you can scan QR codes of the furniture pieces there to bring up their descriptions on your phone, or its e-commerce website.
During your shopping trip, be it offline or online, you could start adding furniture pieces via QR codes or web format to your shopping cart under the Commune app. A Commune salesperson will be on standby via the app as you browse and shop, so that they could immediately give recommendations, guidance, and support during your session.
As you look for your dream coffee table, the Commune salesperson will walk you along various products, helping you to add and remove from your cart in real-time.
After buying that coffee table (and maybe a few other pieces), your accompanying salesperson will use Commune: In Motion to determine your delivery weight, postal code and location for seamless delivery of your purchases to your home.
Image © RenoTalk Media 
With this, shopping at Commune becomes easier and more convenient for both the brand's customers and salespeople.
Image © Commune via Huntington Communications Pte Ltd 

What Can Homeowners Use Commune's AR App For?
Other than a technologically advanced customer service system, Commune: In Motion also comes with an Augmented Reality (AR) app so that homeowners can give themselves a sneak peek of what a Commune piece will look and feel like in their home.
How does this work? Let's head back to the 'coffee tables' scenario.
So the customer service team at Commune has walked you through potential purchases, browsing the coffee tables you like and removing the ones you don't from your cart. Now that you have seen a coffee table you may like on the Commune website or app, why not bring that into your space?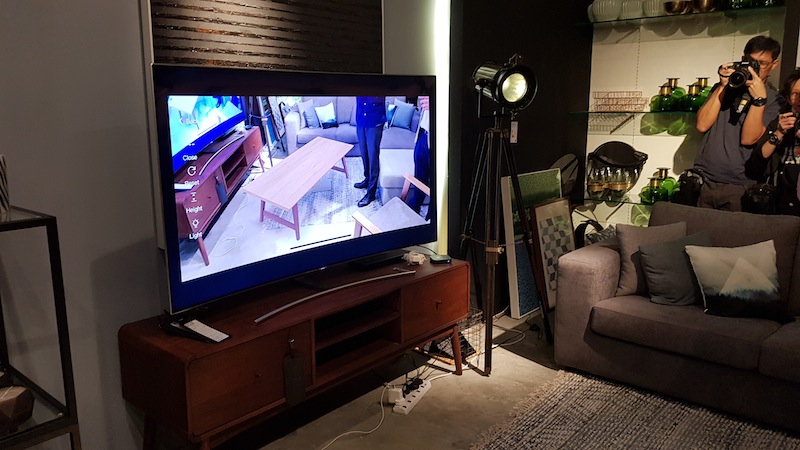 Image © RenoTalk Media 
That is where the AR app comes in, especially if you live far away from the Commune store. Capture real-time footage of your space through your phone, then preview that coffee table onto it. Shift it around, tilt it, move it back and forth, move that coffee table through your living room however you like. And if you decide that it may not be the best fit for you after all, just return to the e-store and pick out another!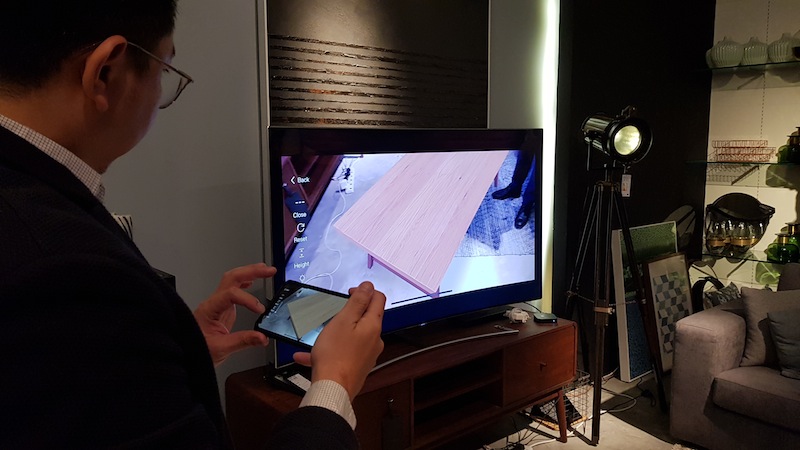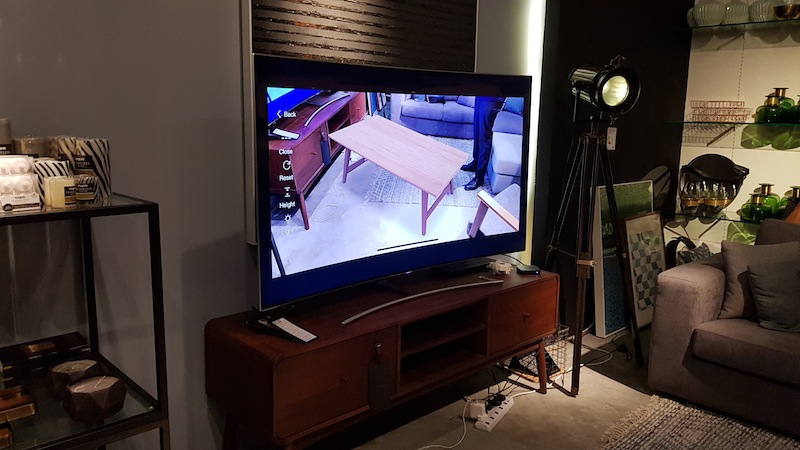 You can thus use this AR app to preview your prospective purchases onto your home before making the final buy, and all this without the hassle of long-distance commutes!
So, What Can You Buy From Commune?
We took some photos to give you a taste of Commune's furniture fares, which evoke an Old English-jungle expedition vibe in any space, be it residential or commercial.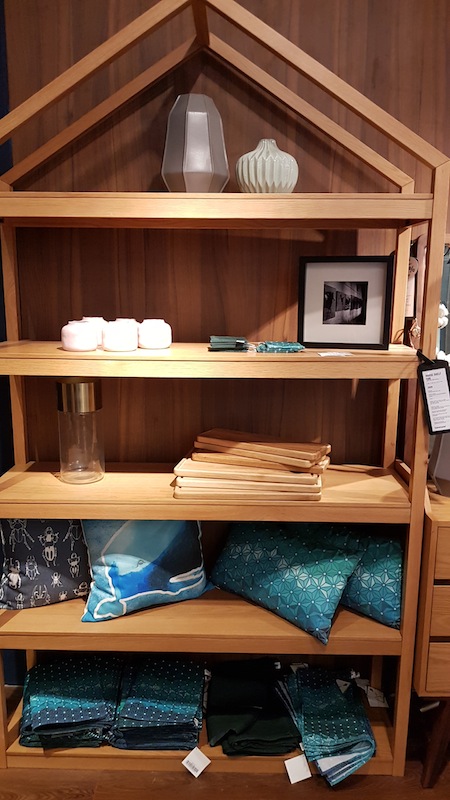 Image © RenoTalk Media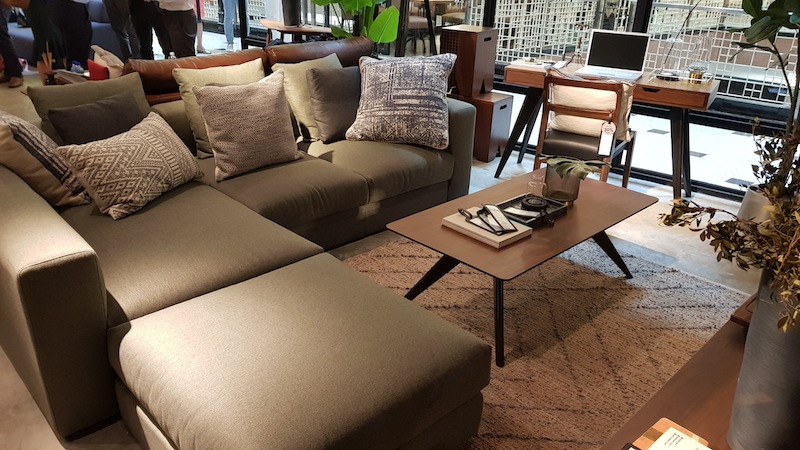 Image © RenoTalk Media 

Image © RenoTalk Media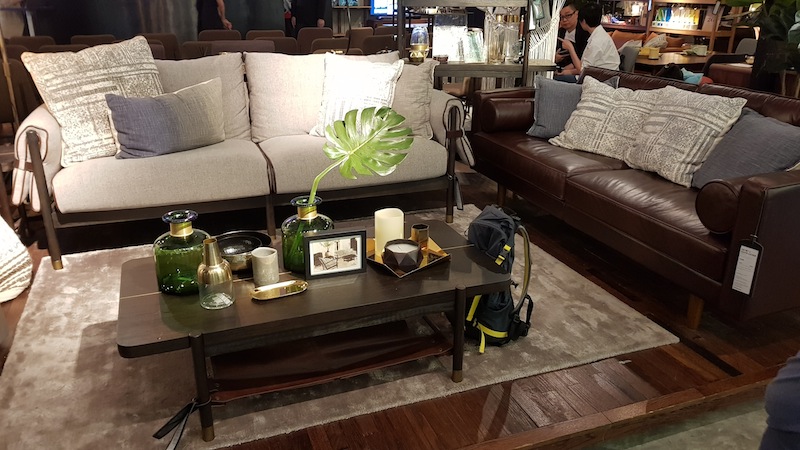 Image © RenoTalk Media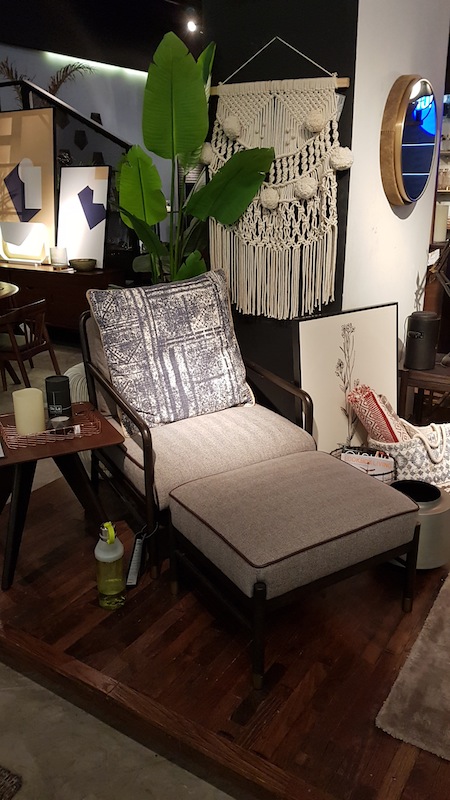 Image © RenoTalk Media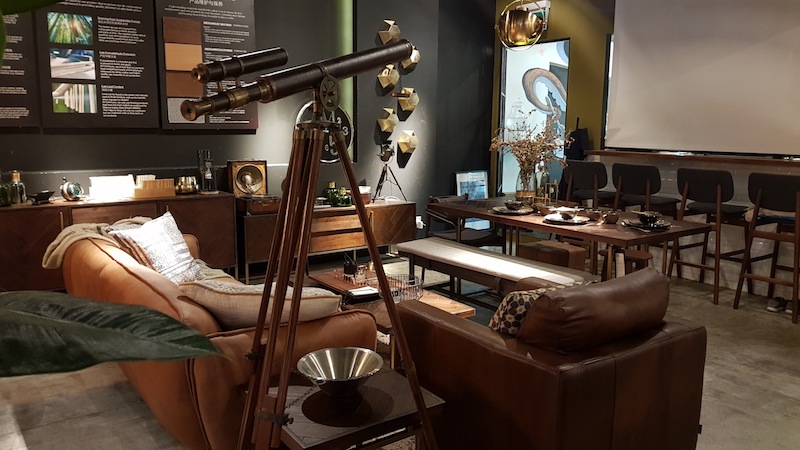 Image © RenoTalk Media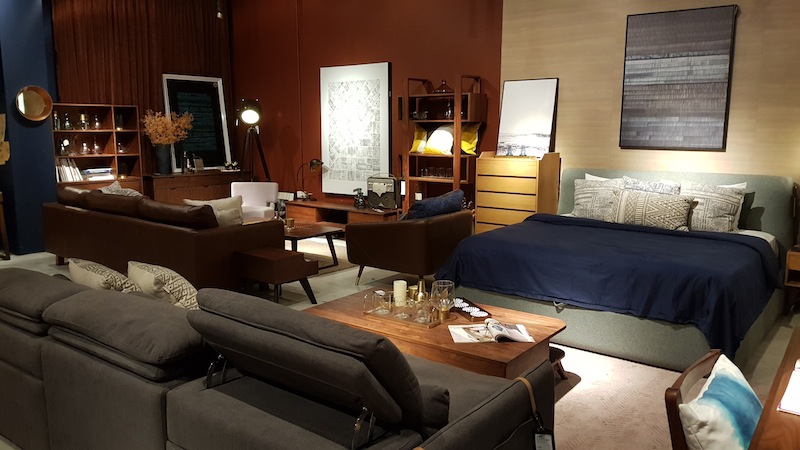 Image © RenoTalk Media 


Enjoy Commune: In Motion and its accompanying AR app when it launches on August 31!
Request for quotes and we'll match you with a selection of Interior Designers!
Previous
Helping The Community Through Project Container
Next
Imposed Design: Design For Better Living