Living in a Safe and Secure Home
Home Appliances & Tech
1518 views
1518 views
In this era of modernization, technology has developed rapidly and we can easily access information anytime, anywhere. Other than portable electronic gadgets which we can take with us anywhere, home surveillance systems available in the market are also becoming more popular, innovative, and functional. These systems are gradually becoming significant in our daily lives.
Home surveillance systems have improved so much in recent years that they are now proficient in protecting our homes according to our needs. In this article, we will be guiding you in how to secure your home by sharing about the different types of home surveillance systems available.
WHAT DO WE NEED TO INSTALL
1. AI VIDEO MANAGEMENT SYSTEM
You might have come across the term 'AI', which is short for 'Artificial Intelligence'. This term is also known as machine intelligence. Although machine sciences are involved, artificial intelligence technology actually works by mimicking human minds.
In the security industry, AI can overcome lots of challenges that seem impossible to be completed via human effort. Undoubtedly, a security system equipped with artificial intelligence acts faster compared to traditional systems when it comes to operations and analyzing video data.
For your home, we highly recommend using an AI-equipped video management system. It allows you to monitor your home around the clock. Also, you will not have to worry about your family members or your belongings when you are out travelling because you will be able to keep an eye on them using video. Not only that, but you can also warn strangers loitering near your home or quickly call the police if something happens.
There are other features of the AI-equipped video management system which include regular maintenance, warranty equipment placement, backup records, and real-time network failure detection. This makes this home surveillance system type convenient to use for your home.
Image via Freepik
2. CCTV SYSTEM
'CCTV' is short for 'Closed-Circuit Television'. The CCTVs are designed for surveillance and security so their signals and data are monitored but not publicly distributed. They rely on the placement of cameras which will have their input observed via monitors.
In the past, CCTV systems were using black-and-white monitors which were small and had low resolution. With technological improvement these days, CCTV systems have been upgraded.
Some of the unique features of the CCTV camera include the high-definition composite video interface (HD CVI camera) at 4K resolution, fish-eye and wide angles, and strengthened coaxial system. These features improve user experiences and level up your home security.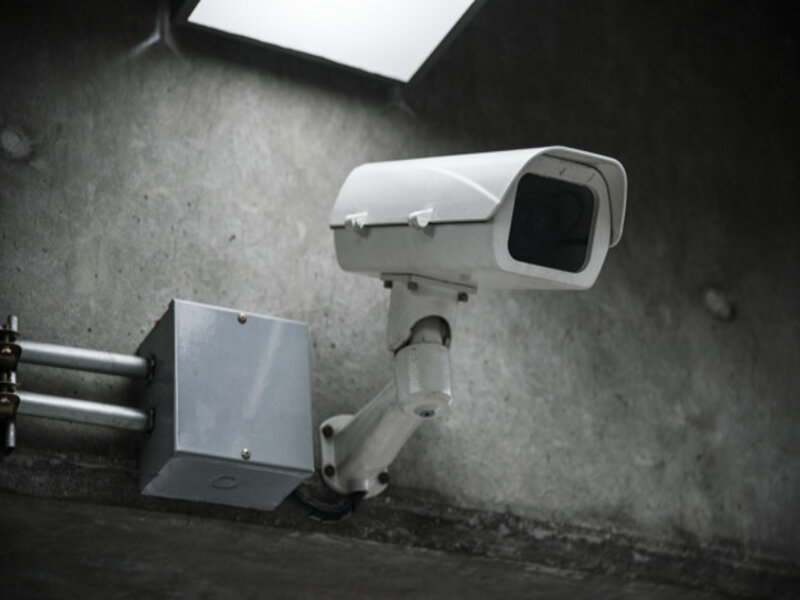 Image via Freepik
3. BLUGUARD WIRED ALARM SYSTEM
The BluGuard wired alarm system is a smart, secure, and innovative alarm system for your home. You can pick between either the LED or LCD screen pads, which are both simple to operate. With these screen pads, you can independently arm or disarm security zones with a single touch on the pad or an app or via voice commands.
This system allows you to fully control your home security with ease and will notify you of any suspicious activity immediately even if you are away from your home. You can install the BluGuard mobile app to control the alarm system via smartphone and receive relevant updates no matter where you are.
In addition, the alarm system can accommodate your language preferences, whether in Chinese or English. This is so that when the alarm is triggered, you will be able to receive a call in the language which you have selected.
If you have some hidden areas, blind spots or corners at home, this alarm system will be a good choice for you as it provides wide security coverage of around 16 rooms. There is also a siren warning in this system which will directly inform you of any happenings remotely.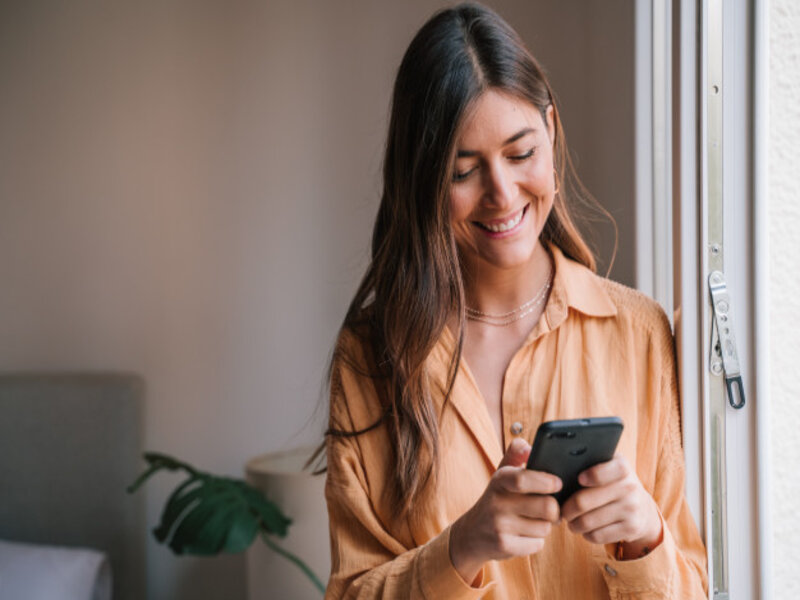 Image via Freepik
WHY DO WE NEED TO INSTALL THE SURVEILLANCE SYSTEM
1. REDUCE RISKS OF CRIMES
This will be the biggest and most obvious benefit of installing a home surveillance system. No matter the type of home incident - whether it is burglary, vandalism or any other sudden event - the surveillance system will provide you with the right solutions to help you resolve the matter quickly.
Having a well-rounded surveillance system will also prevent your home from becoming an easy target for burglars, hence lowering the risk of break-ins.
2. ACQUIRE EVIDENCE
Placing your surveillance system should be strategic and rational so that the subjects of monitoring can be seen clearly. The images, sounds or videos that are recorded can be used as evidence if any incidents took place.
With the evidence gathered from the surveillance system, you will be less likely to worry about thefts or dangers that might happen in your home.
3. GAIN A SENSE OF SECURITY
The right home surveillance system allows you to monitor your home remotely and brings convenience to you and your family. It thus helps to reduce worry and stress over the probability of thefts and other dangers affecting your home.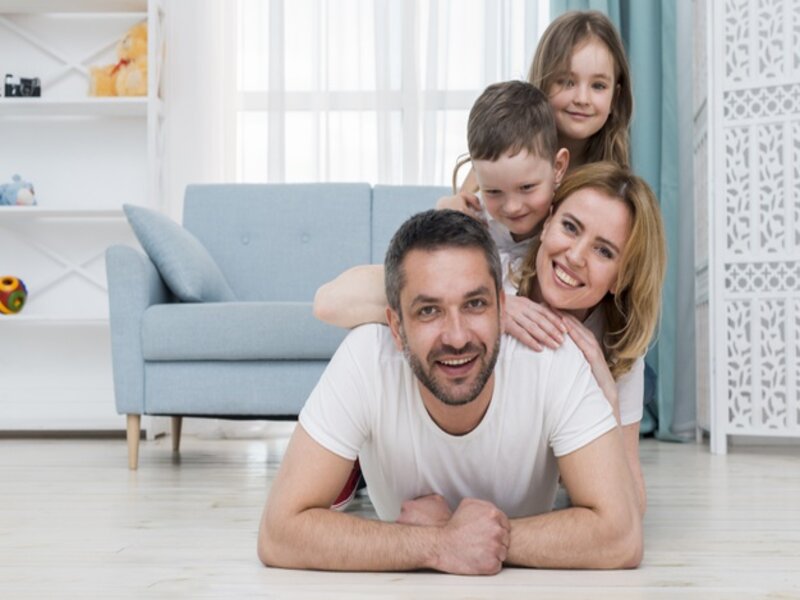 Image via Freepik
In conclusion, a home surveillance system is an excellent way for you and your family to protect your home and stay safe.
If you want to make an enquiry or require more details, feel free to head over to the website or the official Facebook page of the top leading provider of home security systems in Malaysia.
Request for quotes and we'll match you with a selection of Interior Designers!
Previous
Learn Some Beginner Tips that can Help in Gardening
Next
Designing A Junkyard-Industrial-Styled Home