Renotalk's Life By Design Renovation Fair 2018
Interior Design & Decor
2192 views
2192 views
The Joyden Hall | Bugis+, 29 July 2018

The Joyden Hall | Bugis+, 29 July 2018 – Life By Design is Renotalk's new spinoff on an exclusive Renovation Fair meant for homeowners interested in a 1 on 1 planning experience with creative interior designers.
The one day event brought in over 300 registered homeowners to gather and voice out their interests in the hall together. You can check out our Facebook Page for more!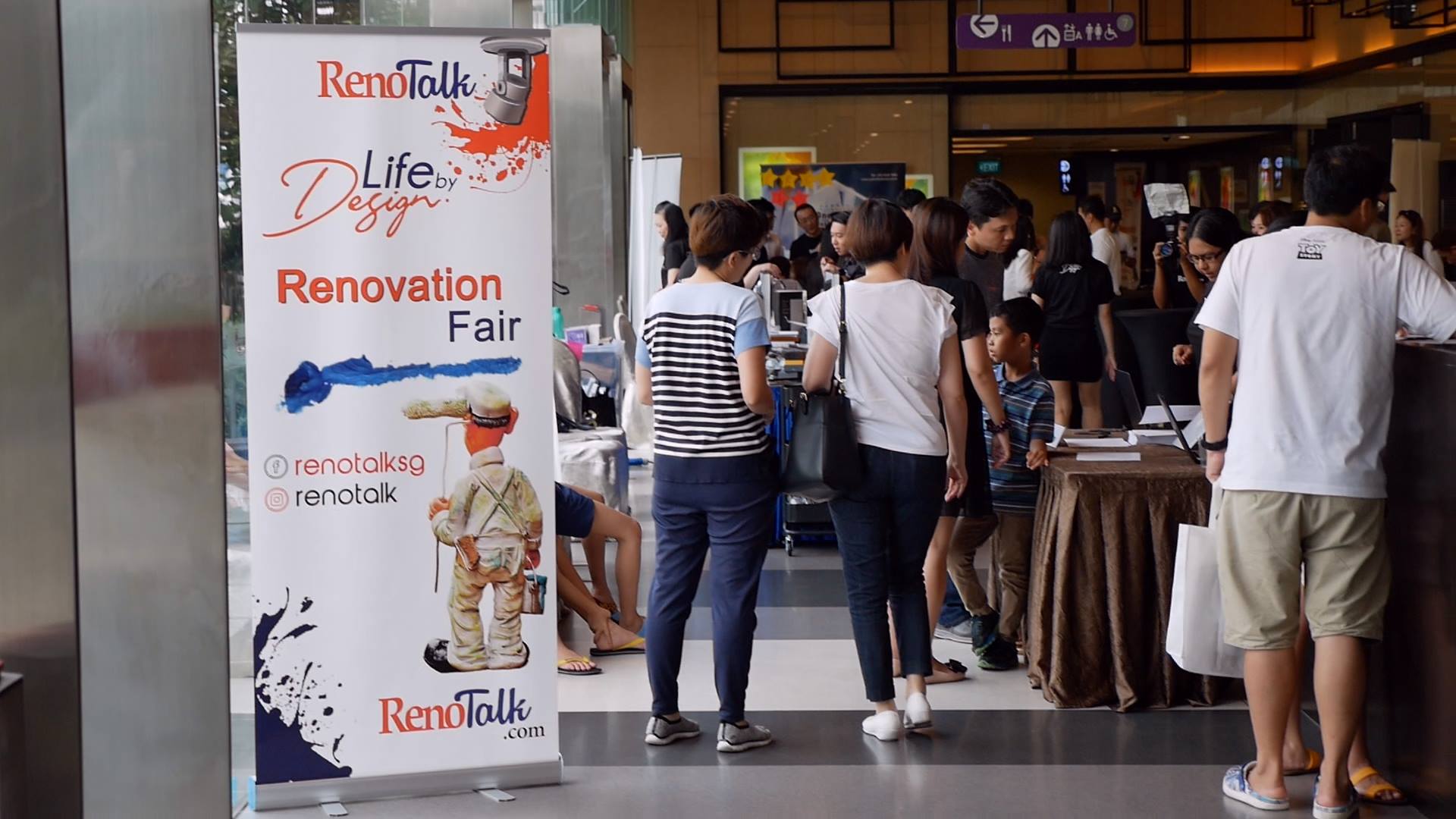 Star Of The Show
Team Joey Yap
The Renovation Fair had a great professional ballroom atmosphere that matches the star guest of the show, Team Joey Yap, the world-renowned Feng Shui consulting group.
Feng Shui consultations were given out to some 50 lucky homeowners that showed up early.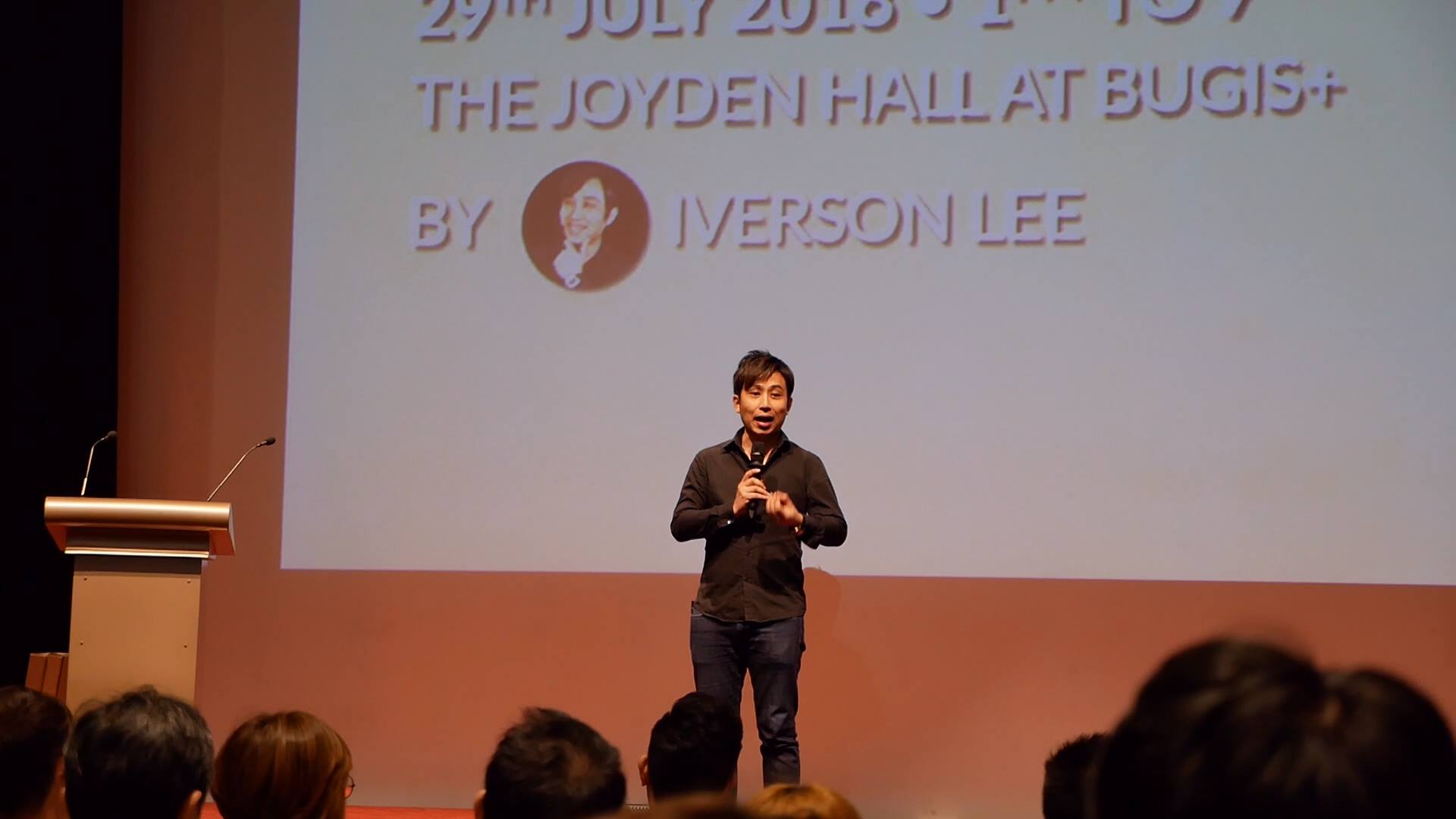 Lucky draw prizes had the crowd coming back for more at the 6-hour event with free appliances, mirrors, and wallpapers given out to fortunate participants.
Talks were given by representatives of Schlage, Kompacplus, Luxx Newhouse Group and a Feng Shui presentation by Master Iverson Lee from Team Joey Yap.
Interior Designer Booths Giving Their Best
Arialwerkz
Starting off with the list of booths held by interior designers, we have Arialwerkz. Aerialwerkz is founded based on a collaboration by a team of passionate award-winning interior and architecture designers based in Singapore.
With more than three decades of experience mastering luxury residential and boutique commercial design, they have taken their work all over the world in the aim to provide urban stylish interior designs and top-notch works for quintessentially unique interiors.
Organic, authentic and passionate designs, drawing inspiration from dramatic landscapes, vivid natural colors, and extraordinary light is what they believe in.
The crowd loved their sense of luxury from start to finish.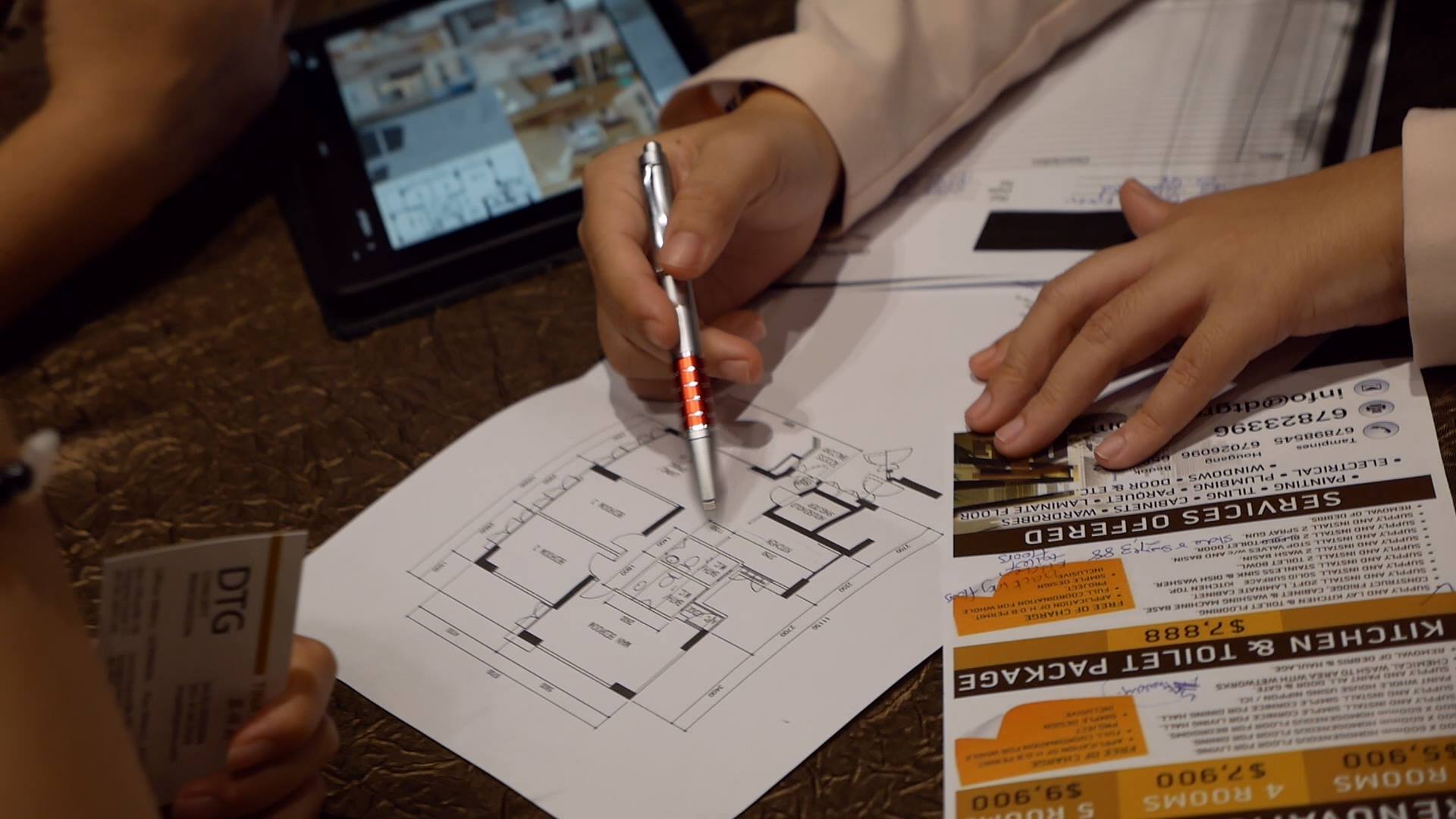 DTG Concept Renovation
Then, we have DTG Concept Renovation. Started out in 1999, DTG Concept Renovation Pte Ltd has established connections with various contractors out there to guarantee the best price you can get when it comes to renovating and innovating your home.
Specializing in residential and commercial interior designs, they aim to bring the best out of your homes and offices with their concept, space planning and renovation works.
A HDB licensed contractor fighting among the best in their class!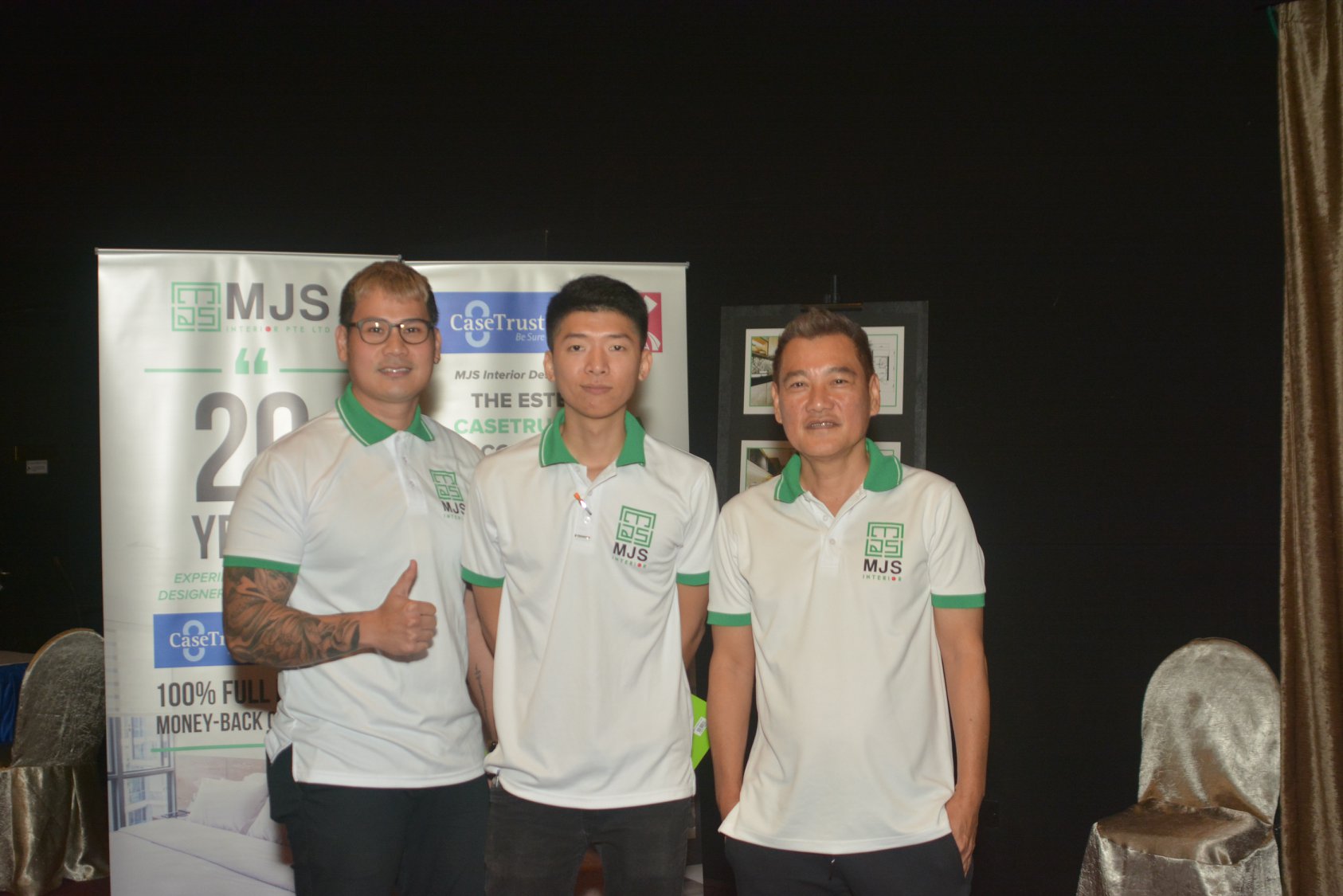 MJS Interior Design
Another booth to take note of is MJS Interior Design. MJS Interior Pte Ltd family is a team of 10 interior designers working together to create a place you can call home – a tasteful living space designed for comfort and convenience. 
MJS is a well-known interior design firm who is RCMA-CaseTrust accredited and is also a HDB licensed renovator.
Beaux Monde
Beaux Monde; A renovation and interior design contractor that offers general home development solutions including those of professional space planning and designs inside and outside of your home!
Their interior design services in Singapore had won several awards – thus making them one of the country's best designers to watch out for in terms of excellent delivery.
Taking in enthusiastic homeowners with style as they were dressed excellently on the day of Renotalk's Renovation Fair.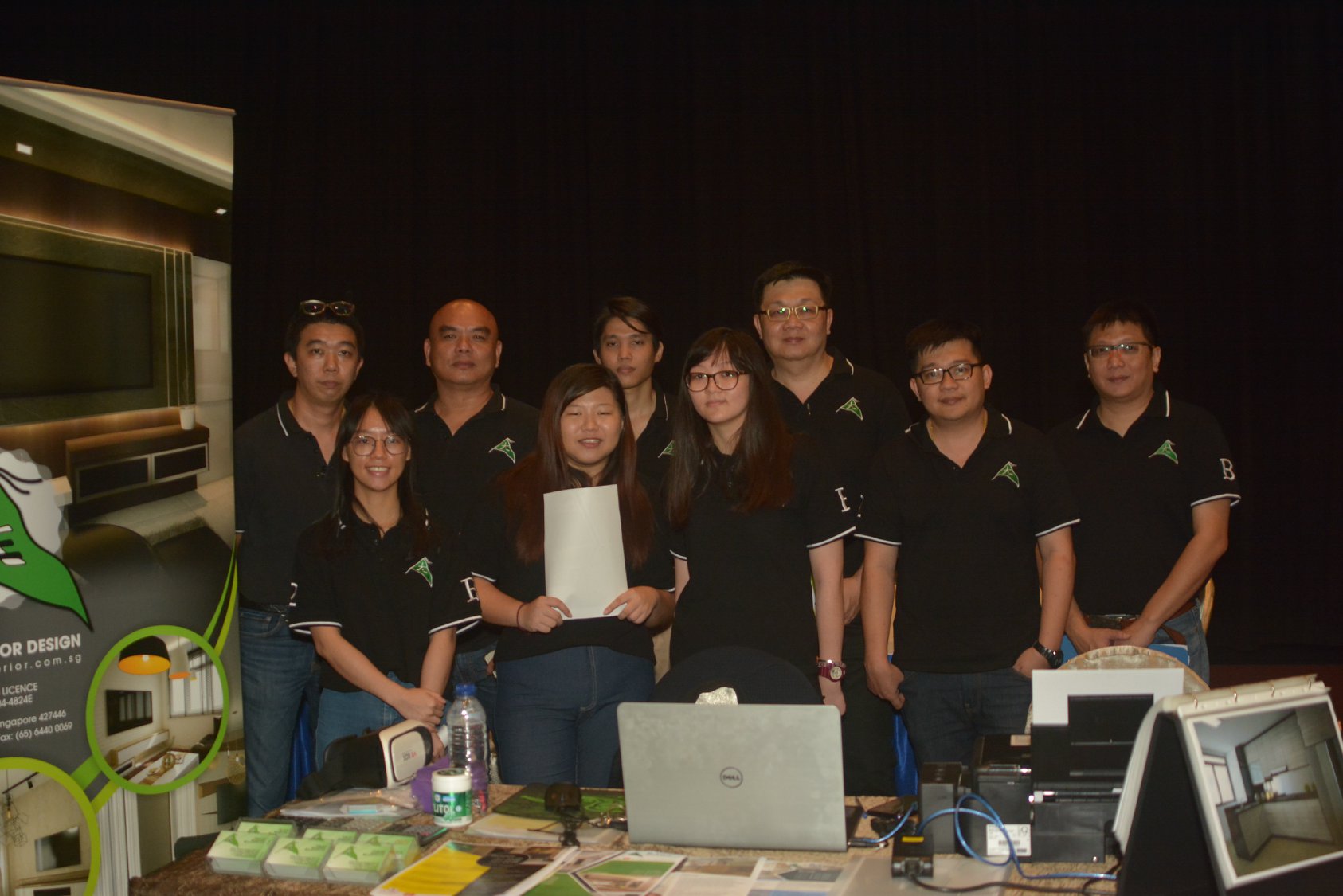 B-Two Interior Design
B-Two Interior Design - The professional and creative interior design firm established in 2010, and still going strong till today.
No project is too small and no design is too big for them.
They strive to design and renovate your home to specifications that you can only dream of.
Great workmanship, reliability and service! They also provide perspective and 3D designs for to help visualize your dream home more precisely.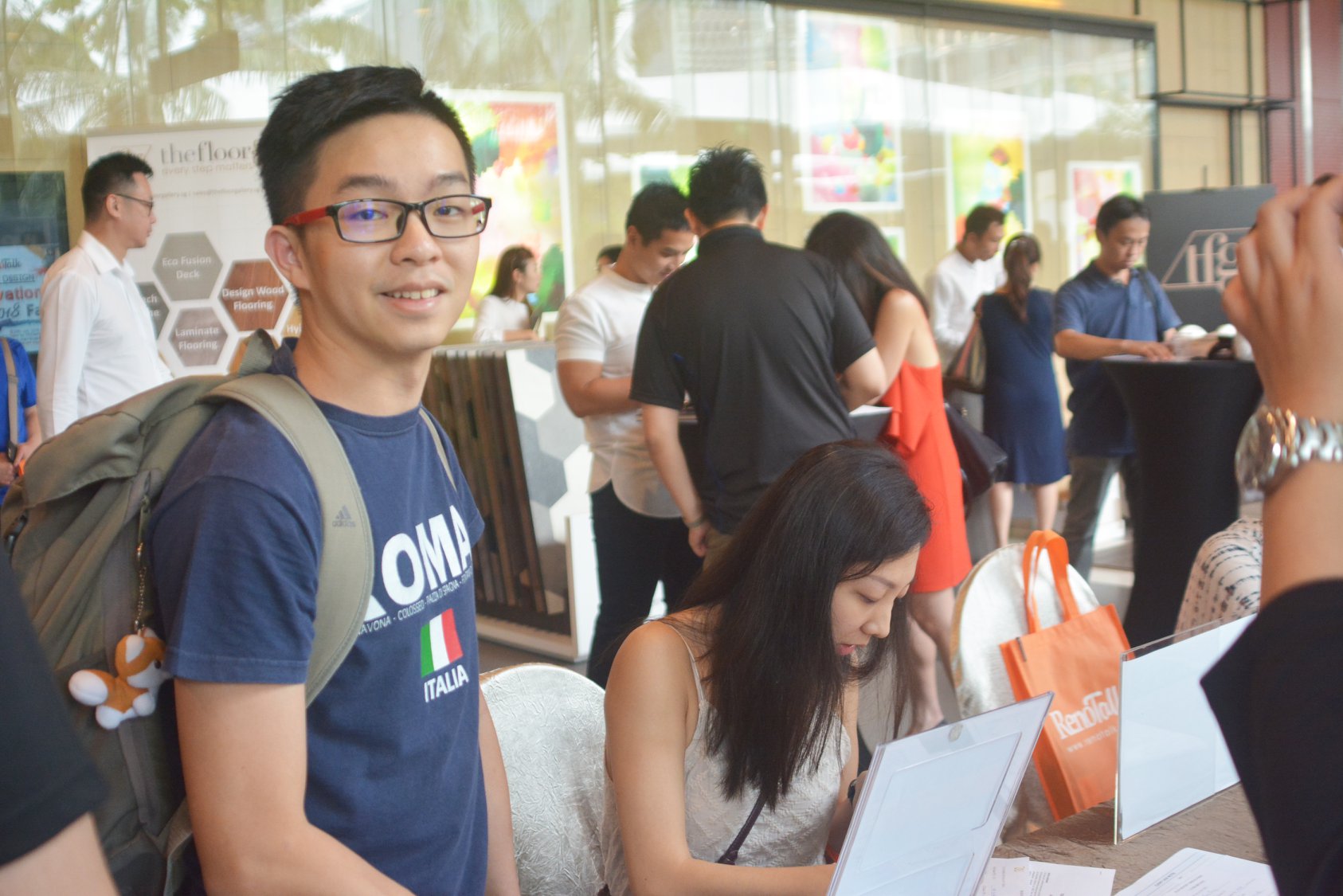 Gingko Home Solutions
Gingko Home Solutions is committed to providing great workmanship and expertise for interior designs.
They provide full on-site project management and service for a complete home makeover.
With a dedicated team, they will guide you through all the stages of the project to guaranty full satisfaction.
Refurbishing and improving your home is what they do.
Product Booths That Came
Those are the IDs (interior designers) that took to the booths and gave an awesome show!
A home isn't just about the design, there are other bits that play a great role in adding that extra touch of security or luxury.
These products may not be noted by you in your everyday life but once you start looking for a replacement you'll realize that the market for these products is larger than what you initially thought.
Now let's get to know the product booths that had the Joyden Hall crowded;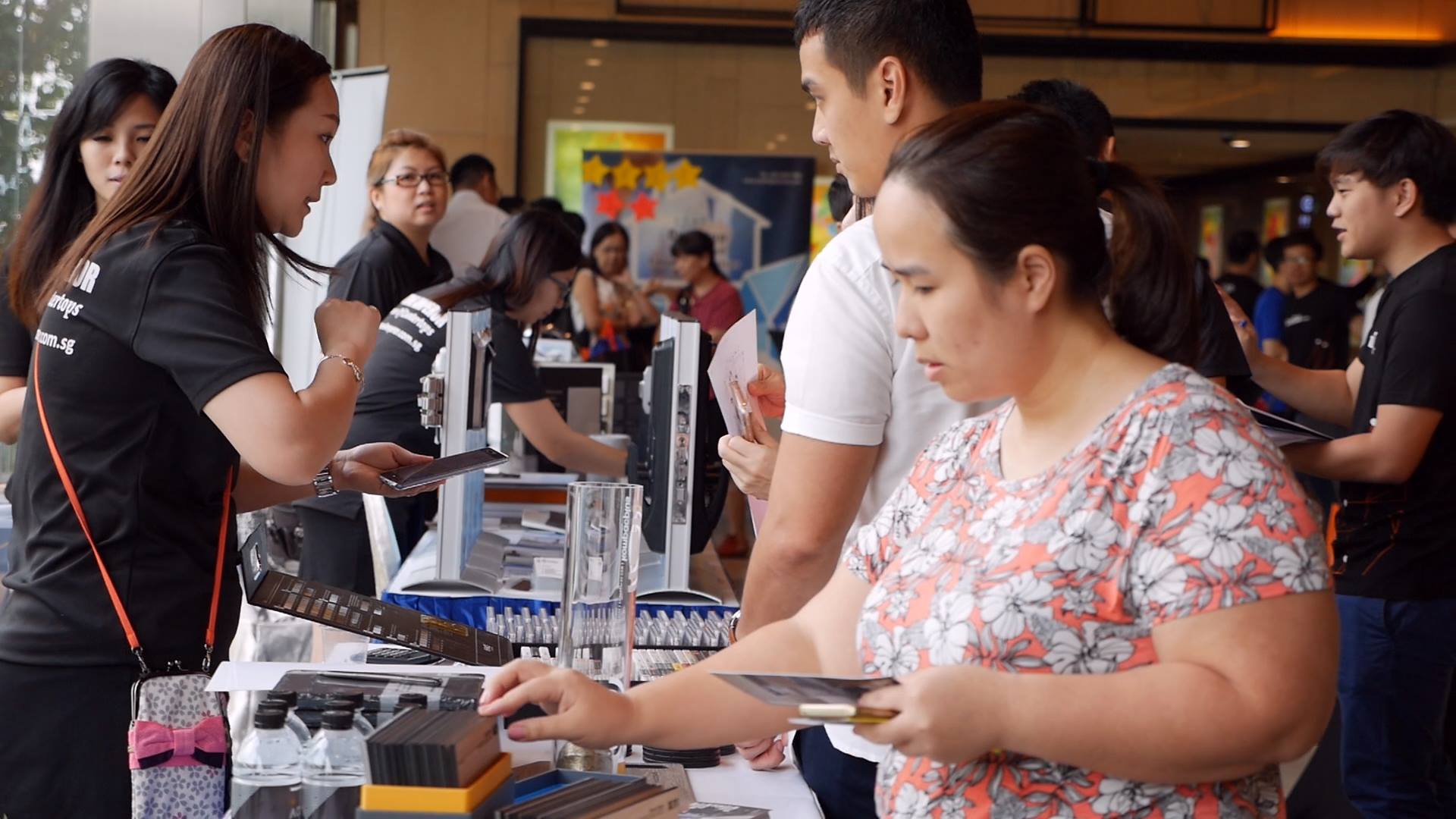 Stone Amperor
The first booth that you would have seen when signing in for the event is held by Stone Amperor that has been in the luxury stone industry since 2008, previously they were known as 78 Degrees. As of 2014, they came to become Stone Amperor Pte Ltd.
They are now currently one of the strongest distributors of exclusive countertop materials operating in Singapore and Malaysia (AMPQuartz).
The Stone Amperor name was derived from the goal of treating all their clients with excellent service like an Emperor.
Stone Amperor offer services such as supplying and installation of Natural Marble, Granite, Quartz Stone, Solid Surface Countertops, Tabletops and Vanity Tops.
Found a material that you like but you can't seem to find it anywhere else? You can get custom-made tables from them as well!
The Floor Gallery
The Floor Gallery Pte Ltd is founded with the objective of supplying and installing high eco quality flooring products to home owners and commercial property owners in Singapore.
High-end eco quality flooring products are the catch that makes homeowners keep coming back for more.
At The Floor Gallery, they believe that a happy customer is the one that gets the professional flooring done right.
Only highly skilled professional floor installers belong here.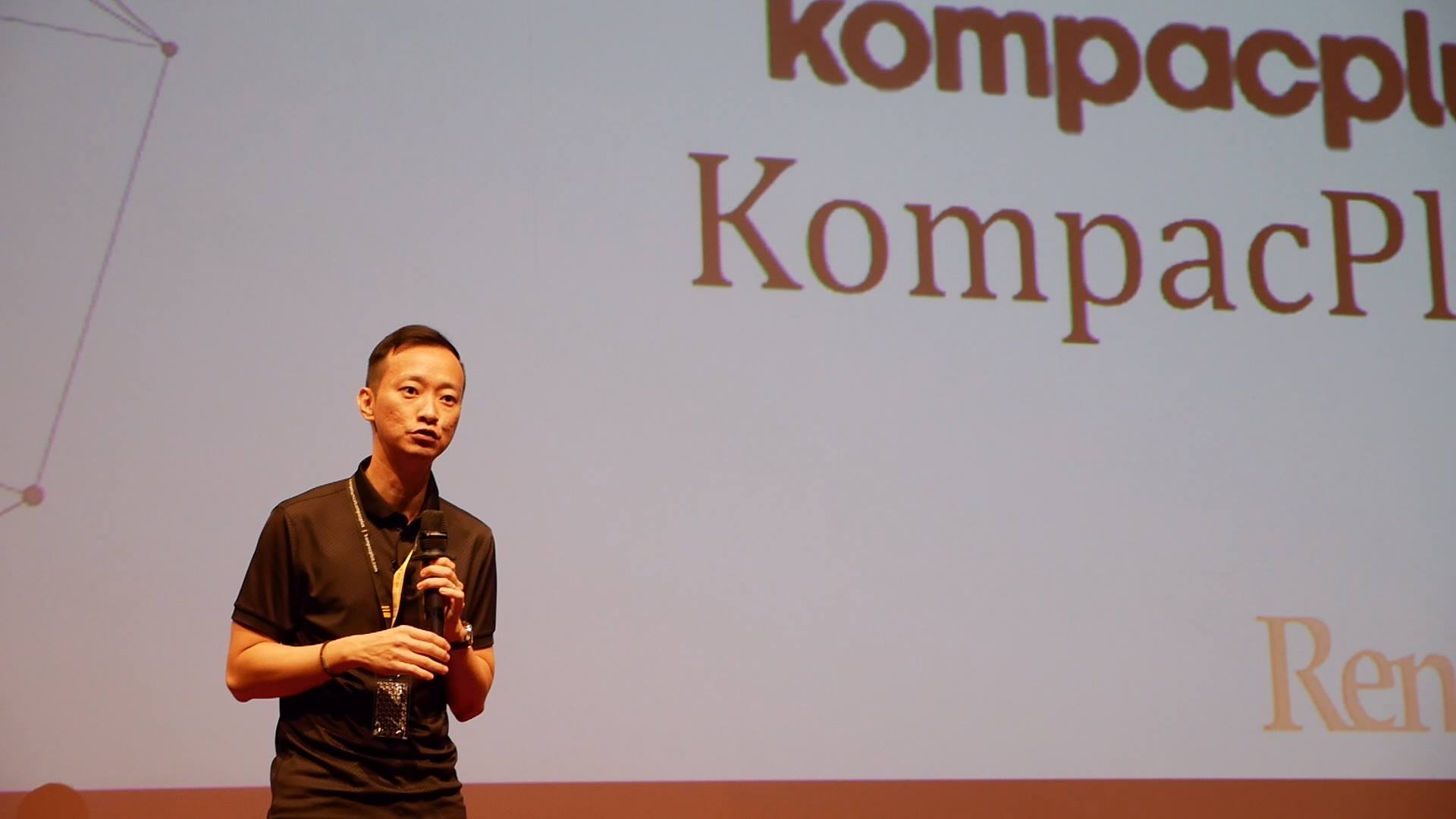 KompacPlus
KompacPlus's booth was also seen at the event. They strive in bringing a balance between sustainability and aesthetics for surfaces.
Kompacplus's innovatively designed panels are crafted with absolute precision and are built to last a lifetime or more than that even.
It's the ideal eye pleasing panel that can also take a beating from time itself.
There's KompacPanel, KompacTop, KompacWall, and others to choose from for every purpose.
The Q&A session during their talk helped the audience get their own light on the subject with questions being thrown around like a Frisbee.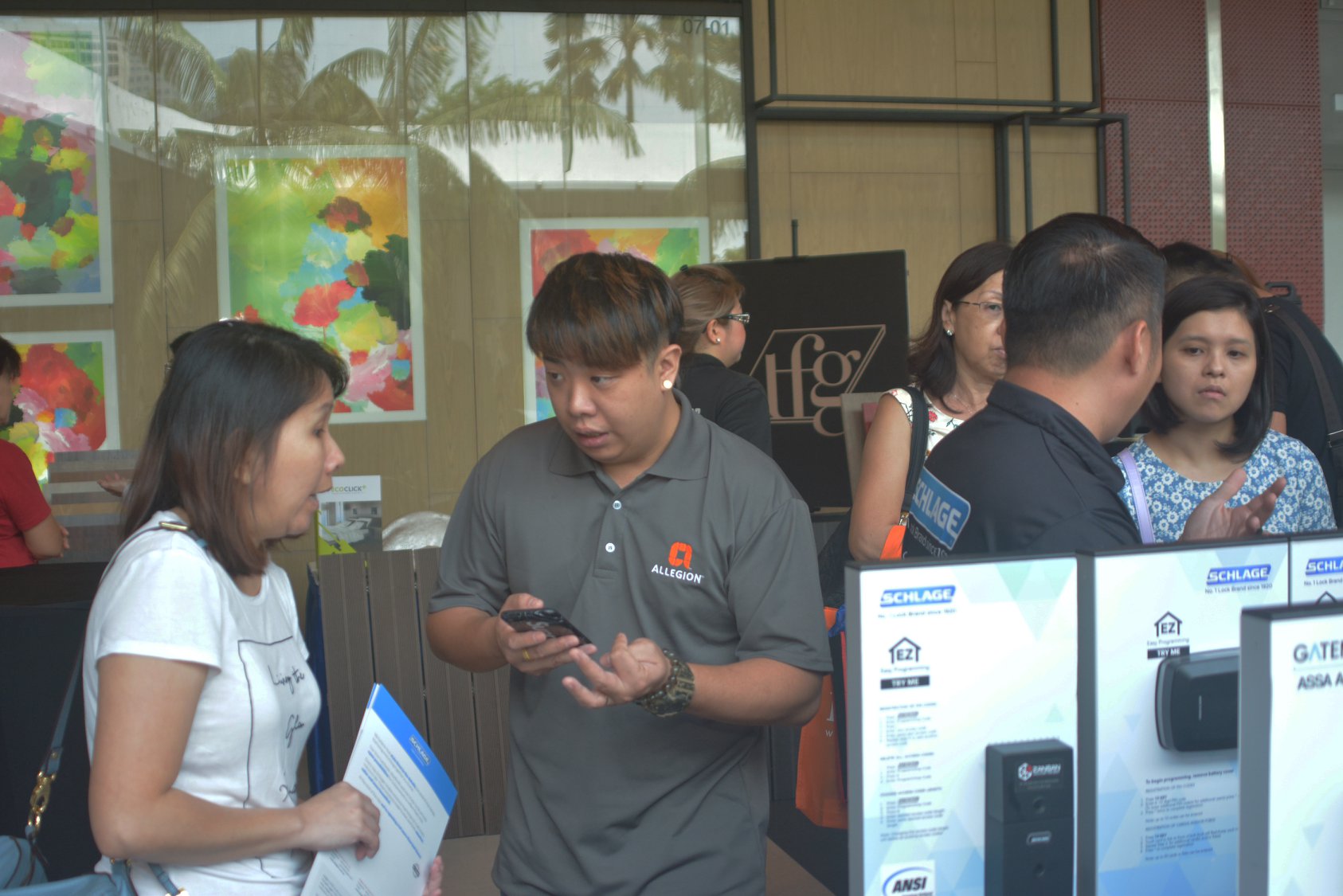 Schlage

Door lock experts, Schlage, also showed up and claimed a booth for themselves to display their array of electronic door locks which makes your home security look as outdated as the 80s if you're still using a key.
Keyless systems are the way to go for the future.
Technology has come to an era where it can be depended on for your home entrance and also be affordable to the average household.
Schalge's presentation at the renovation fair lives up to expectations with the stellar explanation on their products.
MM Galleri
MM Galleri had also taken up a booth at the fair, the idea of innovation & creativity drives them at their core.
The tremendous effort for always giving the best quality material and services makes them a good point for the people who are looking for the best.
The reliability & experience of a professional team combined with the best materials on earth is a perfect funnel for the design you could ever possibly imagine.
MM Galleri helped in lifting up hotels, commercial buildings, also private villas with their stone design work. Impossible designs made real.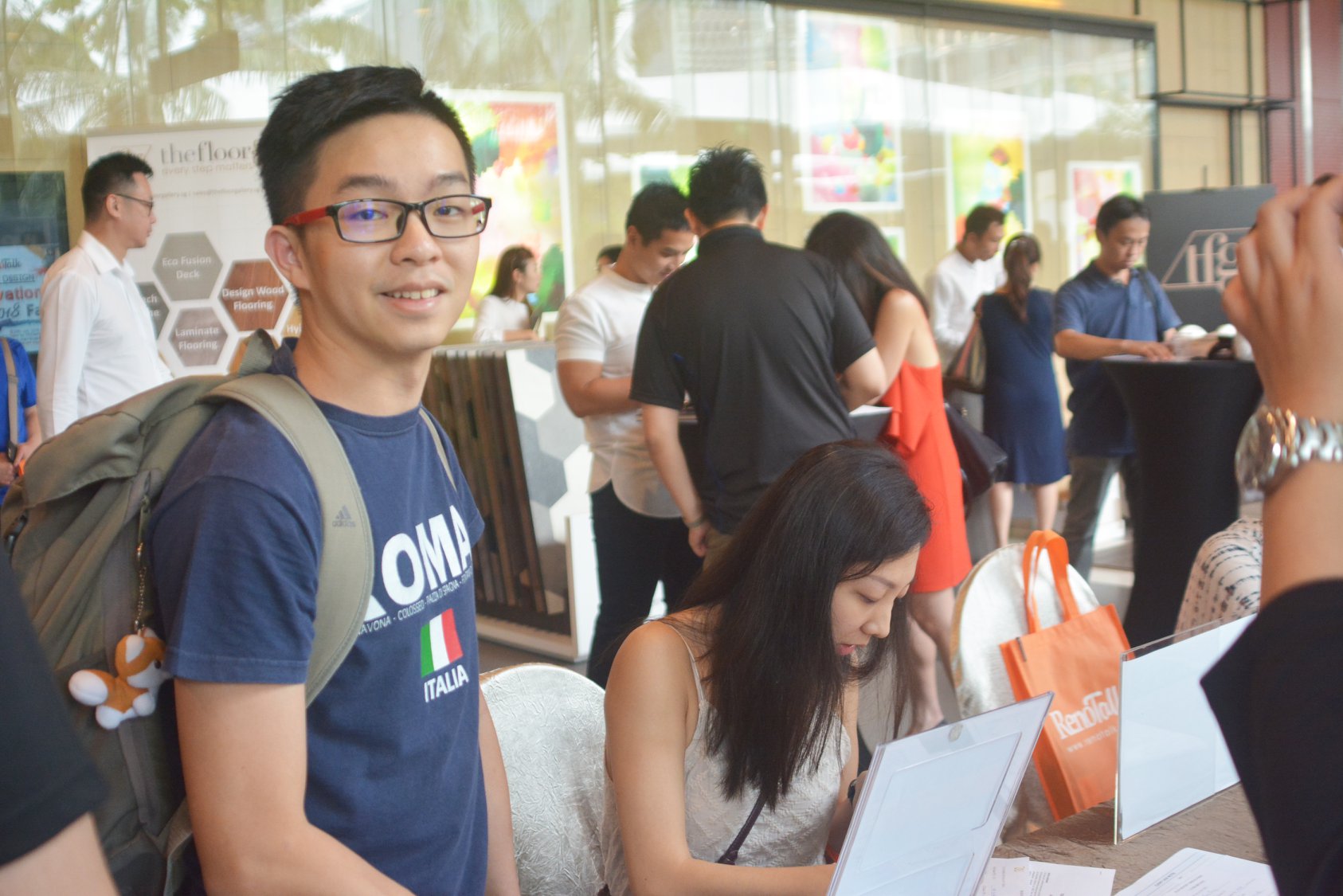 Luxx Newhouse
Luxx Newhouse held a close competition with other surface product distributors at Renotalk's Life By Design Renovation Fair.
With over 20 years of specialist experience, they've built up a reputation as Asia's premier solid surface provider.
Committed to the highest standards of excellence, they'll make your dream home a reality with premium surfaces that can be found only in the largest parts of Asia.
They also delivered a compelling presentation for the crowd on Luxx's products and latest updates.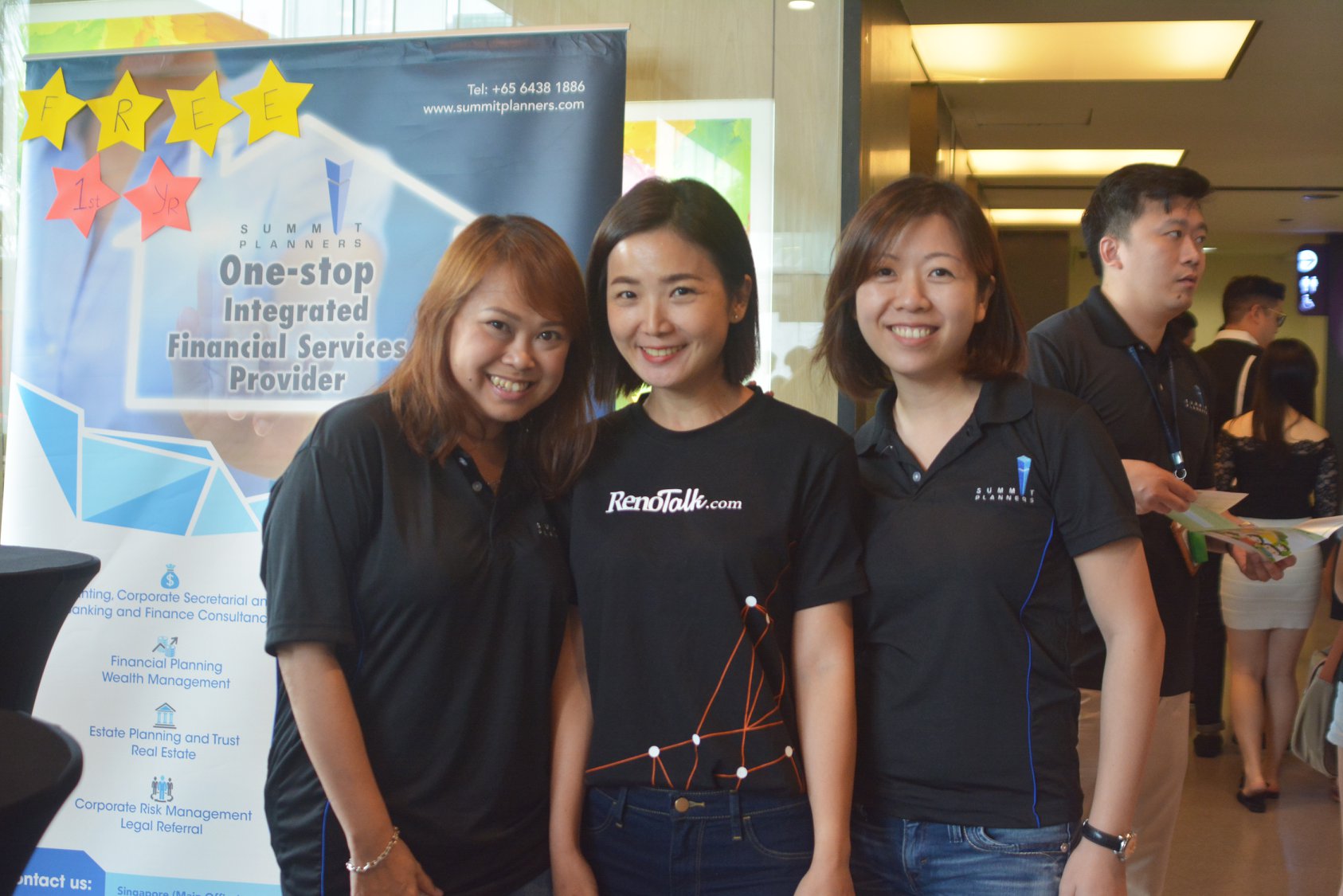 Summit Planners

Summit Planners also joined in on the fun at the renovation fair.
Summit Planners being an avant-garde organization provides the best business and financial solutions for almost every group of businesses or communities available.
You'd be surprised that they had a large turn up during the event.
They also provide customized plans tailored to fit any group of people or situation.
A player in the world of business, they truly are putting the people first to make sure everyone gets their requirements filled out to progress towards success.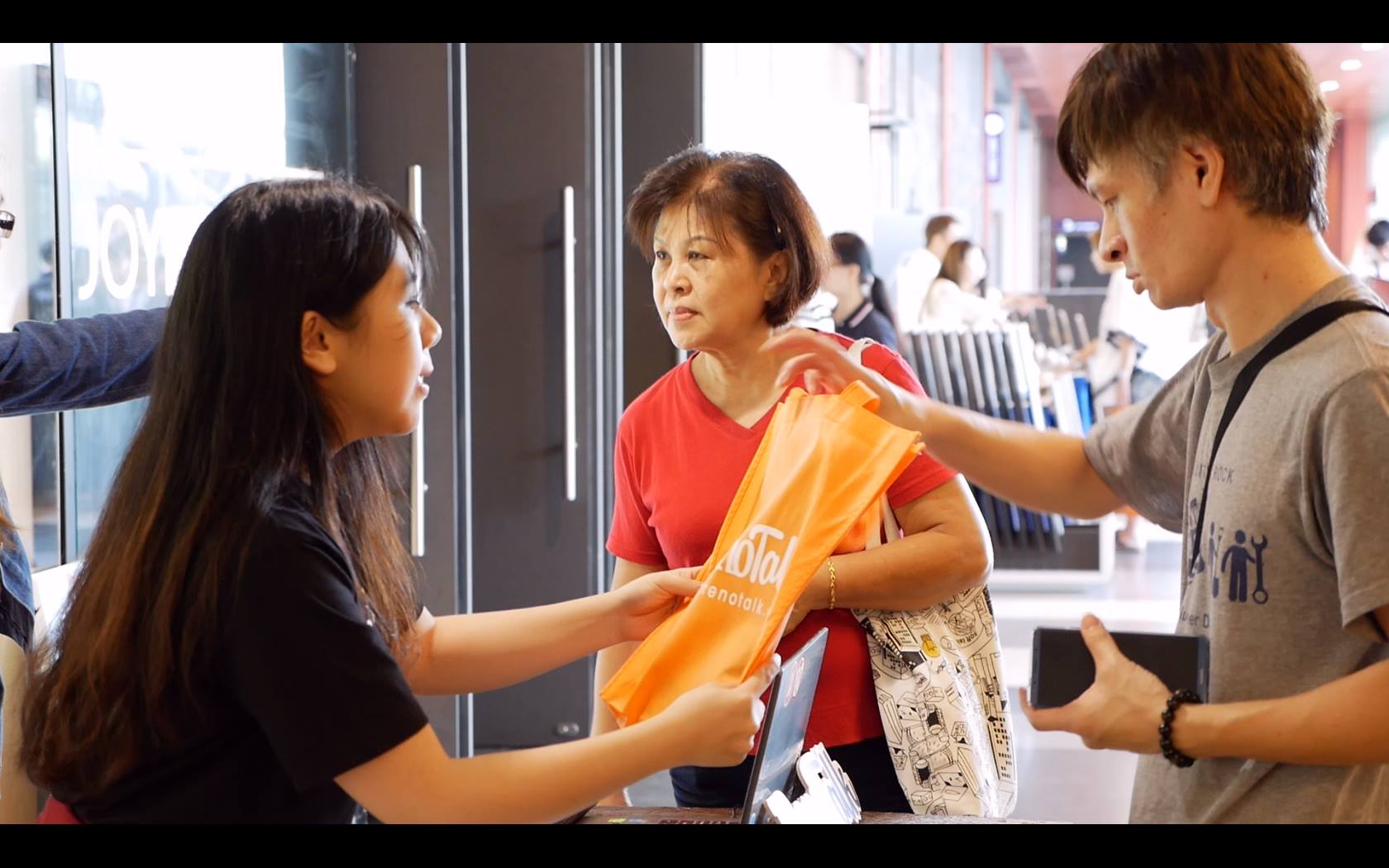 Sponsors Lending A Hand
Ariston
Paying a clear attention to the renovation fair event, you'll notice that we have sponsors such as Ariston.
Ariston contributed by providing one of their quality water heaters for the lucky draw.
A global expert in water heating and heating products with an Italian heritage in design, they've won us over multiple times with their quality thermal solutions for homes across Singapore.

Brandt
Another sponsor of Renotalk's Life By Design Renovation fair is Brandt.
Stunning home appliances that'll look great in any household made with the best of modern day engineering.
Trademarked in fields of washing, cooking, cooling, small appliances, television and air conditioning.
Brandt will be your go-to brand for professional home appliances that'll be guaranteed to stand the test of time.
At the event, they've given up a microwave for the lucky draw session! Must be really lucky for the guy who had won this.
Catnap
Catnap also helped a lot with the success of the fair.
The preferred mattress gallery in Singapore. They strive to maintain a high standard of service to those in search of the right mattress for themselves.
Other than mattresses, they also cater to other varieties of furniture such as bedroom sets, wardrobes, wallpapers, blinds, dining sets, sofas, TVs, and consoles as well.
Where do you go when looking for a good mattress to take a nap? Catnap of course!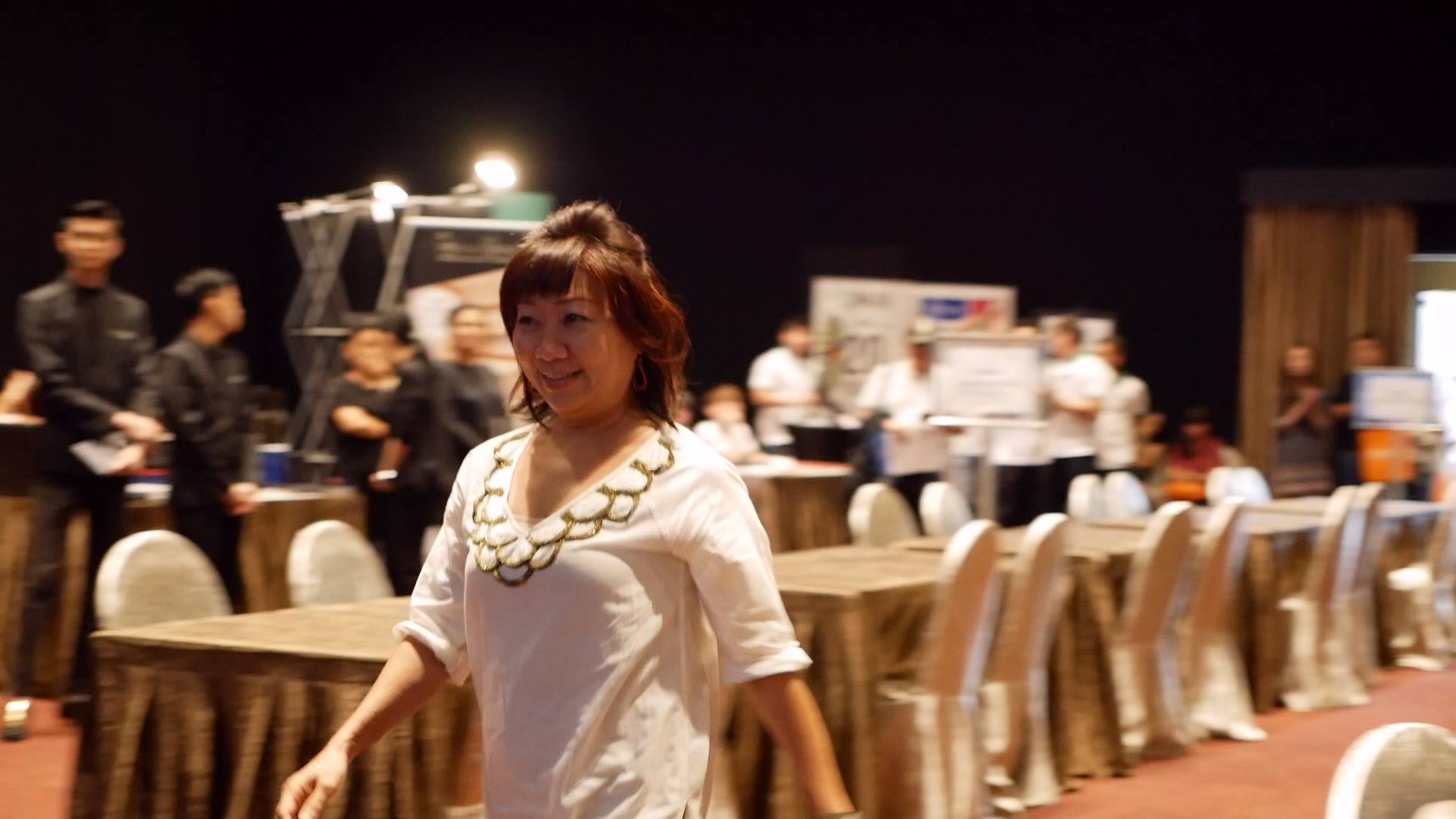 Obro
Obro being one of the best distributors of electronic kitchen appliances was a sponsor for the fair as well.
We'll give it to them for being one of the most popular electronic stove and exhaust hood brands out there.
They've given away one set of their premium cooker and exhaust hood for the lucky draw! Imagine winning that!
Obro is here to deliver a kitchen work-space that's both functional and luxurious.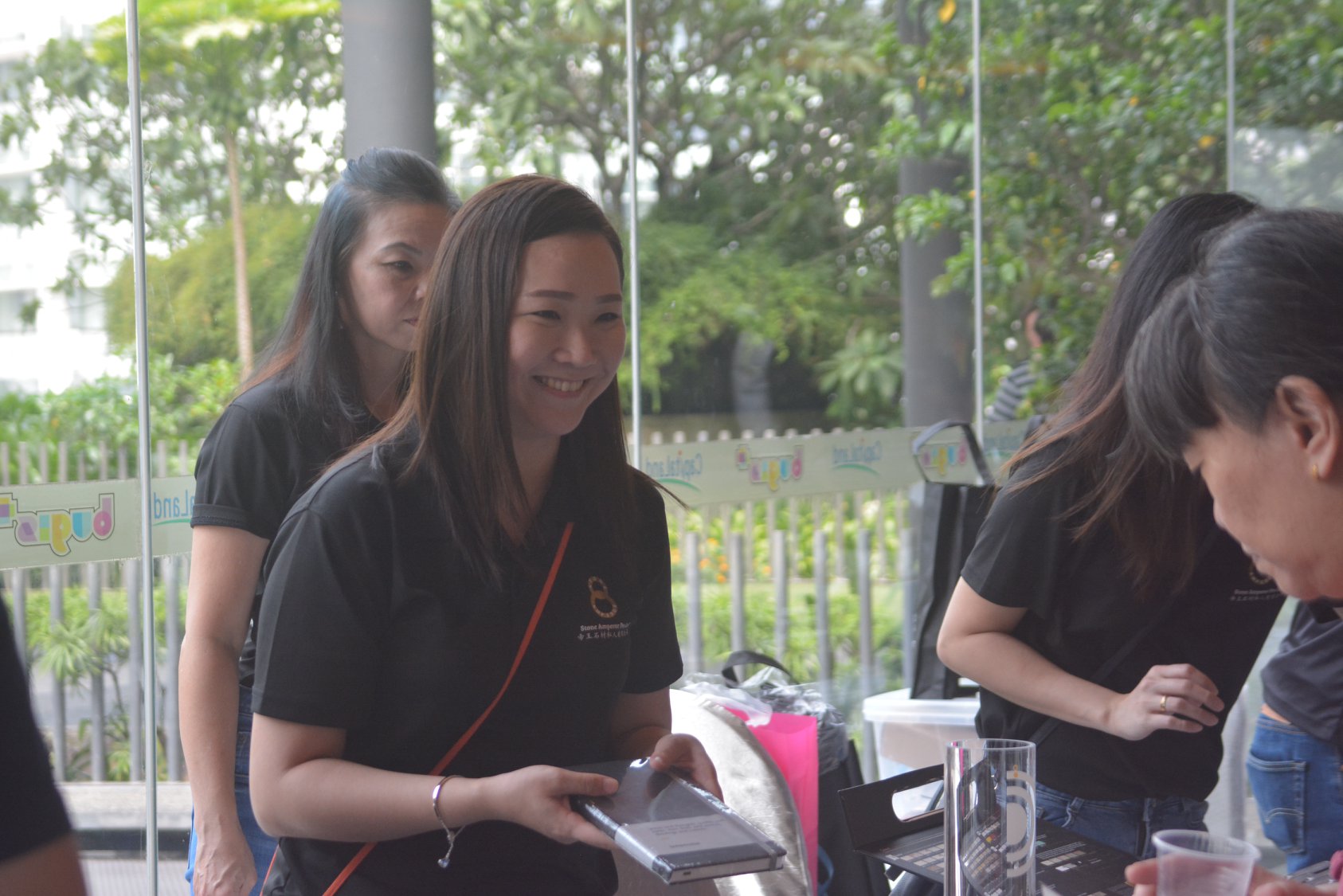 Stone Amperor
Another sponsor to take note of is Stone Amperor themselves again.
They gave away one Hachi Sink to Life By Design's Lucky Draw. Turns out that they're one of the top distributors for kitchen sinks as well!
Great to see a giant in the industry helping us out. We hope that you guys appreciate the prizes just as much as us!
The Conclusion Of Renotalk's Renovation Fair 2018
To sum it up, Renotalk's Life By Design Renovation Fair has been a great time where homeowners get to meet up with interior designers and discuss about their step towards choosing the right layout for their future or current homes.
Every booth catered to interior designer's even successfully sold to some of you that came to ask!
Hope to see the outcome of your renovation in Renotalk's Forum soon!
We believe in uniting homeowners and business owners alike to build a community that is friendly for everyone.
See you at the next Renovation Fair.
Request for quotes and we'll match you with a selection of Interior Designers!
Previous
1st Ever Storage Water Heater in Singapore with Ag+Silver Ions
Next
Home Renovation Guide Singapore 2020 - [Practical Tips for 1st Time Homeowners]