Storage Space & Logistic Mover Service from just $99/month with Work + Store!
Interior Design & Decor
1532 views
1532 views
Work+Store Space is a storage rental platform in Singapore that serves both personal and commercial needs, hosting compact storage units with all-inclusive monthly rental rates and flexible rental terms. They are housed in a secured facility where you can access them via card system 24/7.
Affordable Moving & Storage Services!
Work+Store introduces new Flexi Space storage, a one-stop storage solution from movers to storage and you will only pay for the space required for your items! Enjoy the lowest rate from just a $99/month storage fee.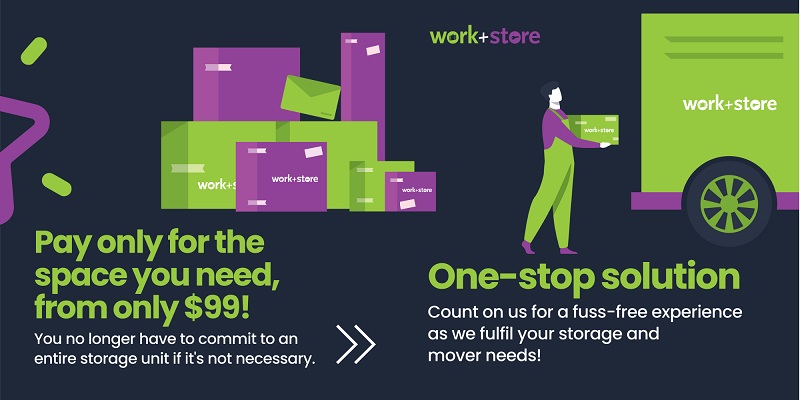 With our Flexi Space and Logistics Mover services, you can count on us to move and store your items quickly and reliably for you. This one-stop solution allows you to pay only for the space you need, alongside hassle-free mover services.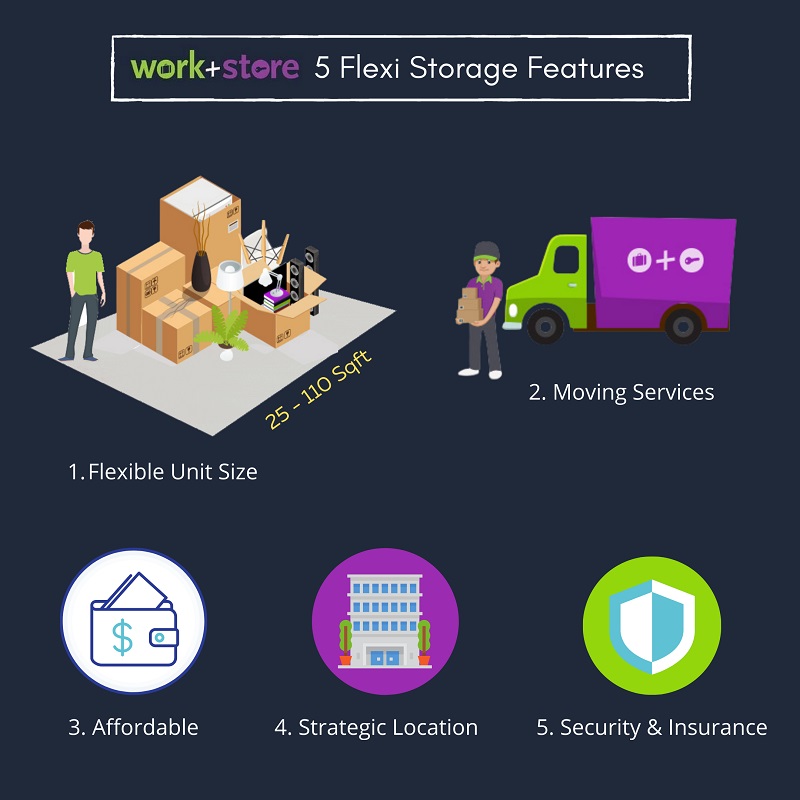 What's more, enjoy FREE boxes when you sign up for these services.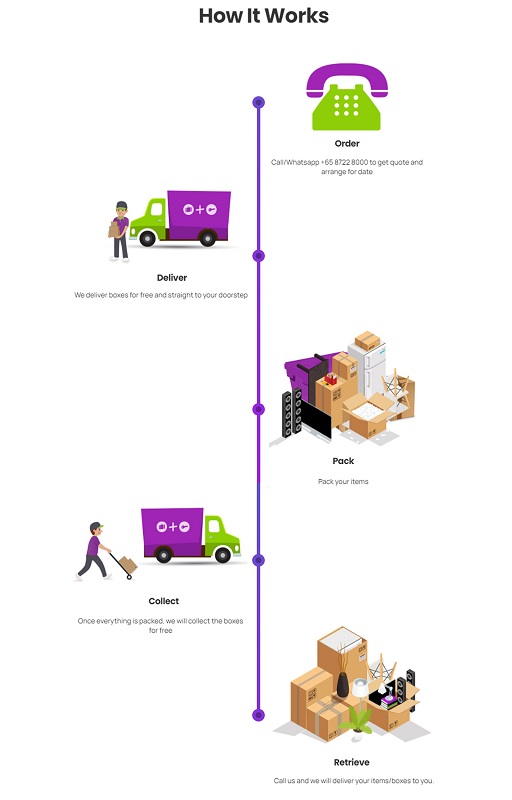 Find out more today!
Phone: 8722 8000 (call/Whatsapp)
Email: space@workstore.com.sg
Website: www.workstore.com.sg
Facebook page: www.facebook.com/WorkPlusStore
Request for quotes and we'll match you with a selection of Interior Designers!
Previous
[Cleaning tips] Purchase tips + 7 rules to pay attention when using non-stick pans
Next
How A Student Can Save Money On Home Maintenance