The Curtain Boutique - Protecting Your Windows and Balconies
Furnishings
5272 views
5272 views
Are you looking for the latest looks for your windows?
Do you want to secure and spruce up your balcony?
Are you looking for ways to keep heat, wind, dust, and insects out of your home?
Looking for a store that sells quality decor and protectors for your windows and balconies?
The Curtain Boutique may have what you need to keep your home safe from even the most mundane of miseries.

Image ©️ The Curtain Boutique
About The Curtain Boutique
The Curtain Boutique has gained recognition over the years as one of Singapore's premium curtains and blinds suppliers, renowned for its premium service and product line-up made just for windows and balconies.
Established in 2011, the team has worked hard at 'beautifying your home with more than just window dressings' (as their tagline states), serving both homeowners and commercial clients.
Their most prominent clients include Singapore Airlines, SBS Transit, MINDEF Singapore, IRAS, Swissotel, Raffles Hotel, Hilton Hotel, and Rolls Royce, with many either returning for future enquiries or referring new customers to them.
The Curtain Boutique's awards and accolades, collected over the years, comprise:
Singapore Prestige Brand Award (SPBA) – Winner of Most Promising Brands
EXSA – Excellent Service Awards
Top 25 Prestige Award 2014
CaseTrust
BizSafe Star
Tripartite Standards
ISO 9001 OHSAS 18001:2007
Image ©️ The Curtain Boutique

What contributes to The Curtain Boutique's success over the years is the firm's acknowledgement of the right window dressing's impact on any space and the constant adherence to its philosophy - to provide their customers with window dressings of top-notch quality to suit their interior needs, thus turning their windows into stand-out pieces of their space.
Not only that, expect quality customer service from the firm, from purchasing to installation to after-sales service - customer testimonials allude to that.
The Curtain Boutique's services do not end at its products; the firm also offers:
- Consultation and Site Assessment: The Curtain Boutique's consultants offer non-obligatory quotations via phone, email, or onsite measurements for all Singapore-based spaces, be they residential or commercial. Interested customers can either send the team their floor plan or make an appointment with them.
- Professional and Bespoke Customized Advice: The Curtain Boutique team also works closely with customers on selecting the best designs and fabrics based on their home's layout, interior design, and other preferences.
- Dust-free Installation and Excellent Workmanship: The Curtain Boutique's contractors are swift and efficient with product installation, ensuring quality, fuss-free workmanship to meet their customers' needs.
What Can You Get At The Curtain Boutique?
The Curtain Boutique carries a myriad of designs and fabrics, as well as customization options, for window decor. Here is The Curtain Boutique's product line-up:
Curtains
To date, The Curtain Boutique has supplied at least 10,000 blinds, used over 46,000 metres of fabrics, and installed over 39,000 square metres of wallpaper to over 6,000 clients islandwide.
Curtain types available at The Curtain Boutique comprise:
Day Curtains
Night Curtains
Window Valances
Motorized Curtains
Fire Retardant Curtains
Sewing Designs
Image ©️ The Curtain Boutique

Image ©️ The Curtain Boutique
Image ©️ The Curtain Boutique

Blinds
The Curtain Boutique offers a wide array of window blind designs in various materials, fabrics, and colours to complement their customers' interiors while letting in that much-needed natural light.
Types of blinds available at The Curtain Boutique are:
Roller Blinds
Roman Blinds
Venetian Blinds
Vertical Blinds
Vertical Sheer Blinds
S-Vertis Blinds
Rainbow Blinds
Bamboo Blinds
Panel Blinds
Motorised Blinds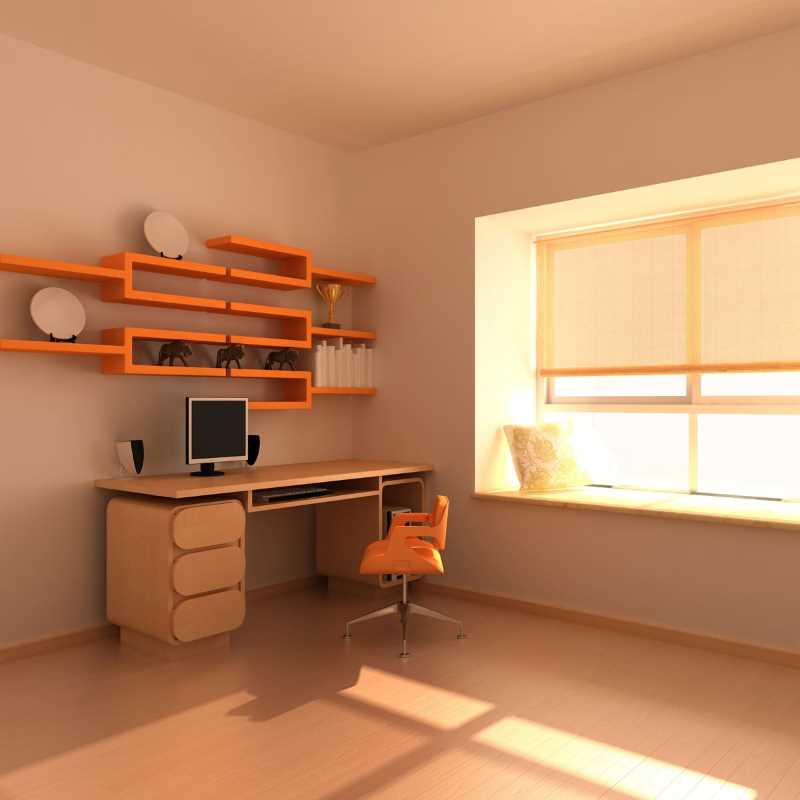 Image ©️ The Curtain Boutique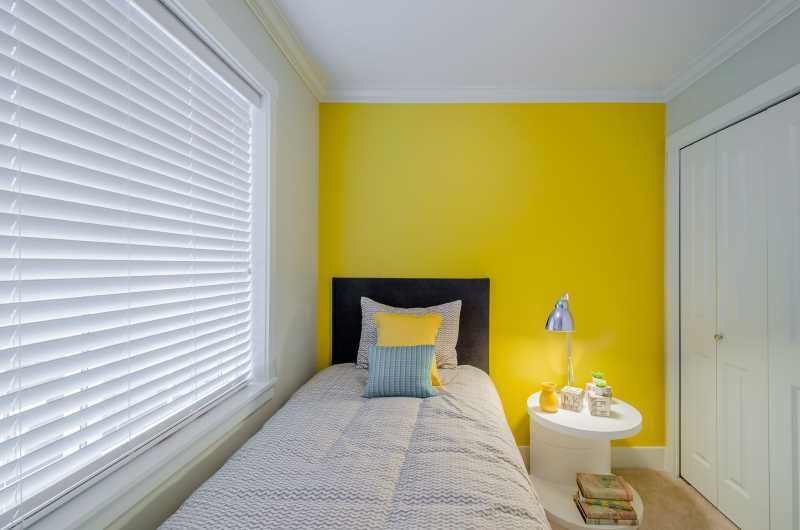 Image ©️ The Curtain Boutique
For Outdoor Use
This side of The Curtain Boutique's collection is catered for outdoor use, so we are also looking at balconies, porches, and verandas.
The outdoor range comprises just these two:
Outdoor Roller Shades
Ziptrak® Outdoor Blinds (one of The Curtain Boutique's most popular products due to its versatility, unique mechanism, durability, and high protective prowess. These blinds are available in both manual and auto mode.)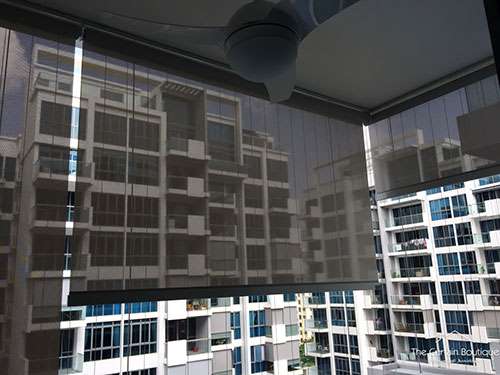 Image ©️ The Curtain Boutique

Image ©️ The Curtain Boutique
Video ©️ The Curtain Boutique
Wallpapers
The Curtain Boutique does not just carry decor for your windows, but also for your walls! The company carries a collection of premium wallpapers available in various patterns, textures, and designs.
Image ©️ The Curtain Boutique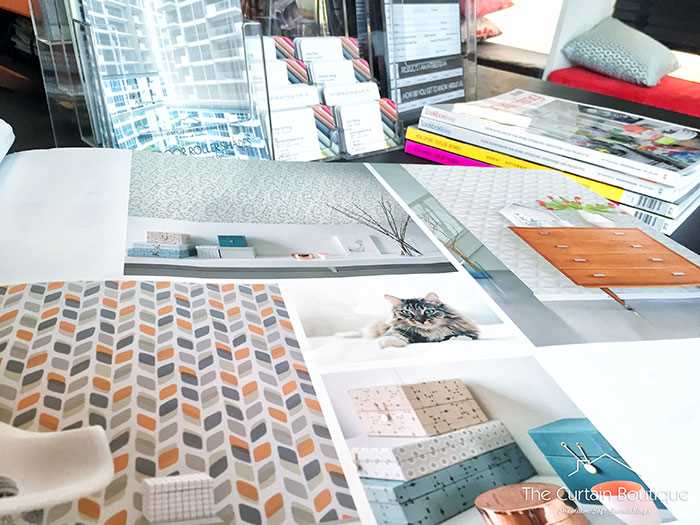 Image ©️ The Curtain Boutique
Window/Solar Films
Window or solar films are also available at The Curtain Boutique for customers who prefer them over curtains and blinds. They provide privacy while still letting enough light in, and customers can even design them according to their preferences. Customisation options include the placement of text, lines, or even graphics (or even all, if you prefer).
Here is The Curtain Boutique's range of window films that you can use in lieu of curtains and blinds:
3M Window Films
Sandblast Films (Neutral, Color, EasyOFF, and SuperStic)
Prot3ct Solar Films (Light Control Series, Reflective Series, Sputter Series, X-IR Premium Series, and Safety Films)
Pattern Film
Coloured Stickers
Print Media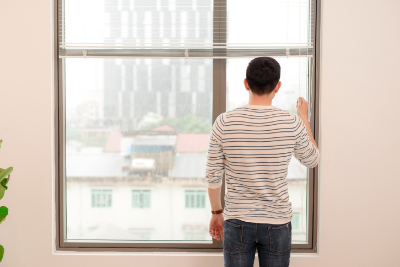 Image ©️ The Curtain Boutique
The Hunter Douglas Collection
The Curtain Boutique is proud to be an authorized gallery dealer for Hunter Douglas products.
As the global leading maker and supplier of window decor, Hunter Douglas has been making its products for homeland North America and beyond for over 60 years.
This brand's commitment to style and quality while keeping ahead of window trends aligns well with The Curtain Boutique's own philosophy, thus making their partnership well covered for. Its products are well-loved for being energy-saving and highly sound-absorptive.
So what does The Curtain Boutique have from Hunter Douglas?
Sheers and Shadings (Pirouette Window Shadings®, Luminette® Privacy Sheers, and Silhouette Window Shadings®)
Window Shades (Duette® Architella®, Roller Shades, and Vignette® Modern Roman Shades)
Window Blinds (Country Woods® Wood Blinds, Venetian Blinds, and Vertical Blinds)
Sunscreens (ECOVIEW® Plus, Greenscreen, Helioscreen™, and Optimascreen™)
Shutters (Palm Beach™ Shutters and Heritance® Hardwood Shutters)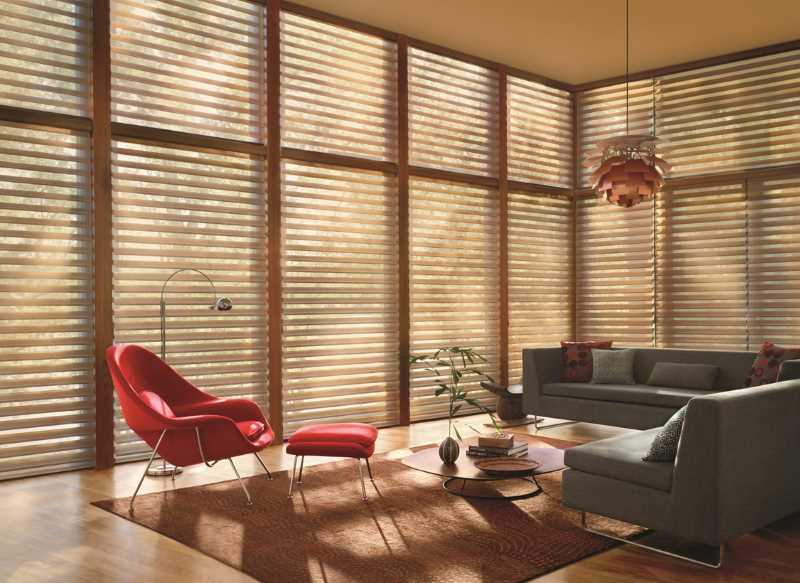 Image ©️ The Curtain Boutique

Image ©️ The Curtain Boutique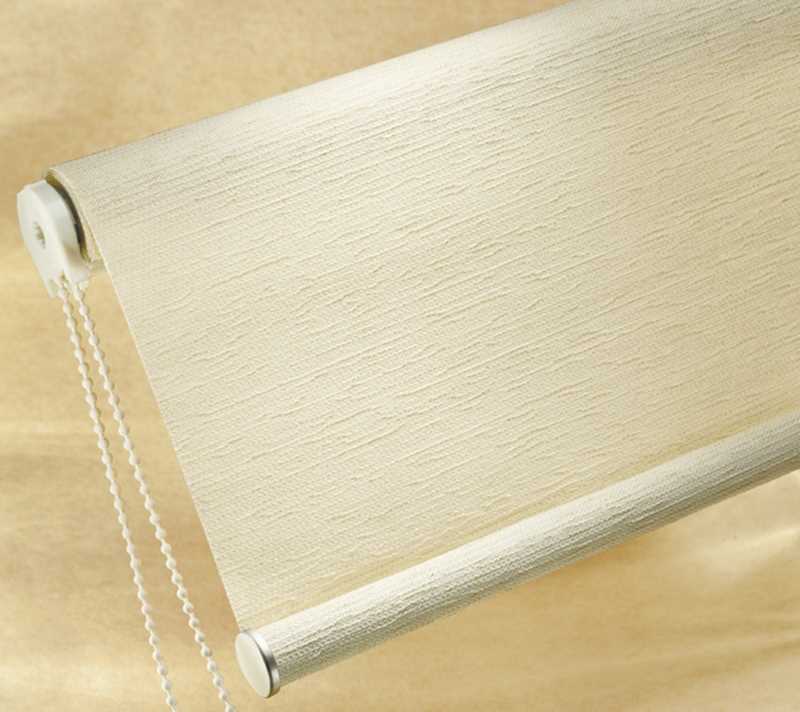 Image ©️ The Curtain Boutique
Want to give your windows and the like something nice from The Curtain Boutique?
The Curtain Boutique's two outlets are strategically located across the island, so they each are never more than a 30-minute drive away from any part of Singapore.
As these outlets are open every day, they are easily accessible so that homeowners do not miss out on getting instant professional furnishing advice.
Contact or visit The Curtain Boutique:
East Showroom: 81 Ubi Ave 4, UB. One, #01-14, Singapore 408830 | (65) 6904 8813
West Showroom: 22 Boon Lay Way, TradeHub21, #01-60, Singapore 609968 | (65) 6514 8813
Website: www.tcb.com.sg
Email Address: enquiry@tcb.com.sg
Facebook: https://www.facebook.com/TheCurtainBoutique/
Instagram: https://www.instagram.com/thecurtainboutique/ 
Request for quotes and we'll match you with a selection of Interior Designers!
Previous
How Are Quartz Formed?
Next
Aurastone Gives You 8 Terrific Terrazzo Colours!