Single-coloured Interior Design
Interior Design & Decor
1445 views
1445 views
Have you ever imagined your home being painted in just one colour?
Ever dreamt of having an interior design that is extraordinary and attractive?
Not a fan of complicated and overly-decorated interior design?
Why not go for just one colour for your interior design?
You might have heard people saying that designing an interior with just a single colour is as easy as ABC but that is actually a myth. In fact, the single-coloured interior design can be harder to pull off than one might think.
In this article, we will be introducing some handy tips for you to give your home a brand new makeover, with just one colour. If you are still a beginner at interior design, you can always hire a designer to help you but you can still read the tips below for more details.
There are many colour schemes for decorating or designing the interior such as the contrasting colour scheme, the harmonious colour scheme, and many others. So the first thing we need to do is to:
1. UNDERSTAND THE SINGLE-COLOURED INTERIOR DESIGN
This single-colour scheme is also known as the 'monochromatic scheme'. 
The term 'mono' is defined as 'single' or 'one', so the monochromatic scheme basically means using only one colour in your interior decorations and designing.
You may also use the tones, tints or shades of that particular colour which you have selected for your interior design.
The single colour scheme is the most basic and uncomplicated colour scheme for interior designing.
After you have a basic understanding of what single-coloured interior design is, you can try to:
2. CHOOSE THE COLOUR FOR YOUR INTERIOR
It may be hard at first to select the colour of your choice and then having to live with it for a certain period of time without regretting it.
To solve this, you need to be confident in your personal approach to the selected colour. If you are still unsure of what colour to choose, you may go for 'safer' colours like black or white to decorate your interior.
Image via Freepik


3. KNOW WHERE TO INCLUDE SINGLE-COLOURED DESIGN
Normally, monochromatic interior design is not harsh to look at due to the absence of additional colours, so you can use it in places where you want to create a calming and relaxing atmosphere.
So you can use a monochromatic scheme in the bathrooms, hallways, bedrooms or other small spaces where you hope to create a tranquil setting.
Compared to other colour schemes, the monochromatic colour scheme gives traditional furnishings a twist and helps in creating a more uniform look for the interior design of your home.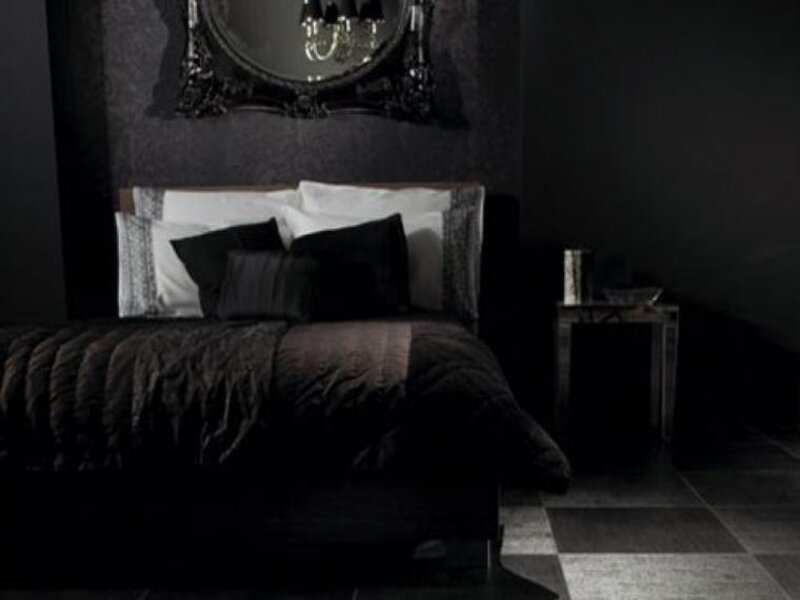 Image via Dreamstime

4. START WITH ONE AT A TIME
It is fine to take it slow and plan before you act. You may begin from somewhere small, perhaps the flooring.
Select the colour of your flooring first and from there, think of a colour palette with different tones of the colour you have chosen for the flooring.
Once you have decided the colour of your flooring, you can then use complementary colours that are softer than the flooring's colour for other furniture or spaces in the interior.
5. UNDERSTAND THE COLOUR PALETTES


One of the most important decisions you will need to make when decorating a home is to think of a colour palette to use.
There are two temperatures of colour tones, which are warm and cool. Warm temperature tones are red, yellow, orange, and also pink. The cool temperature tones are blue, green, indigo, and purple.
Neutral colours like taupe or beige have undertones which include yellow, pink and blue. So if you are choosing a colour with an undertone that matches or contrasts with other elements, the design will become rich and eye-soothing.
Through these colour tones, you will be able to set up your colour palette efficiently and create an attractive design for your interior.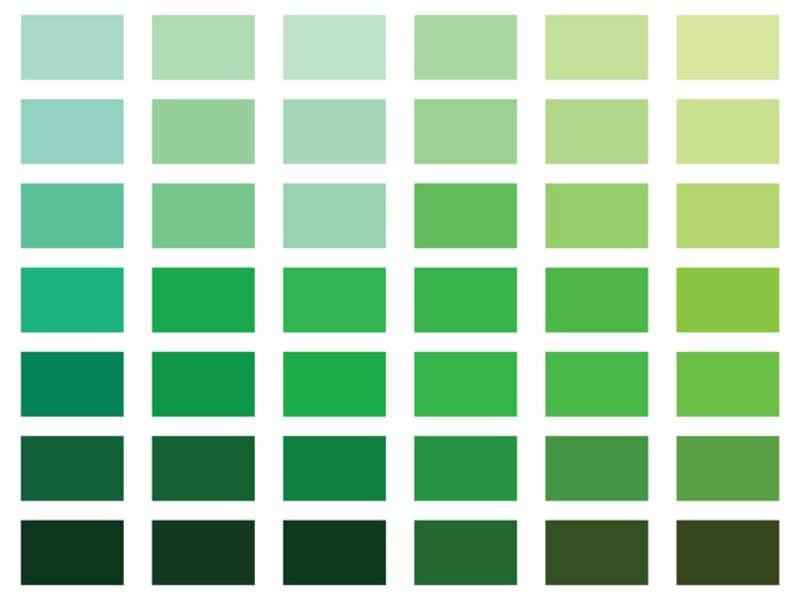 Image via ShutterStock
6. AVOID COMMON MISTAKES
Once you have the colours or tones in our mind, you also need to be careful of blindly following the trends. Rather, consider your own personal tastes and what would suit your individual interior.
Also, before you eventually decide on a colour to paint your interior with, you have to think about this colour's effects on other rooms. Pay attention to the other rooms as using that colour for all the spaces in your home may affect your overall interior design.
To conclude, the single-coloured interior design is a special and interesting way to give your home a modern twist. We hope you enjoy this article and are inspired to create your own single-coloured interior design.
Request for quotes and we'll match you with a selection of Interior Designers!
Previous
10 Essential Things Before Remodeling Your Bathroom
Next
Things You Don't Know You Can Do with Your Kitchen Cabinet