How to Deal With That Creepy Crawlers on Your Wall
Maintenance & Repair
2025 views
2025 views
Creepy crawlers!! They often live in voids behind your walls. They'll come out at night for a scavenger hunt for your food and water. Not only are they annoying, they also cause unsanitary conditions and some even damage your home.
Killing the bugs in the wall is rather difficult because insecticide sprays can't really reach inside small spaces. Bug foggers do not penetrate through the walls well enough to destroy large numbers. Using the right type of insecticide allows you to get rid of the infestation.
They are homeowner's worst nightmare. Luckily, there are proven methods to prevent, discourage, and treat home infestations that don't involve spraying the whole shebang with toxic chemicals. Here are ways you can deal with that annoying bugs on your wall.
Keep It Dry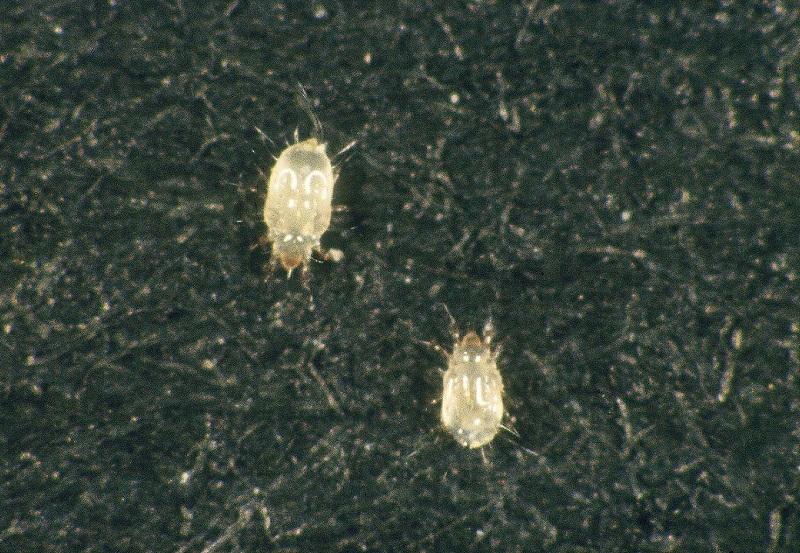 Image via EnviroGuard
Booklice or psocids are usually prone to humid areas. These two are the potential creepy crawlies that's invading your home and they love feeding on molds!
What you can do is, control the humidity in your office. Even though that seems impossible for the kind of weather in Singapore, but you have to try! You want a bug-free home now, don't you?
Seal That Crack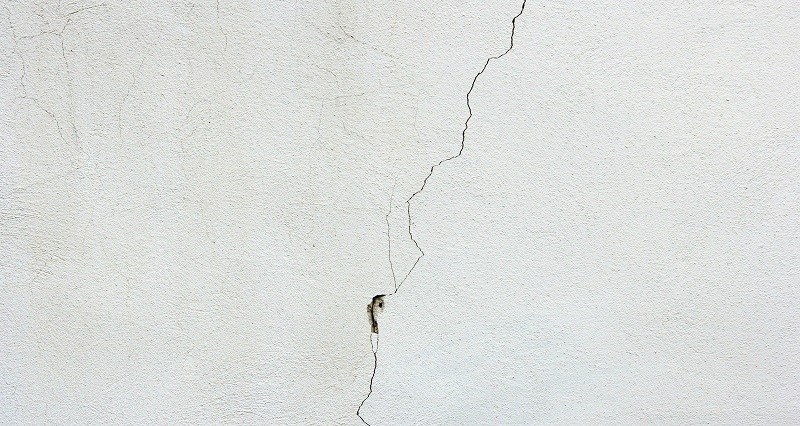 Image via Apimagazine
Cracks in an exterior wall of your home is like a welcome sign to insects. Inspect your home thoroughly from top to bottom. Seal any cracks you can find.
Tiny gaps around your vents, gas line and even telephone line can be the passage for these insects. Seal these areas from the inside using spray foam products or caulk, as appropriate.
Get Rid of That Trash Often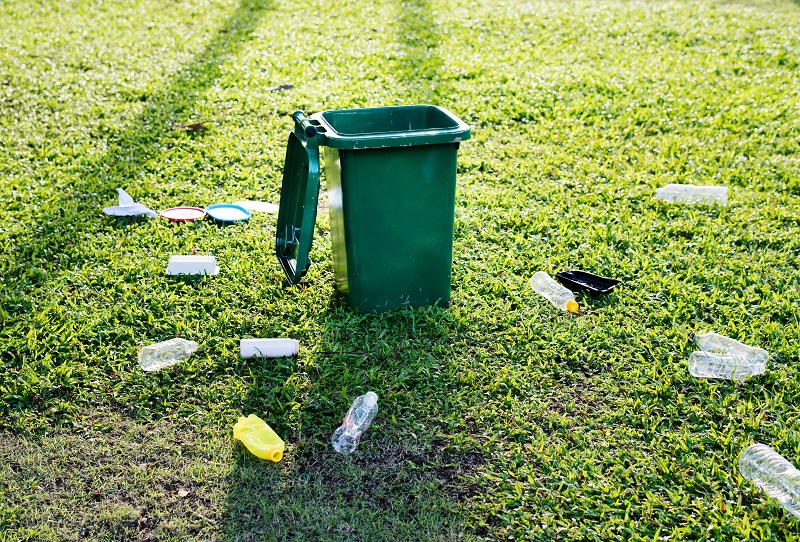 Image via Pexels

Do you smell that? Yeap, even a little will and can attract this little creatures. And even if you can't smell it, it may still attract bugs; insects are much more sensitive to odors than we are.
Truth be told, one of the best ways to keep pests out of your home is to empty your garbage often. Line your cans with plastic garbage bags and tie them tight before you take the bags out for pickup.
Keep Your Home, Tidy and Clean
Image via Pexels
Anywhere food and water is present, bugs will happily make themselves at home. You can do all you can to keep your kitchen clean. Wipe up crumbs, sweep or vacuum the floor and clean up spills right away. Do not leave dishes in the sink overnight. Clean out the toaster and microwave regularly. Scrub down even your stove top, every day.


Throw away food scraps and packages. Store cereals, grains, rice and other pantry items in airtight containers. Keep opened food containers in the refrigerator. Insects need places to hide, and a cluttered home is their paradise.
Recycle unneeded boxes and newspapers promptly. Other than that, keep laundry in clothes hampers. Keep your floor clear of belongings, and put things away after usage.
Scrub Your Trash Bins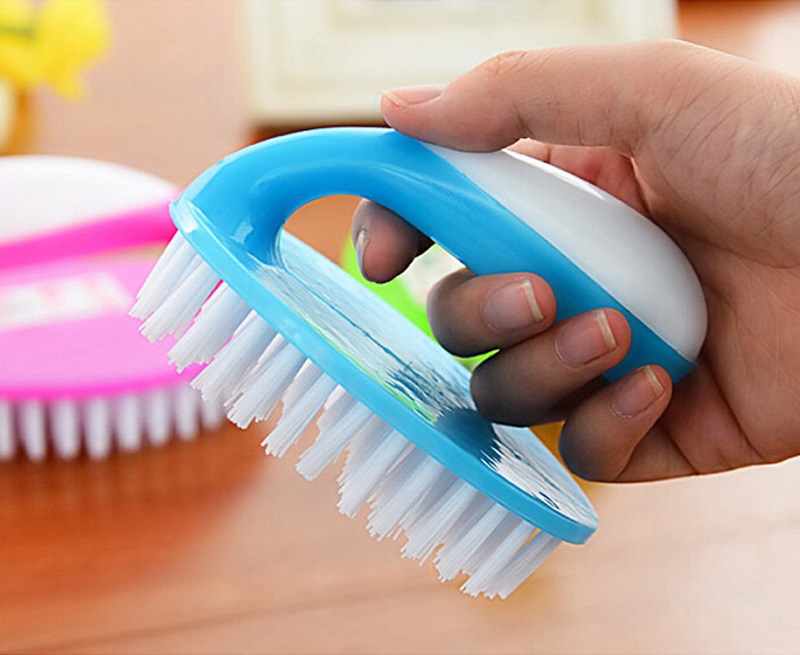 Image via Alicdn
There's bound to be a spill or torn bag now and then. Even with your garbage in plastic bags. Regularly scrub out all of your trash bins to eliminate pungent smells and sticky substances that may attract these little creatures.
Several times each year, use a solution of bleach to clean your bin thoroughly, especially if you keep them close to your house.
To completely bug-proof your home is...indeed impossible. Let's be honest here. Like it or not, some of the creepy crawlies will somehow find a way into your house.
Although an occasional ladybug or stinkbug is inevitable, you don't have to make it easy for them to enter your home. So, we hope these steps can help you to at least lessen the amount of the creepy crawlies!
This video might help too;
Articles you might fancy
Request for quotes and we'll match you with a selection of Interior Designers!
Previous
Top 3 Interior Design Trends You Wouldn't Want To Miss In 2019
Next
You're Invited To A Design Crosstalk This January 12, 2019!