FortyTwo - Enjoy FortyTwo's First Great Furniture Sale in June 2021!
Interior Design & Decor
934 views
934 views
As the iconic Great Singapore Sale takes place online, local furniture firm FortyTwo is joining the fun with its first GFS - Great Furniture Sale.
What is The GFS?
FortyTwo's Great Furniture Sale (GFS) takes place for the entire month of June 2021. Its name is aptly termed to rhyme with GSS, as it is full of great furniture deals for homeowners needing a fresh look for their home or doing up their first home.
The GFS campaign will kick off with a Storewide Sale that will slash up to 70% off from 1 - 4 June 2021.
In addition, throughout the month, different rooms will be featured every week with this generous discount and exclusive promotions. So you can save plenty off furniture for:
Living Room
Bedroom
Kitchen & Dining Room
What To Get From FortyTwo's GFS?
"I want a staycation!"
"I am living the WFH lifestyle!"
Why not combine both and create a Work-From-Home (WFH) space suitable for a staycation?
Take advantage of the GFS during June 2021 and get good discounts off furnishings like these:
1. Taim Canvas Wall Art
Image © FortyTwo.sg
Bring some green to your walls with this beautifully leafy canvas art. Park it above your study desk for something soothing to look at during eye breaks.
2. Lark Soft Floor Mat
Image © FortyTwo.sg
Every elegant hotel has carpets, and this floor mat adds some fashion and fun to your workspace. It is non-slip, soft, absorbent, and easy to clean, so no worries about carpet maintenance here.
3. Aldora Chair in Pink and Charcoal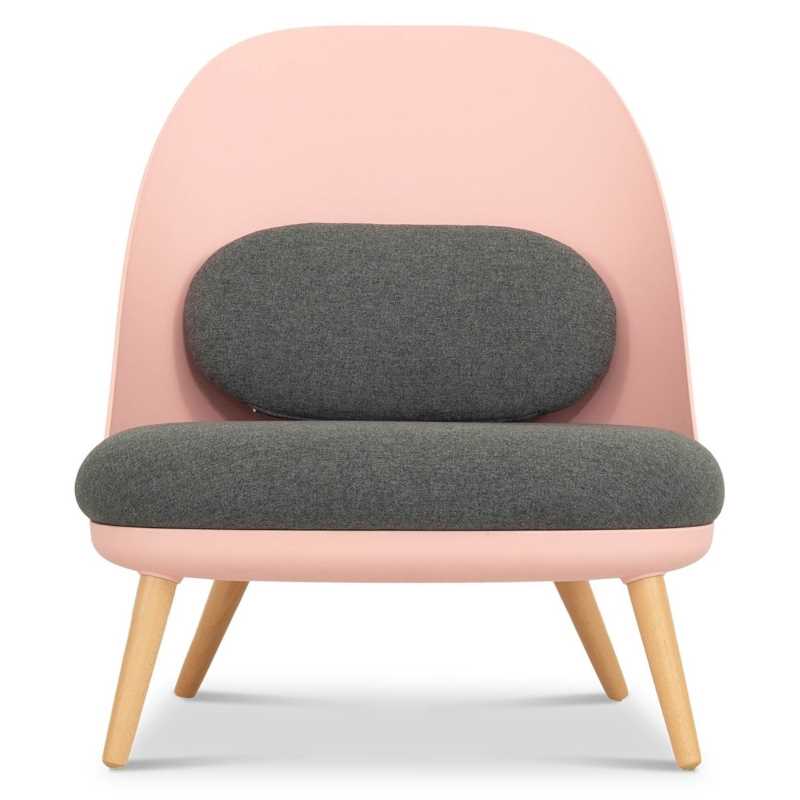 Image © FortyTwo.sg
Your home office will not look so stark and sterile with this adorably coloured Aldora chair. If you have to work, may this chair lift your mood!
4. Eames Office Chair Mesh Highback Replica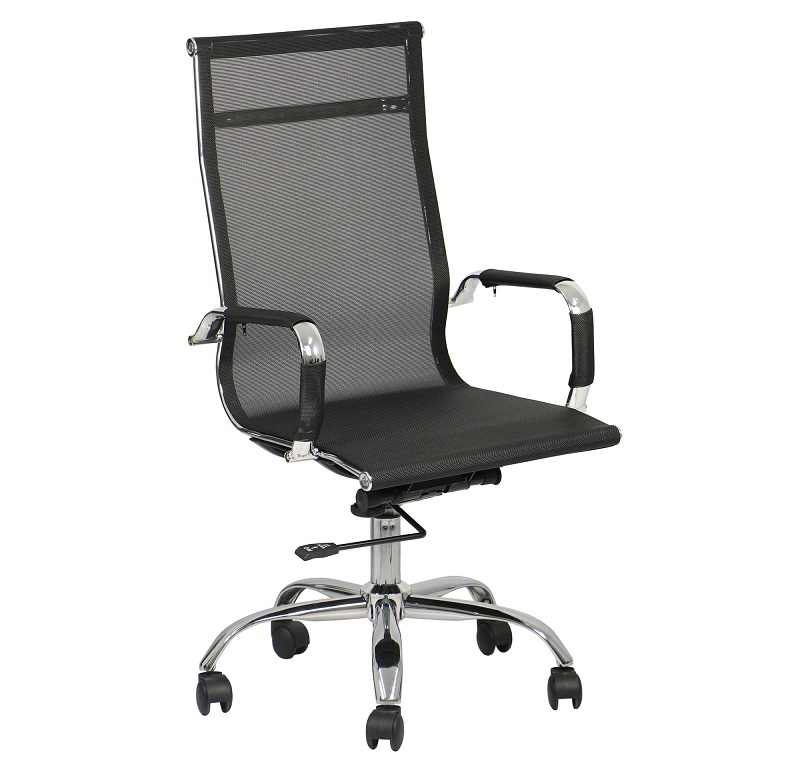 Image © FortyTwo.sg
Not all office chairs belong in the office. When working for long hours, an ergonomic chair is essential. The Eames Office Chair gives you the back support you need, especially if you OT.
5. SIRIO Electric Standing Desk
Image © FortyTwo.sg

Tired of sitting all day and need to build stamina? The SIRIO Standing Desk conveniently moves from seated to standing with a button tap; an all-rounded table for your working lifestyle.
6. MH File Tray & Drawer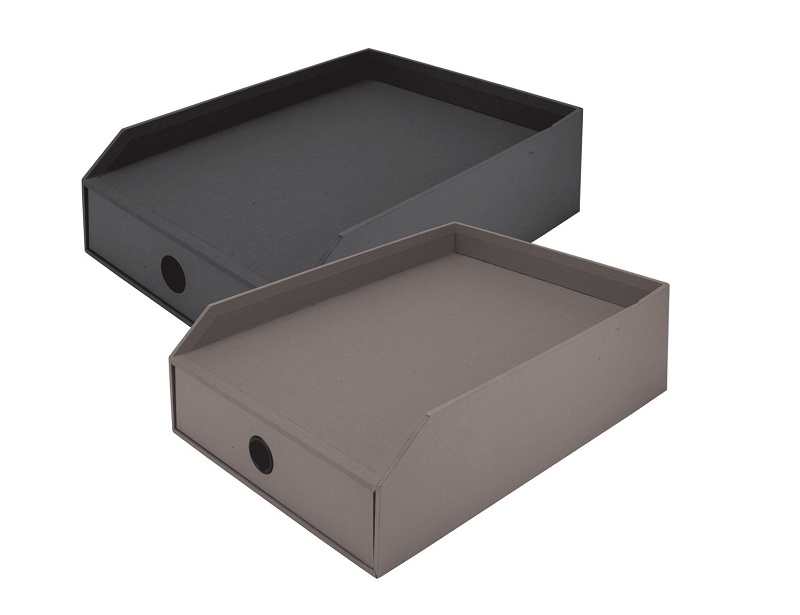 Image © FortyTwo.sg
Say bye-bye to a messy desk; get your files organized with the MH File Tray & Drawer, so you no longer have to scramble for important documents next time!
7. Courtney Loft Wall Mounted Shelf (Mint)
Image © FortyTwo.sg
It's cute, it's pastel, and it gives you a little more storage space. Put this Courtney Loft Wall Mounted shelf on the wall right next to your work desk for easy access to work/study materials.
8. Femi Table Lamp (Black)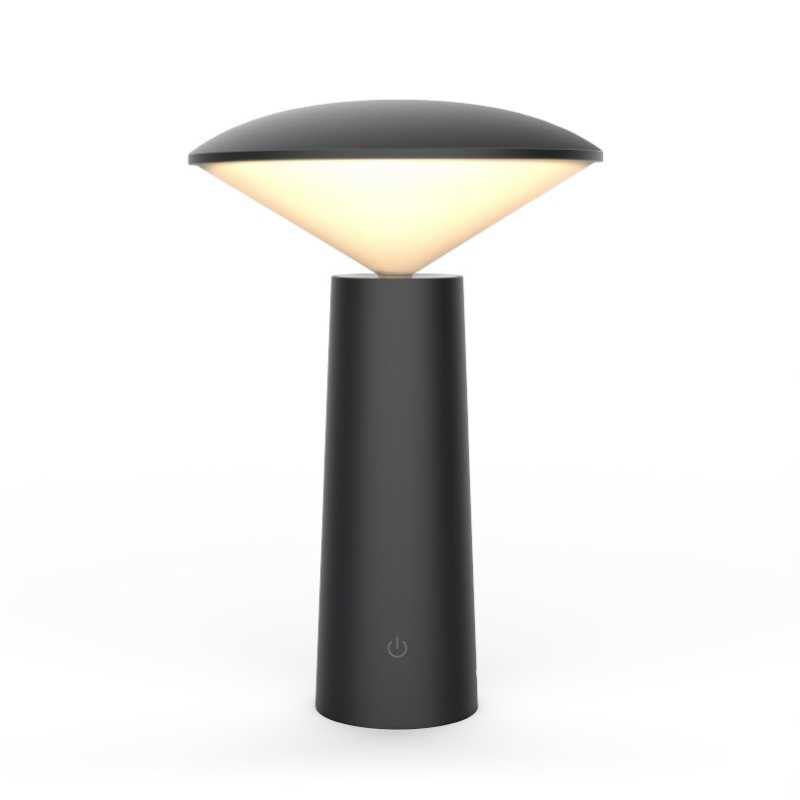 Image © FortyTwo.sg
Amp up the 'luxury hotel staycation' vibe with this elegant Femi table lamp, so you can work and study in style without feeling burned out.
9. Papu Portable Lap Desk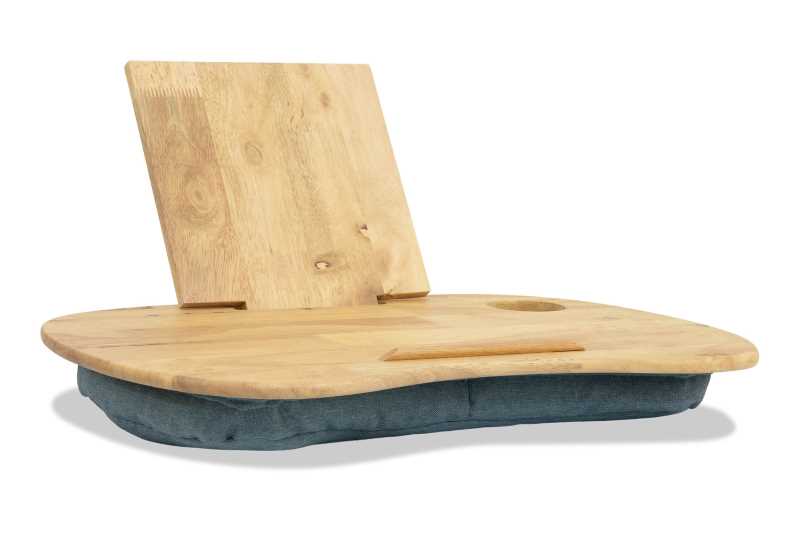 Image © FortyTwo.sg
Take your work from the table to the bed! Or anywhere you need a quick power nap in the middle of work. The Papu Portable Lap Desk has back support for your laptop and a cushioned bottom for additional comfort.
10. Haagen Queen-Sized Bed (PU White)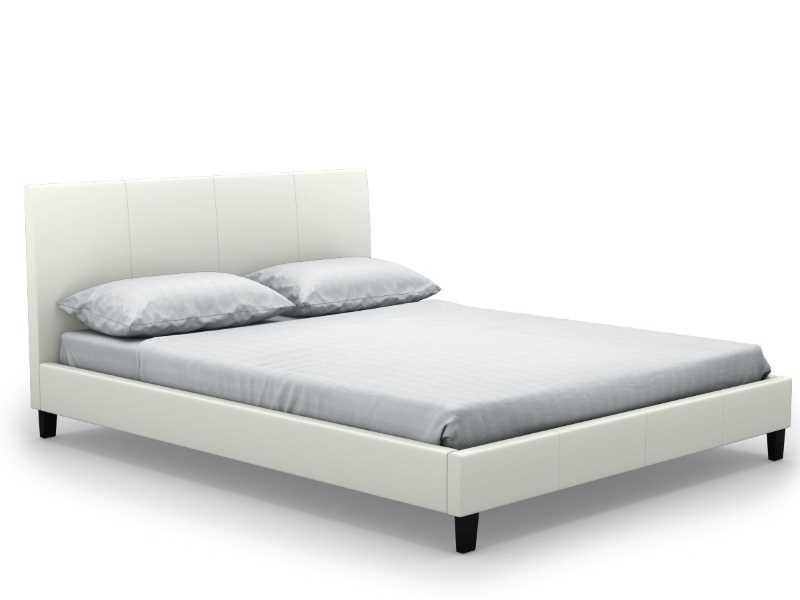 Image © FortyTwo.sg
This queen-sized Haagen bed frame looks like it came right out of a hotel room. With those classic sleek lines and pristine white upholstery, you can put this next to your work desk to switch from studying to staycation quickly.
11. FyneLinen 100% Tencel 950TC Fitted Sheet Set (Ivory)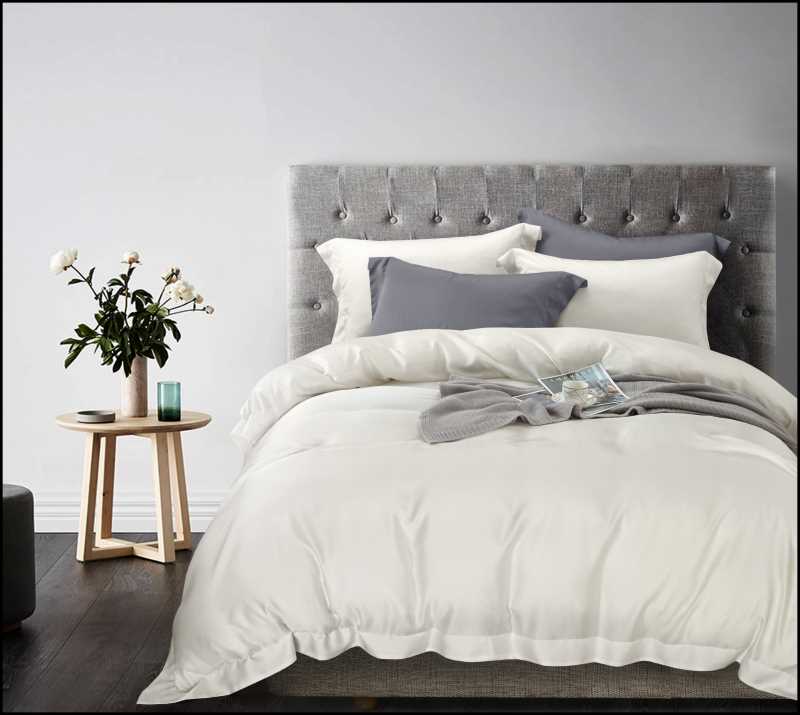 Image © FortyTwo.sg
Make your sleep cool and comfortable with the FyneLinen Tencel Fitted Sheet Set. Its moisture-wicking and breathability cool down your body, especially on warm nights. It is also eco-friendly and biodegradable, so no worries about environmental degradation. Includes 1 X Fitted Sheet and 2 X Pillow Cases (1 Pillowcase for Single & Super Single Set)
12. Fynelinen Exquisite Hotel Collection - Mattress Topper (Fitted Style)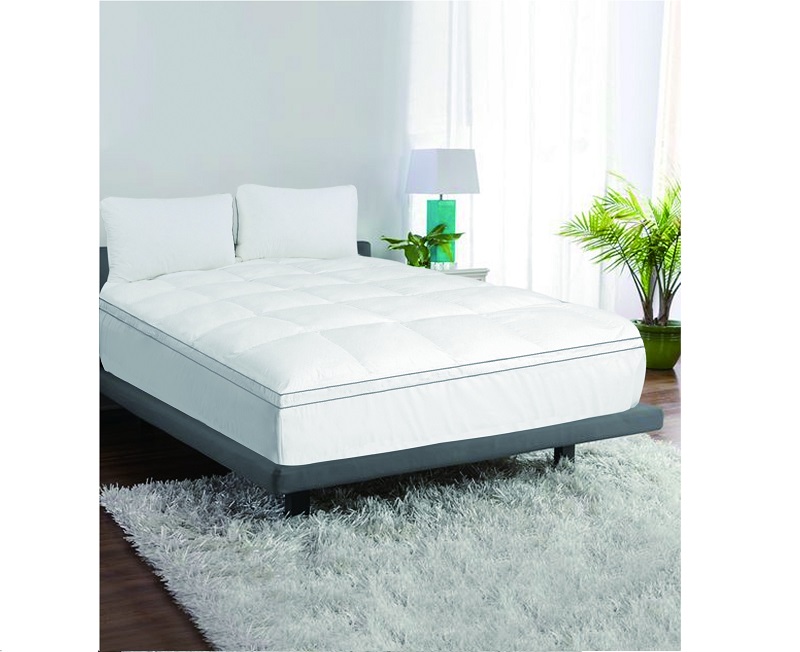 Image © FortyTwo.sg
This Fynelinen mattress topper gives your bed premium hotel-room comfort. Slide it on top of your mattress before putting on your bedsheets, and prepare for blissful sleep ahead.
13. Kegan Sheer Gradient Grommet Curtains (Grey)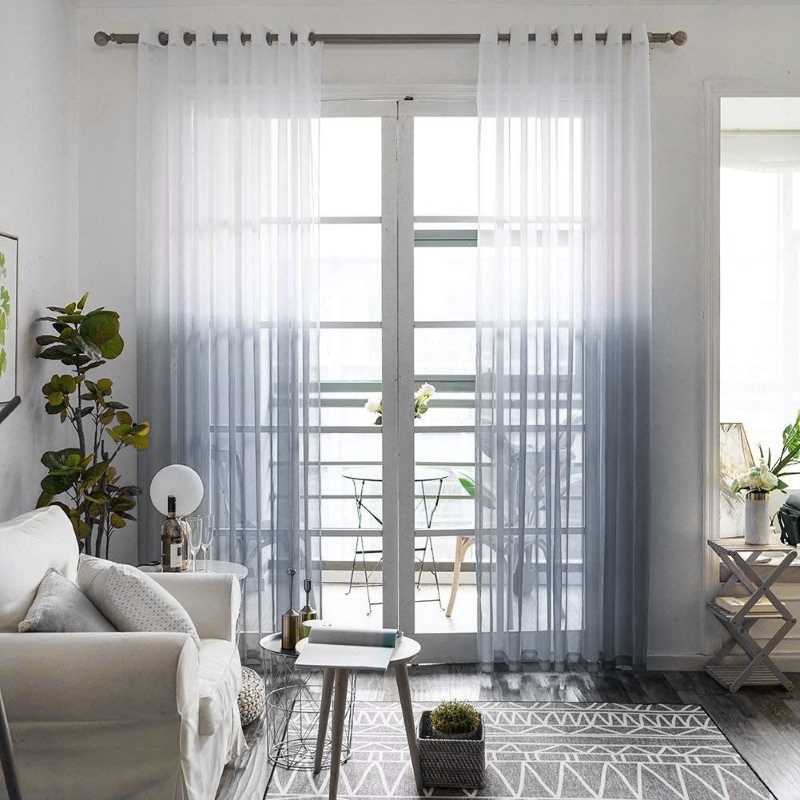 Image © FortyTwo.sg
Natural light improves your working conditions and these machine-washable Kegan Grommet Curtains help to regulate sunlight, air, and temperature. The grey colours are good for a modern or minimalistic setup. The row of metal grommets at the top make these curtains easy to hang.
14. Presso Heat Proof Brewing Cup By Simple Lab Experience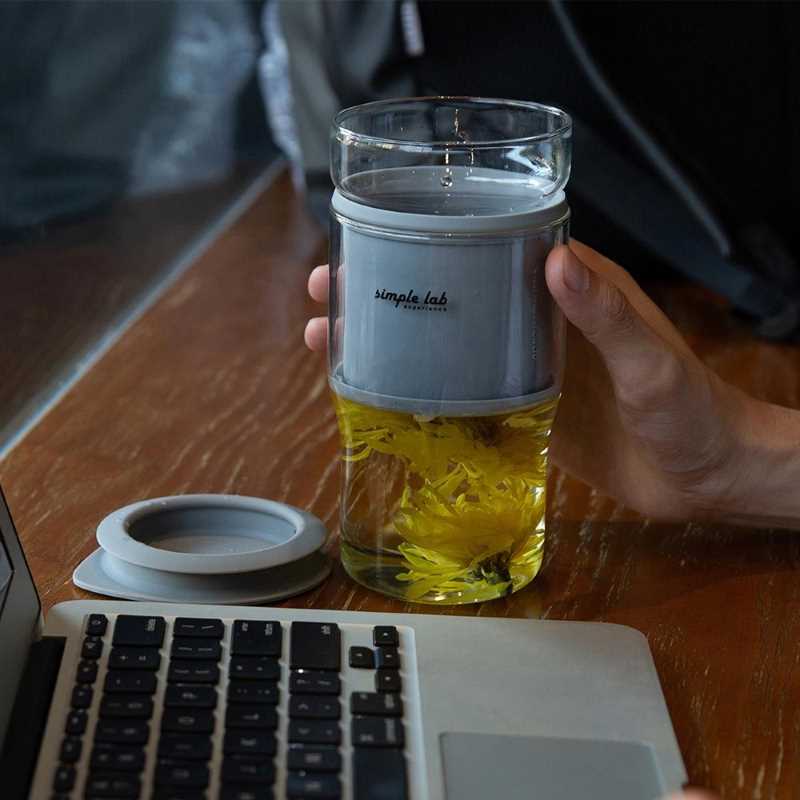 Image © FortyTwo.sg
We wrap this list with one of the most essential things in work culture - coffee. This Presso brewing cup from Simple Lab Experience acts like a French press to brew you coffee or your preferred hot beverage on the go. The inbuilt smart heat insulation ensures the heat stays in your drink, not on your fingers.
Enjoy The GFS!
Click the banner below to start your shopping adventure with FortyTwo's GFS!
Request for quotes and we'll match you with a selection of Interior Designers!
Previous
Top 5 Frameless Wall Mirrors Shapes For Your Home
Next
A Mediterranean-Styled Home With Silestone's Sunlit Days