FortyTwo - 9 Furniture Must-Haves for Every New Home
Furnishings
2176 views
2176 views
Moving into a new place is always exciting, especially if you are moving into your new home. Whether you are single or a newlywed or just entering a new phase of life, decorating or customising something close to your heart is one of the best things about making your new home.
This is why local online furniture retailer FortyTwo.sg enjoys helping homeowners spruce up their new unit or house and turn it into a space to call home, thanks to their extensive furniture collections and quality customer service.
After scouring FortyTwo's online store, we found 9 furniture pieces that we recommend for settling into your new home (or maybe your existing home, as FortyTwo's furniture is made for all spaces):
1. Parry Study Table with Top Shelves
S$569.00 S$299.00
A desk is one of the most important things to have in a home, as it is a vital part of one's work and leisure.
Made from MDF wood with laminate finishing and white powder-coated metal, this Parry Study Table comes with three tiers for work and storage, with two drawers for extra storage.
Because the shelves are placed on top of one another rather than side by side, it saves space by standing vertical rather than sprawled over potential storage space.
Image © FortyTwo.sg

2. Resten Platform Bed Frame
S$1,470.00 S$795.40
Beds are definitely a must-have in every home, and sometimes, we need that perfect bed frame to make the perfect bed.
While FortyTwo has a variety of bed frames, the Resten Platform Bed Frame (which comes in king size) caught our eye due to its quaint, rustic design and little narrow nooks for under-bed storage. This bed frame's sturdiness can accommodate queen-sized and king-sized mattresses.
Made from solid hevea wood, this bed frame has storage opportunities in its supportive headboard and underneath. It even comes with the right accessories - door flaps on the front and sides for underneath storage, a velcro PVC leather pouch, and an adjustable and removable shelf which can be secured to the headboard.
As an extra note, the lovely thing about king-sized platform bed frames is that if you and your partner are not the cuddly types, you can just place two single-sized mattresses side by side with no compromise on space.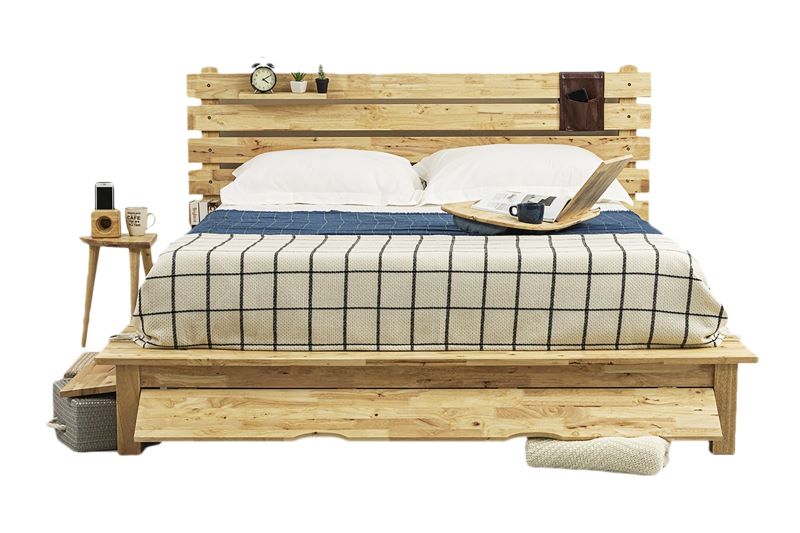 Image © FortyTwo.sg
Image © FortyTwo.sg
3. Pavel 3-Door Wardrobe
S$1,620.00 S$920.00
Storage solutions are a 'must-have', especially if you have plenty of things you need to keep clean and hidden away.
This classic wooden three-doored Pavel wardrobe has different-sized compartments so that you can keep clothes, accessories, and other essentials in one place.
The shelves are adjustable and removable should you need to shift some things around or keep something new. You can also remove the clothes rail if you are not a fan of hangers.
Image © FortyTwo.sg
Image © FortyTwo.sg
4. Naytto H Shelf
S$100.00 S$60.00
Hanging shelves are a trendy and fun way to keep and display your trinkets, so why not get this Naytto H Shelf?
It is sturdy and durable due to being made from solid hevea wood, and good for both standing and hanging storage. This shelf also comes with wall-mounted screws, removable pegs, and a removable shelf for whenever you need to shift a few items around.
Got more stuff to hang? You can buy more shelves and line them up to form a nice quaint wooden row of your favourite things!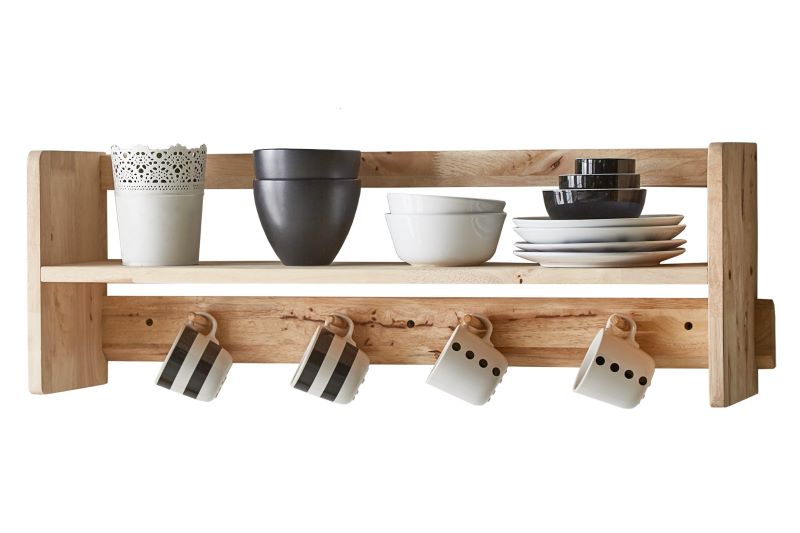 Image © FortyTwo.sg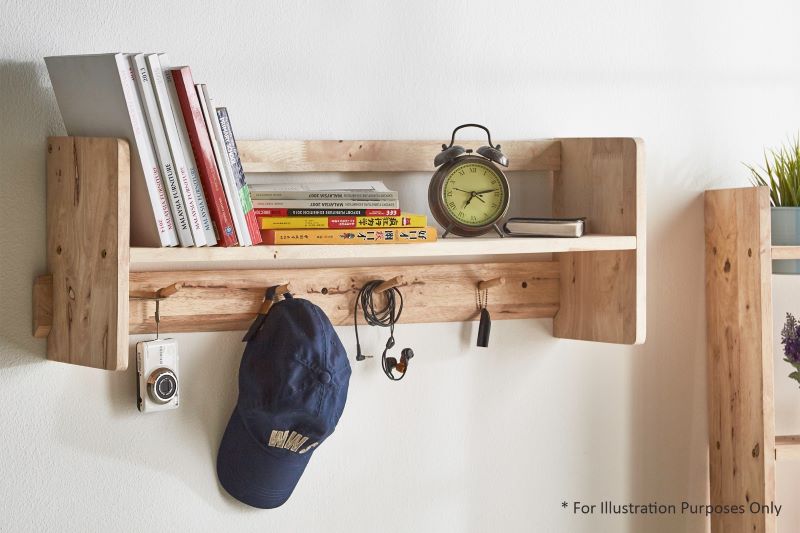 Image © FortyTwo.sg
5. Musa Sofa Bed (Emerald Green)
S$579.90 S$319.90
Seaters are important, whether they are chairs, sofas, or even day-beds. Where else are you going to sit and rest after a long day?
Why not go for a sofa bed, for their trademark two-in-one functionalities? This three-seater Musa sofa bed is one of the many sofa beds FortyTwo carries, and it caught our attention due to its unique green-pink palette and stunning gold-coloured legs.
In the day, it serves as a cosy spot to rest and take a much-needed nap. If you have a guest or two over for the night, simply lower the backrest to turn this sofa into a comfortable queen-sized bed.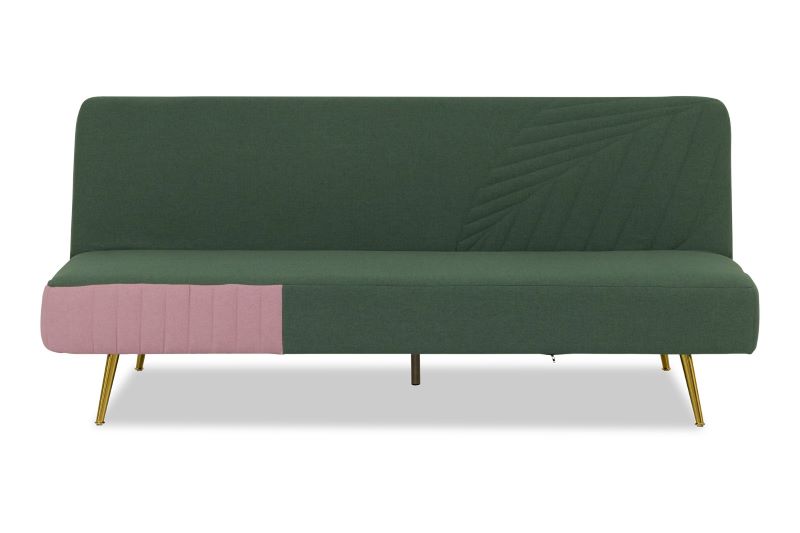 Image © FortyTwo.sg
Image © FortyTwo.sg
6. Lille Trojan Shoe Rack
S$140.00 S$77.60
We all need a good place to keep our shoes, and FortyTwo has several storage options for shoes. This Lille Trojan Shoe Rack can be more than just a shoe rack due to its design.
Removable solid wood pegs allow hanging of items like umbrellas and bags next to your shoes, so you can just grab them and be out the door quickly.
This shoe rack also comes with a stackable modular stand, so you can buy a few more and stack them horizontally or vertically to form new shelves. You can then use them as open-display shelving or even as a TV console.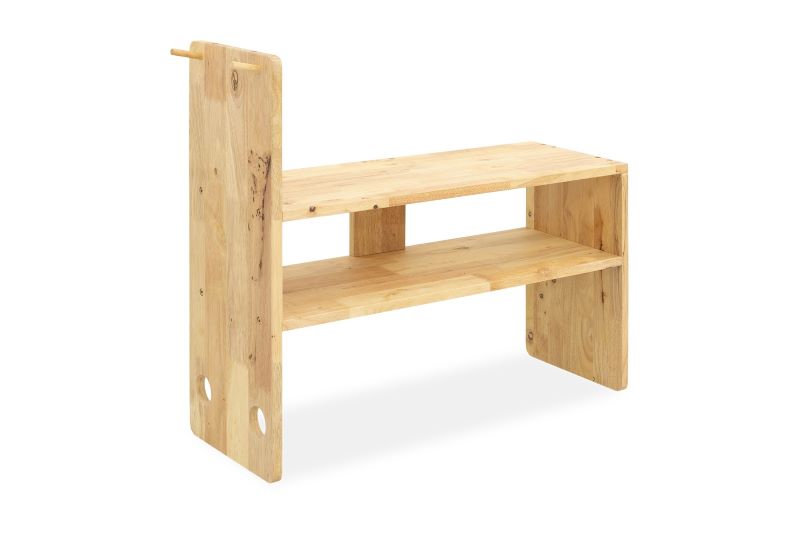 Image © FortyTwo.sg
Image © FortyTwo.sg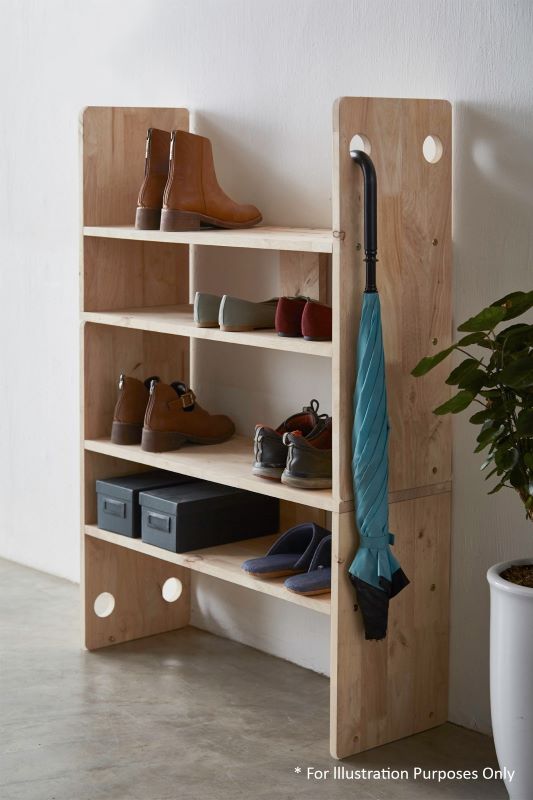 Image © FortyTwo.sg
7. Sunglass Coffee Table
S$184.00 S$104.00
Coffee tables are just as important as dining tables, especially if you have guests over. And who says coffee tables take up additional space?
The Sunglass Coffee Table's design will put a 'sunny' smile on your face; the two circular tops slide outwards to create more space in the table's centre so that you can put snacks or books in the middle while parking your drinks at the sides. When you are done, just slide the circles back in for a more compact look.
Be sure to use coasters and placemats though, due to this fine coffee table being crafted from wood, a sturdy yet porous material.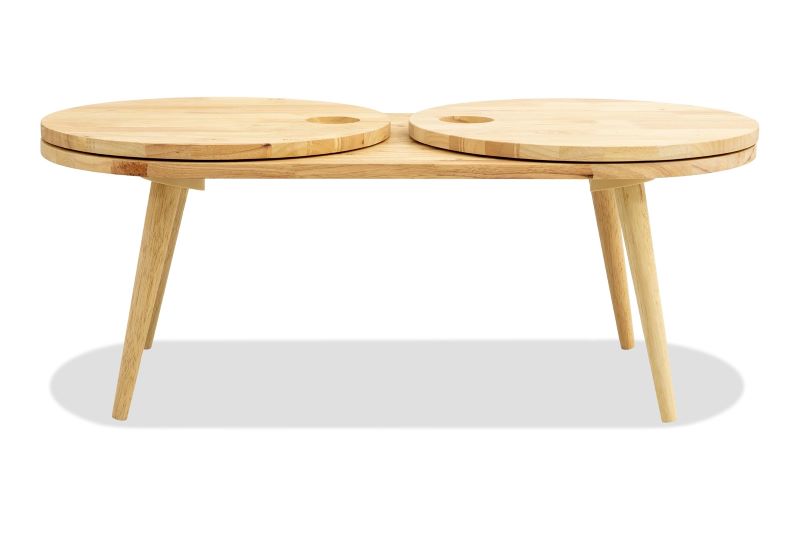 Image © FortyTwo.sg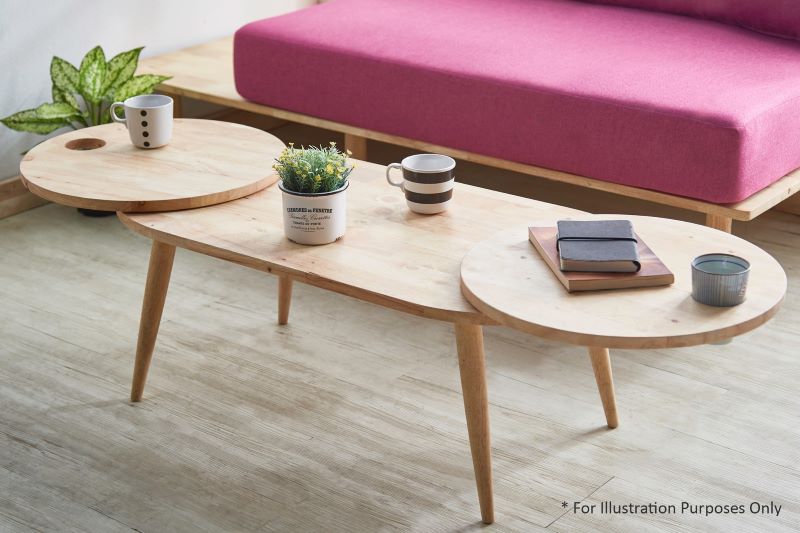 Image © FortyTwo.sg
8. Austin II 2-in-1 Dining Table
S$382.00 S$212.00
We all need a table, be it for dining and studying. Dining tables come in all shapes and sizes to accommodate the number of people in the dining room. If you are moving into a new home, a dining table plays a major role in creating a comfortable atmosphere for both homeowners and guests.
This dining table may be small - a cosy two-seater - but it makes up for size with its attached shelf. You can share a meal with a loved one while the things you need are easily within your reach, making this furniture piece the epitome of convenient dining.
Also, if you are a single or a newlywed moving into your new home, this multi-functional dining table makes a good starting piece.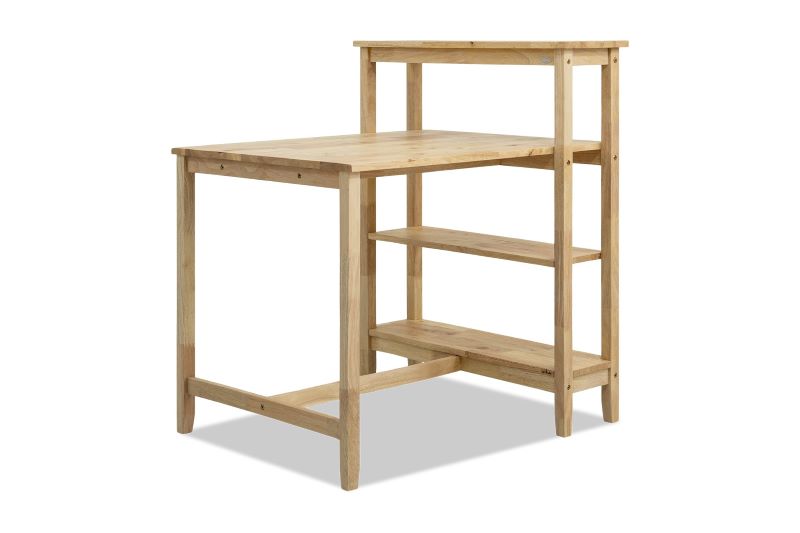 Image © FortyTwo.sg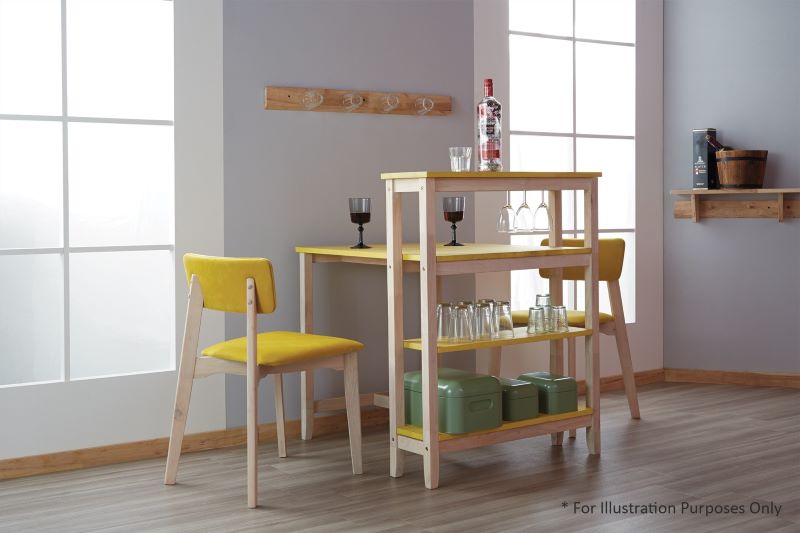 Image © FortyTwo.sg
9. Austin Dining Chair (Green)
S$202.00 S$108.64
Yes, chairs are a must-have! We said it before for Item 5, and we will say it again for this last item on our list. Of course, sofas are not the only seaters a home needs.
Dining chairs are also essential. Their sturdy legs and simplistic designs allow for versatility, so you can use them any way you like, for any space in the house.
These green-cushioned Austin dining chairs are the perfect match to the Austin II 2-in-1 Dining Table mentioned above. They can also be used for the study room, where they will make good companions for your desk.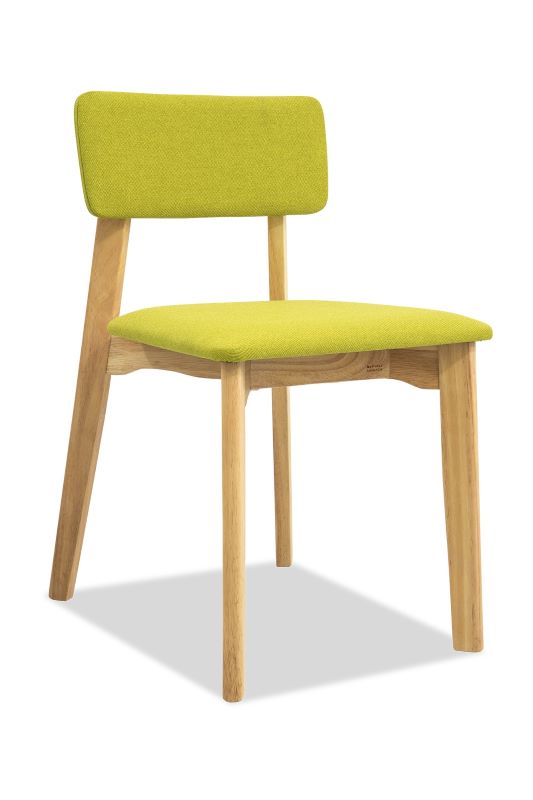 Image © FortyTwo.sg
Image © FortyTwo.sg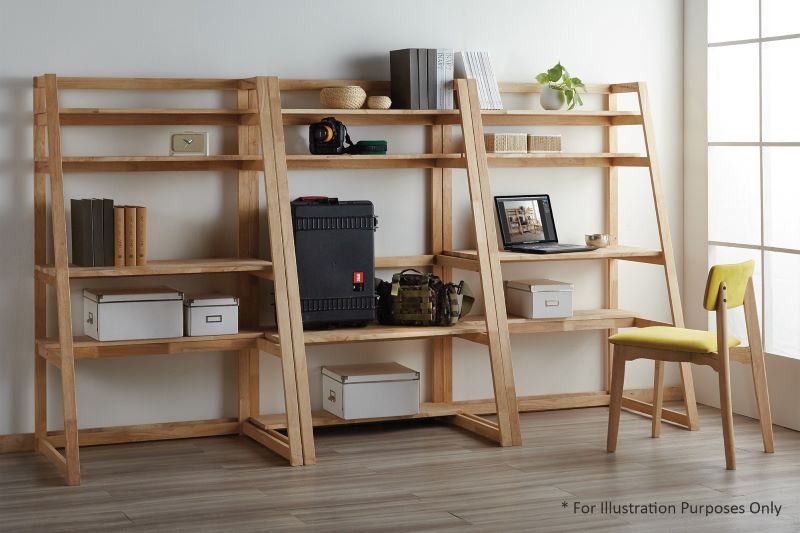 Image © FortyTwo.sg
FortyTwo's Delivery Services And Policies
Delivery can be daunting, but FortyTwo's policies safeguard your purchases from the instant you click that checkout button to the moment your packages reach your door.
Standard Delivery - You can select your preferred delivery date and time when confirming your purchases. The date you select will indicate your preferred delivery date and time. If your purchases cost $300 and above, and in the same delivery group, your delivery is FREE.
42Express - This is FortyTwo's exclusive express delivery service. From as low as $9.90, you can have your purchases delivered on the same day or the next working day. Delivery rates range from $9.90 to $45, depending on what you got in your cart. You can find out more information about 42Express here.
100-Day Free Returns - If you are unsatisfied with your purchases, you can get them returned and refunded within 100 days of delivery! Terms and conditions apply.
Right To Reject - Alternatively, if you change your mind about your purchase and it has already arrived, you can reject it on the spot and let FortyTwo's helpful driver know that you want to return it. FortyTwo's customer service team is more than happy to advise on your purchases.
Lowest Price Matching - If you have bought a FortyTwo item before discovering that same product is selling at a lower price somewhere else, FortyTwo will match the latter price and refund you the difference within 14 days of your request submission (as long as this submission qualifies with the price-matching criteria).
Contact FortyTwo
Want to get your furniture from FortyTwo? As they are a fully online retailer and thus do not have a physical showroom, you can find all the necessary product information, dimensions, materials, and product images at their website:
Website/Online Store: http://www.fortytwo.sg (the website comes with LiveChat for instant enquiries, which operates Mondays to Fridays, from 10am to 6pm, excluding public holidays)
Contactable Hours: Monday to Friday, 10am to 6pm (except Public Holidays)
Email Address: cs@fortytwo.sg Hotline: +65 6777 7667
Facebook: http://www.facebook.com/fortytwo.sg/
Instagram: http://www.instagram.com/fortytwo.sg/
In light of the COVID-19 'circuit-breaker' measures, you can ask the FortyTwo team to give you a call via this form.
Request for quotes and we'll match you with a selection of Interior Designers!
Previous
The 5 Best Indoor Plants for Decorating
Next
HOW TO DESIGN FOR A SMALL KITCHEN