FortyTwo - Homely, Your Life-Sized Interior Moodboard!
Interior Design & Decor
2679 views
2679 views
This year, 2021, some of us may finally see our new homes complete their renovation. For others, it may be heading out to the showrooms and stores for interior design inspiration. Of course, for some of us, it will be much more convenient to sit at home and scroll through our social media feeds for that inspiration.
It takes a special place to pull us out of our homes and do some venturing, whether it is one with good food, useful stuff for purchase, or an interior so lovely that its memory must be captured on our phones or cameras.
Homely is one of those places with such beautiful interiors.
It is the latest project from local furniture brand FortyTwo, a brand experience centre with decorated spaces to inspire looks for your home makeover.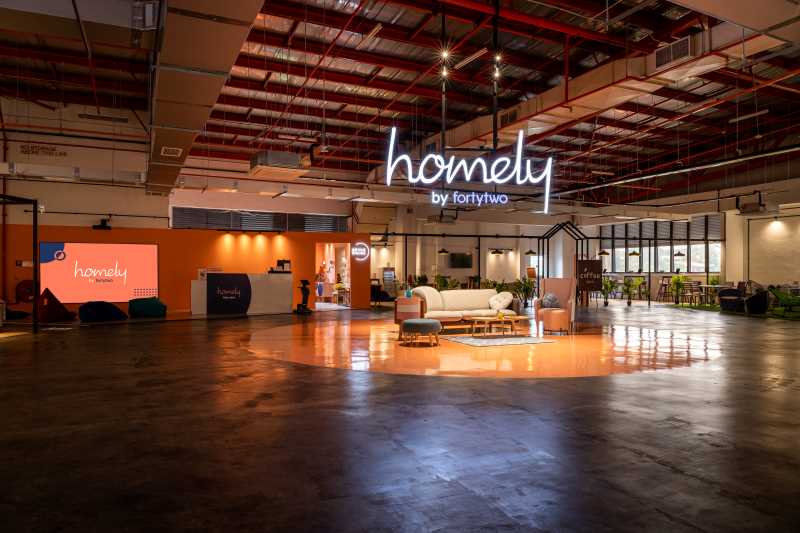 Image from Homely © FortyTwo.sg
What is Homely?
Homely is not a showroom; it is an experience. As its name suggests, it is created to be a 'homely' space brimming with choices for home decor and interior design.
Stepping into Homely takes you to over 70 furnished rooms comprising different interior themes and catering to different lifestyles.
That means that there is literally a room for every interior taste out there.
And that also means you can be spoilt for choice if you are seeking home furnishing ideas and interior design inspiration. We will let these images from Homely speak for themselves: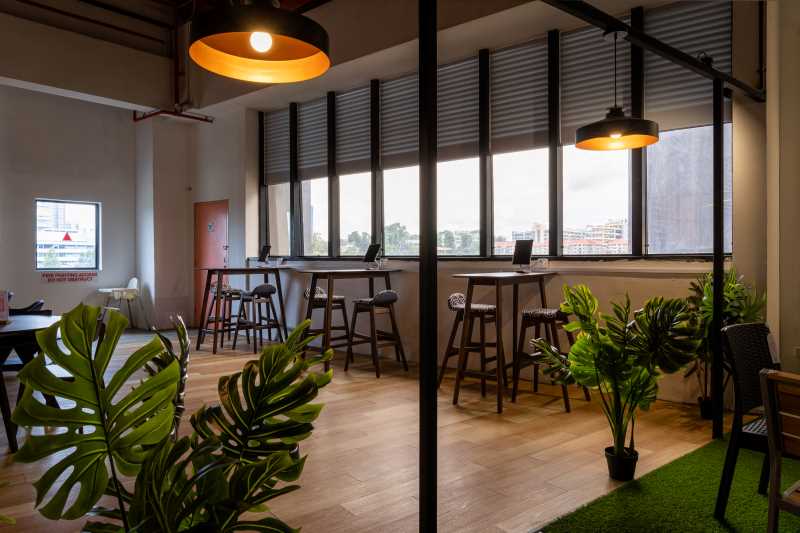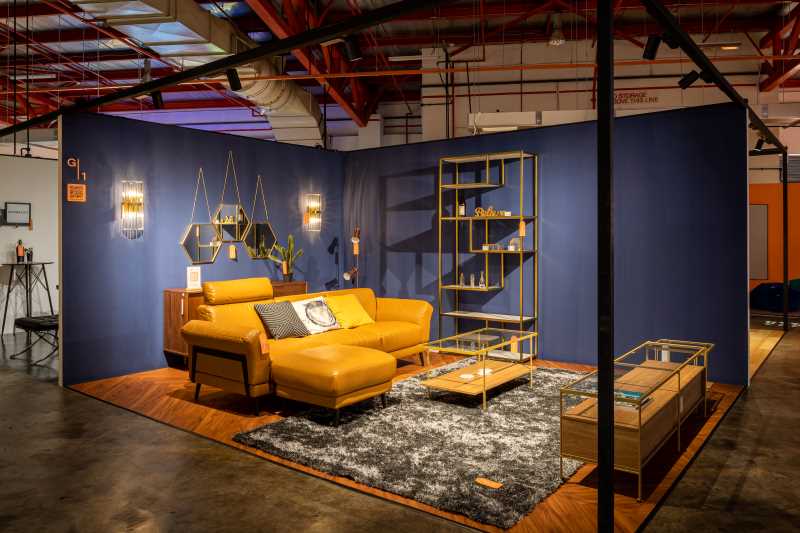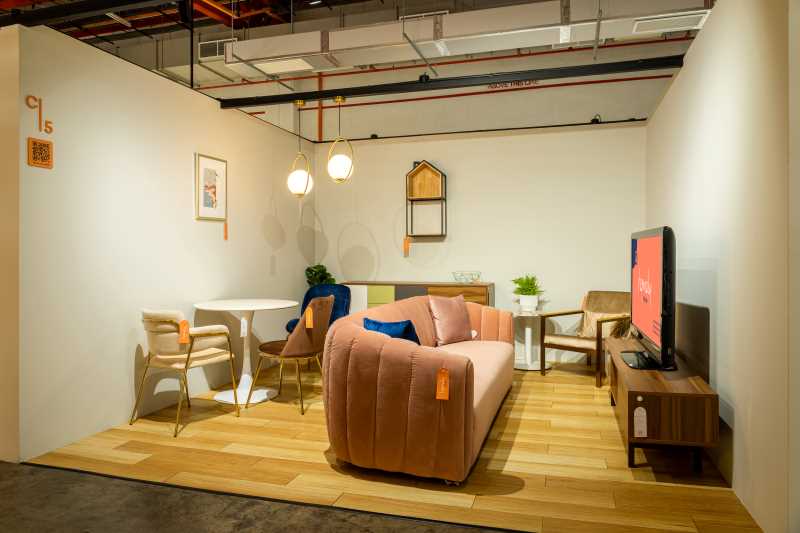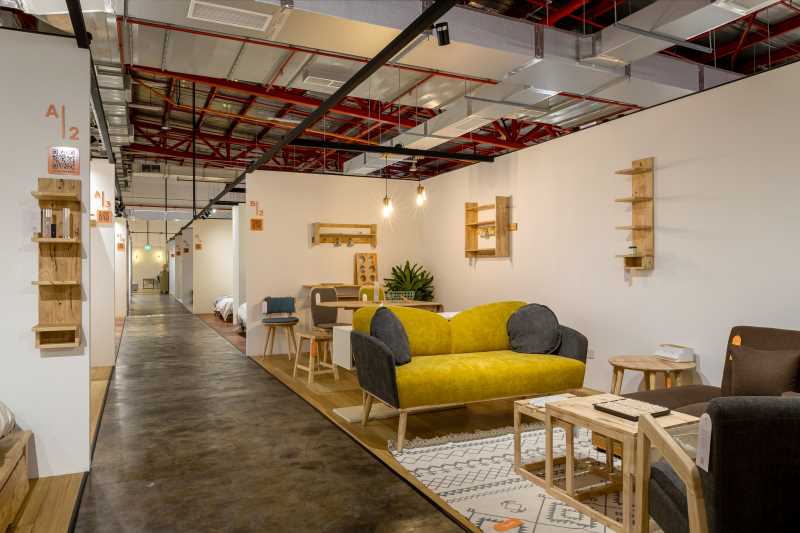 Images from Homely © FortyTwo.sg
Why Visit Homely?
Homely looks out for its visitors and their needs, so every room there is a pure hands-on experience with no salesman or middle man in sight to interrupt your browsing experience.
If you see something you like in any of Homely's rooms, all you have to do is scan the QR code attached to the product and visit the website address that pops up. From there, you can access more information about the furniture piece, and even purchase it right away!
In addition, there is no upfront transaction and cash-and-carry; Homely allows their customers to browse and buy in a convenient space without any pressure, so you can fully tailor your own Homely experience according to your personal preferences.
Do note, however, that only 10% of items from FortyTwo's full catalogue are featured at Homely, so you will need to check with the FortyTwo team first on product availability before making an appointment.
Find out more about Homely by FortyTwo here!
Interested in visiting Homely? Visits are on an appointment basis only, so book an appointment with the FortyTwo team here! 
Request for quotes and we'll match you with a selection of Interior Designers!
Previous
6 Best Ideas for Effective Remote Learning At Home
Next
5 Important Things Before Choosing A Childcare Centre