FortyTwo - How Many Interior Styles Can You Get For Your Home?
Interior Design & Decor
1488 views
1488 views
How many interior design styles can you name off the top of your head?
Over the past decade, we have seen many different styles appear in homes across the world, with some making their way to our island home.
We took a look at the interior design styles trending in 2020; as the spread of COVID-19 pushed people to stay at home, those stuck indoors got plenty of time to survey their own home. Some decided to give their homes an interior makeover, while others started making plans to do so in future.
This is especially so as renovations and furniture shopping have slowly yet steadily resumed.
What suits a stylish interior? What helps define a certain interior design? The right furnishings.
The form, function, and colour of a furniture piece are major factors in either completing a home's aesthetic or throwing it off via a mismatch of styles.
There are many furniture stores in Singapore carrying furniture pieces in a myriad of styles, crafted to meet today's interior trends.
FortyTwo is one of these furniture stores; since September 2007, this online retailer has been expanding its product range to meet a growing market of homeowners. Currently, the store (which operates only online) carries up to 20,000 furniture pieces and home decor items, with over 200,000 satisfied customers.
So how does FortyTwo keep up with today's interior design trends? Let us first look at five of the top interior themes for 2020 before shifting our focus to FortyTwo's furniture line-up:
1. Minimalist
The minimalist style is one of the top interior designs in Singapore due to its clear, open concept with an absence of excess (because 'minimal').
As this style keeps itself free of fuss and clutter, multi-functional furniture pieces in monochromatic tones have become the standard in its implementation. So one can keep an eye out for such simple and functional furnishings. If they come with hidden storage compartments, it is a plus point for the minimalist style.

Image © FortyTwo.sg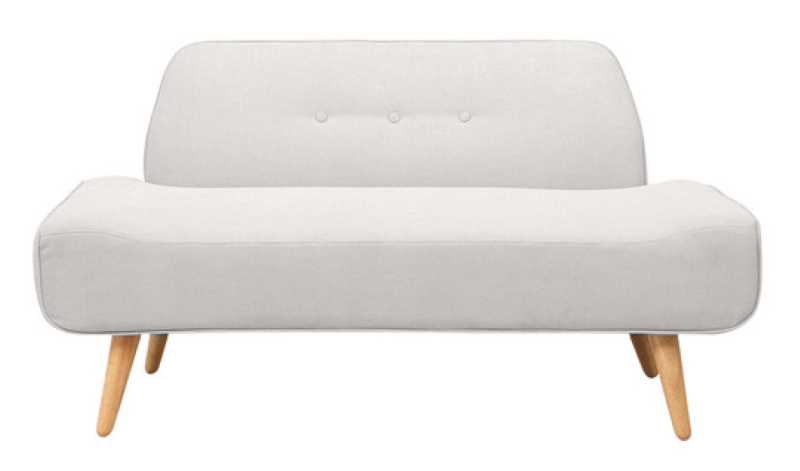 Image © FortyTwo.sg

Image © FortyTwo.sg
2. Modern
The modern and contemporary interior styles (which can be considered variations of the minimalist style) often get mixed up.
What differentiates the two styles is that modern furnishings pay homage to the era between the early and mid-twentieth century. They also use cool colours and earth-based design elements like wood and stone. Not only that, but clean regular lines rather than fluid curves are also prominent in the modern style.
Just like the minimalist style, the modern aesthetic focuses on open spaces and simply-designed decor. So it is no surprise that the two styles often get mixed up, though that is not something to fret over.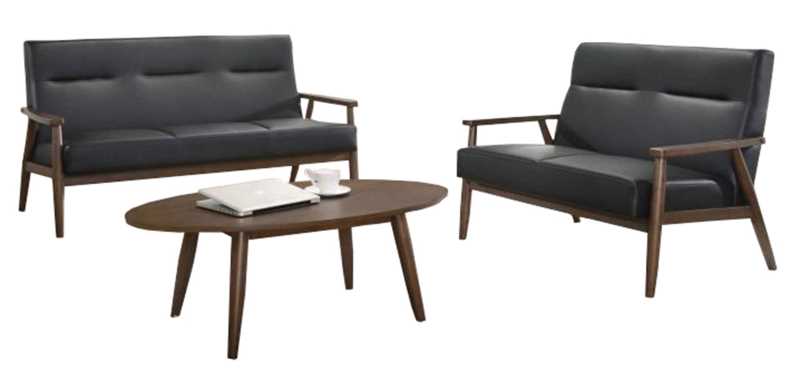 Image © FortyTwo.sg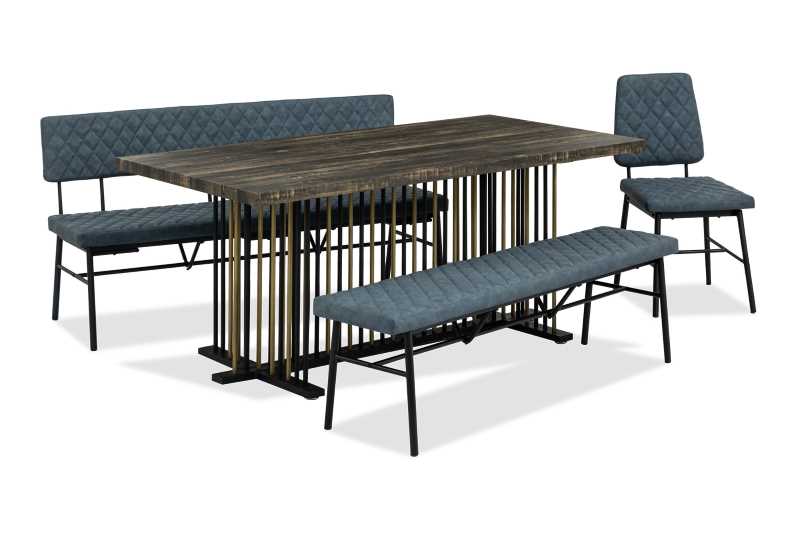 Image © FortyTwo.sg

Image © FortyTwo.sg
3. Scandinavian / Nordic
Contrary to popular belief about Scandinavian interiors being mostly white with minimal decor, Scandinavian design is about balance and mix-and-match, with home decor based on every natural element in existence and not just wood.
Scandinavian-styled spaces are also a combination of vintage and modern furnishings, avoiding bright or pastel colours (so yes, an all-white interior is fine). A few rugs and an abundance of wall decorations complete the look.
Image © FortyTwo.sg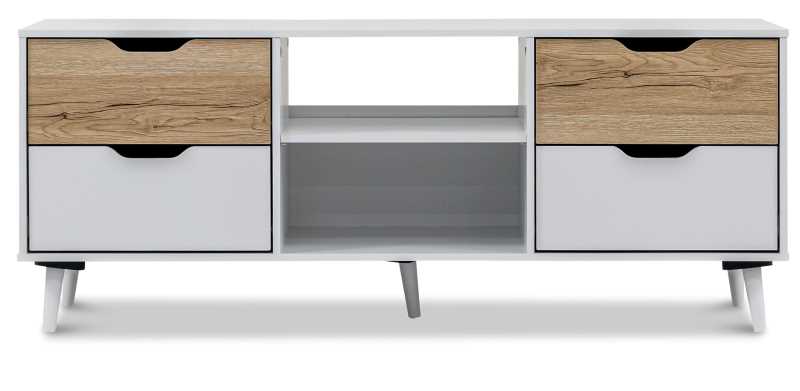 Image © FortyTwo.sg
Image © FortyTwo.sg
4. Holiday Resort / Hotel
COVID-19 may have put a huge damper on travel plans, but that does not stop wanderlust! Inspired by their experiences staying in holiday resorts or hotels, be they in Singapore or overseas, homeowners have asked their designers and contractors to model their new home after the places they have vacationed in.
A holiday-resort inspired interior is designed for comfort, cosiness, and class, so design elements may include simple and comfortable upholstery with wooden accents, outdoor or teak furniture, full-length curtains, large white mattresses, and fluffy pillows and duvets.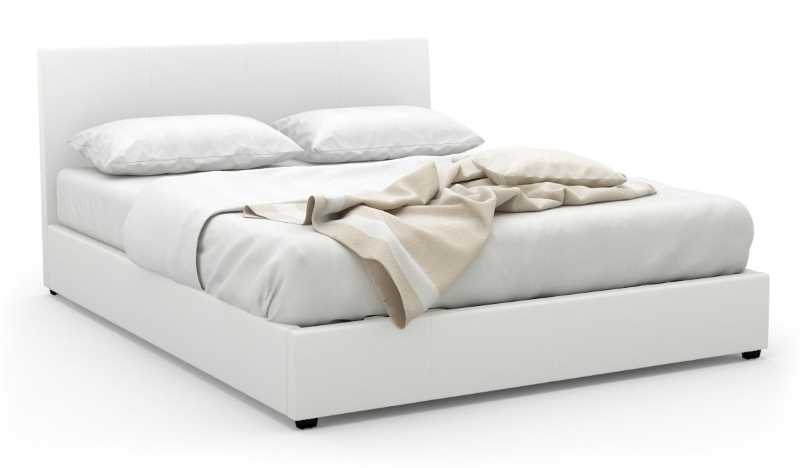 Image © FortyTwo.sg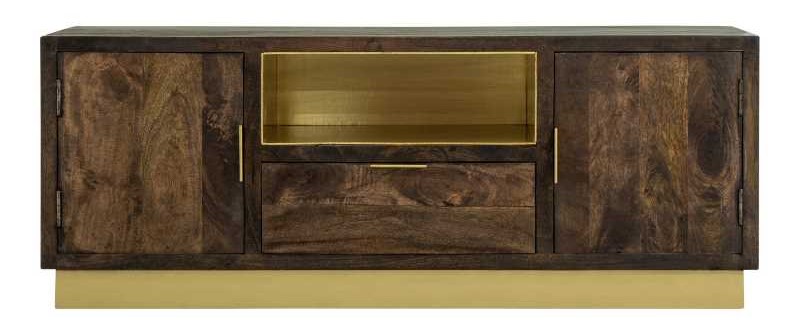 Image © FortyTwo.sg
Image © FortyTwo.sg
Image © FortyTwo.sg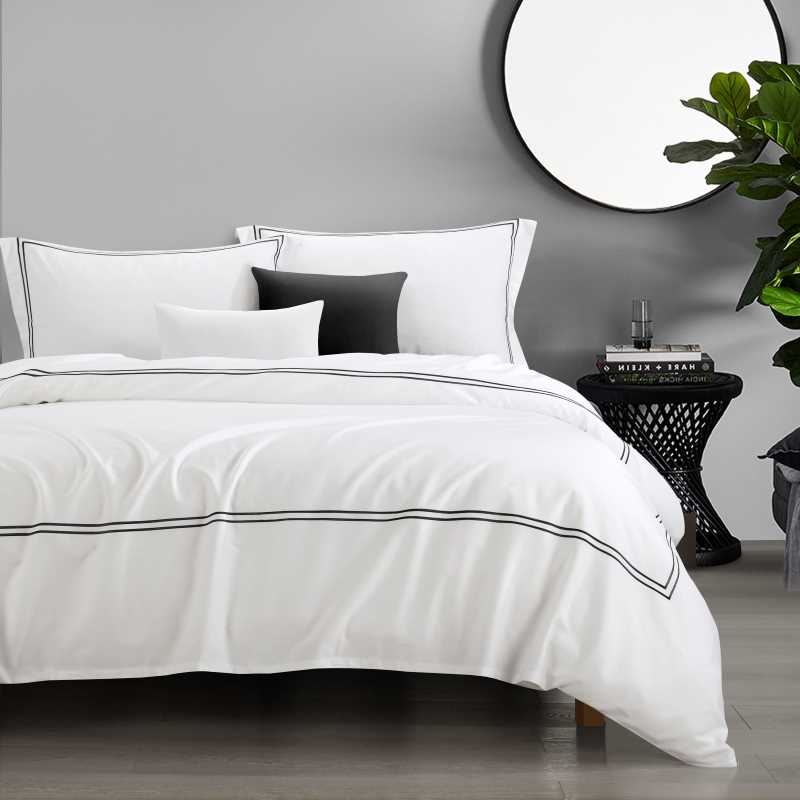 Image © FortyTwo.sg
5. Industrial
The industrial style is well-known for its trademark use of concrete or veined walls, vintage metal furnishings, and dark neutral colour palette. The inspiration for this stems from industrial sites and old factories, hence the style's name.
Industrial-styled interior design is popular with homeowners due to its 'hard rock' look and combination of both vintage and modern elements.
Homeowners, however, do not have to stick to the trademark grey-and-grunge aesthetic; they can add their sparks of expression by choosing furniture with rustic finishes or unique wooden patterns.
Image © FortyTwo.sg

Image © FortyTwo.sg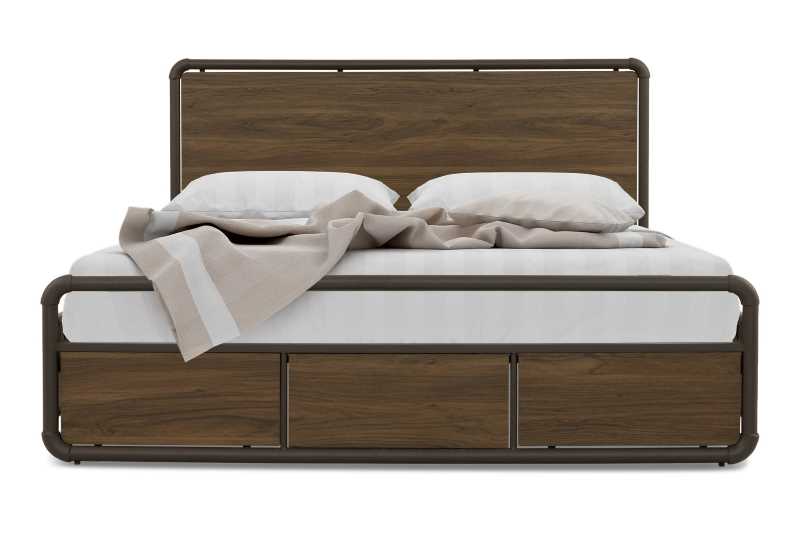 Image © FortyTwo.sg
Image © FortyTwo.sg
So what other interior styles can you get from FortyTwo?
Skimming through their furniture collections, we picked up:
Cafe / Coffee House
Contemporary
Country Farmhouse
Mediterranean
Modern Victorian
Oriental
Retro
Rustic
Vintage
Even Futuristic!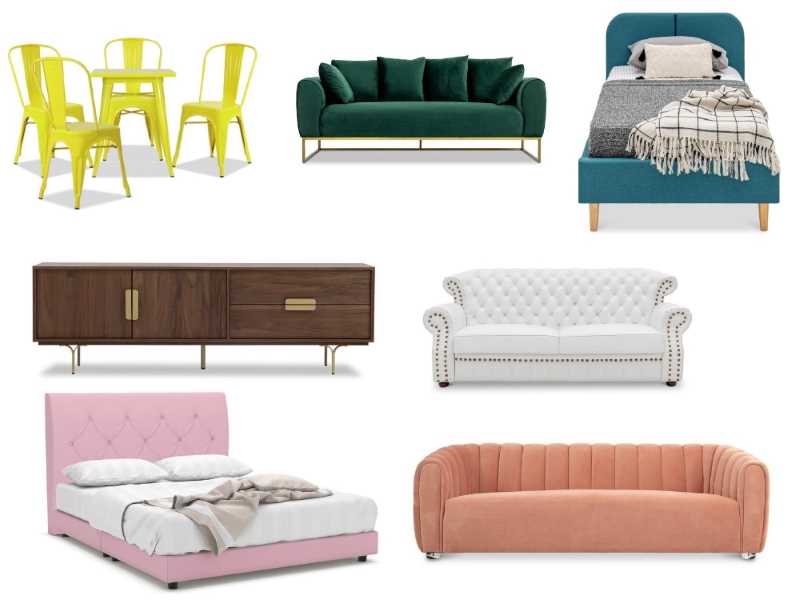 An image collage of furnishings from FortyTwo © FortyTwo.sg
To conclude, FortyTwo carries a massive variety of furnishing styles to suit every homeowner's taste, so that one can find everything they need there rather than store-hop. This is especially so if one's renovation is on a tight schedule.
Not only is FortyTwo's furniture range extensive, but its customer service team is also generous with helping homeowners find the right furnishings for their preferred interior style.
Contact FortyTwo
Want to get your furniture from FortyTwo? As they are a fully online retailer and thus do not have a physical showroom, you can find all the necessary product information, dimensions, materials, and product images at their website:
Website/Online Store: http://www.fortytwo.sg (the website comes with LiveChat for instant enquiries, which operates Mondays to Fridays, from 10am to 6pm, excluding public holidays)
Contactable Hours: Monday to Friday, 10am to 6pm (except Public Holidays)
Email Address: cs@fortytwo.sg
Facebook: http://www.facebook.com/fortytwo.sg/
Instagram: http://www.instagram.com/fortytwo.sg/
You can also ask the FortyTwo customer service team to give you a call via this form.
Request for quotes and we'll match you with a selection of Interior Designers!
Previous
Paradise For Gourmet - Food-inspired Household Items
Next
MODERN PARIS STYLE: EXQUISITE MODERN PARISIAN DESIGN