Home Living Innovation You Need Now
Interior Design & Decor
6019 views
6019 views
Home Living Predictions You Have to Follow
Less than 100 years ago, our homes and most other public buildings do not have electricity. Two decades into the 21st century, our homes have thermostats where we can control ourselves. With technology, our homes are improving with each passing year.
A good look at most homes out there tells us modern and future homes will rely heavily on digitalisation. Other than heavily relying on digital technology, sees home incorporating sustainable living and people opting to live in high-rise buildings.
Our home living needs evolve rapidly as our ever-changing environment. Here are what you can expect from future home living predictions.
1.
Home Digital Security
Digital security for homes is nothing new, as it was introduced to any other aspects of our everyday lives. Home security is a security hardware in place of your property to keep it and yourself safe from any possible harm.
Image via Pixabay
The most basic modern home security system works by securing any entry points (eg: doors and windows) and any interior space containing valuable items such as art, computers, coin collections, etc.
Its use is pretty straightforward. The alarm goes off in the event where there is a break-in and/or property theft involved. It can be linked to your own personal electronic devices (such as your phones) and a central control panel to protect against home intruders.
A home security system usually includes:
Control panel, the primary controller of a home security system

Door and window sensors, interior and exterior

Motion sensors, interior and exterior

Wired or wireless security cameras

High-decibel siren or alarm

Yard sign and window stickers
Not forgetting to mention, a lot of home security systems allow for its home owners to monitor their homes remotely. Yeah, technology does help provides convenience in your homes.
2.
Sustainable Home Living
By sustainable home living, we meant homes, its interior designs, furniture, are all made of sustainable material. It isn't just becoming increasingly popular, but also how due to our depleting natural resources our homes are most likely made of more sustainable material.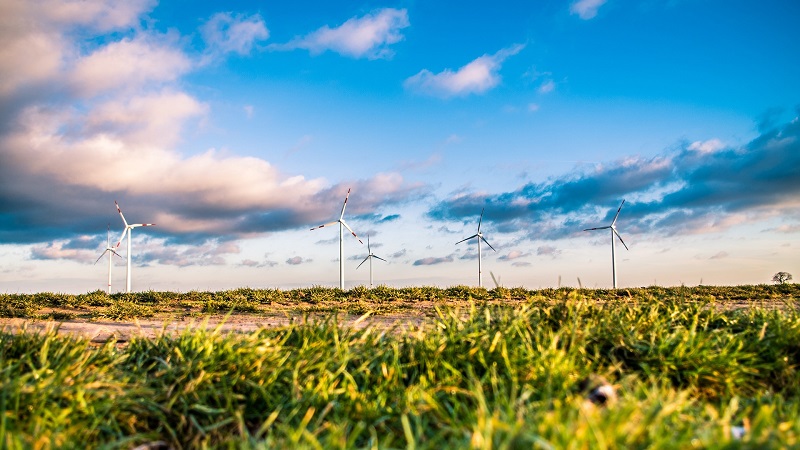 Image via Pixabay
Sustainable material does not mean it has no quality and does not last. More often than not, sustainable material works as good as those not made of. Also to speak, it may have a high initial cost but do remember it's about thinking prudently about your future home living.
Another form of popular sustainable home living is incorporating solar powers into our homes. It's one of those things where it has a higher initial cost, but brings long term savings. Although solar panels do help save long term cost, remember it "feeds off the sun" in order for it to generate energy.
In the event there is pollution or no sun available, it means your solar panels are not able to absorb the energy your home needs. Although that being said, remember there are ways to combat this problem. Most times there are back-up batteries for your solar panels. If your solar panels are blocked by external factors (a tree or a building), it can be overcome with the installation of certain components.
3.
Emotional Artificial Intelligence
Think Alexa. It's an artificial intelligence device made by Amazon that gets to know you as a person better. It doesn't just get to know you better, but also AIs will be able to detect and analyse how you are feeling from your voice tones. It's useful in a sense that your voice assistant may be able to tell you are stressed or how your requests are urgent.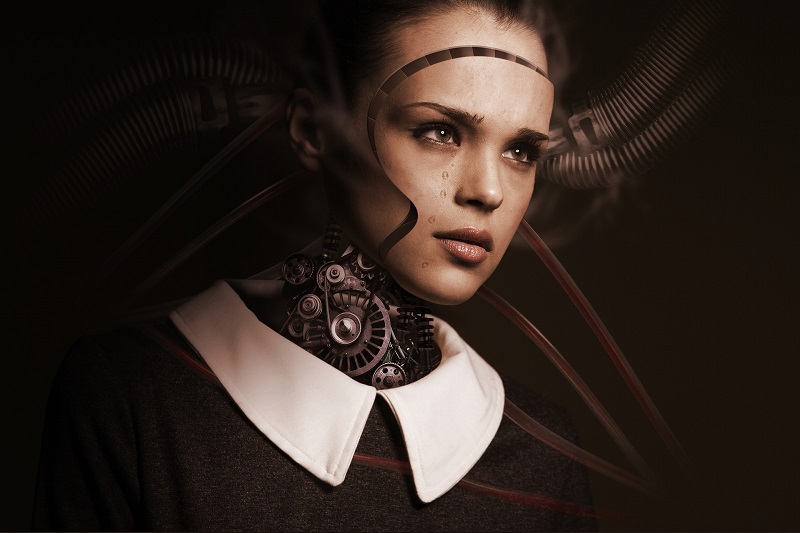 Image via Pixabay
AIs can also build up an emotional profile, although it is still in "secret development" in Silicon Valley and Seattle labs. It is expected to go live in the next three years or so.
A research from Gartner tells us our personal devices will "know more about an individual's emotional state than his/her family" by 2022. All this, thanks to emotional artificial intelligence becoming more sophisticated due to daily use.
4.
Everything is Connected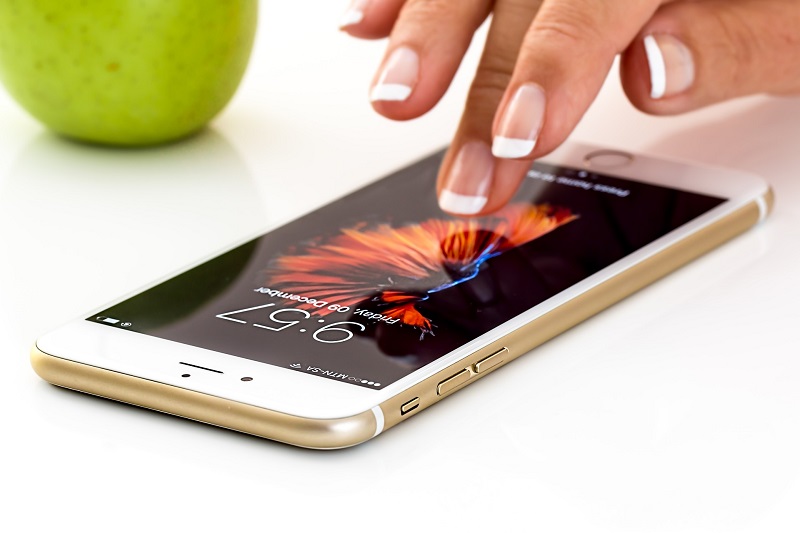 Image via Pixabay
Electronic giant Samsung has said that all its products will be "intelligent" and "IOT-ready" by 2020. The piece of news came during CES a few years ago and was reiterated by Samsung. Do expect LG, Sony, and everyone else to follow.
Analysts are predicting by 2020 we will have 20.4 billion connected things in the world. Of the 20.4bil, as many as 12.8bil are for households rather than for businesses. Last year in 2018 we have seen connected toilets, connected microwaves, connected cars, and many other connected things. It isn't too difficult to see how we get to this point.
In another research by Jupiter Research, it isn't just the Wi-Fi connection that will take over homes. Jupiter Research predicts 1 in 10 households will have a "housekeeping robot" by 2020, up from 1 in 25 in 2017. This includes social robots like Jibo and LG's shopping and porter CLOi bots along with healthcare robots.
5.
Robots in your home
Image via Pixabay
Although this idea is still relatively new, it isn't one of those popular things that will be incorporated into our homes immediately. Admittedly some people already own robots in their homes to help around with household chores (sweeping, mopping, folding clothes, etc.). It is reported that by 2040 robots will outnumber humans!
It is no surprise either how robots are already being used in the work place, replacing humans. Robots are one of the big themes at CES 2018. People from LG to Honda showed off cool concepts. The most interesting takeaway from the event was for the smart home – a robot cross between a social, humanoid design and a useful, single purpose design. Any one of us can be testing out laundry folding robots in the last year or so.
To be honest, there are myriad of news about how Japan is incorporating robots in their homes to help their elderly, aging population. There are even news of how there are robots in the classrooms teaching children too, although debatable.
The future of home living is fast relying and incorporating digital technology into our homes. It's a matter of whether if we are receptive towards it and if we have the budget for it. Even then, most if not all technology are fast becoming affordable and accessible for the masses. What may seem as expensive now may be affordable in a couple of years or so.
Articles That May Interest You
Interior Designers VS Contractors and Sub-Contractors: How Are They Different?
Request for quotes and we'll match you with a selection of Interior Designers!
Previous
Artificial Intelligence In Interior Design
Next
A Few Advantages of Renovation Contractors over an Interior Designers