How to Turn Your Boring Home Into a Smart Home
Home Appliances & Tech
2661 views
2661 views
How to turn your regular home into a smart home
Smart homes are everywhere now. With quick research and consultation with your interior designer, you can easily find a list of smart home items you can incorporate into your home.
Image via Pixabay
Given that the budget is not an issue, there are ways you can turn your home into a smart home.
1.
Sound System


Portable Sound Systems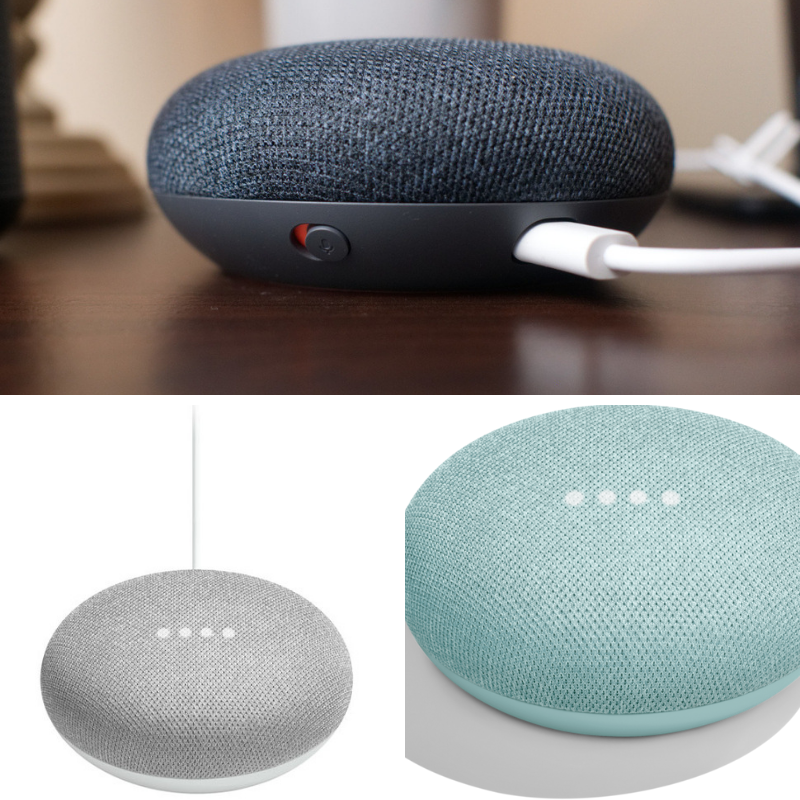 Google Home Mini, Image via Android Central, BBY Castatic, Mini Pocket Lint

Sound systems are one of the ways you can turn your home into a smart home. Get you a smart speaker for your common area or main hangout room. You should get one of those pocket-sized smart sound systems that's greatly convenient.
It's convenient in a sense that if you are used to all that "Hey, Google" hullabaloo thing, this Google Home Mini is what you should have in your smart home. Sure, there are bigger, more technological savvy smart speakers, but this one fits those who are getting with all that.
b.
Outdoor sound system
Nothing new. Plenty of sound systems made just for outdoor usage in mind.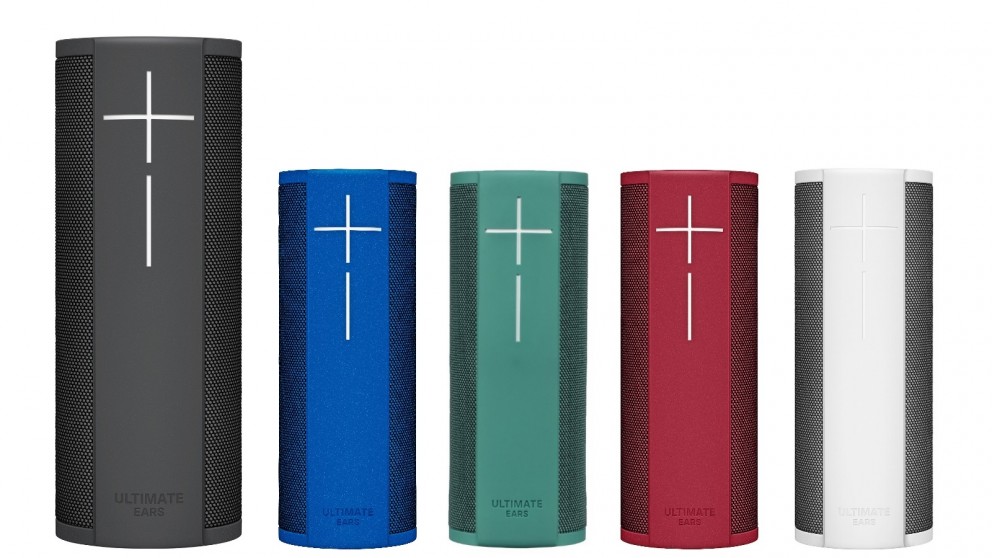 Megablast Portable Speaker by Ultimate Ears, Image via Harvey Norman

When we say outdoor spaces, think rooftops, fire escapes, front stoops. Anywhere you can think of turning into fun zones, there are waterproof portable speakers galore.
Get yourself a Megablast Portable Speaker by Ultimate Ears. It has 360-degree sound and is Alexa compatible!
2.
Smart Lighting
What kind of home does not have smart lighting? A modern home isn't complete with the most basic necessities like lighting. With modern technology, you can even get a lighting system that fits your needs.
a.
Light-Up the Entire Room
Philips Hue system Mac Rumors
Modern smart lighting has a way to help you toggle with its lighting level. Want light bulbs where you can change to fit any mood? Try getting the Philips Hue system.
The Philips Hue system is a fan favourite for turning an ordinary room into one that fits any mood. All you need to do is to have the hub connect to Wi-Fi. Then have all bulbs programmed to your heart's content. Only fits if you are an iPhone user for now though.
b.
Hub-less Light Bulb
Hubless light bulb, Image via iDownload Blog

A hub-less light bulb is where you switch your lightbulbs on and off via Bluetooth or Wi-Fi. It may or may not be a thing, but one thing for sure it's becoming a common lighting choice in the market.
A hub-less light bulb works in a way that you utilise your Wi-Fi or Bluetooth to turn on and off your lightbulb - all without the need of a hub to operate.
Twist a hub-less lightbulb into a task light, bedside lamp, or the floor lamp in the entire room. Link to the Wi-Fi and set the colour to change as you see fit.
c.
Automated Lights
This is another way where you can turn your regular home into a smart home. By automating your lights take you one step closer to have a smart home.
If turning on and off lights gets on your nerves and drives you crazy, take it further. While pulling out your phone to switch on and off your lights can be just as annoying can be counted as a "first world problem" too. What more navigating the right app can be time-consuming.
Install IFTTT – short for If-This-Then-That, pronounced as "ift". It's an excellent tool for automating your lights. You can select different "recipes" (rules) for your home lighting system.
There are the standard feature of having your lights turn on at sunset. On top of that there are dozens of other recipes you have never imagined before. Flash the lights when your favourite sports team scores, or when it's raining, or when you receive an email. It can happen.


Smart Security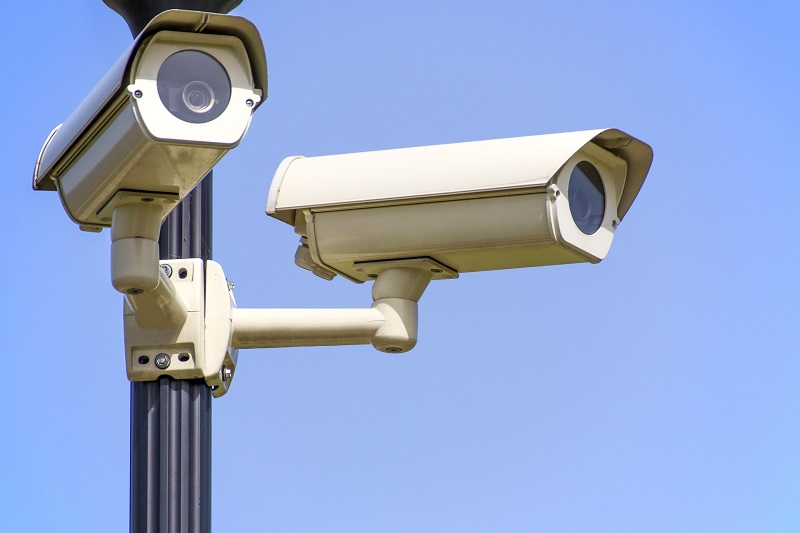 Image via Pixabay
We see more smart security ideas entering the market every year, and each one outdid the last idea. It is no stranger to us almost any families can afford to install CCTV outside their homes. Or a burglary system installed in place.
Here are some smart security ideas to install in your homes.
a. Smart cams
You can install a cam at any of your home's entry points. As soon as motion is detected on your stoop, or when people presses the doorbell, your smart cam will let you know. It will send an alert and a live-cam link right to your phone. You don't even need an existing doorbell to have it installed.
b.
Key-less entry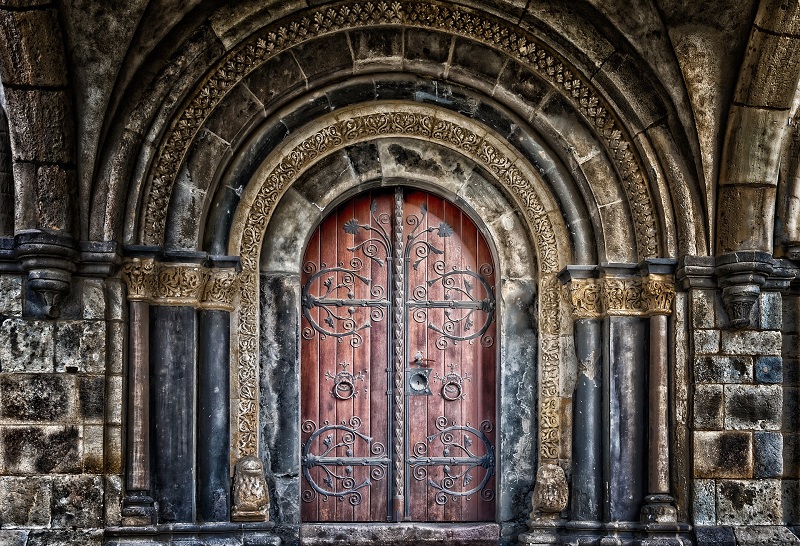 Image via Pixabay
If your family member came home and forgot their keys, fret not as the key-less entry got you covered. You don't even need to remember where you hid that set of spare keys!
If you want to let someone in to your home, send them an electronic key from the August App. It is programmed to work for any time period you choose and it will unlock your door. Comes with a bonus where it stores clips for up to 24 hours.
4.
Smart Cleaning
It's a thing now. We see automated brooms and mops in most modern homes. Gone are the days where we have to spend time picking up that traditional broom and mop just to clean our homes.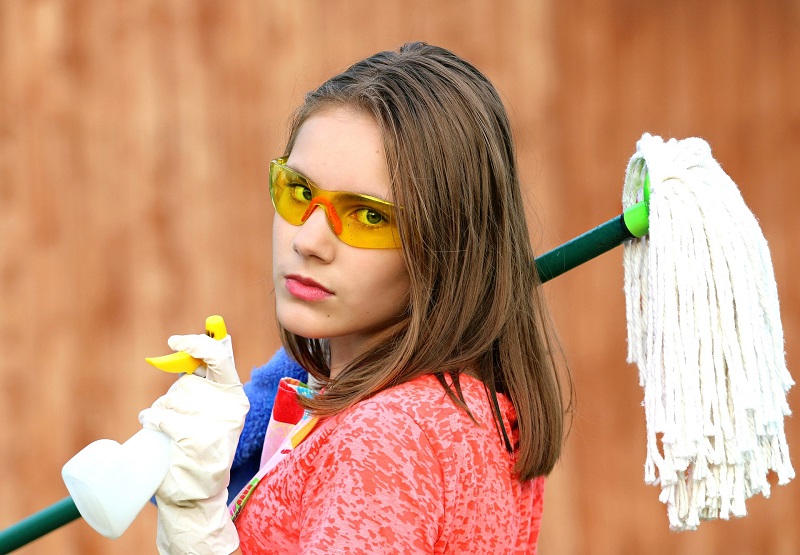 Image via Pixabay
Get an automated broom and mop. Have it help clean your home without needing to do it yourself.
There are even automated vacuum cleaners. It is reported some can set you back as much as USD$1,000 on a smart robotic vacuum. Get one that's both voice-activated (via Alexa or Google), or that can be controlled via its own app. You can have your home cleaned in no time before you reach home. What a dream!
It isn't just the automated vacuum cleaners where you can remotely control without being there in person. Even your washing machine gets the same kind of technology too. With washing machine installed with modern tech, you can easily get it to wash your laundry using Alexa, Google, or its own app.
Conclusion
There are plenty of modern technology to alleviate your regular home to smart home level. With a bit of budget, and maybe if you have space at home, you can easily get a smart home.
Request for quotes and we'll match you with a selection of Interior Designers!
Previous
Top 5 Smart Homes Around the World
Next
Top 5 Smart Home Devices