How To Add Value To Your Home With Renovations
Interior Design & Decor
1835 views
1835 views
(Guest Writer: Kurtis Wilcox)
With the real estate market still waiting to return to its old glory, it seems logical that so many people have decided not to sell their homes. Instead, they have decided to stay in, keep their homes, and improve their living areas.
Very soon, the real estate market will return its old grandeur, and homes with extra values will be sold faster and for more money.
Simple renovation can go a long way and increase your home value easily. Here are five simple ways to add value to your home with renovations.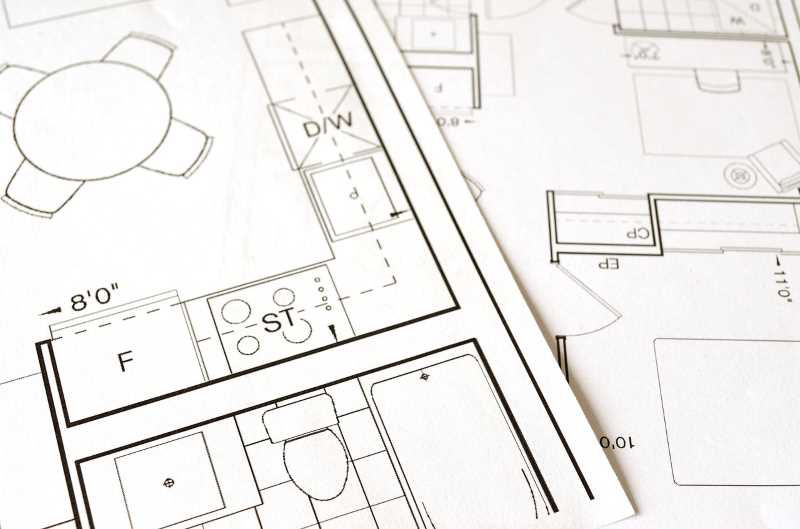 Image by ElasticComputeFarm from Pixabay
Remodelling the Kitchen
The biggest renovations should be your first step. You know that a lot of money goes into the kitchen area.
After all, the kitchen is the heart of the home. Therefore, any upgrade and remodelling of the kitchen will pay off, as long as you don't overdo it.
Pro tip: Never make your kitchen fancier than the rest of your home.
If your home has a historic vibe, you should keep your kitchen renovation in the same manner.
If the style, size, and quality of the kitchen don't fit in with the rest of the home, it will keep your home on the market longer than it should.
Replace Old Windows
Who doesn't like big, new, and clean windows? New windows can freshen up the exterior, make the interior more pleasant, and let more natural light in.
As you may know already, sunlight can positively affect your happiness and mood.
People love space with a lot of natural light, so investing in new windows is a win-win situation: people will know that you have invested a significant amount of money to make your space better, and those who spend on renovations, actually spend on improvements.
Plus, old and drafty windows can easily turn off potential buyers.
Deal With Structural Issues
You can paint your garage doors, replace windows, and plant the most attractive flowers on your patio, but it won't help much if your home comes with structural issues.
People love beautiful homes, but they love safety first.
With that in mind, dealing with structural issues can increase the value of your home.
Some examples of structural defects include:
Leaky roofs
Sagging floors
Bowing walls
Insect infestation
Broken roof tiles
Call in professionals to help you with major structural issues.
Repaint Walls
How often do you paint your walls? In a perfect world, painting them once per year would be great. In reality, wall painting usually occurs when it's mandatory.
So, why not repaint walls to cover that wear-and-tear? Children leave crayon marks on walls, pets crush things on the walls, and even food ends on the walls.
You can easily cover them by painting walls, including any holes.
Smart Home Technology
People love gadgets. Moreover, they love gadgets that can save them time and keep them safe. Do you have a security camera? Or maybe smart locks? Or highly popular water leak detectors?
If your answer is no, think about investing in smart home technology.
Homebuyers will love that they have tech space caring about their needs, convenience, stronger security, and energy management.
Request for quotes and we'll match you with a selection of Interior Designers!
Previous
8 Creative Book Display Ideas For a Small Apartment
Next
7 Tips for Organizing Your Remote Working Space at Home