How A Student Can Save Money On Home Maintenance
Maintenance & Repair
1892 views
1892 views
(Guest Writer: Mila Evans)
Are you afraid of home accidents like fire (even if you have insurance), because it 'takes' all the money? Such fears are normal, especially if you are a student and have a limited budget.
Even if your parents are financially aiding you, or if you earn money yourself, or if you get a scholarship - money is always in short supply.
But fret not, for we have prepared some practical tips on making home repairs without sacrificing either money or work quality. Use these tips for maintaining an apartment or a student dormitory.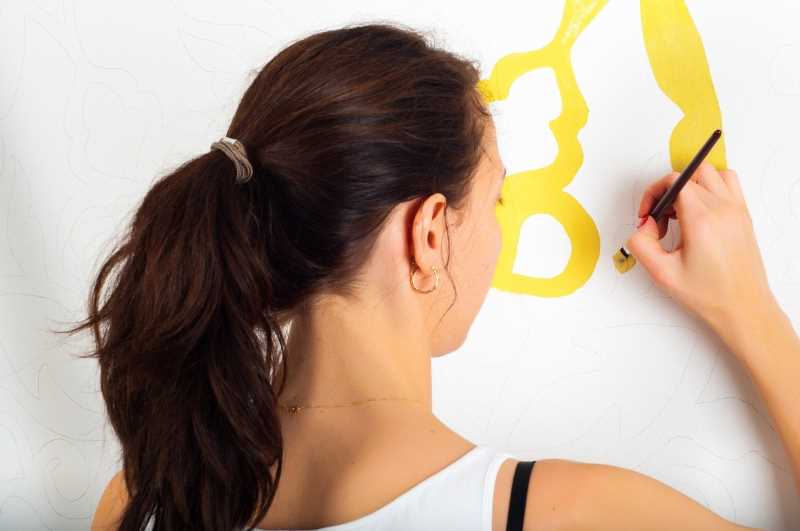 Image by Arturs Budkevics from Pixabay
How To Save Money While Repairing The Apartment?
First, decide on what you can save during the repair, but without sacrificing quality. And the first thing on our savings list is:
Building Materials
If you can, avoid buying cheap materials. Try to go for good, high-quality materials without overpaying for promoted brands, especially if these materials came from foreign companies. In the long one, good materials will get you savings of more than 25%.
Tools
Tools are essential for house maintenance, but just like with materials, there is no need to overpay for them. And in general, buying a drill or hammer for a lot of money to use a few days and then forgetting about it - it's strange. After all, you can ask a neighbour or rent one.
Cleaning
Yes, there is a lot of trash after home improvement works, but this is not a reason to call a cleaning company right away. After all, you can do your own cleaning. Yes, it may take a lot of time, but you can save money for school-related stuff, for example for paper writing help, which many students turn to.
Ceiling And Floor Finishing
If you do not have a lot of money, then you should not take on debts and credits. It is not necessary to buy expensive tiles and Italian parquet. You can pick up good, inexpensive laminates or tiles of domestic production.
Replace The Wallpaper With Paint
This will allow you to refresh the walls faster, and it will cost much cheaper.
Explore Online Stores
Practice shows that prices on online hardware stores are much lower than in retail stores.
Measure Your Room
Measure the room in advance and buy exactly as much material as you need. There is no need to stock up; most times after renovation, there are huge amounts of left-over building materials, which are then simply thrown away.
Recommendations From Friends
And another tip - ask friends about discounts at major construction stores. Even a 10% discount will help to save a part of your student budget.
Important Tips
Perhaps there is no single answer to the question of how to save money on a major apartment renovation. But there are a few simple tips that can help you save your money:
Don't Buy Materials In Advance
Buy only what you need; don't try to buy materials and supplies in excess as that can lead to additional waste.
Monitor Prices
There is no need to buy everything at the nearest store. Be slow and careful, and look thoroughly at all the offers on the market. Consider your options to be sure that these offers will save you a lot of money.
Buying Wallpaper?
If you prefer wallpaper to painting, then go for the ones that can be painted over. In future, if you want a new look for your walls, you can safely repaint them in another colour rather than replace them like you will with ordinary wallpaper.
Conclusion
Resourcefulness and knowing where to get the right tools can help shave costs off your home maintenance. A defects check will also be handy in minimising any damaged spots hiding in your home. If time is tight, then you can seek out professional handymen to carry out home maintenance on your behalf. 
Request for quotes and we'll match you with a selection of Interior Designers!
Previous
Storage Space & Logistic Mover Service from just $99/month with Work + Store!
Next
3 Things to Keep in Mind When Leaving Your Home Unattended