6 Design Tips for Beach Vibe House Decor
Interior Design & Decor
2260 views
2260 views
(Guest Writer: Kay Mills)
Depending on your home, you may want to make it fit into a certain theme that appeals to you. Some people will try various modern themes, but there is a charming appeal about a beach house especially if you are living by the sea or in love with the coastal ambience.
If this sounds appealing to you, then we have six ways you can give your home a beach vibe through your decor choices so you can always relax and feel you're closer to the ocean.
1. Airy Porch or Balcony
If you have a balcony or a porch, it's a good place to start if you want to give your home a beach vibe. This comes down to adjusting your porch and balcony to fit a beach theme while also making it airier. Plan the balcony and porch with minimal designs like soft drapes and macrame curtains, so you can have plenty of air that flows through the area.
This works great for a beach theme since the beach is known for its wind and breezes. If the weather feels chilly, try adding a portable heating system that can add a warm breeze so you can enjoy the seaside wind anywhere in the house.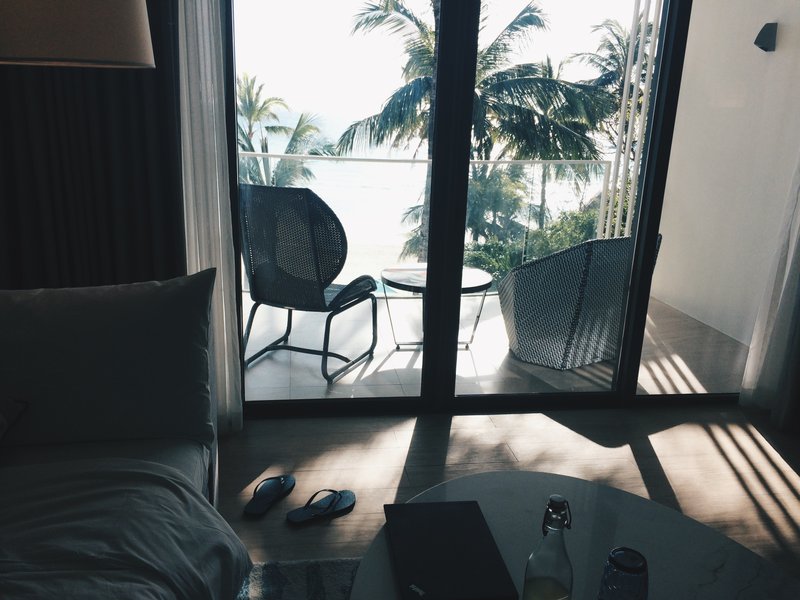 Image © Rovelyn Camato via Pexels
2. Coastal Colours
Changing the colours will always stand out as one of the key steps if you want to make your home feel a certain way. We suggest that you try out coastal colours if you want your home to give off a beach vibe.
You can do this as you stick to colours that match the sky, ocean and sand. Best colour options are shades of blue and green like teal, turquoise, navy blue and cobalt blue, and shades of warm whites.
3. Layering of Nautical Decor
After you find some colours that you like, you can start to put some nautical decor in your home. These decorations can include different layers to better fit your home and overall beach theme. For example, you can get some fish-shaped decorations for your dressers or you can put some beach-related paintings on the wall.
There are two things you must not miss; one is adding seashell items like seashell windchimes, garlands or wreaths. And the other is adding multiple layers to your beach decor like making your sheets and pillowcases nautical-themed.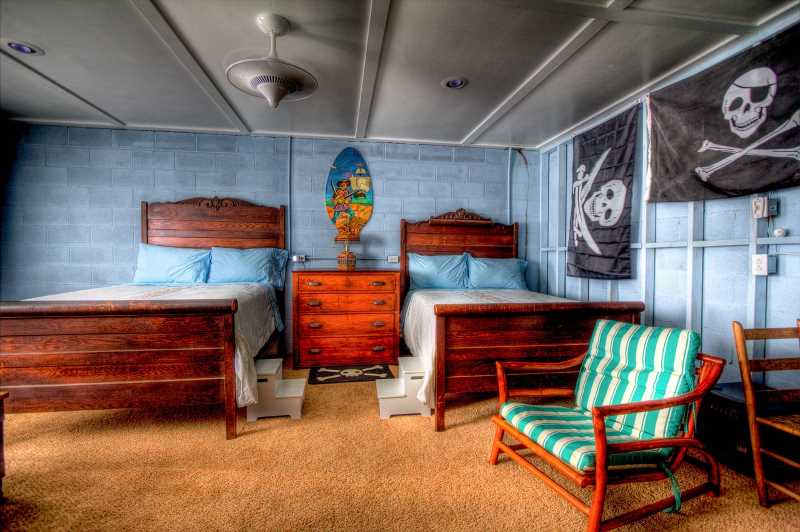 Image © PublicDomainArchive via Pixabay

4. Laid-back Furnishing
If you want to go with a beach theme, then you need to pick out laid-back furniture. This means that you should pick furniture that looks and feels comfortable so you can focus on relaxing like you would at the beach. For example, you can pick out wooden or faux wood chairs and mix it with a leather padding.
As you pick out laid-back furniture, stick to white, brown, tan, grey, green and blue furniture so it will fit well with your home's overall style and feel.
5. Rustic, Vintage Shelving and Cabinetry
It is also a great option to use vintage or rustic shelving in your home. For example, you can purchase some wooden shelves and put them on your walls to make them stand out while fitting your home's vibe. Old-style kitchen cabinetry can also complement the seaside aura to your home.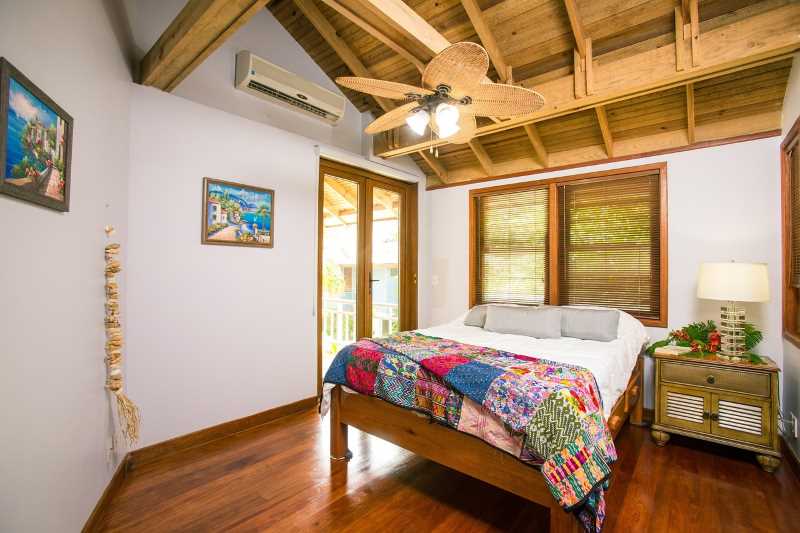 Image © Anna Moskowitz via Pixabay

6. Natural Wood Accent
Your wooden decor can go beyond the furniture, shelves, and cabinetry by adding other wooden accents. For example, you could get some wooden baskets, wooden signs, a customized surfboard and anchor, and many others.
Feel free to look through your different wooden decor options to find something practical for your home that will also look nice.
Conclusion
Having a beach-resort-themed home is all about incorporating the right elements through colours, motifs, and textures. It also prioritises comfort and relaxation, so be wary of clutter. If you still need advice on achieving that perfect holiday-themed interior, consult an interior designer and get some quotations for your next renovation.
Request for quotes and we'll match you with a selection of Interior Designers!
Previous
PRO TIPS: HOW TO DECORATE AN OPEN CONCEPT HOME
Next
4 Design Tips for Kindergarten Interior Design