What Your Interior Design Style Says about You
Interior Design & Decor
2438 views
2438 views
(Guest Writer: Kelly Roland)
Even though it is true that we shouldn't judge a book by its cover, it is becoming increasingly obvious that in some ways clothes do make the man. Whether what drives us is practicality, finances, whimsy, or something else, our style choices do say a lot about who we are as people.
This is as true of clothes as it is our homes. Your fashion sense is telling of the way you wish to present yourself in the world, how you want the world to see you.
Our interior design style is also influenced by this, but it is also telling of our more private desires and what we need our safe haven to look like. So, if you are wondering what your interior design style says about you, read on.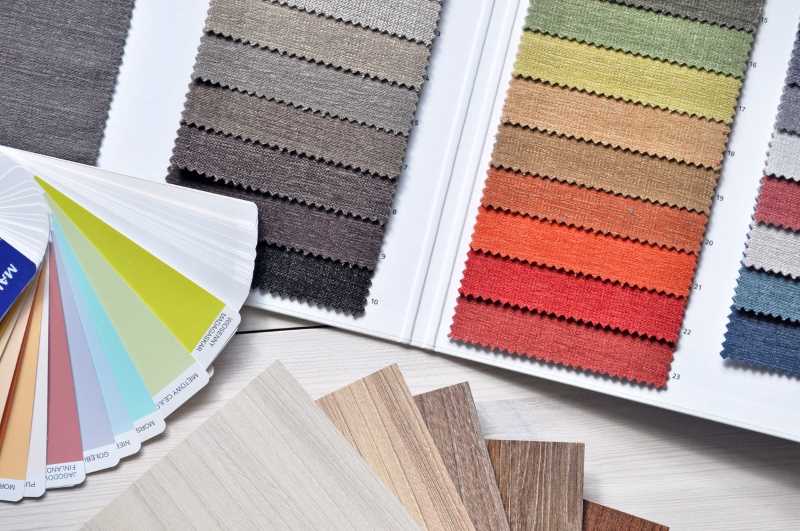 Image © Pixabay via Pexels
What's Your Interior Design Style?
There are people who very clearly and very intentionally follow a certain aesthetic when it comes to home décor. If you are one of those people, pinning down your interior design style is child's play.
However, others might not find it so easy to determine which category they would box themselves in. If this is you, one thing you can do is do a couple of those online quizzes and get a better idea.
Alternatively, follow our little guide and connect the dots yourself. Knowing what you like and giving it a name is one of the most important tools if you are looking to redecorate or simply buy a couple of new pieces. Having the necessary vocabulary will help you find what you want easily.
Traditional
Let's start with something very simple. A traditional interior design style is among the oldest and most common. It has deep roots, incorporates traditional shapes and forms, and makes use of very old pieces.
Symmetry and structure are very important for traditional home décor as well. What this says about you is that you are someone who is grounded and perhaps nostalgic for the home you grew up in. You like timelessness and surrounding yourself in classic pieces gives you a sense of longevity and history.
A traditional home design style is often filled with personal artefacts, such as family pictures. This shows a person who cares deeply about their roots and their loved ones. It also implies that you enjoy formality and functionality.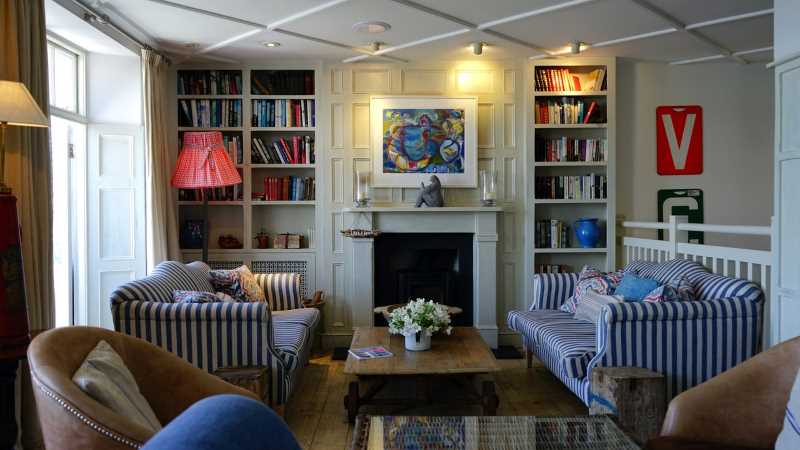 Image © Pixabay via Pexels

Bohemian
If you would call your interior design style boho or bohemian, chances are you home is a very layered affair, using lots of natural elements like rattan and bamboo.
People who like boho décor are also big fans of colourful prints, often nature-inspired ones. You also probably enjoy warm and deep colours in your home – lots of yellows, reds, and browns. It means you are a free spirit who likes their space to be cosy and filled with meaningful objects.
The future of the planet is probably high on your list of worries, so you like to include as many organic elements that can easily be recycled or repurposed.
Image © Taryn Elliott via Pexels

Glam
Glam as an interior design style is pretty clear – lush textiles like leather, suede and velvet, jewel tones, and lots and lots of polish. It is not about quantity for you, but quality.
You like the finer things in life and what to be surrounded by them every step of the way. Social standing is probably important to you.
You are also likely to be someone who is calculated and good at making investments, be it a furniture piece or your career. You enjoy order and opulence.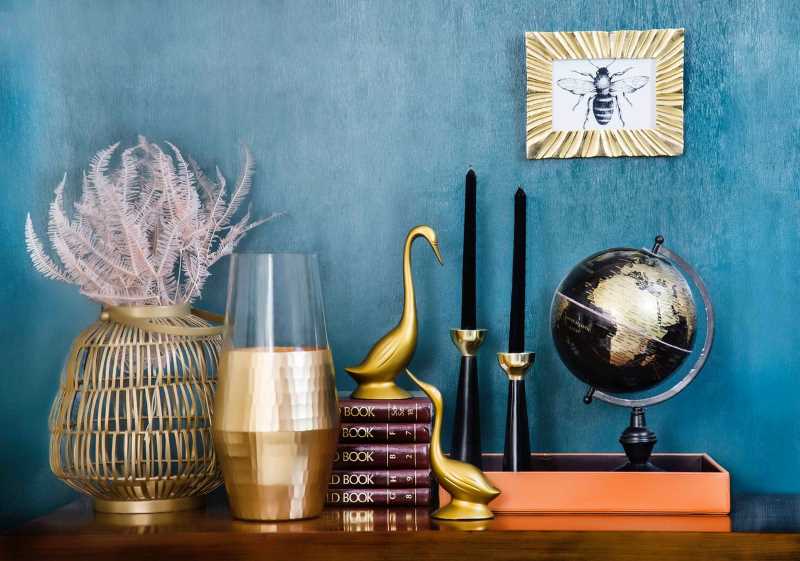 Modern
A modern interior design style implies lots of clean lines, structured pieces, and a limited colour palette. For some people, especially those with boho or glam leanings, it can come across as cold and sterile – almost office-like.
However, modern interior design prizes functionality and order, and so do you – in your space and your life. You have a very systematic mind and want your space to serve a purpose while still being aesthetically pleasing.
There is no room for clutter and nonsense in your life. You are probably also very determined and driven.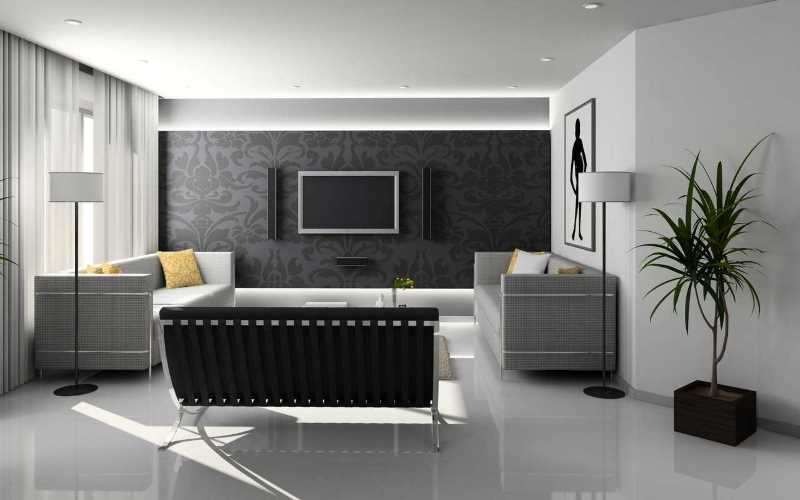 Image © Pixabay via Pexels

Industrial
This is a décor style that employs a lot of metal, rustic wood, and leather. Individual pieces can seem pretty rough, but it all comes together in a very orderly and neutral space.
One of the ways people usually soften this industrial look is by including lots of plants.
Liking this masculine aesthetic can mean you like minimalism that shows a bit of character as well. You are a no-nonsense person who doesn't like any frills or fuss.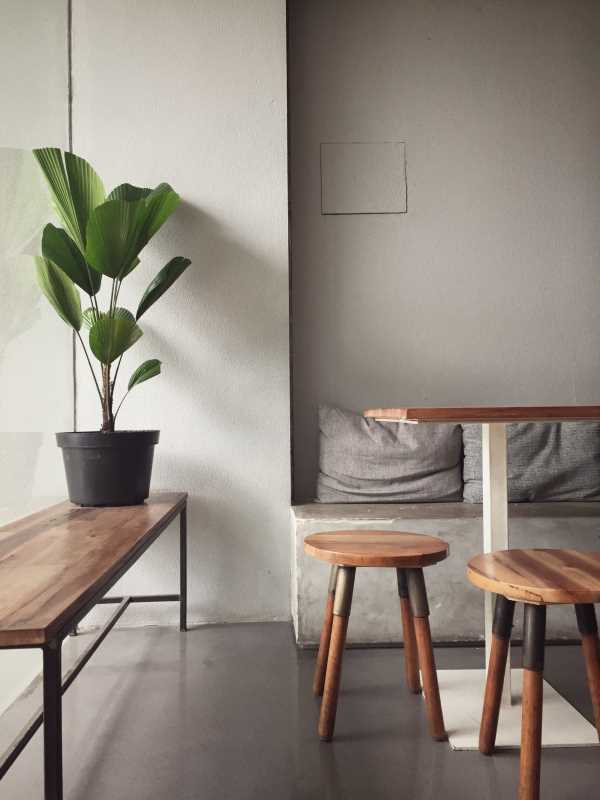 Image © Catherine Augustin via Pexels

Coastal
A coastal interior design style is pretty self-explanatory. It finds inspiration in coastal scenery both when it comes to its materials and colour schemes. Think lots of wood, whites, and blues.
You are probably someone who likes to relax and their space to reflect their breezy lifestyle. You enjoy feeling comfortable in your home and maintain a positive outlook on life no matter the circumstances.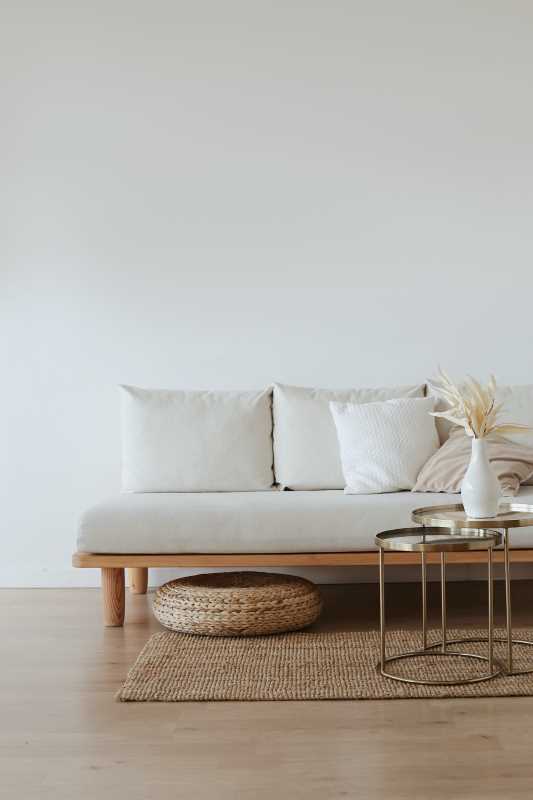 Image © Maksim Goncharenok via Pexels
Minimalist
Minimalism in interior design is similar to the modern style. Clean lines, simple shapes, and adhering to the maxim that less is more.
Your entire existence is streamlined and highly functional. You are probably very busy and highly organized.
Sometimes minimalism can be less of a choice and more of a sign of avoiding commitment. The fewer roots you put down, the easier it will be to leave.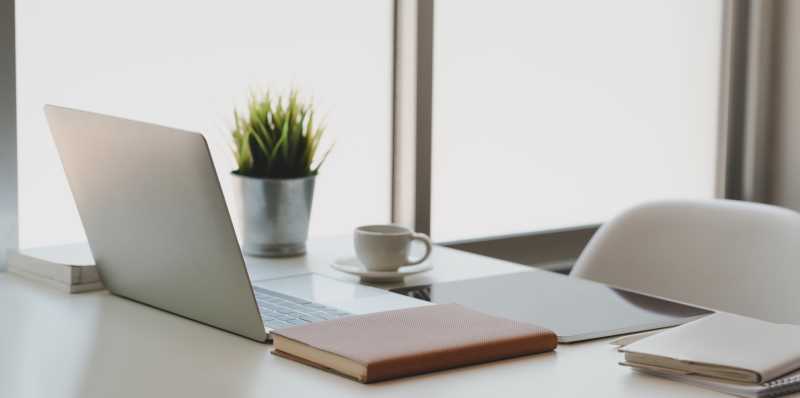 Image © bongkarn thanyakij via Pexels
Eclectic
While an eclectic interior design style may feel like a haphazard mixing and matching of all of the other styles, it is usually the most thought-out one and the one that showcases the person's personality and individuality the most.
Picking everything you like from different styles available lets you express your individuality. You are probably someone who has always marched to the beat of their own drum and you know what you want.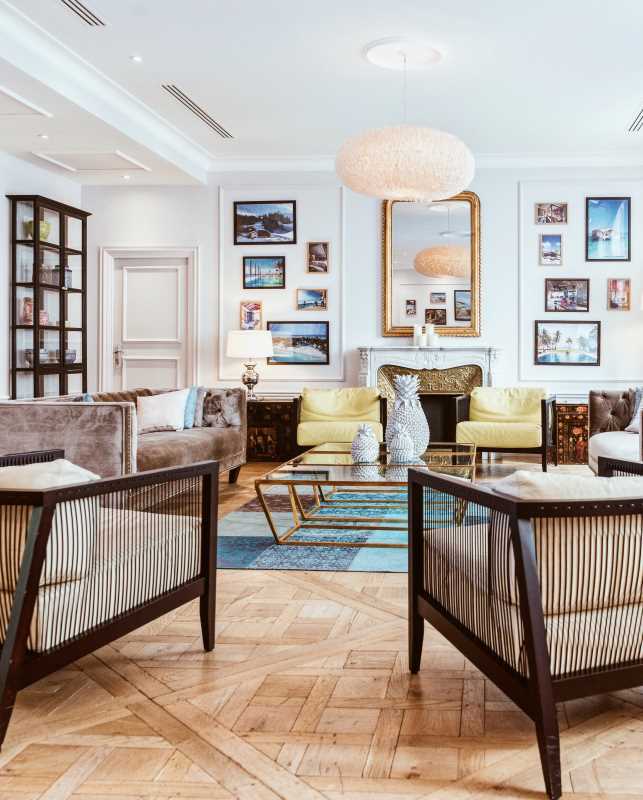 Image © Vincent Rivaud via Pexels

~
Author bio: Kelly Roland is an interior designer turned writer and consultant. She often lends her extensive knowledge and services to companies like Relosmart Movers. Most of her writing centers around real estate and interior design.
Request for quotes and we'll match you with a selection of Interior Designers!
Previous
Tropical-Styled Interior Decors
Next
[TIPS TO CHOOSE THE BEST MATERIALS] ART PAINT: ARTISTIC FEATURE WALL. DURABLE, MILDEW-RESISTANT AND...